This is Cole Sprouse. You probably know him as Jughead in Riverdale, Ben in Friends, or Cody in The Suite Life of Zack and Cody.
But his latest tweet may be his best one yet.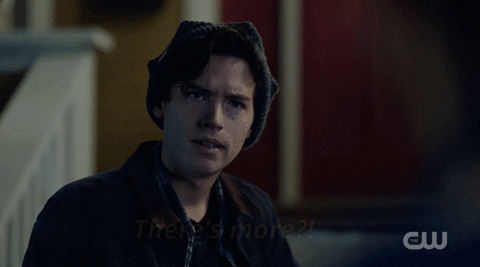 OK, so, many moons ago, when it was the '90s, Cole played a kid in an Adam Sandler movie called Big Daddy. The name hasn't aged well. Let's not talk about it.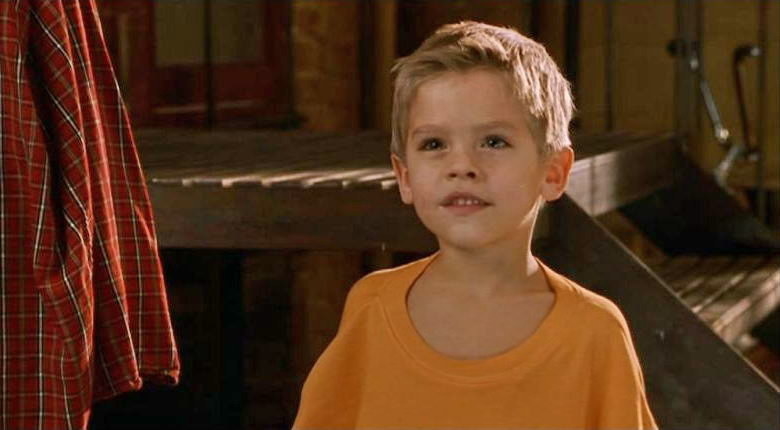 As a result, his face is often featured in those weird clickbait-y ads that will probably give your computer a virus if you click on them.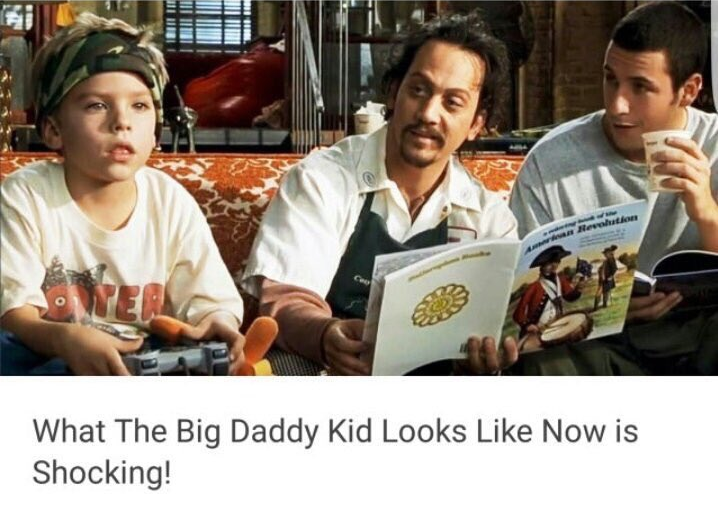 And he had the best response to this particular headline.
😗👌