It's a sad fact of life that some people are just better at flirting than others.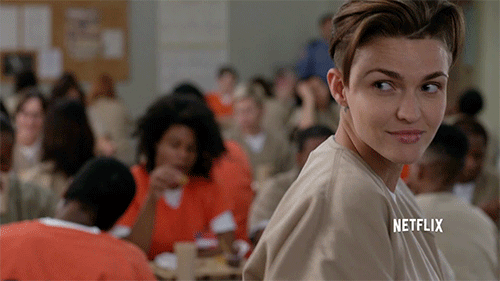 And while we may try to flirt the way we see it on TV...

Sometimes it just doesn't turn out the way we expected.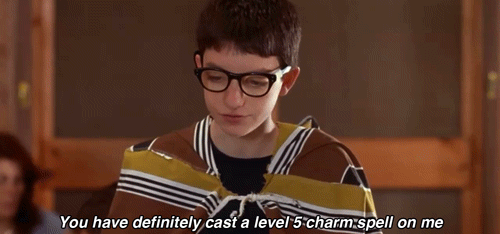 Have you ever tried to hit on someone with an embarrassingly cheesy one-liner?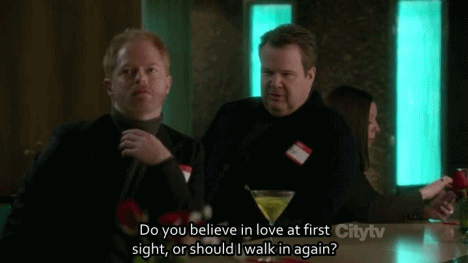 Or completely messed one up?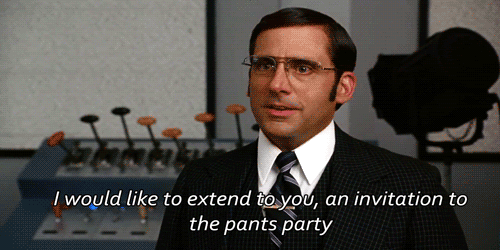 Or have you tried to do something totally ~seductive~, and completely failed?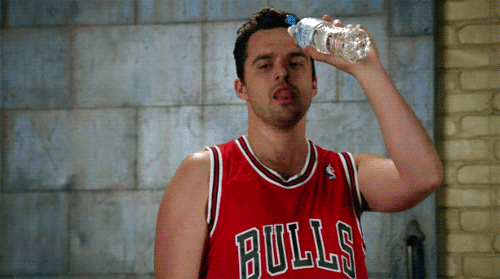 We'd love to hear all about it! Tell us about your most embarrassing flirting experience in the comments, and your story could be featured in a future BuzzFeed post!