Here Are The First Photos From Hilary Duff's Wedding To Matthew Koma
I'm not crying, I just have nostalgia in my eye.
In case you missed the good news, over the weekend Hilary Duff and her longtime partner Matthew Koma got married in a "low-key 20-minute ceremony" at their home in LA.
According to a source at People, the ceremony was attended only by close friends and family, and Hilary's sister Haylie had a big helping hand in the wedding prep.
They also posted some celebratory photobooth pictures on their Instagram stories, and honestly, it looks like the wedding was a whole party.
In a video for Vogue, Hilary revealed that British designer Jenny Packham was behind both her wedding gown and the tiny dress her daughter, Banks, wore to the ceremony.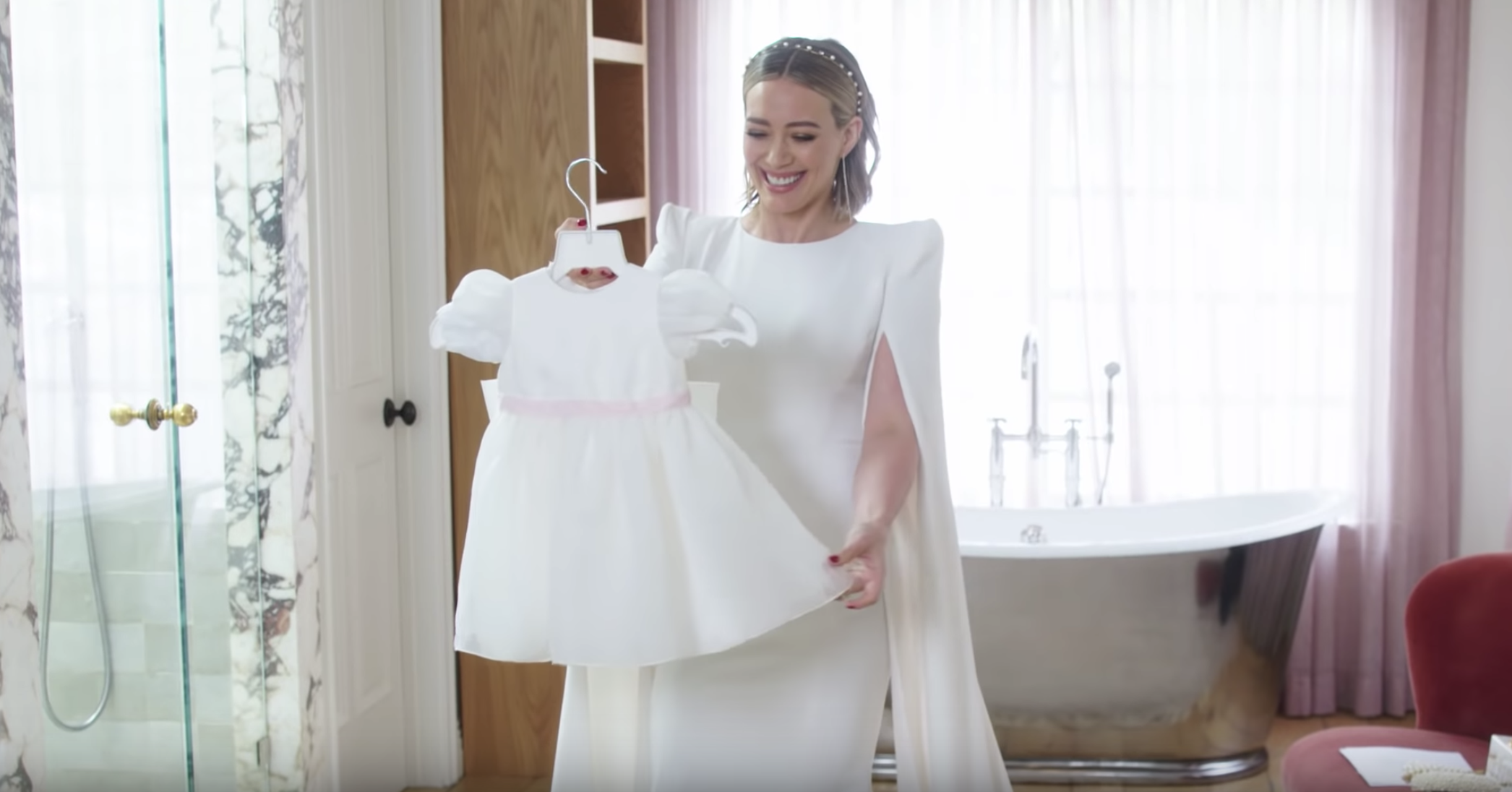 She revealed some hidden details about the gown, like the fact that it has the initials of the couple and their children as well as the date of their wedding embroidered into the lining.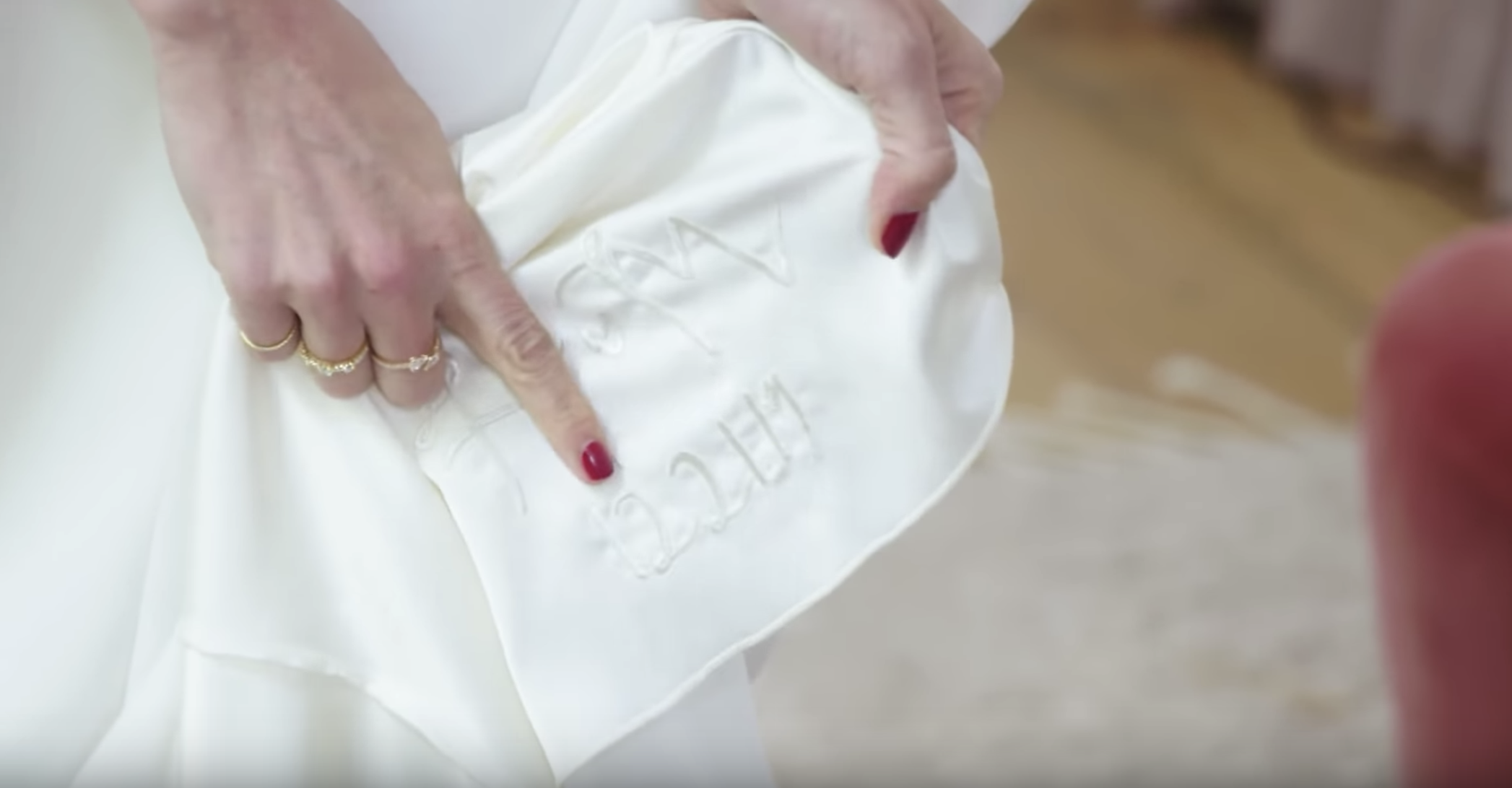 The clutch Hilary carried was also decorated with the date of the ceremony, and the shoes she wore to the reception were painted with the word "wifey" on the bottom.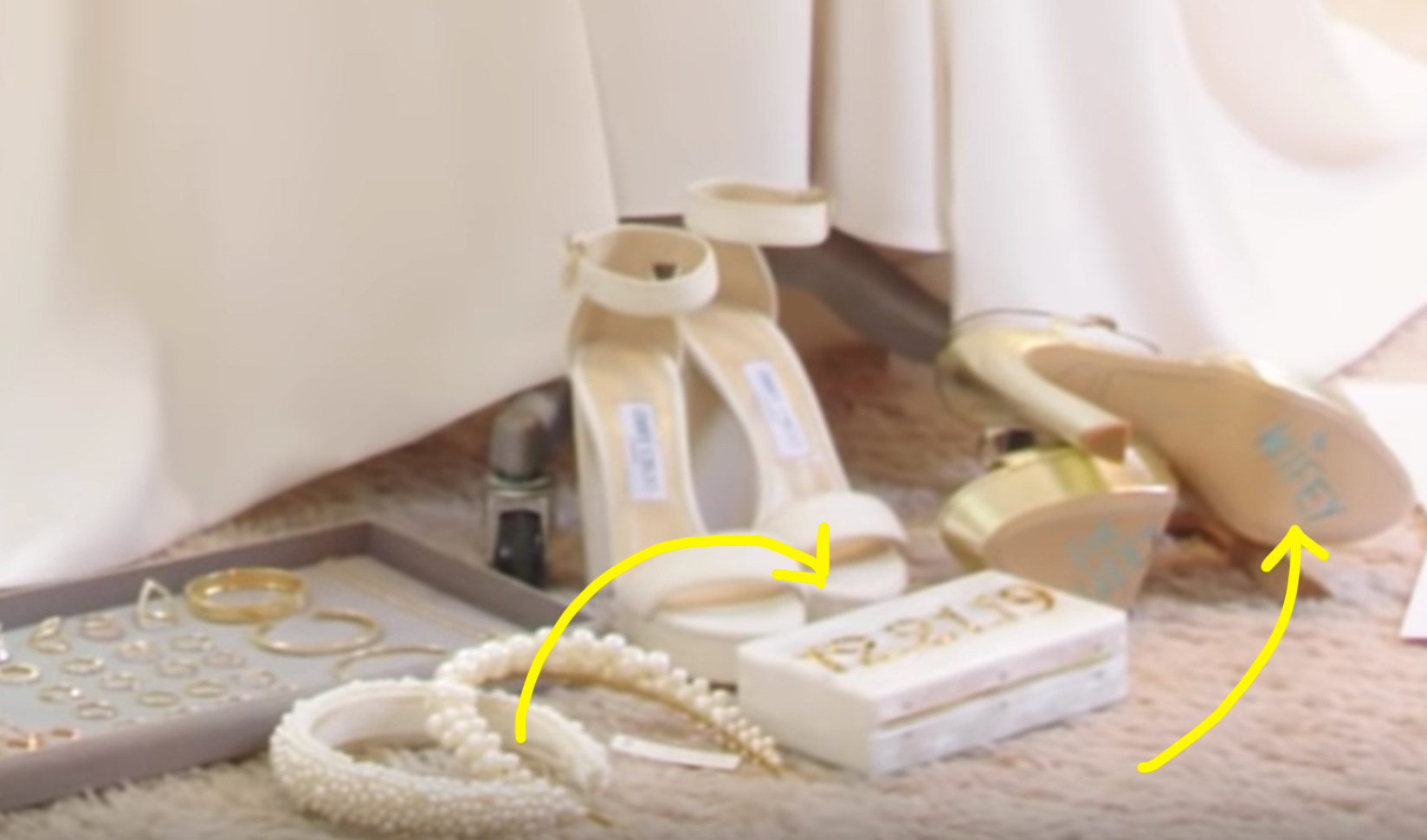 And if that wasn't enough, Hilary also told the adorable story of exactly how Matthew proposed, and even got a little teary-eyed in the process.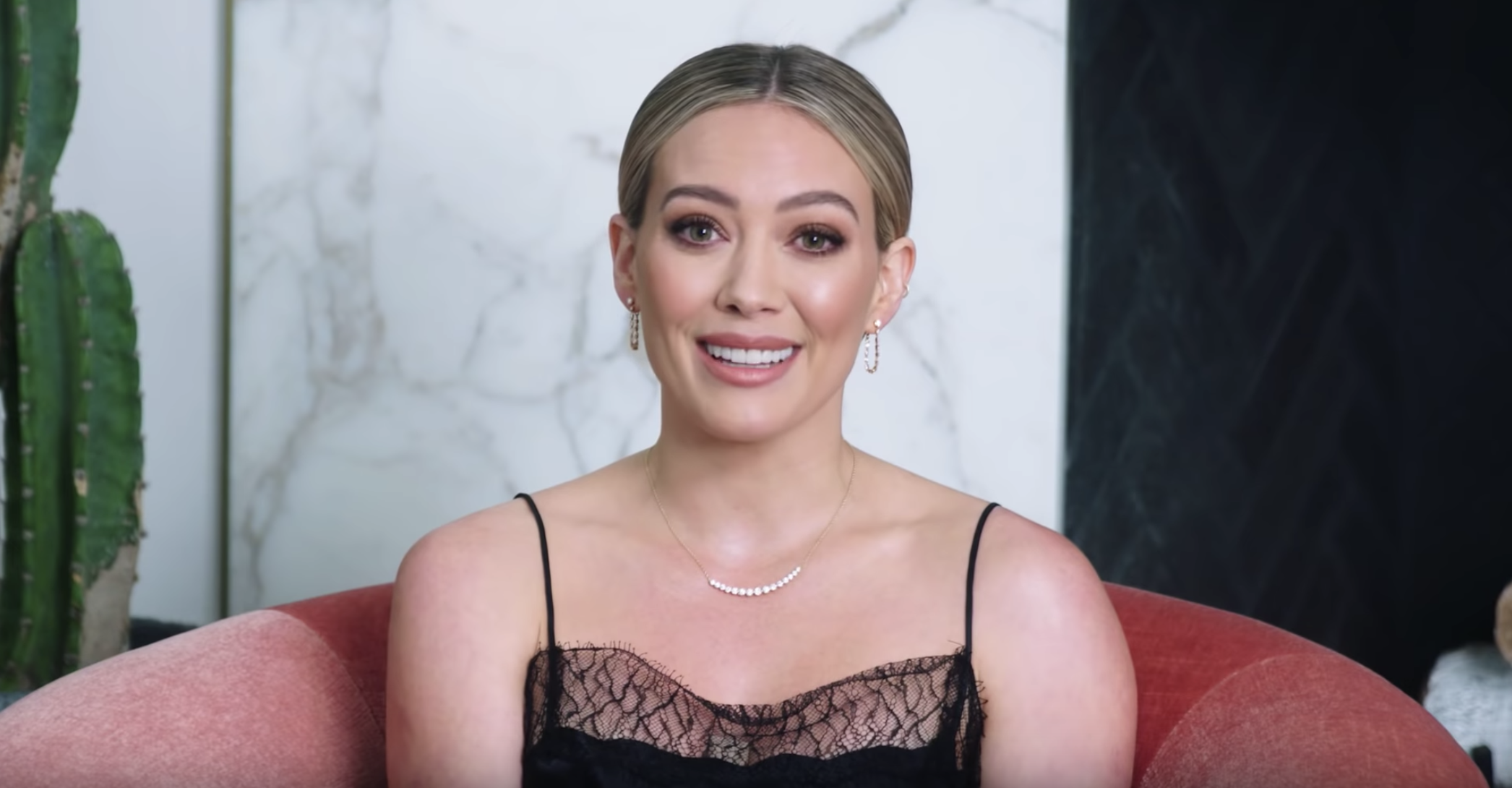 She explained that he took her to a park by the water in New York and told her he'd been working on something for her, after which he handed her this book: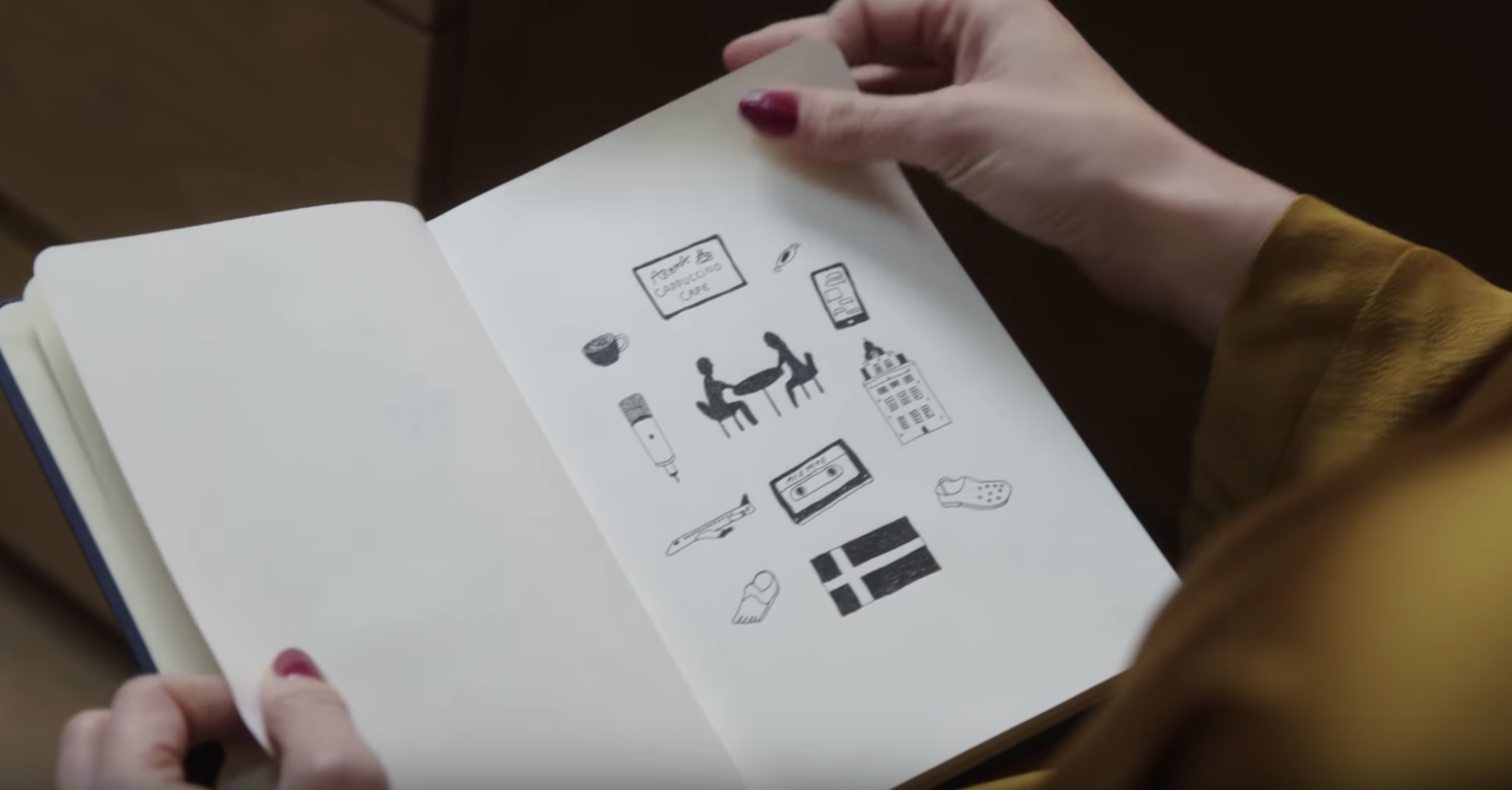 "It was so sweet," Hilary said. "It was really special, and really simple, which is very much how we are and how we operate."