If you are a person with any semblance of taste, you don't need me to tell you High School Musical is an iconic and timeless franchise that should have swept the board at the 2007 Academy Awards.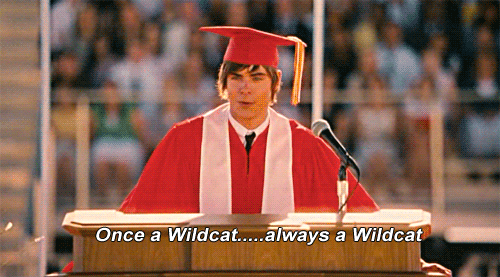 Rumours of a fourth film have been swirling pretty much ever since the final movie came out in 2008, but apart from a Zac Efron-less cast reunion for the film's tenth anniversary in 2016, nothing that exciting has ~actually~ happened.
Then, in November last year, Disney announced they were going to be making a TV show based on the original franchise which would premiere on their new streaming service before the end of 2019.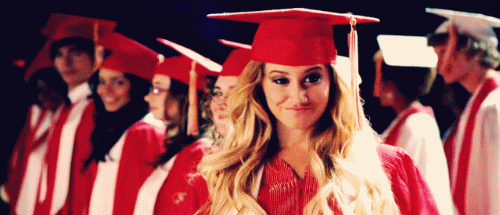 Well, now's the time to get excited, because we just learned a bunch of new information about the upcoming show — called High School Musical: The Musical — and it sounds like it's going to be seriously meta.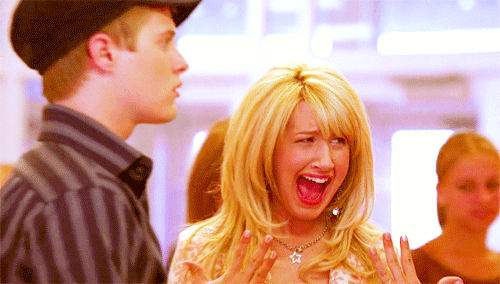 The show will be a documentary-style series following a group of East High students as they prepare to stage a production of High School Musical. And they're at high school. And also it's a musical.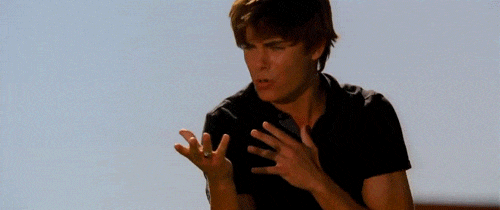 But since this is Disney, and also High School Musical, the production doesn't come without its fair share of drama.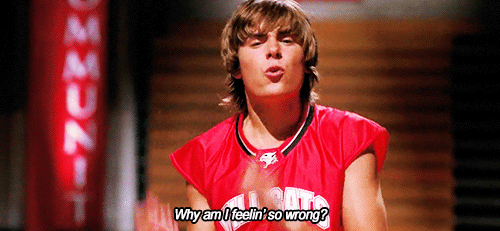 According to the Hollywood Reporter, the show will follow Ricky and Nini, East High juniors who have been dating for a year before she breaks up with him and runs off to musical summer camp, where she finds a new boyfriend, EJ.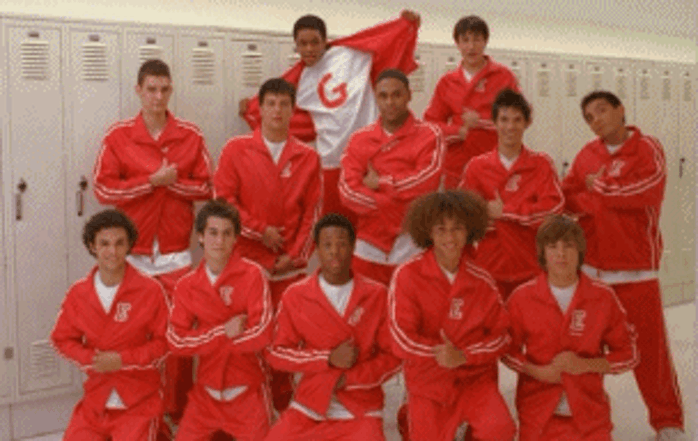 There are a bunch of other new characters, like Big Red, Ricky's best friend who's also low-key in love with Nini, and Gina, who basically sounds like Sharpay Evans 2.0.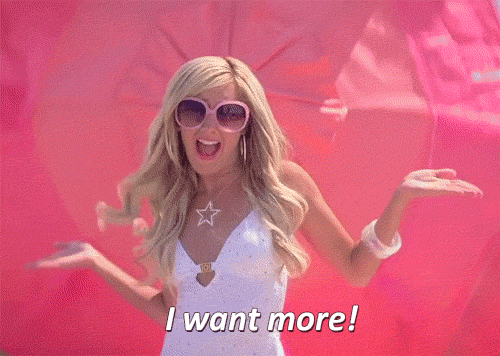 And then there's Miss Jenn, the new "high-energy and low-reality" East High drama teacher (who knows what happened to Ms Darbus) who left New York in a hurry and, apparently, is all about lying on her resumé.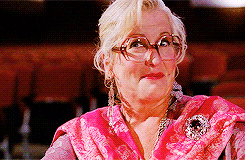 There's no word yet when the series will debut, but Disney's streaming service is set to launch in late 2019, so if all goes to plan, we ~could~ get to see it in just over a year.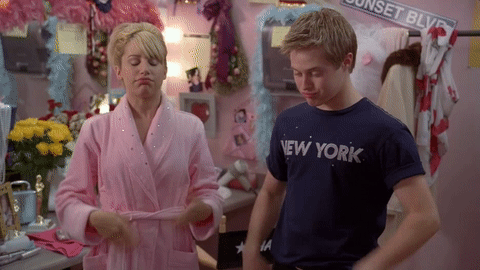 You can read more about all the show's characters over at the Hollywood Reporter. Meanwhile, I'll be perfecting my audition for Miss Jenn.