Look, I know it's only been three years since we said goodbye to Parks and Recreation, but since it's the age of reboots and it seems like everyone in the cast won't stop talking/being asked about it, I think it's time to figure out where we stand on this once and for all.
1.
Amy Poehler (Leslie Knope): 100% YES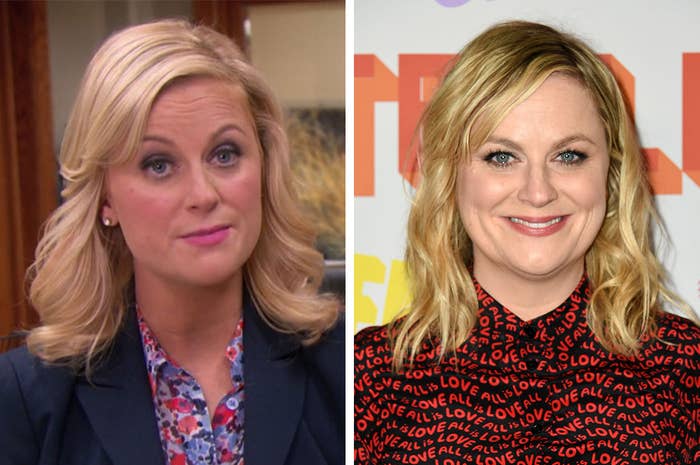 2.
Nick Offerman (Ron Swanson): ALSO YES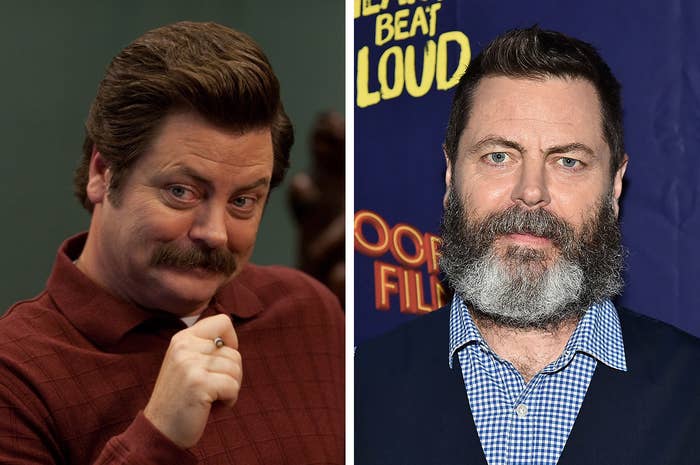 3.
Chris Pratt (Andy Dwyer): YES, IF HE'S IN TOWN
4.
Aubrey Plaza (April Ludgate): YES, IN A FEW YEARS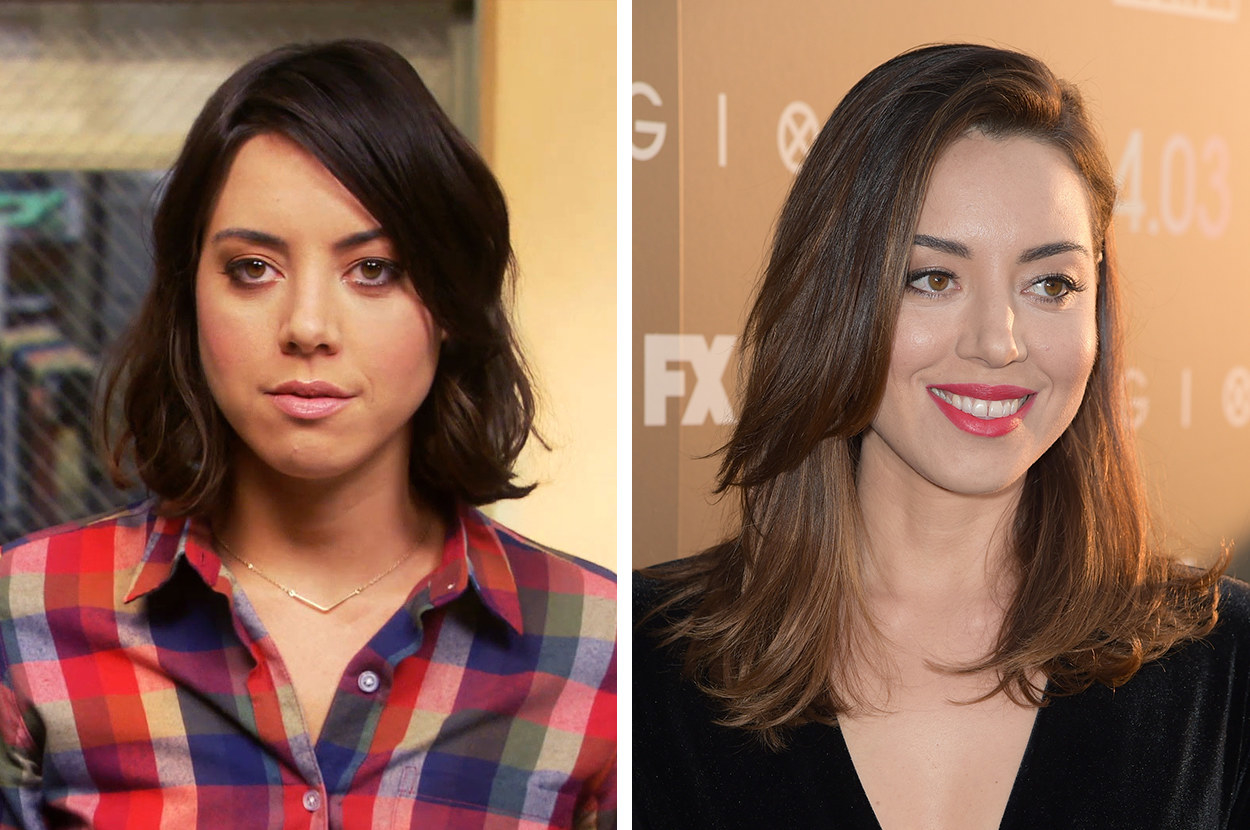 5.
Retta (Donna Meagle): IDK, BUT SHE'S GOT IDEAS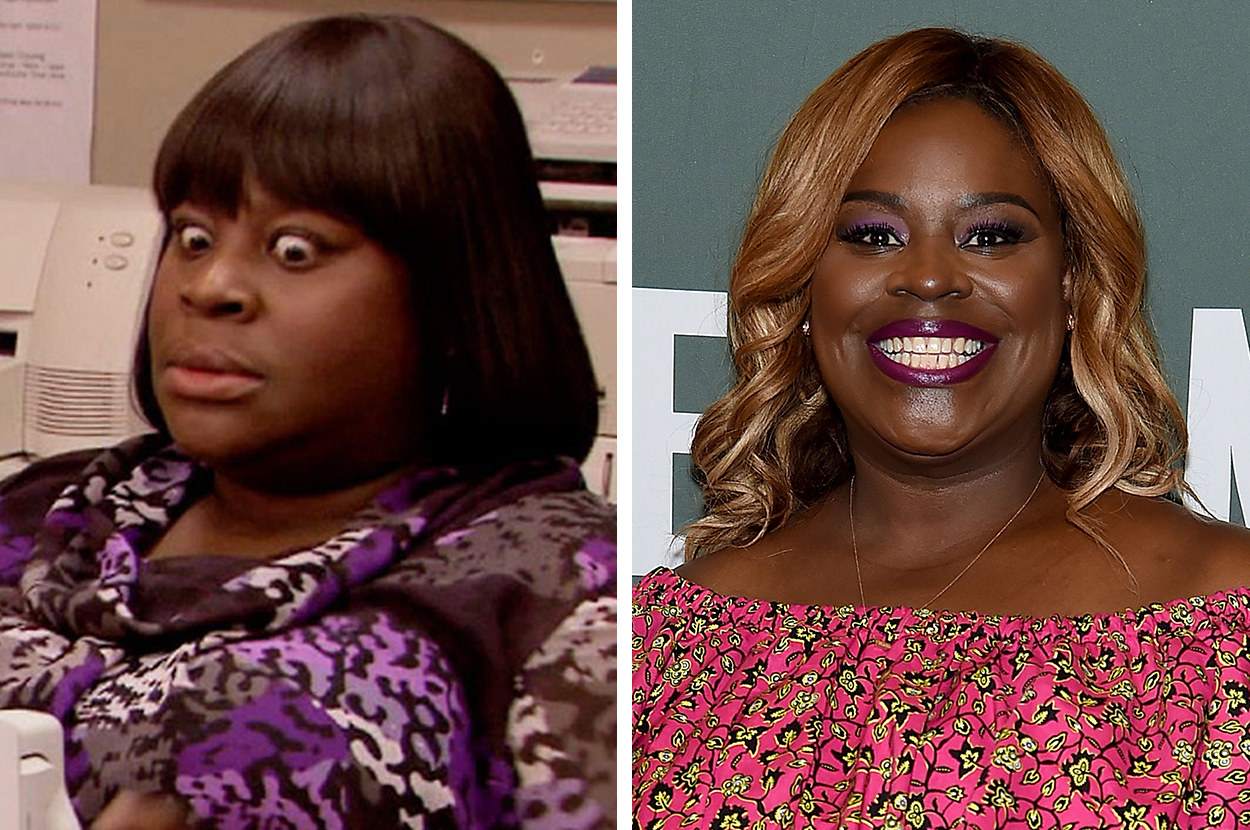 6.
Jim O'Heir (Jerry/Garry/Terry/Larry Gergich): ABSOLUTELY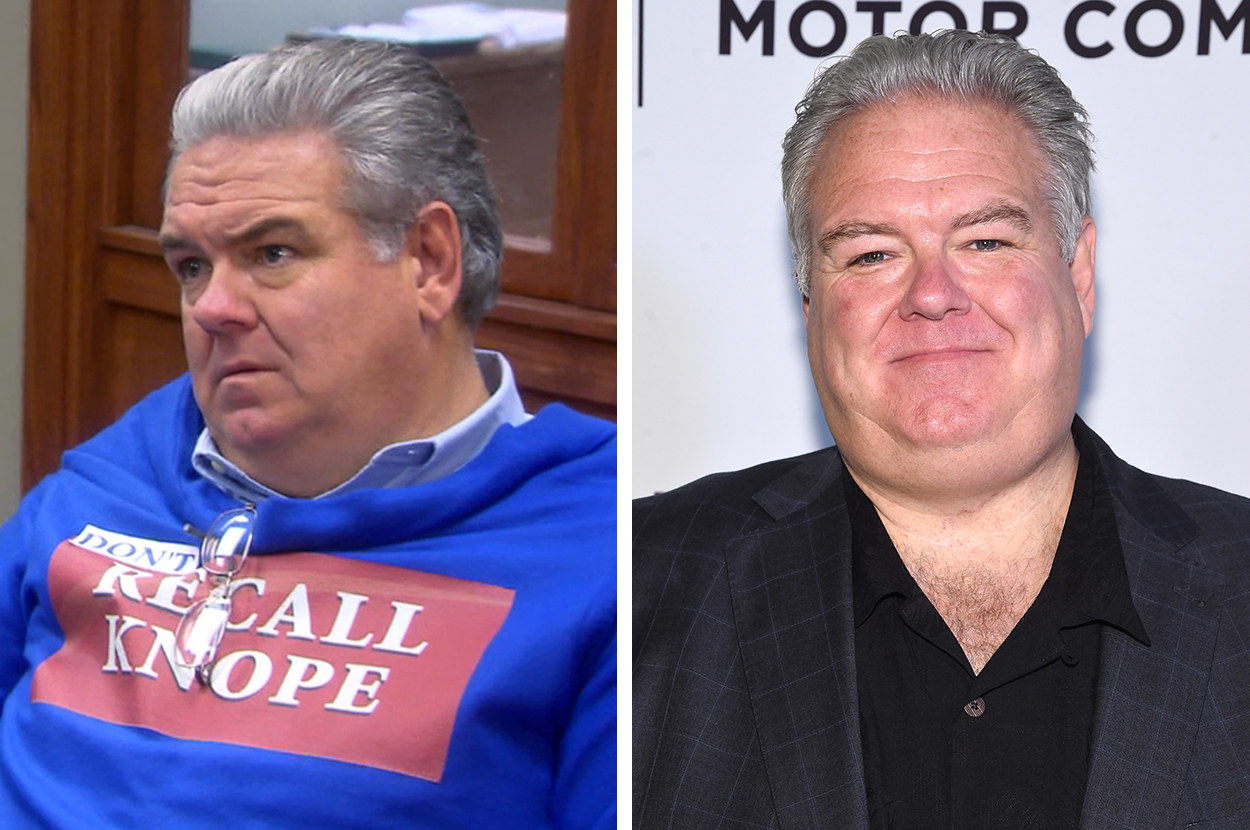 The rest of the main cast – Rashida Jones, Aziz Ansari, Adam Scott, and Rob Lowe – haven't spoken publicly about whether they want a reunion, but Adam and Rob did participate in that Twitter thread about how much they miss their castmates.
And since various members of the cast are constantly hanging out and we know they have a regularly updated group chat, maybe the idea of a reunion episode isn't too crazy after all? It could even happen on Galentine's Day.
Hopefully Aubrey's right and we'll get to see a Parks and Rec reunion in a few years' time.