Adele, queen of all of our lives, has just officially won 2015 by announcing that she's going to be going on tour with her new album, 25.
Taking to Twitter to make the announcement, Adele reveals that she's been "bluffing the whole time" and she is, of course, going on tour.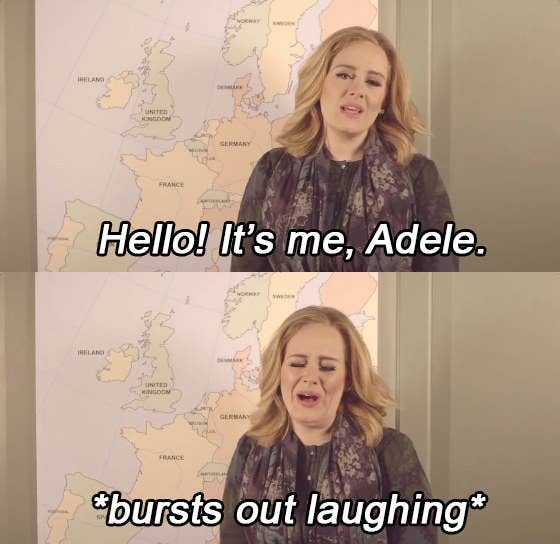 Tour dates have been announced on Adele's official website, beginning in February and ending in June 2016.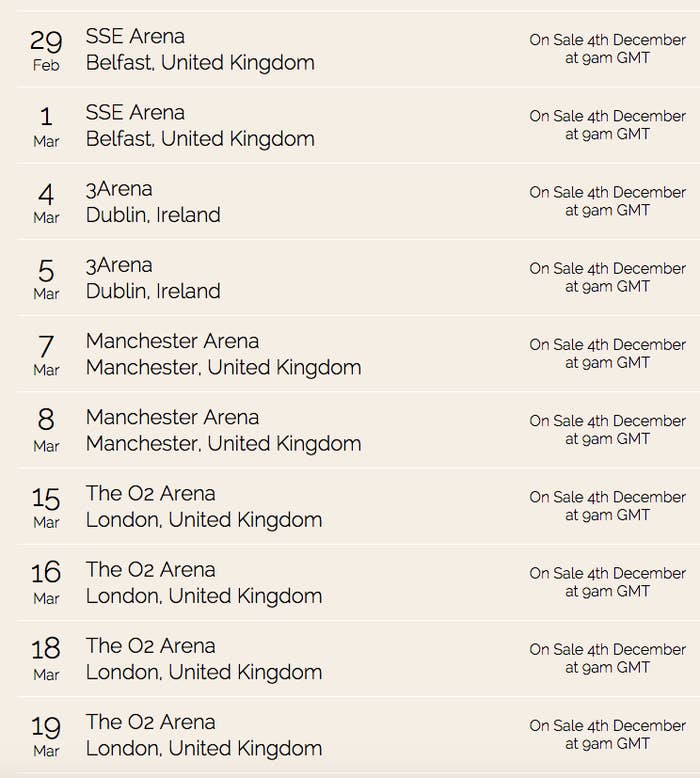 The tour is currently ~conveniently~ set to end a few days before Glastonbury, which has led fans to speculate that Adele may be in the running to headline the festival...
As of yet, no dates across the US and other continents have been announced, and fans are losing their minds.
THANK YOU FOR BLESSING US, QUEEN ADELE.