An interview from 1975 between Michael Parkinson and Helen Mirren has gone viral on Facebook recently for all the best reasons.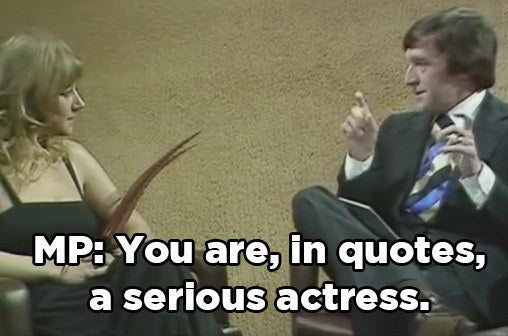 Namely because of how perfectly Helen Mirren shut down her interviewer's sexist bullshit. Like when he suggested that she couldn't be a "serious actress" because of her physical appearance.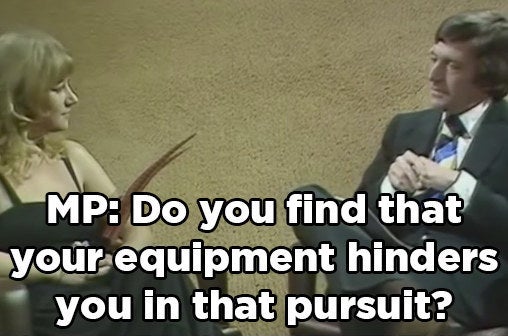 Not to mention the fact that he referred to her physical attributes as "equipment".
Of course, she immediately put him on the spot and asked him to explain what he meant.
If that wasn't bad enough, he then proceeded to just stare at her chest in explanation.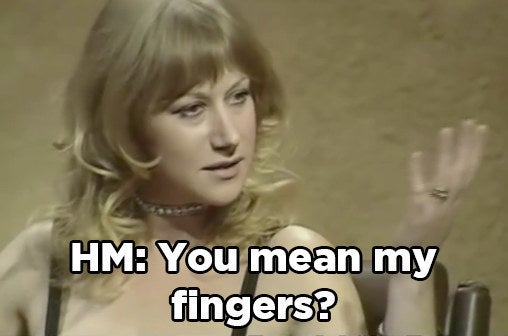 He then asked her the question again, and she took absolutely no prisoners with her response.
But the best part of the video is undoubtedly when she goes in for the final takedown.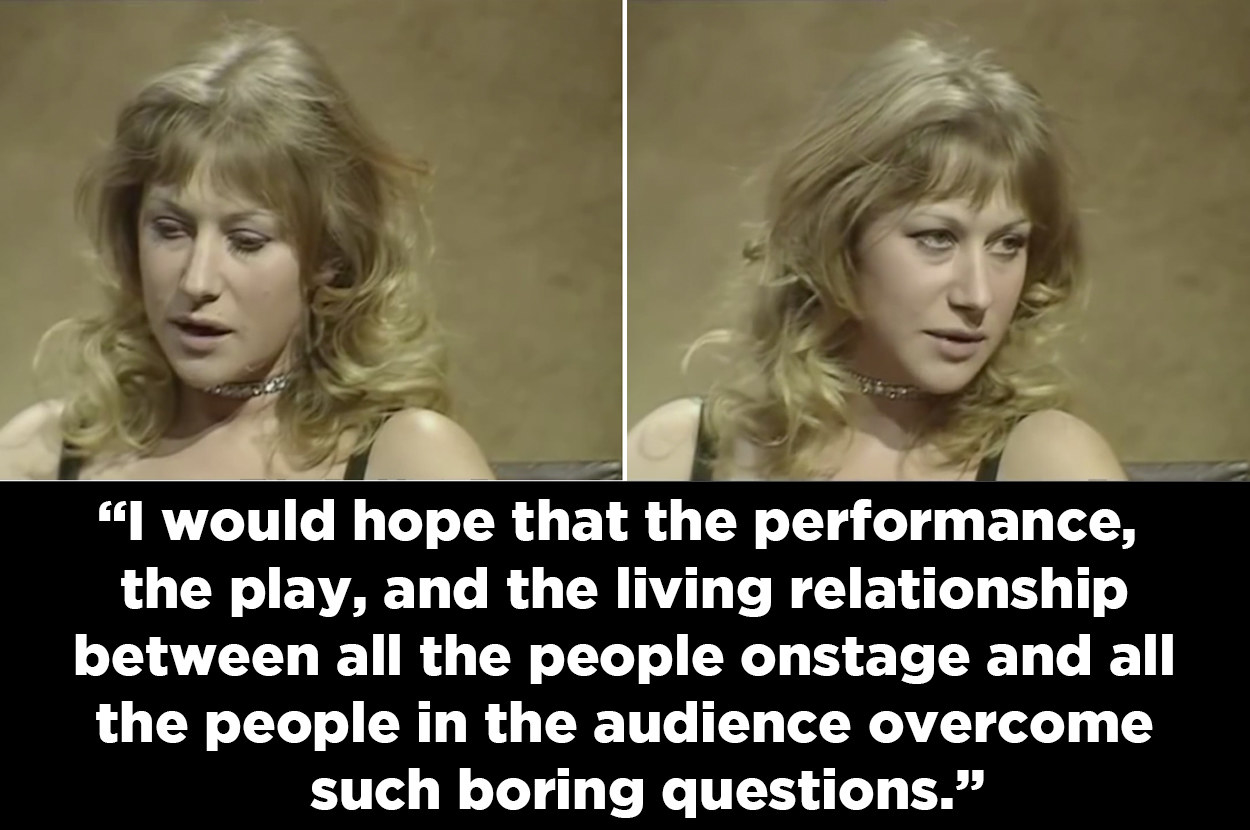 Queen Helen Mirren: Taking no man's shit since 1975.