Harry Potter Fans Raise Their Wands In Tribute To Victims Of Orlando Shooting
A vigil was held at the Wizarding World of Harry Potter, where one of the victims of the shooting, Luis Vielma, worked.
At least 49 people were killed in the early hours of Sunday morning when a gunman opened fire at the Pulse gay nightclub in Orlando, Florida. Among the victims was 22-year-old Luis Vielma.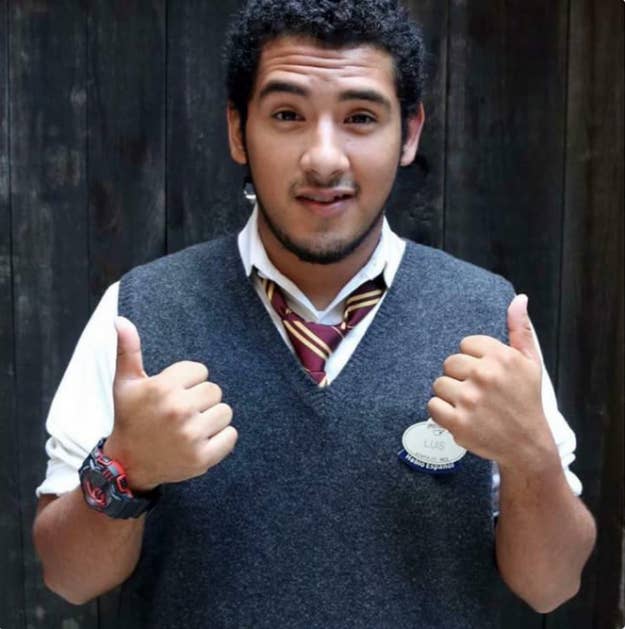 Vielma, who worked at the Wizarding World of Harry Potter theme park in Orlando, was described by a friend as "a Gryffindor who would make you proud". On Monday, Harry Potter author J.K. Rowling tweeted her grief at news of his death.
One of Vielma's colleagues led the vigil, surrounded by other team members and visitors to the attraction.
"We are standing here tonight in front of Hogwarts castle," she said, "raising our wands to one of our fallen. Tonight we raise our wands to one of the bravest and best Gryffindors the world has ever known. Tonight we raise our wands to Luis Vielma. He was kind, and he was brave, and he was one of the kindest souls you will ever meet in your life. Every single member of Harry Potter and the Forbidden Journey [a ride at the theme park], every single person he touched, every guest he came across, he created a type of magic for them that can never be compared to anything else in this world.
"Tonight we remember a team member, a brother, a son, a friend. Tonight we remember someone that created a type of magic that we can never replace."
Guests and team members raised wands and candles towards Hogwarts castle in remembrance of Vielma and the 48 others who were killed on Sunday morning.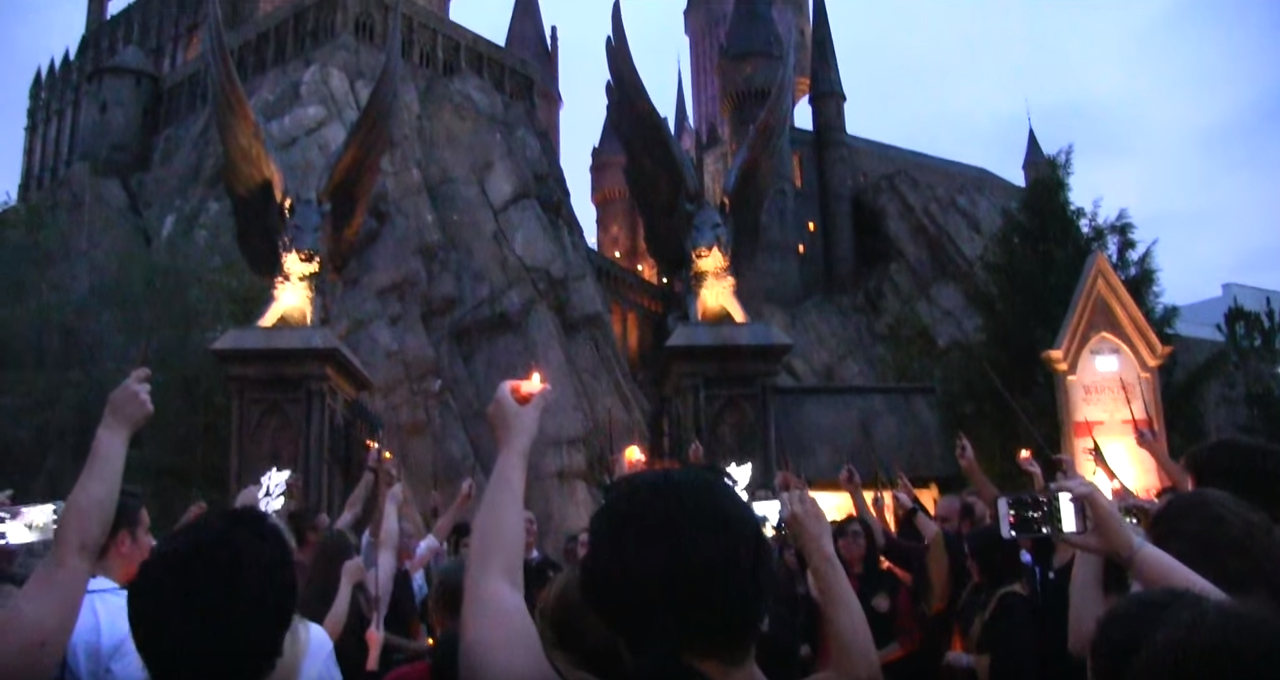 They also created a memorial to the victims using wands and lit candles.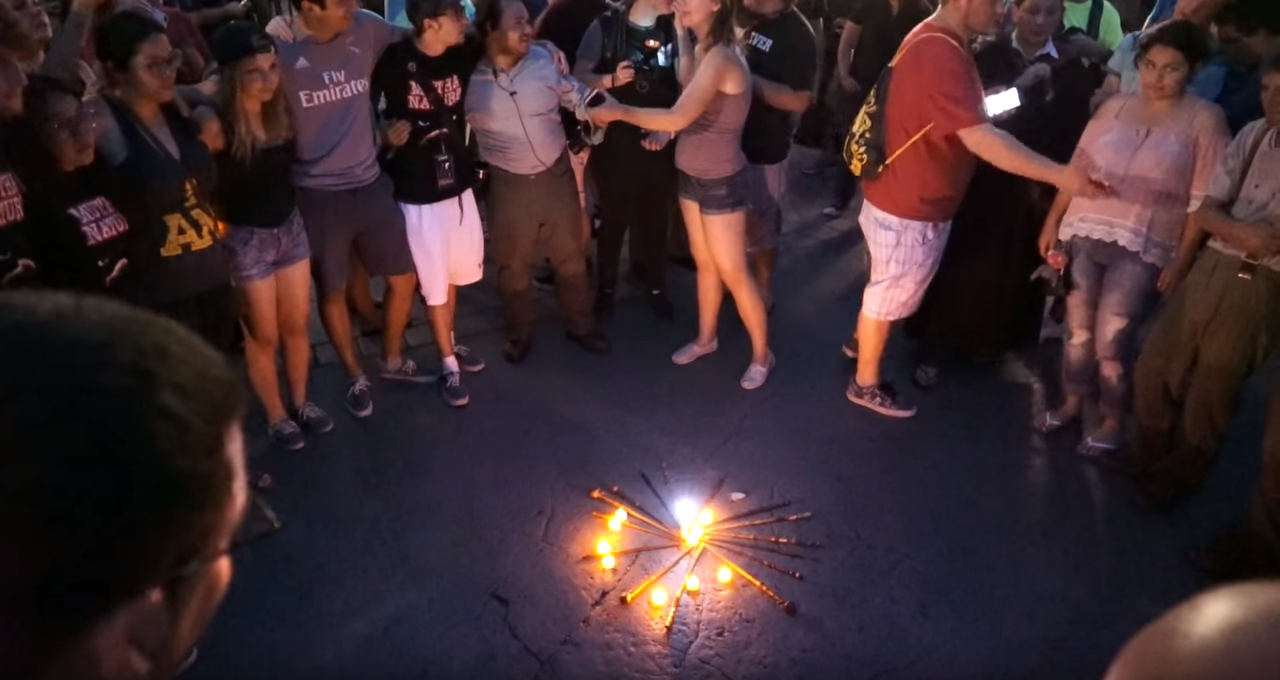 "He was a great wizard," another colleague said of Vielma. "He's up there right now, looking down on us. We love you, Luis."