You'll probably remember that Francesca Farago and Harry Jowsey were the only couple from Netflix's Too Hot to Handle who actually stayed together after the show.
They even got matching tattoos, and announced they wanted to get married and have kids. But on Tuesday, Francesca posted a video on her YouTube channel announcing that she and Harry had officially broken up.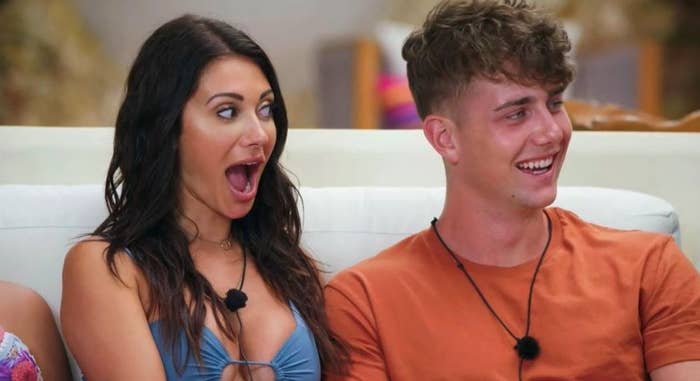 In the video, Francesca explained that she thought she and Harry were taking a break due to the long-distance nature of their relationship, but had eventually realised the breakup was permanent.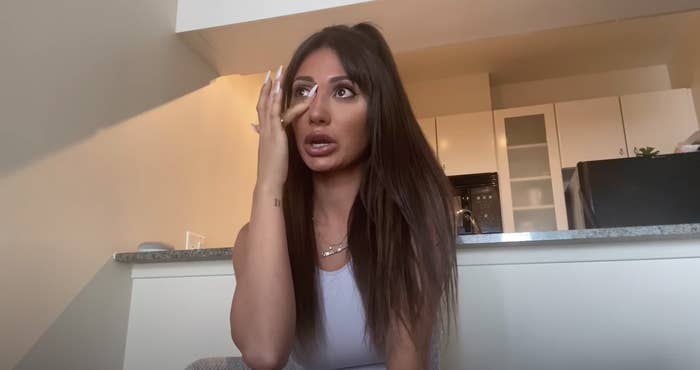 She went on to allude to unspecified rumours that "turned out to be true", and said she had been sent "screenshots and messages" that made her feel like she was "being played".
Well, now Harry has uploaded a video to his own YouTube channel telling his side of the story, and he explained exactly why he made the decision to end their relationship.
In ~his~ video, Harry said he initially broke up with Francesca in the period between completing filming for the show and it actually airing, and when they did get back together, he no longer felt the same way.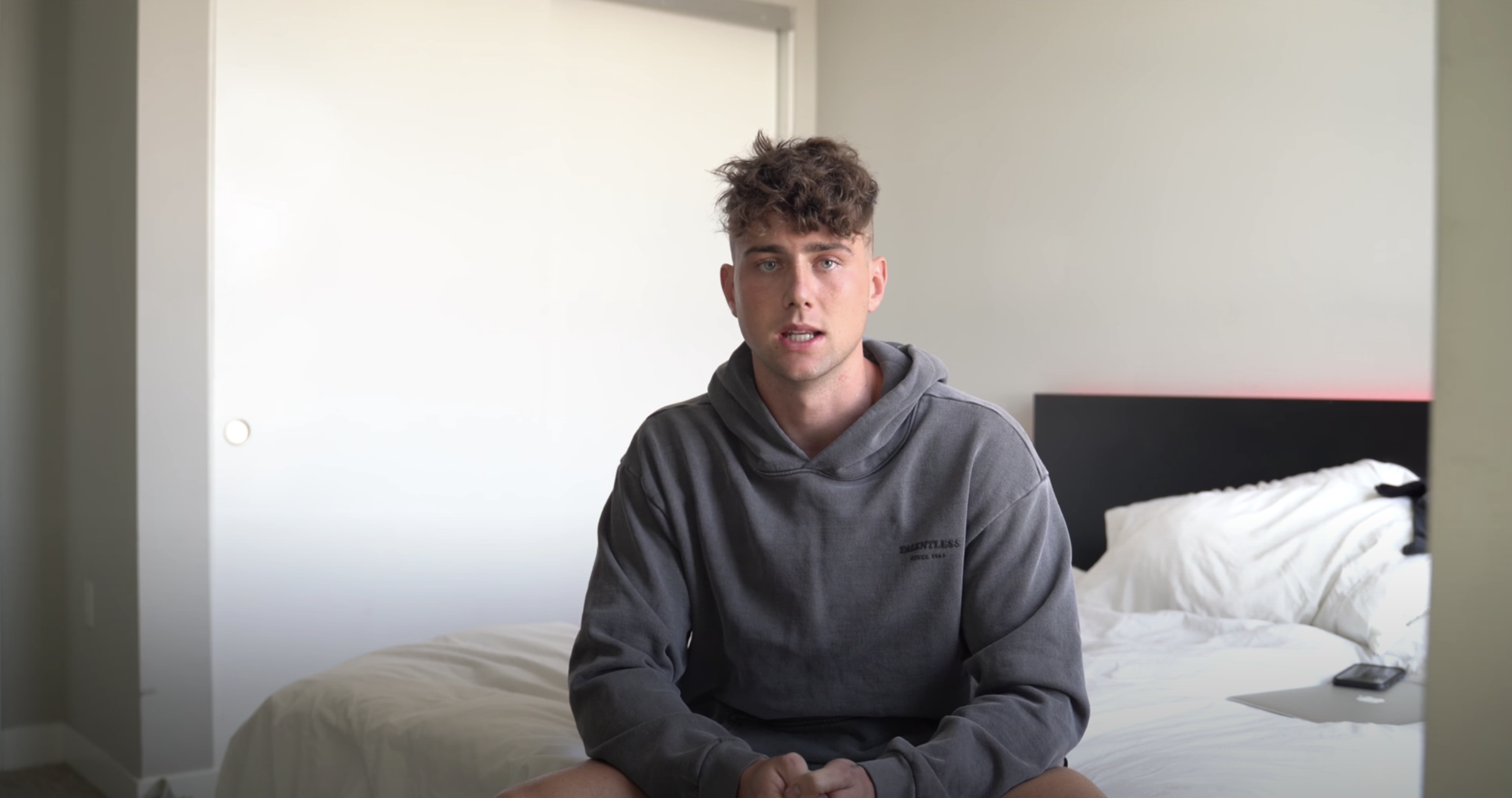 He said they were constantly "on edge" when they were together, and their fights — which Francesca didn't think were "relationship-ending" — were super intense.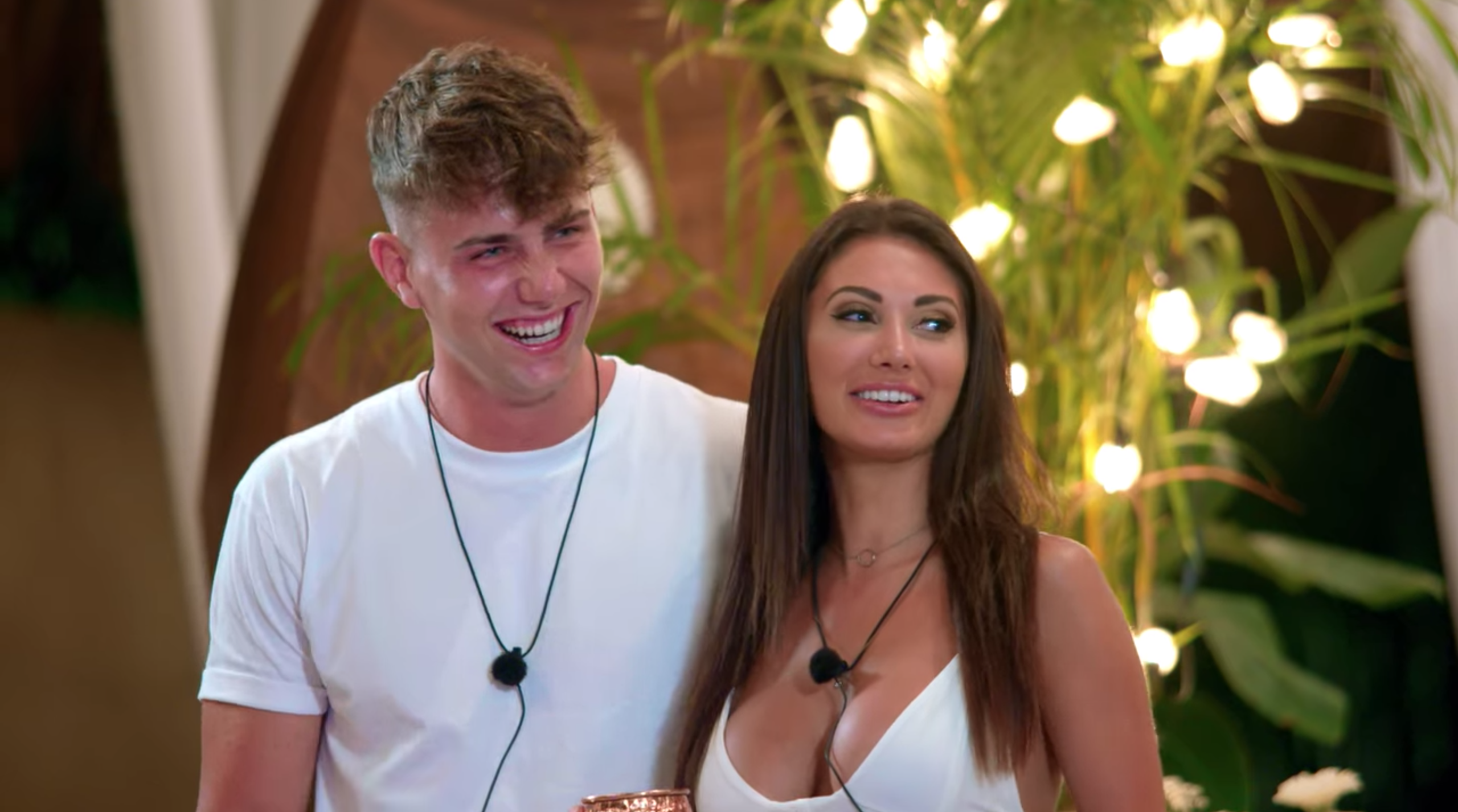 "We would have the highest highs — the happiest moments in my entire life were with her — but when things were bad, they were really bad," he said.
Harry also appeared to address the "rumours" that Francesca alluded to in her video, saying there had never been any secrets or lies and she knew "exactly what was going on" between them.
In the end, Harry said: "I knew that if I continued to be with Francesca, it would end up with her being seriously heartbroken or me continuing to be seriously depressed in the relationship."