It's safe to say fans got their detective hats out when Selena's song dropped, analysing the lyrics and coming to the conclusion that it definitely seems to reference her past relationship with Justin.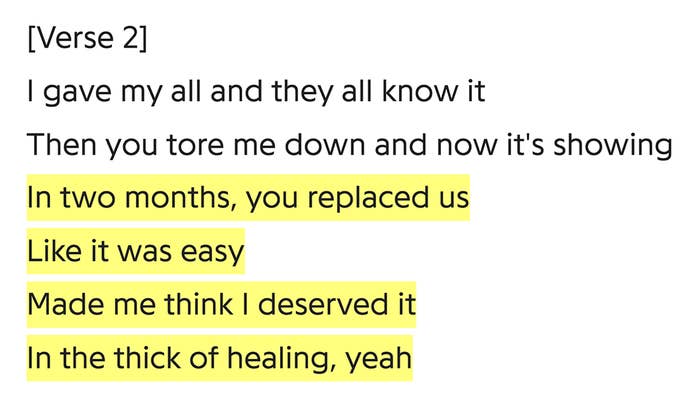 And Selena seemed to confirm that the song was about Justin in an interview with Ryan Seacrest, revealing that it was written over a year ago — around the time she broke up with Justin — but she didn't want to release it at the time.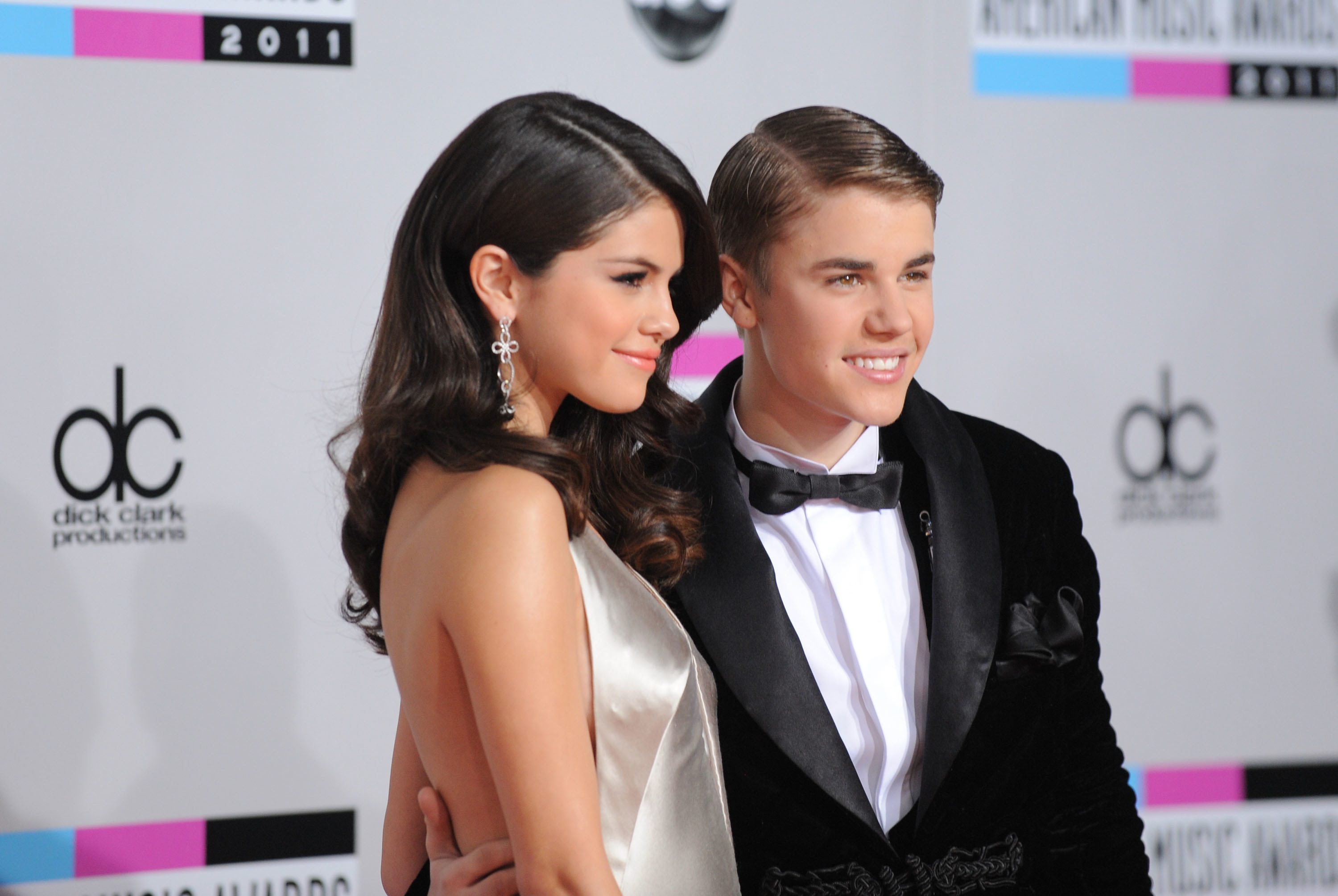 But it all kicked off when Hailey Bieber posted this screenshot on her Instagram story the very day Selena dropped her song.
Then Selena herself seemed to reference the whole mess in a lengthy message posted on Twitter. She wrote: "The enemy keeps trying to tear me down and it's just not gonna happen."
But in an Instagram livestream the following day, Selena pleaded with her fans to "be kind to everyone".
And in a new interview with British Vogue, the new Mrs Bieber backed Selena's sentiment, saying she's tired of people creating "false drama between women".
"I'm passionate about women taking care of women," Hailey explained. "I think we all just need to be a lot nicer."
"I think social media is a breeding ground for toxicity and people creating false drama between women and trying to put women up against each other," she went on.