Neil Patrick Harris, his husband David Burtka, and their twins Harper and Gideon are no strangers to badass Halloween costumes.
And, the year before that, they went as characters from Alice in Wonderland.
But this year, they may have outdone themselves. Because they took inspiration from the imminent release of the new Star Wars movie, and dressed as Luke Skywalker, Princess Leia, Han Solo, and Obi-Wan Kenobi.
And of course Yoda was there too.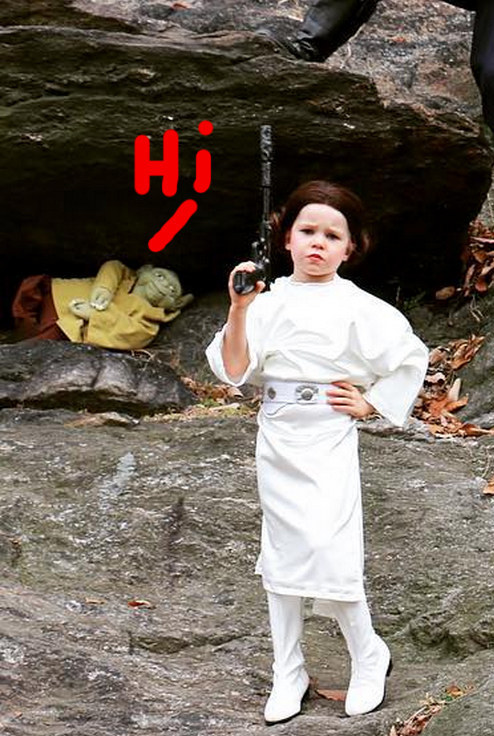 Well played, Burtka-Harris family. Well played.