How Many Golden Globe-Nominated Movies From 2018 Have You Seen?
Don't worry — you've still got some time to catch up.
In exciting movie news, this year's Golden Globe nominations were just announced, meaning it's time to start celebrating the best season of the year: Awards.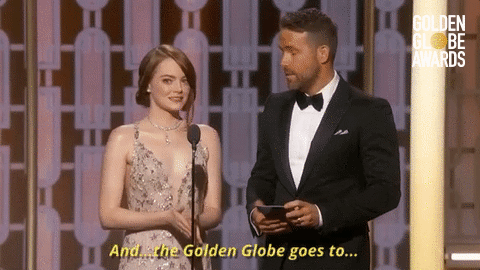 But how many of this year's nominated films have you seen? Use the checklist below to find out...