These Photos Make The 2016 BAFTAs Look Like The Golden Age Of Hollywood
It was a star-studded evening full of glitz and glamour.
1.
Sunday night was the night of the 2016 BAFTA Awards in London, and it was a star-studded night reminiscent of the glamour of Old Hollywood.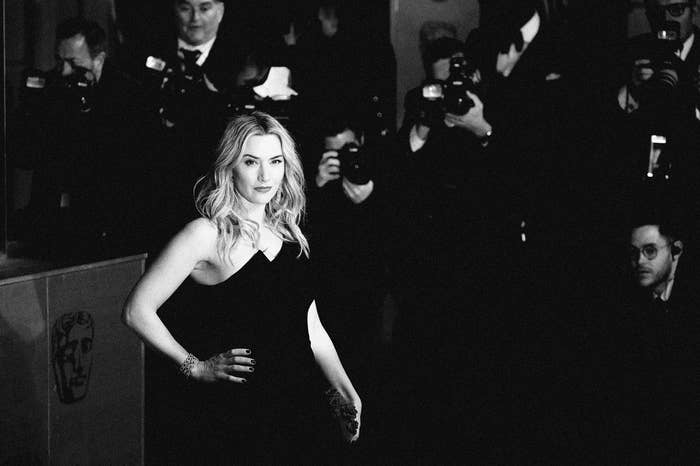 2.
Stars like Julianne Moore and Cate Blanchett attended the event at the Royal Opera House in Covent Garden.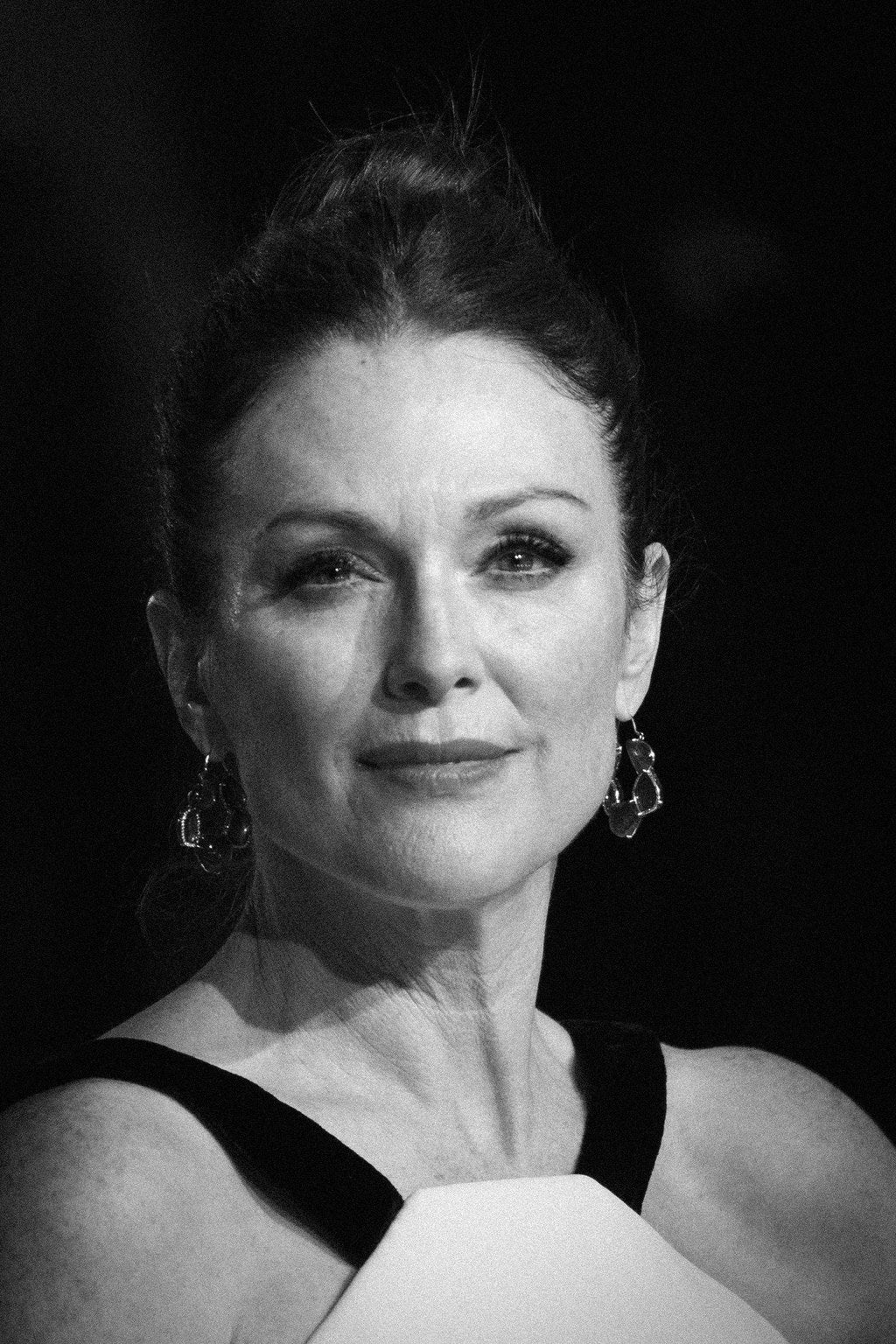 3.
And, of course, it was also Valentine's Day, so plenty of celebrity couples turned up for date night.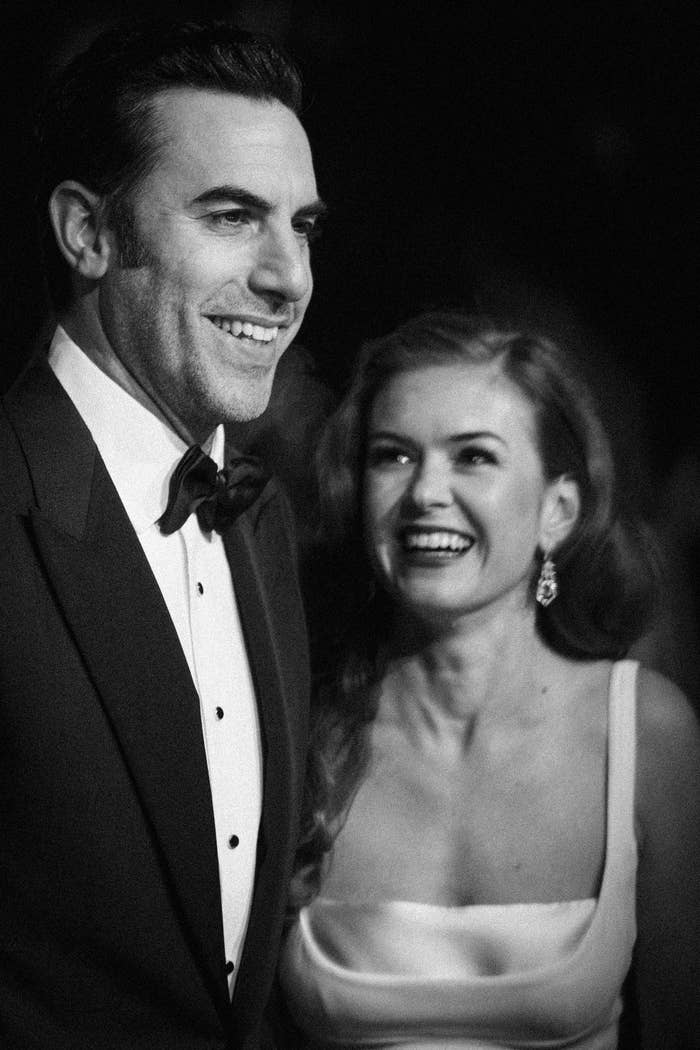 4.
John Boyega, winner of the EE Rising Star Award, smiled as he walked the red carpet before the show.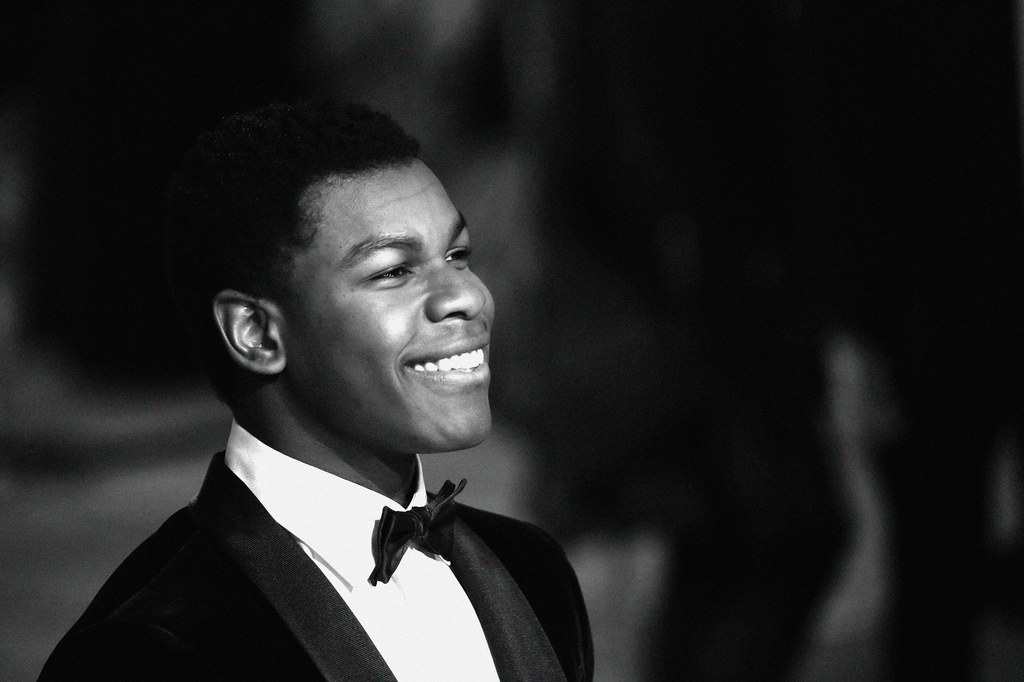 5.
Steve Jobs co-stars Michael Fassbender and Kate Winslet looked like the epitome of Hollywood royalty as they laughed together on the red carpet.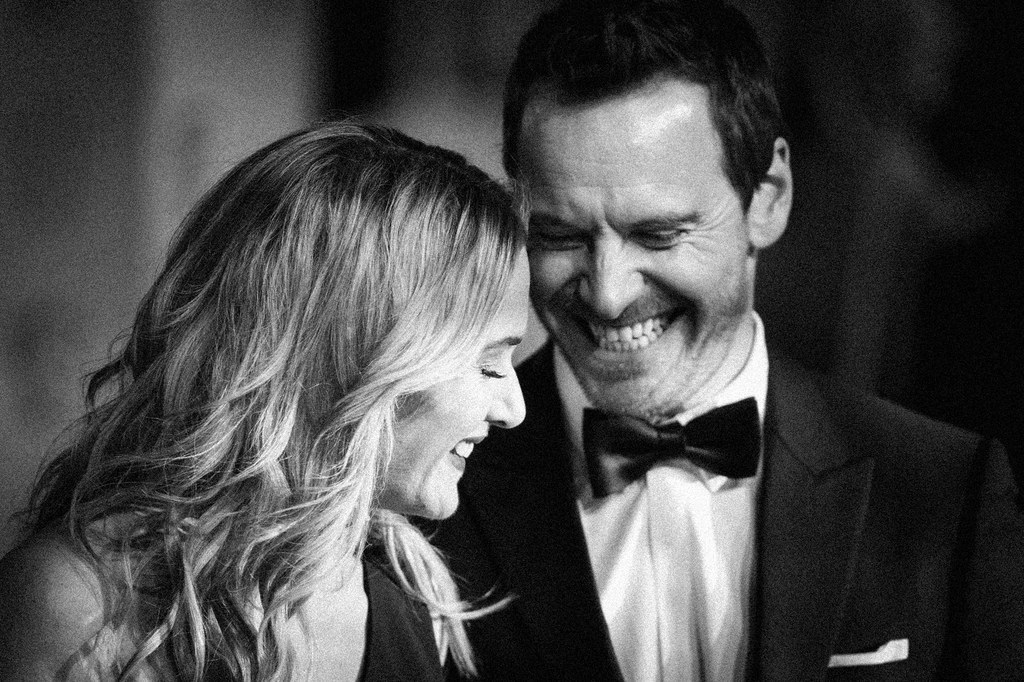 6.
Best Supporting Actress nominee Rooney Mara's look was reminiscent of Audrey Hepburn...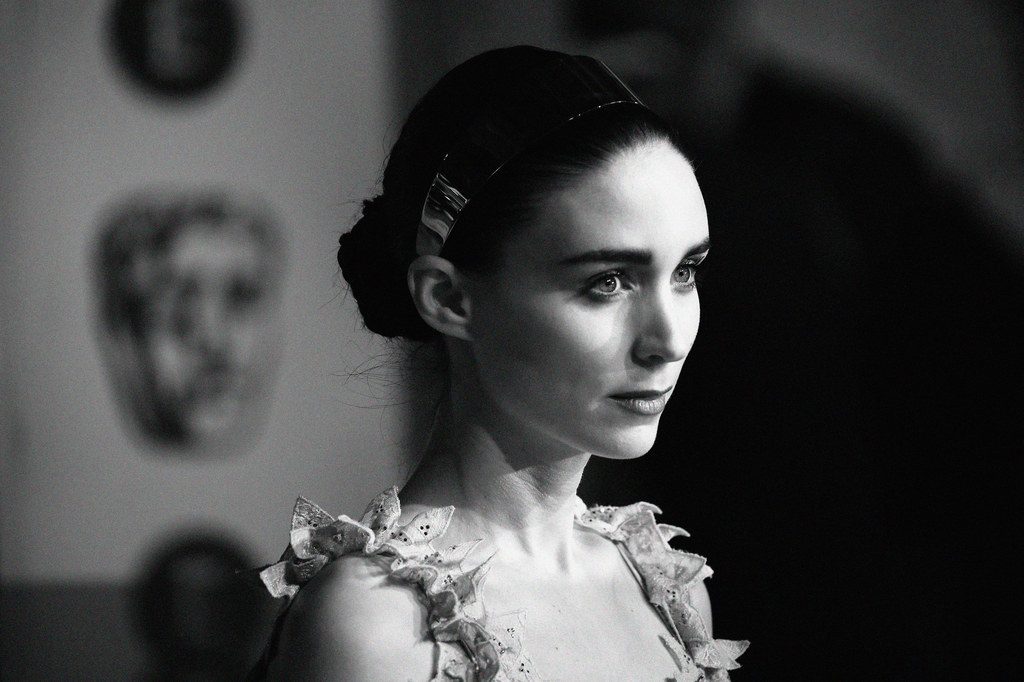 7.
While Isla Fisher truly defined Hollywood glamour.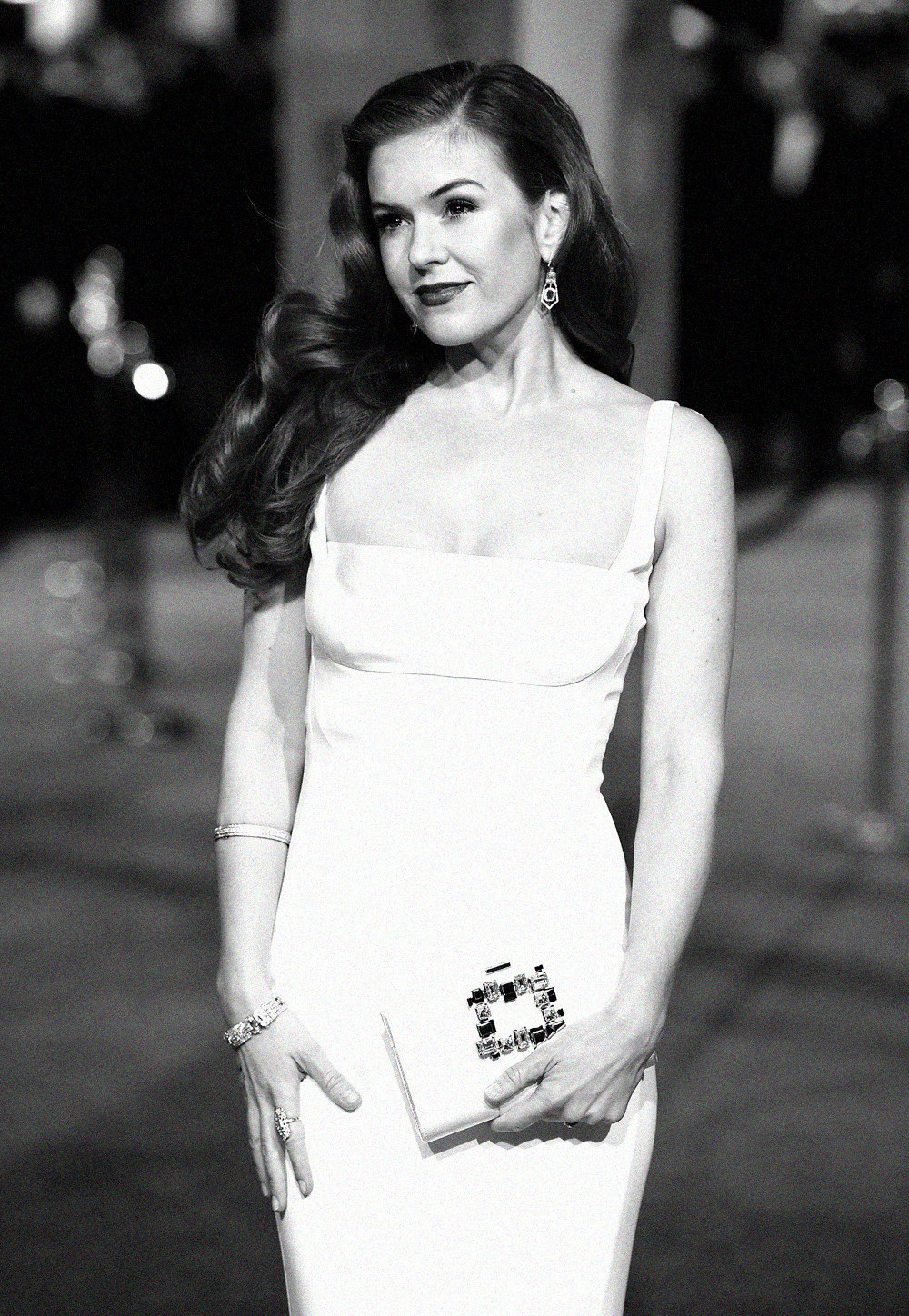 8.
Bel Powley, star of The Diary of a Teenage Girl, was nominated for the EE Rising Star Award.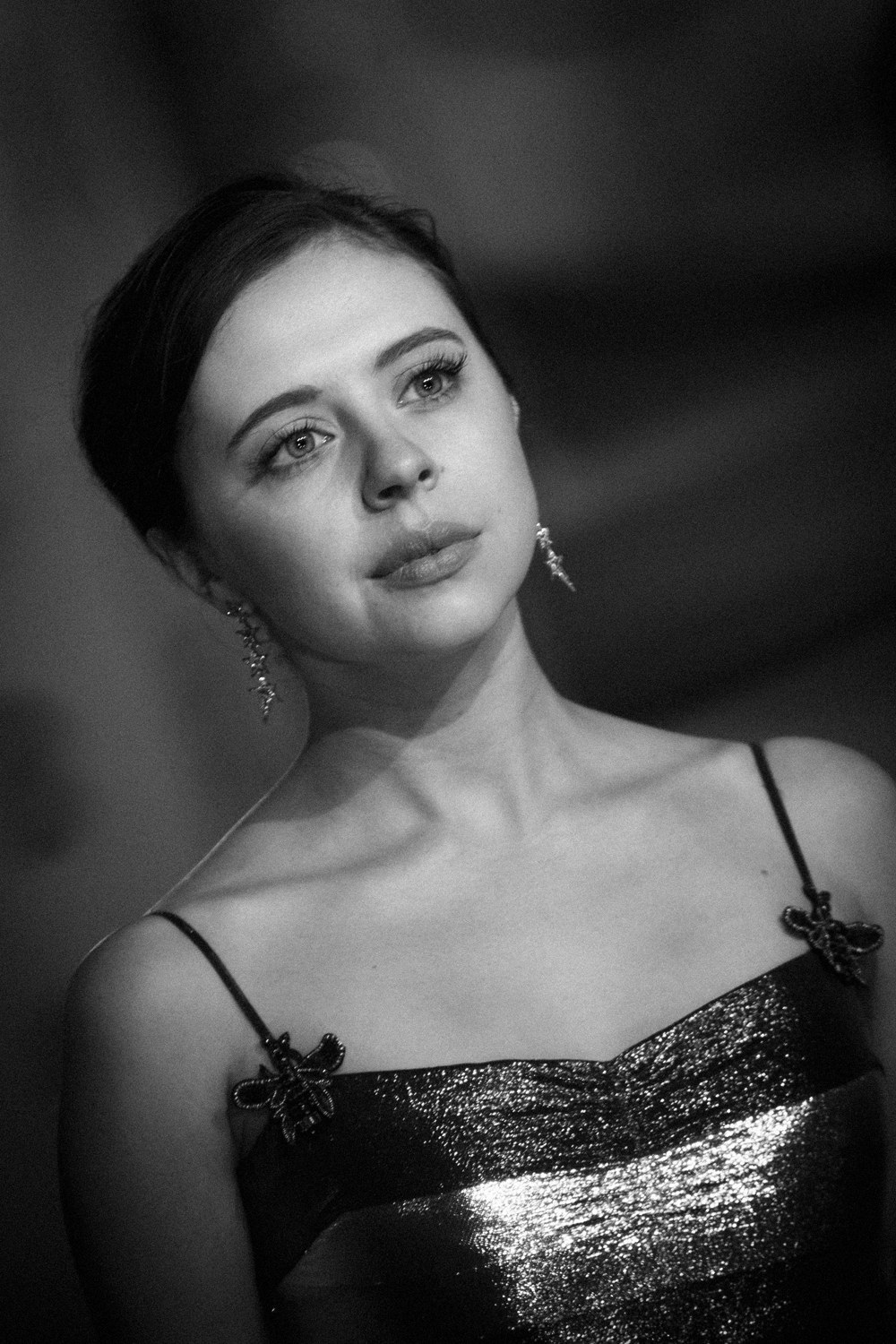 9.
Douglas Booth was there representing the cast of Pride and Prejudice and Zombies.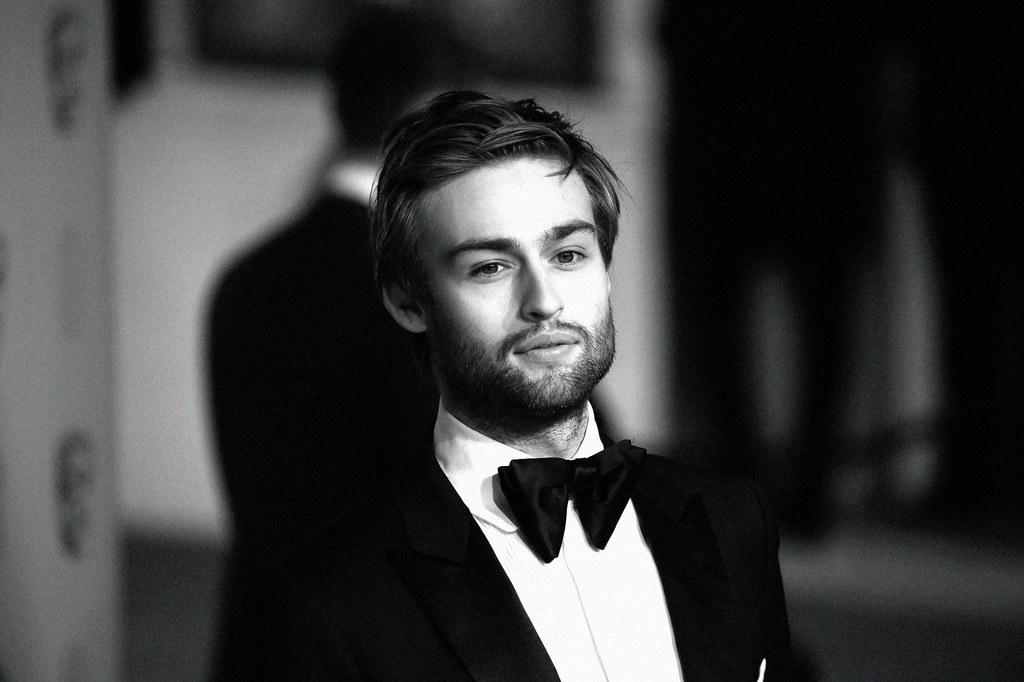 10.
Eddie Redmayne, who won Best Actor in 2015, was nominated again this year for his role in The Danish Girl.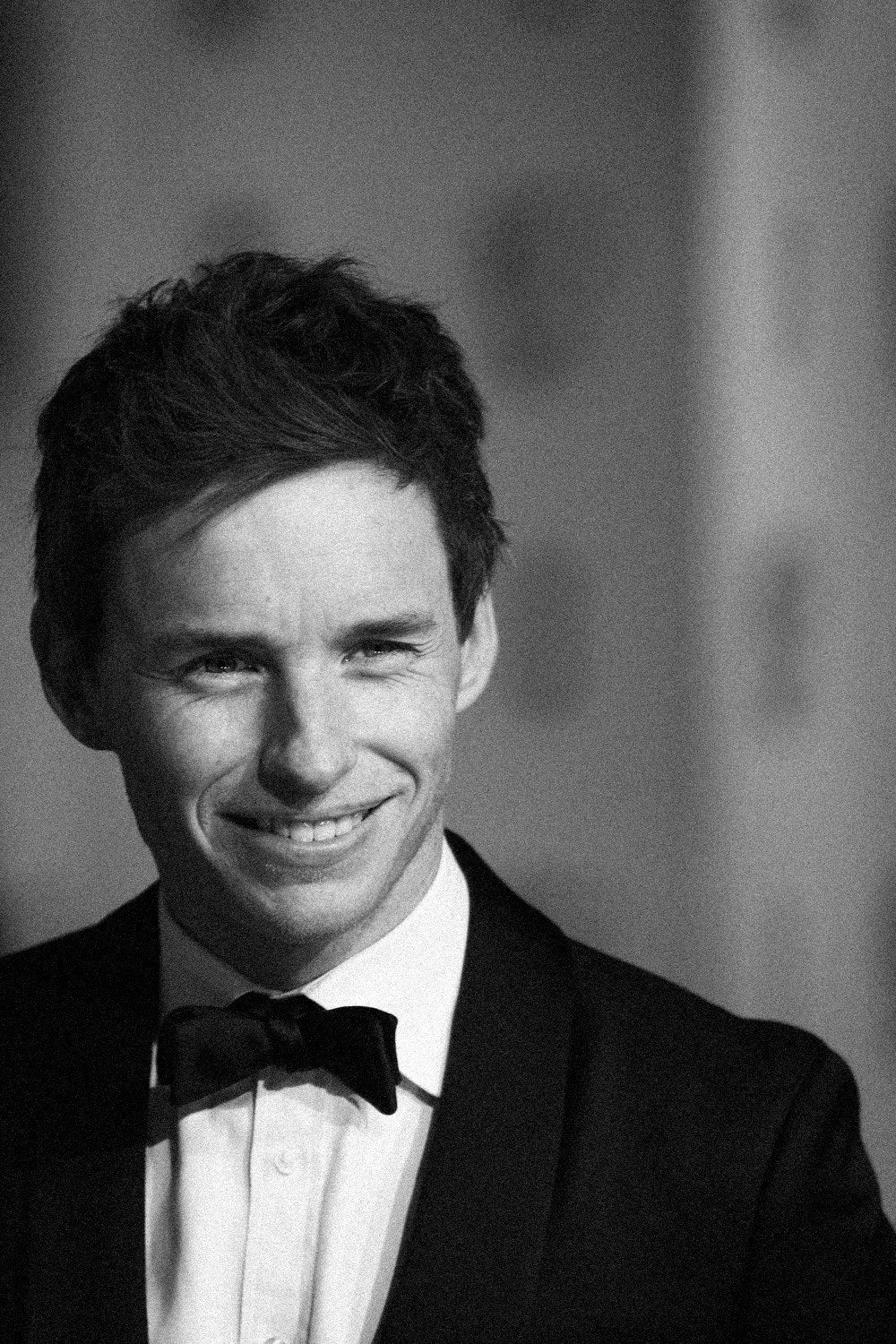 11.
And Cate Blanchett, who won for her role in Blue Jasmine in 2014, was nominated again in 2016 for her leading role in Carol.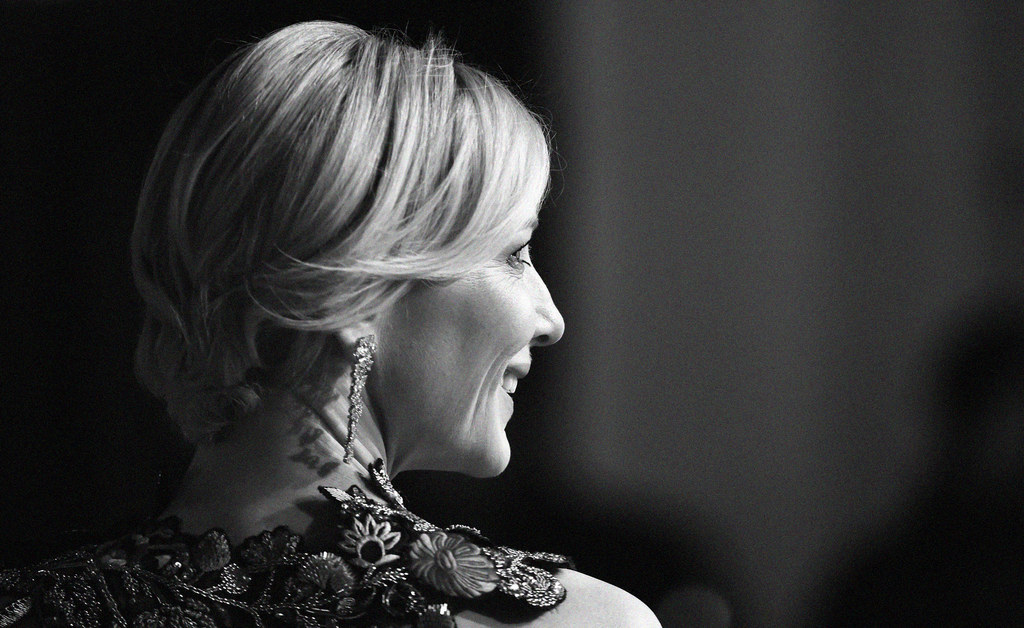 12.
There were plenty of men looking dapper in suits...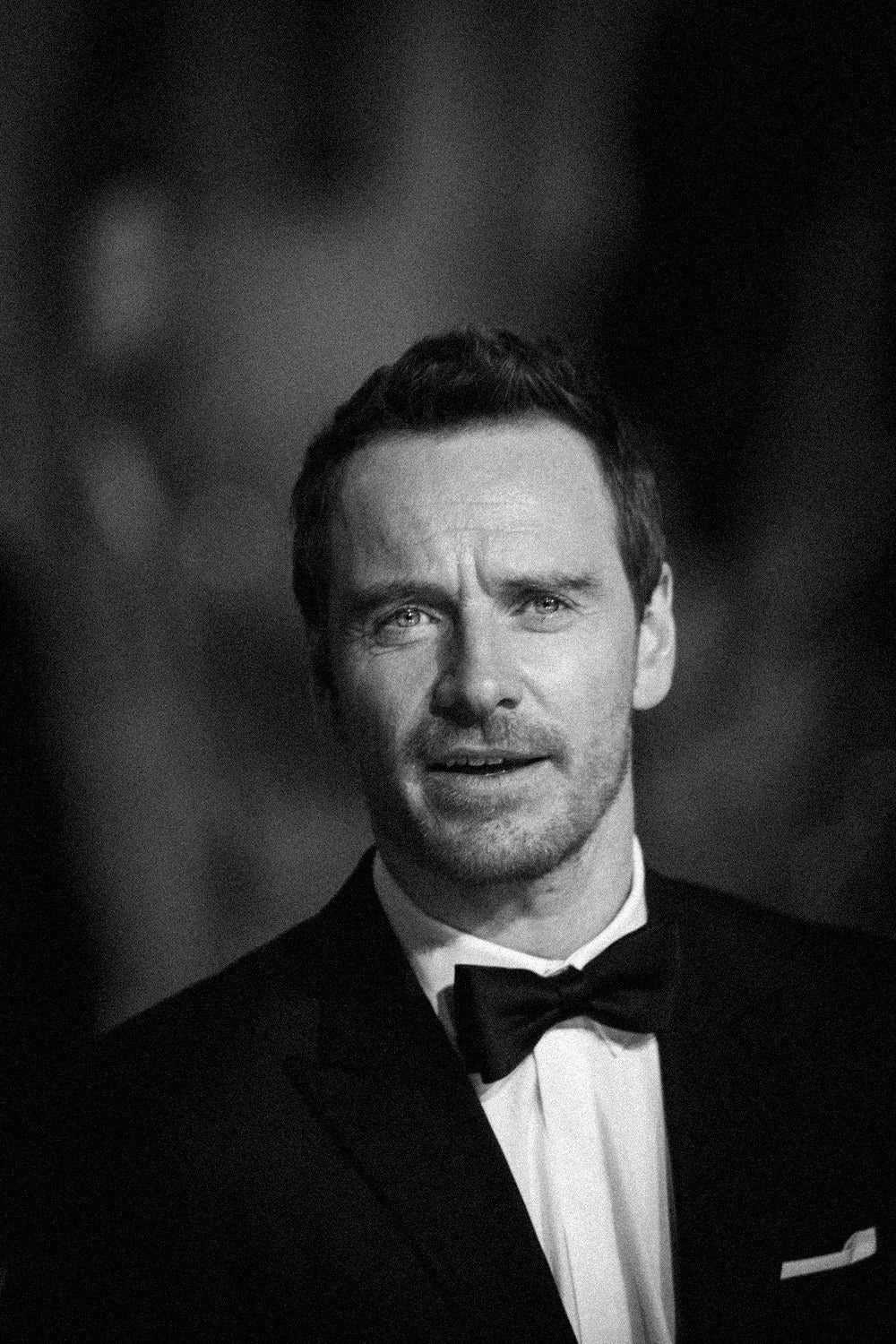 13.
While the ladies looked flawless in their gowns.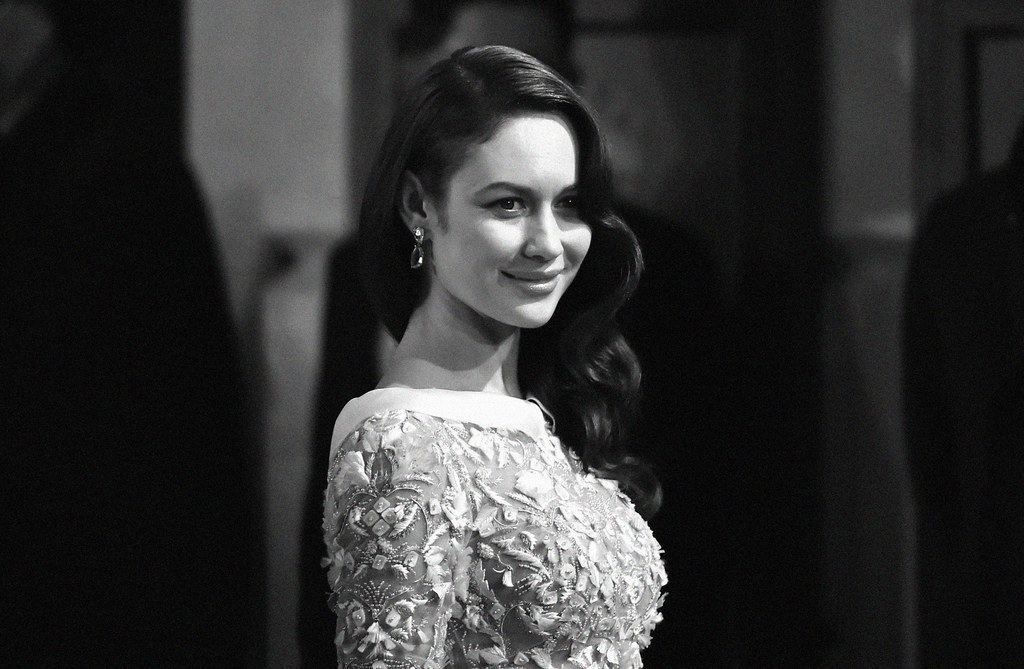 14.
Rooney Mara was nominated in the Supporting Actress category for her role in Carol.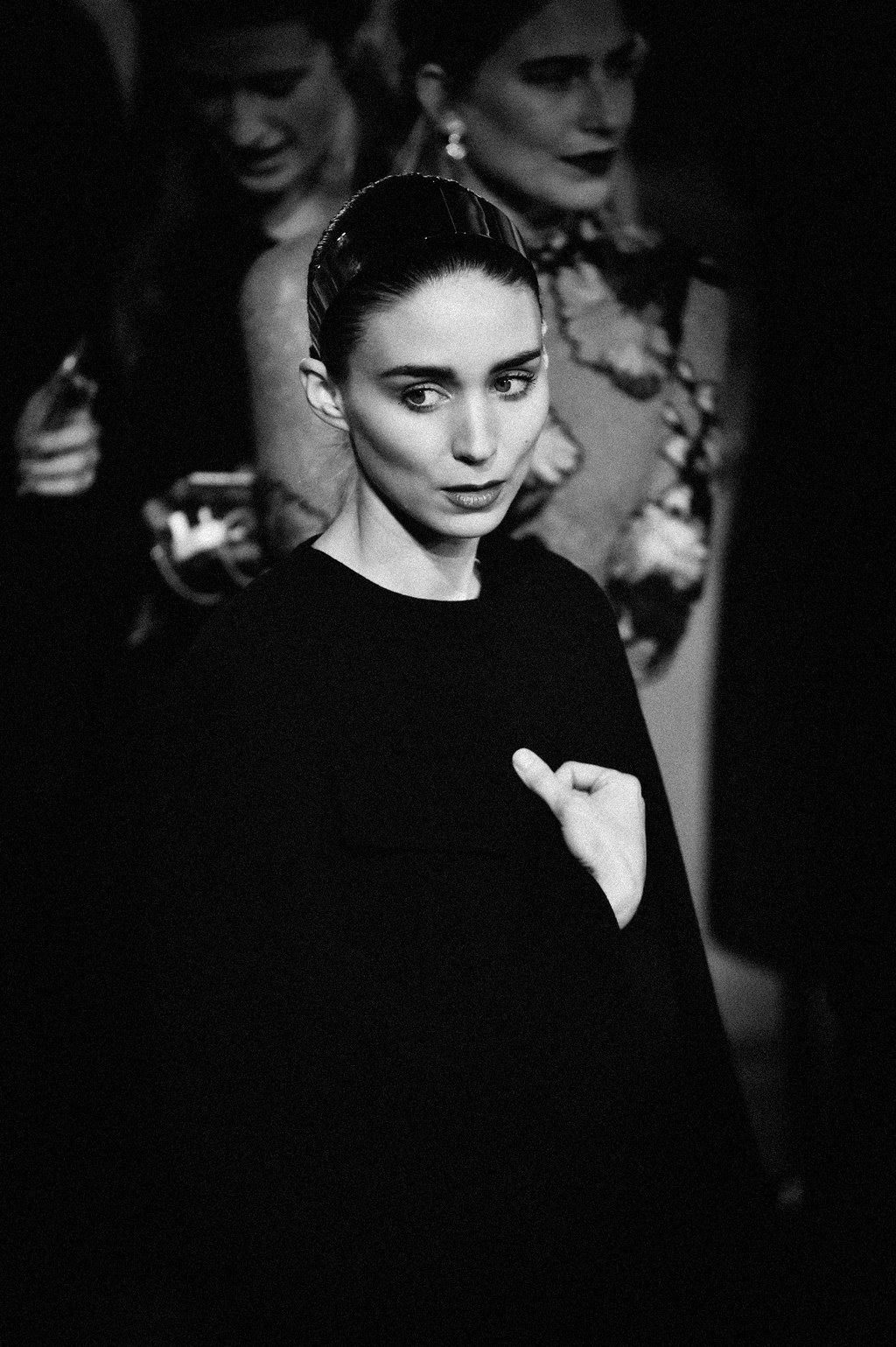 15.
And Idris Elba received a nomination in the Best Supporting Actor category for Beasts of No Nation.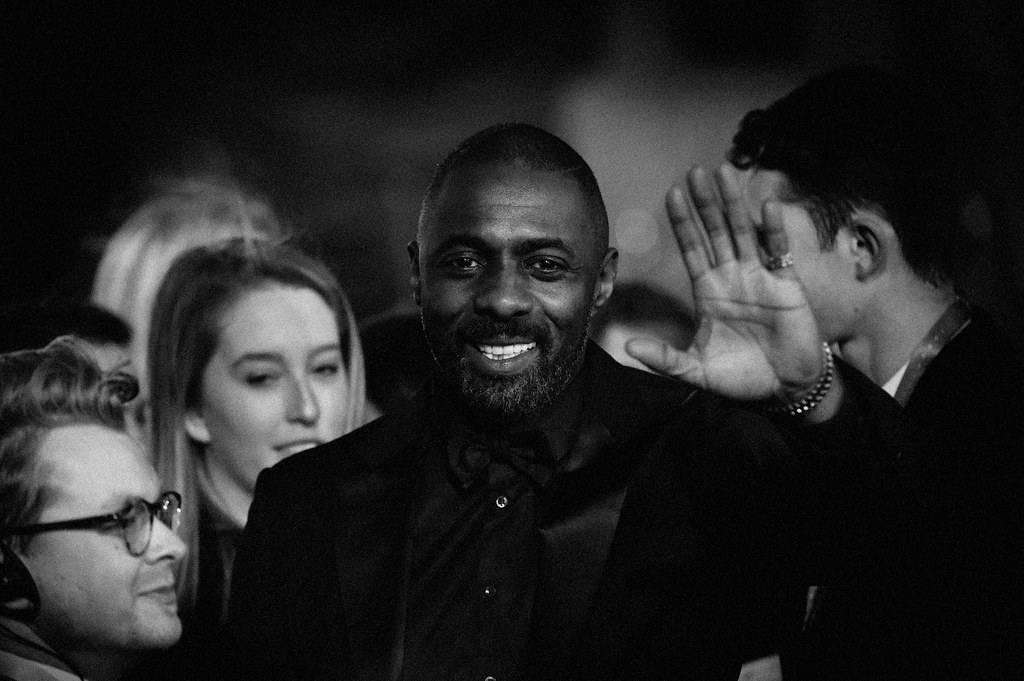 16.
Leonardo DiCaprio won his first ever BAFTA for his performance in The Revenant.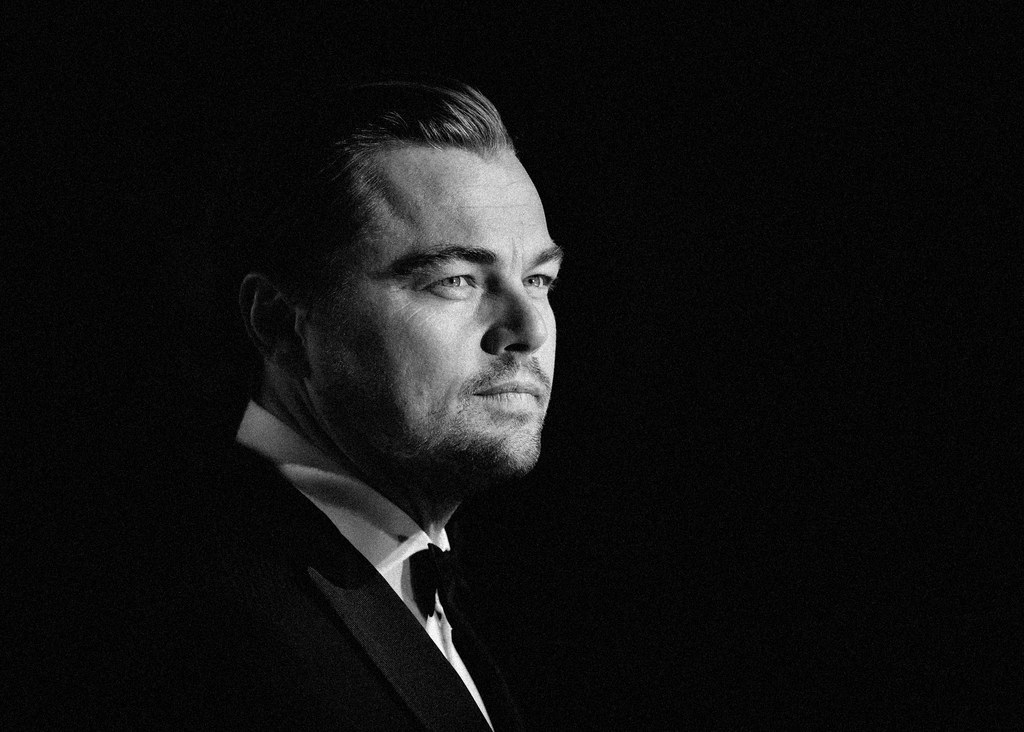 17.
There were perfect red carpet poses...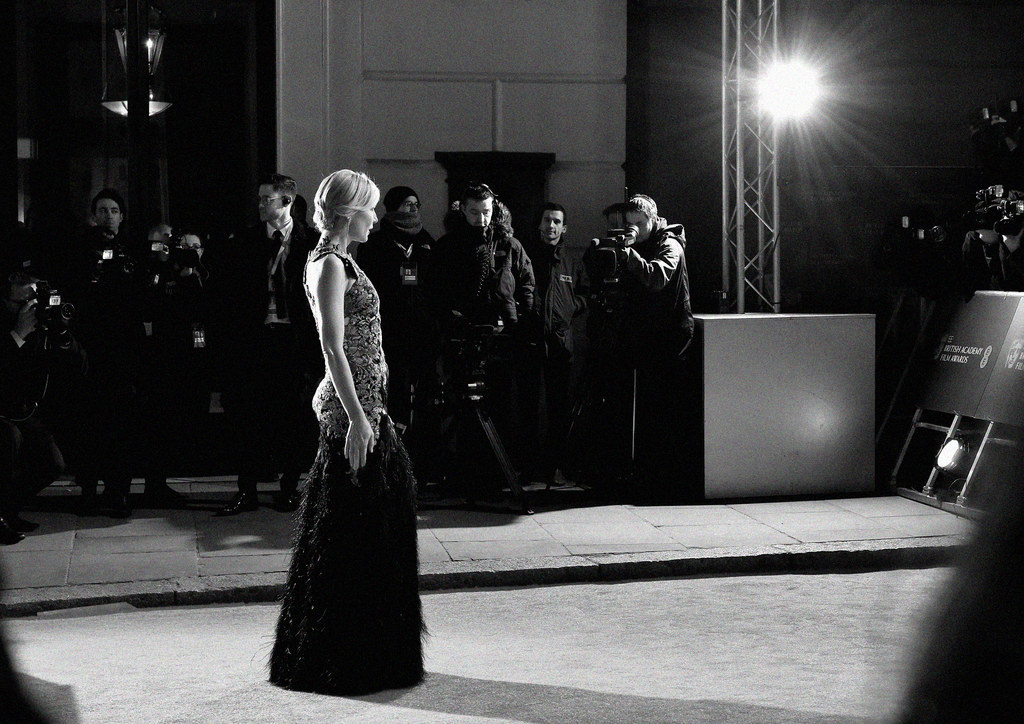 18.
And a pretty great turnout.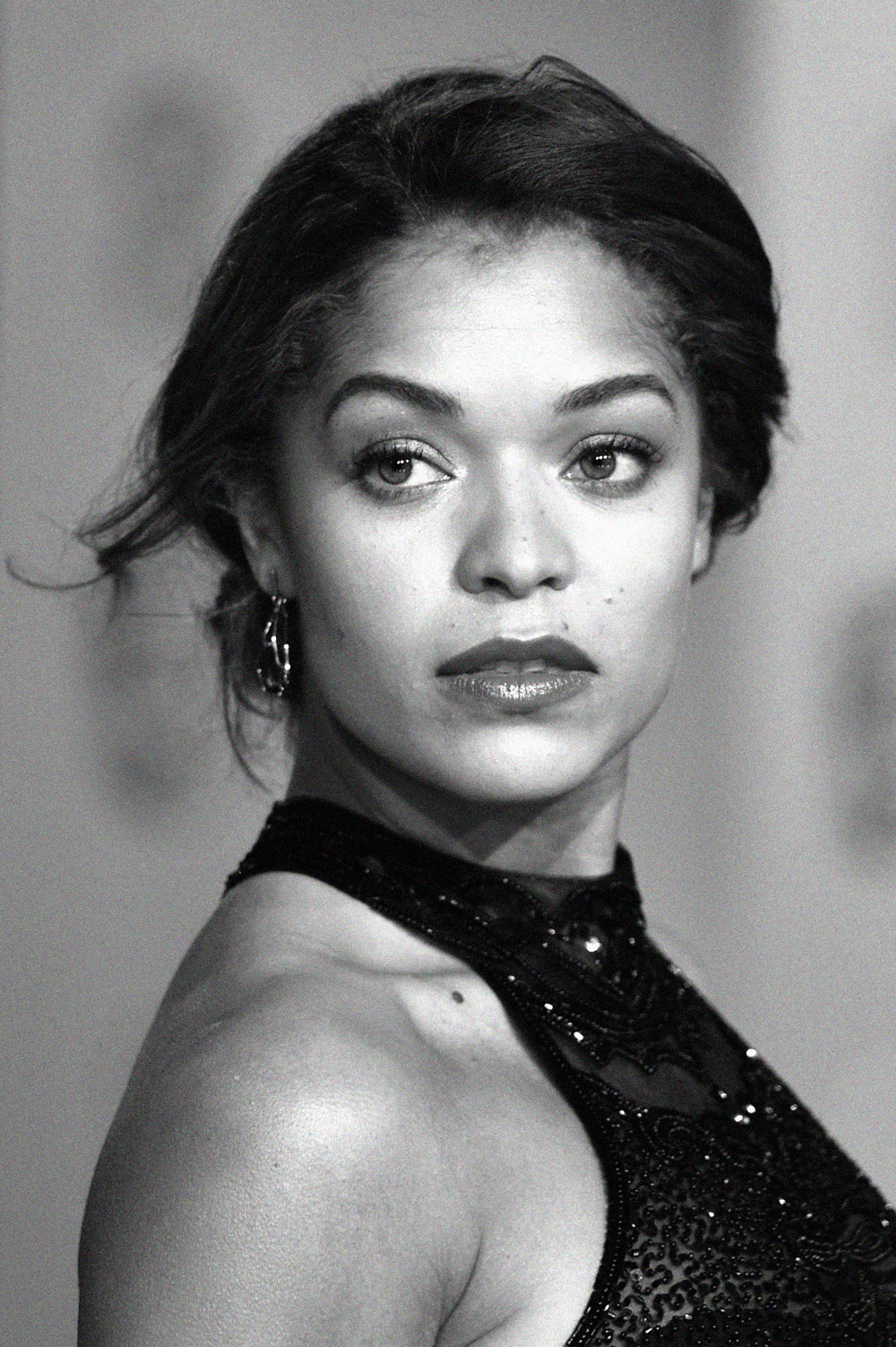 19.
Overall, it was a pretty glamorous night.