We hope you love the products we recommend! Just so you know, BuzzFeed may collect a share of sales from the links on this page.
1.
This greeting card, perfect for the snowy season: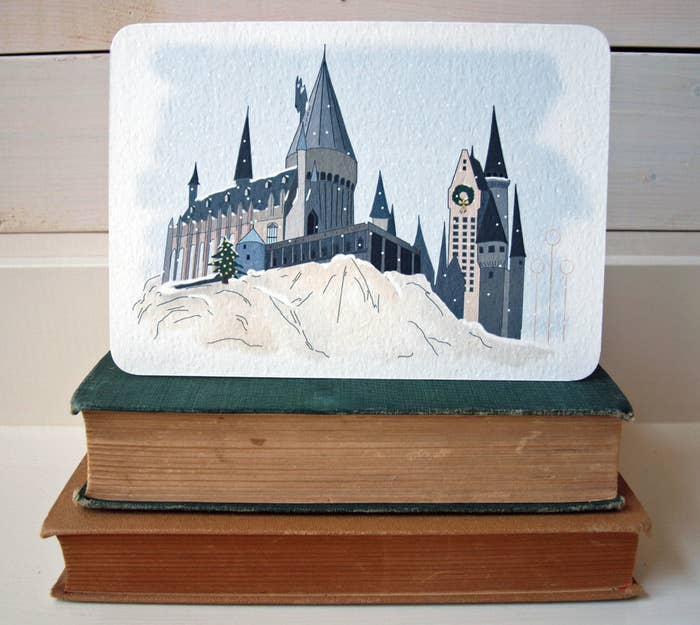 2.
This sticker, remembering one of Hermione's finest moments: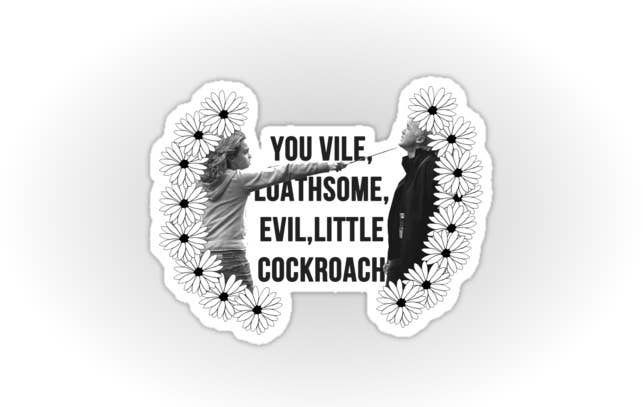 4.
Or these journals masquerading as textbooks:
5.
This throw blanket, perfect for cosying up with a book (and avoiding Quidditch):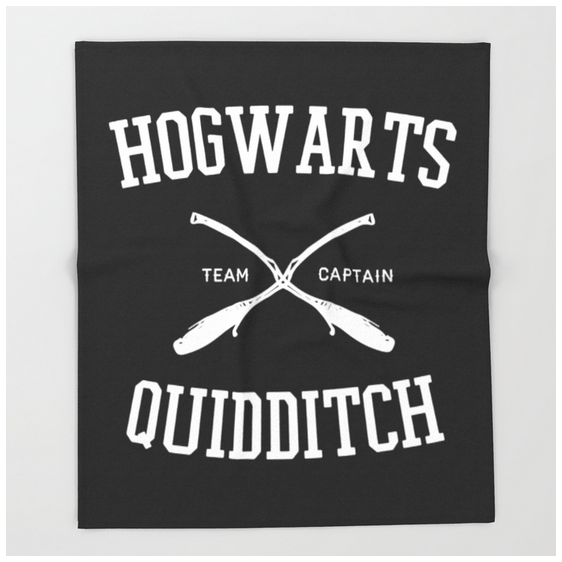 6.
This bookmark, for everyone who refuses to fold down page corners:
7.
Or this set, because it's impossible to read just one book at once: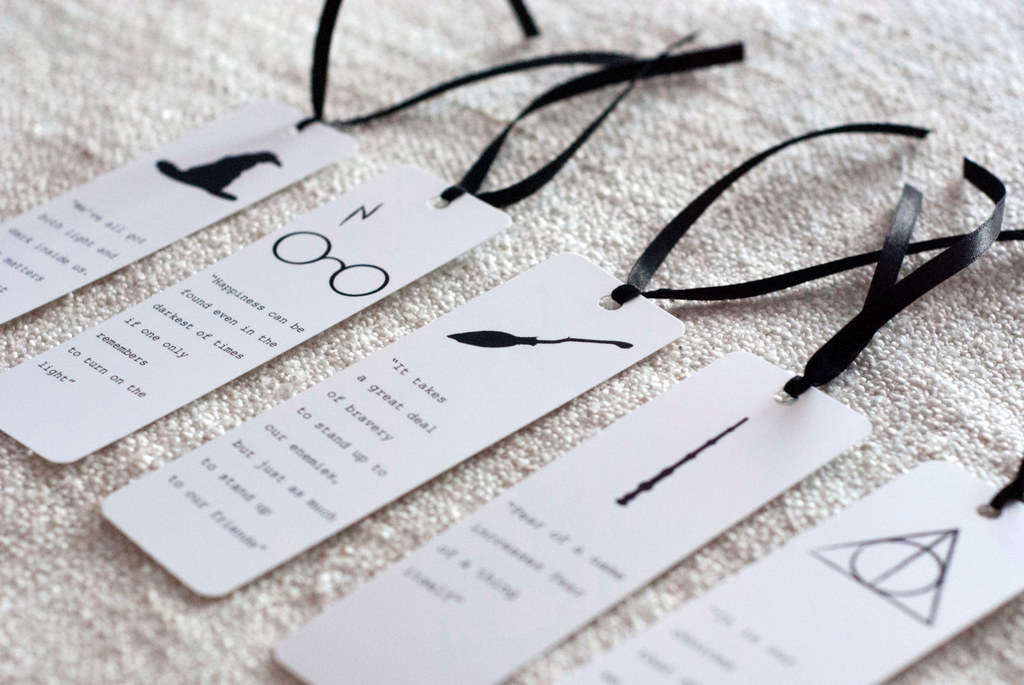 8.
This pouch, perfect for storing quills and ink: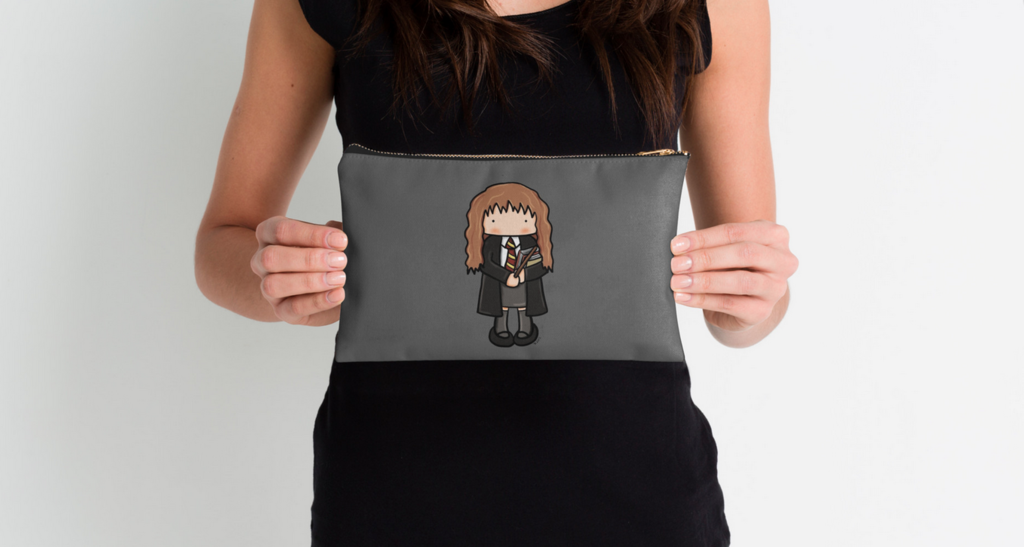 9.
This T-shirt, to display school pride: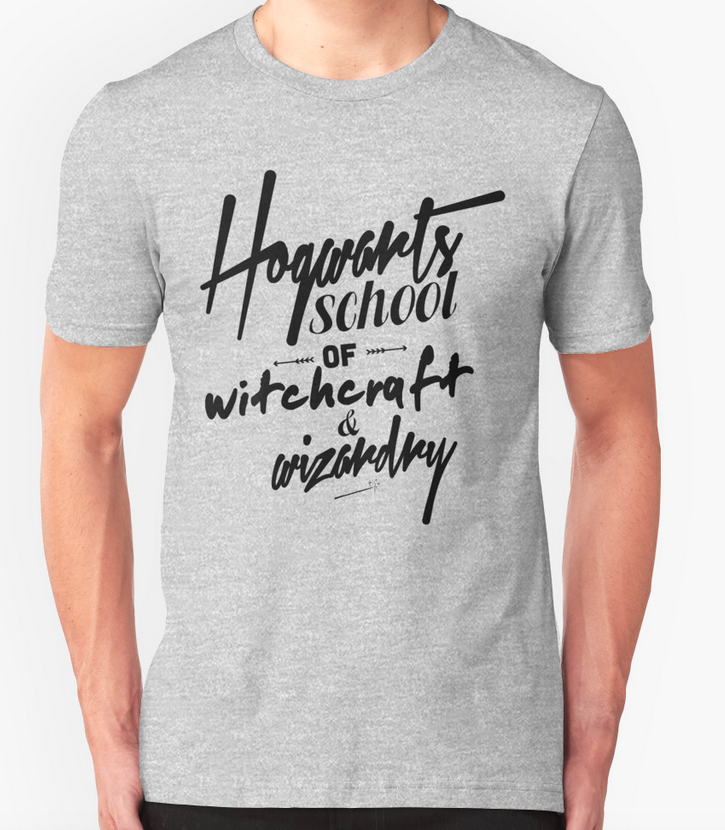 10.
Or this one, for supporting the most important cause:
11.
These phone cases, to reminisce on Hermione's years at Hogwarts:
12.
This mug, which will obviously be filled with butterbeer: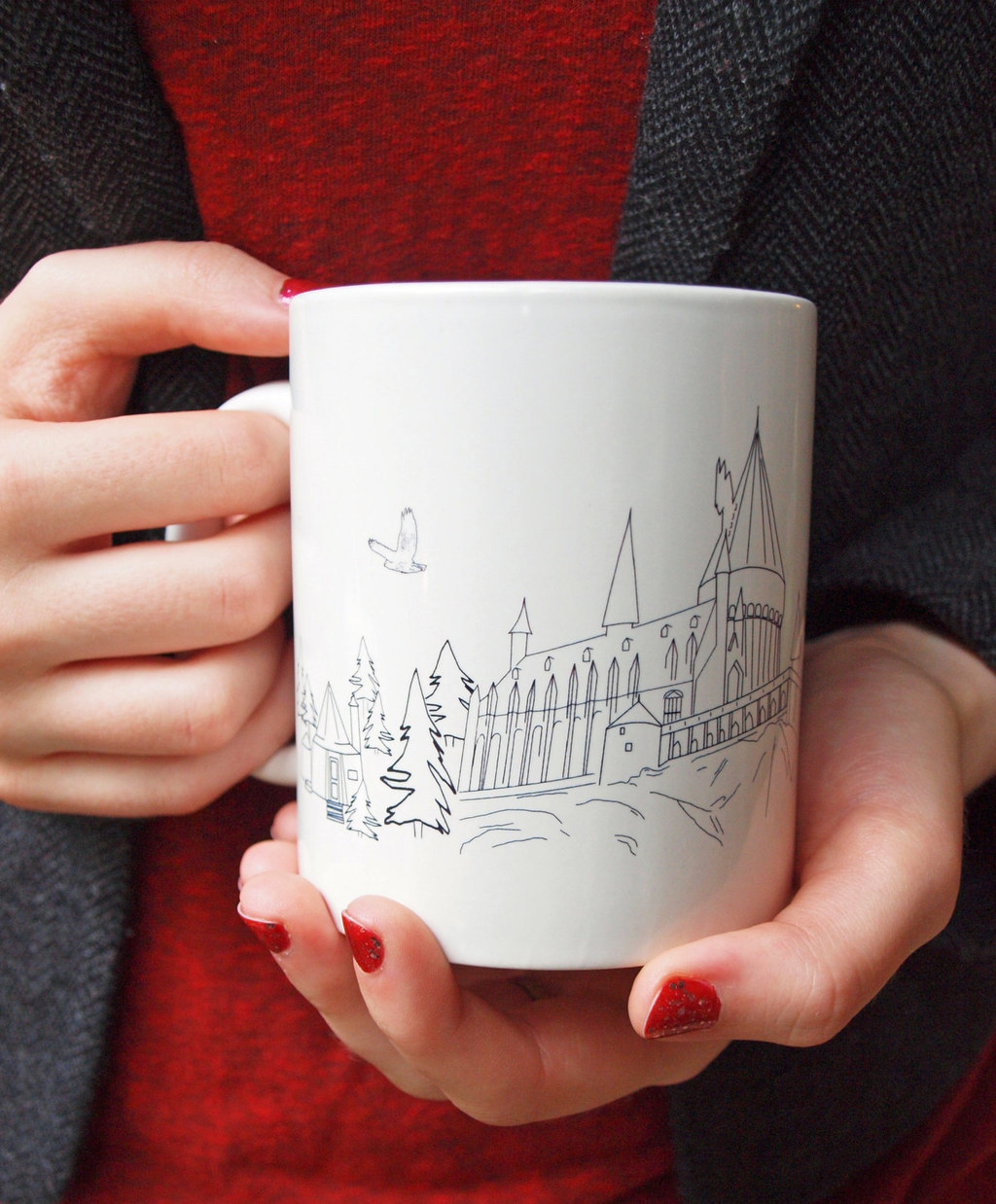 13.
This throw pillow, for witches who love to read:
14.
Or this reminder for September 1: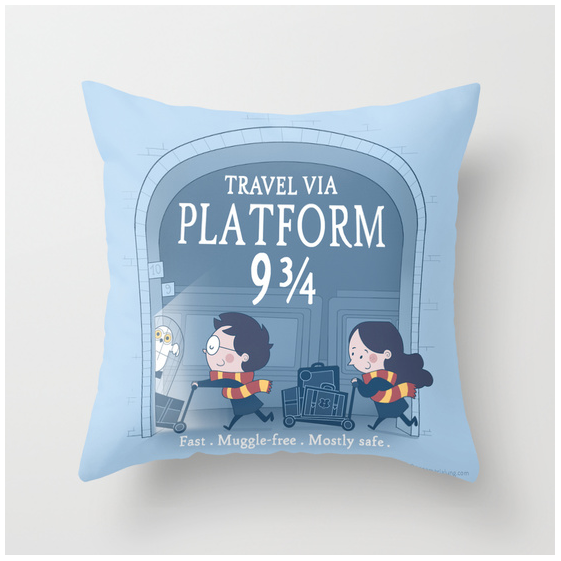 15.
This keychain, to carry ~a little bit of magic~ wherever you go: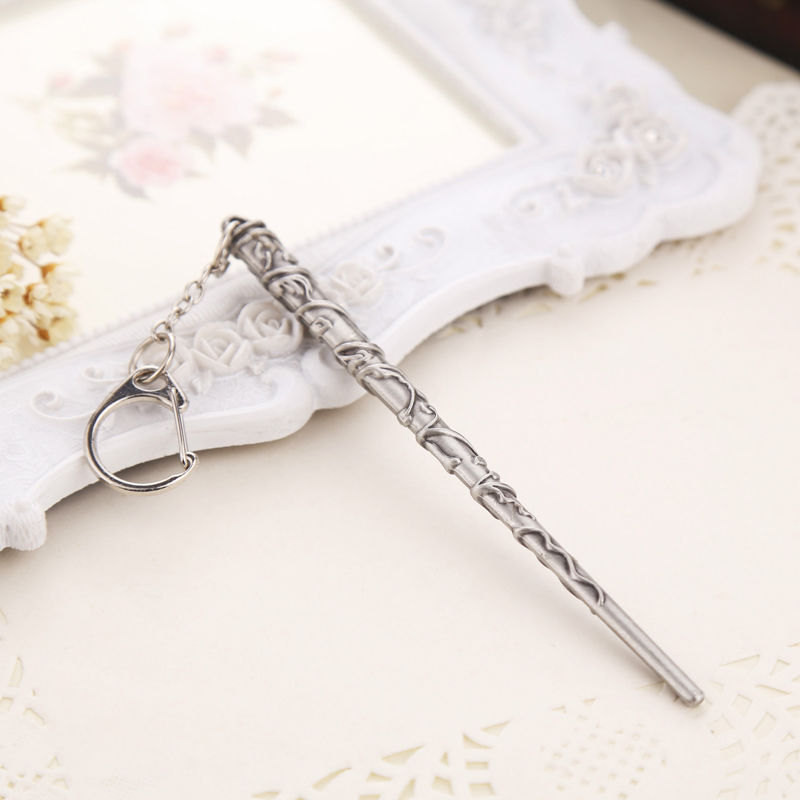 16.
These minimalist posters, to decorate the Gryffindor dormitory:
17.
Or this detailed depiction of Hogwarts through the years:
18.
These candles, to take you right back to Hogwarts: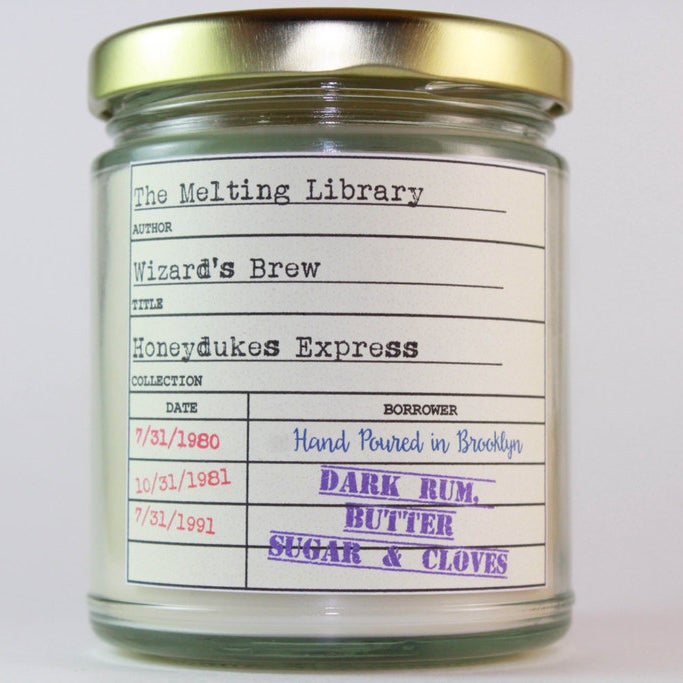 19.
These pencils, because sometimes a quill and ink gets a little too messy: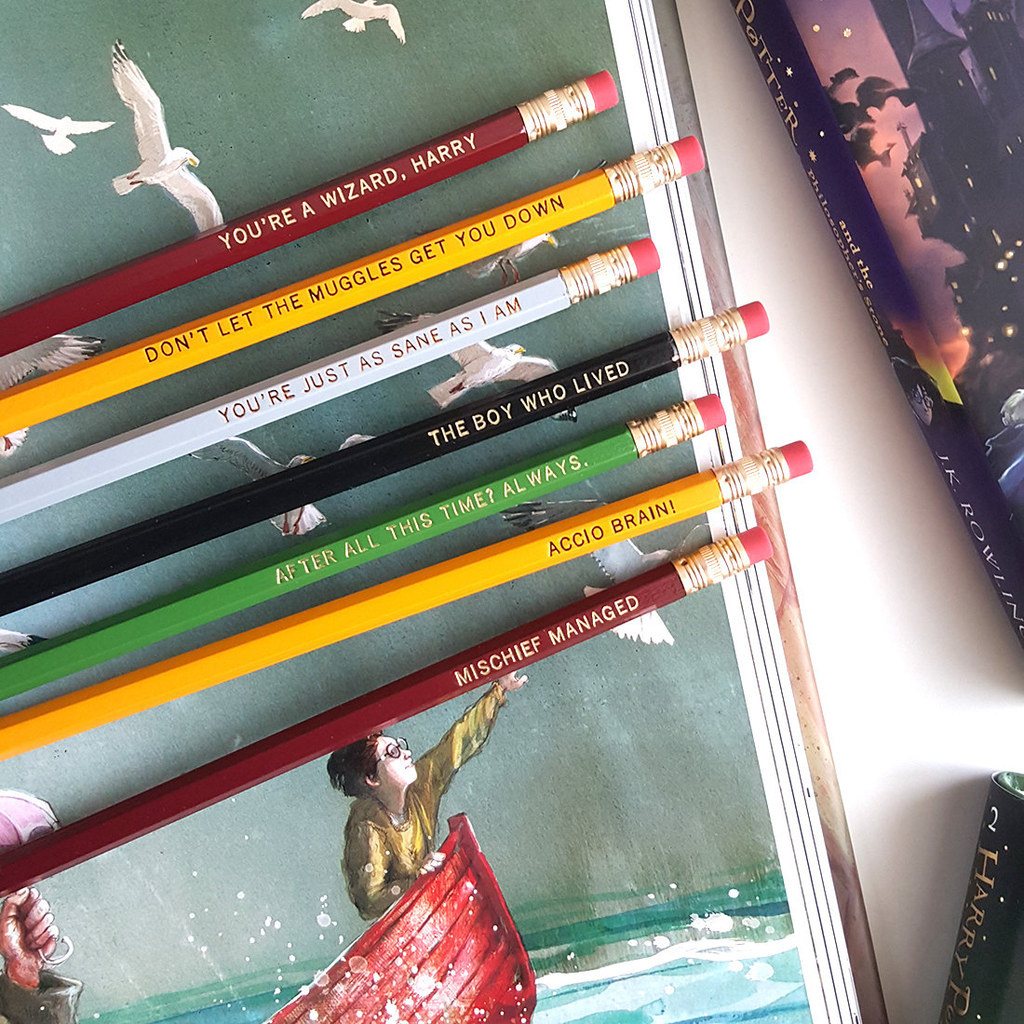 20.
This traditionally-inspired poster for the Hogwarts Express:
21.
Or this set of 4 prints, for the witch who loves to travel: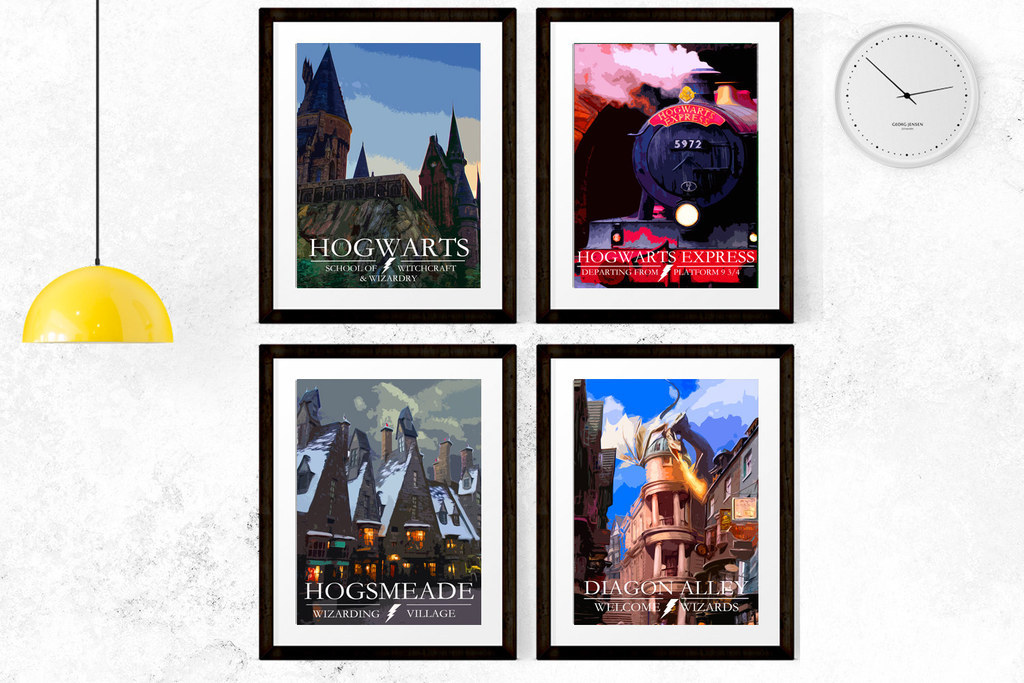 22.
These stickers, for sticking on everything you own: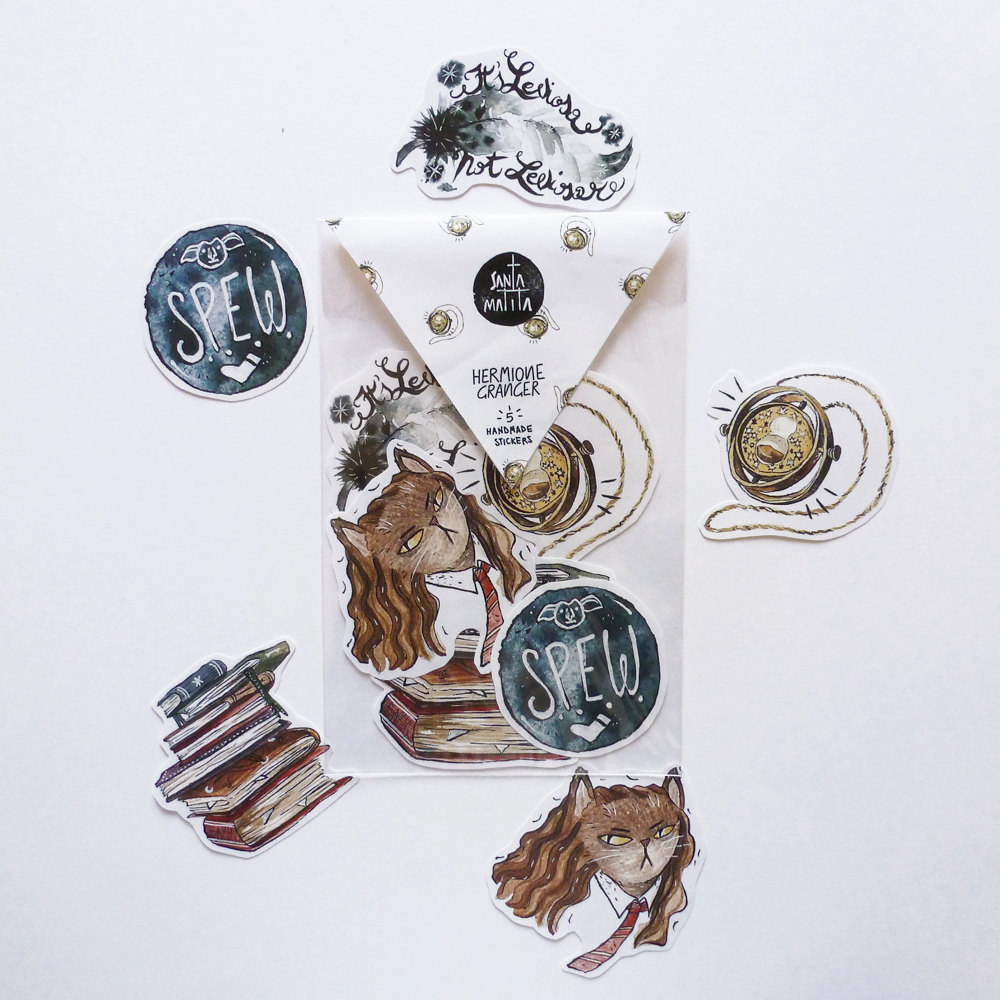 23.
This tote bag, perfect for stuffing with books:
24.
Or this one, proudly displaying Hermione's personal motto:
25.
This print of Hermione's beloved Crookshanks: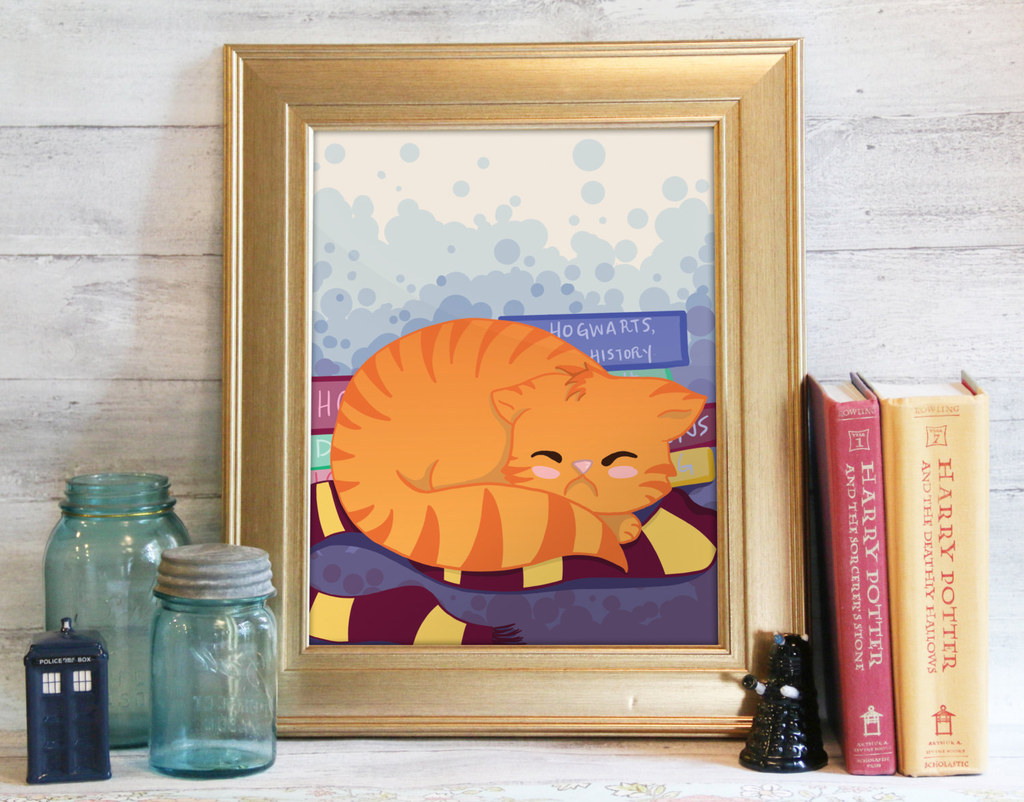 26.
And this mug, because all your Hermione ~really~ wants this holiday season is her Hogwarts letter: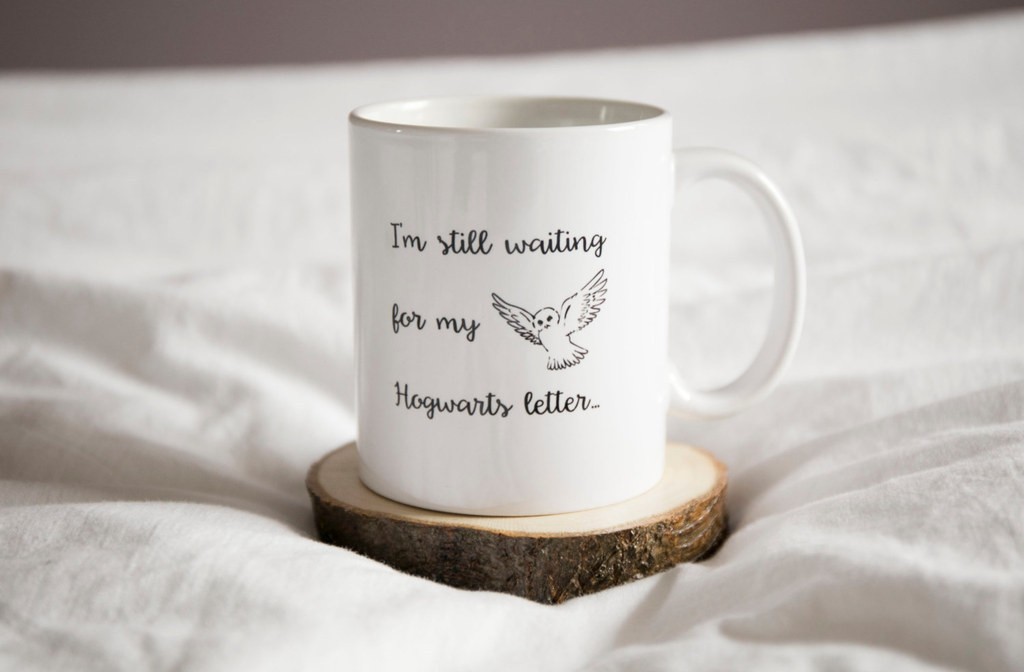 27.
(But of course, you could also buy them that too...)