In case you missed it, on Wednesday night Zayn Malik announced that he and Gigi Hadid had officially welcomed their baby girl into the world!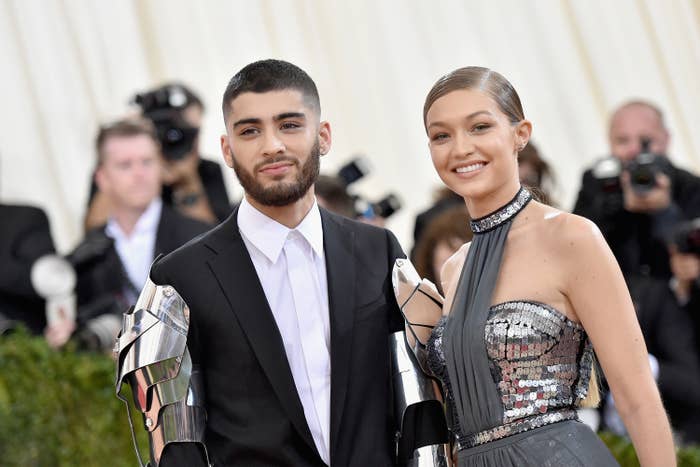 "Our baby girl is here, healthy and beautiful," Zayn wrote on Instagram alongside an adorable black-and-white photo.
And now Gigi has shared her own photo on Instagram, confirming that the couple welcomed their baby girl into the world this past weekend.
"Our girl joined us earth-side this weekend and she's already changed our world," Gigi captioned a black-and-white photo similar to Zayn's. "So in love."
Of course, Gigi's comments were flooded with congratulations from her famous friends, including Hailey Bieber and Emily Ratajkowski.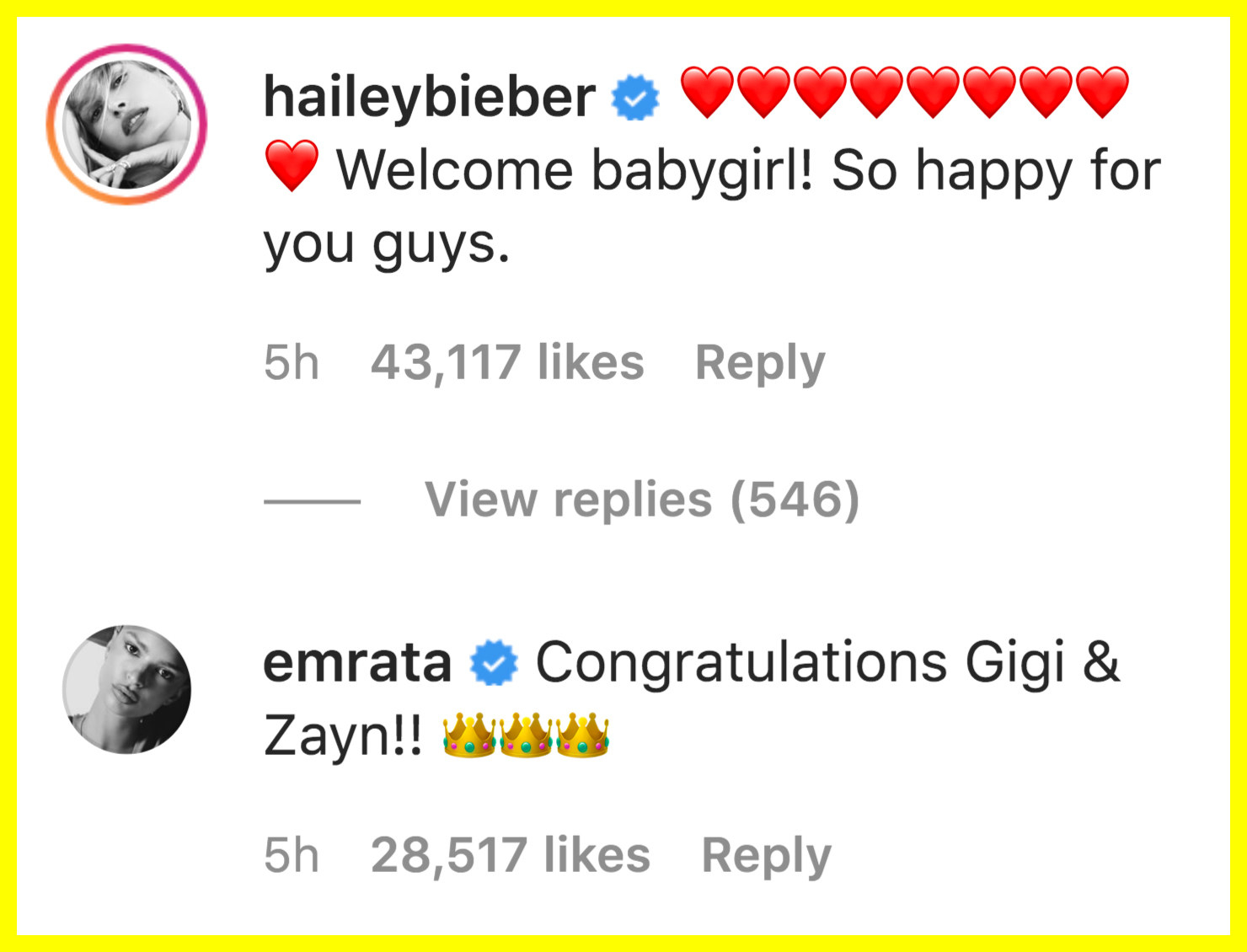 And Gigi's father, Mohamed, also appeared in the comments with a message of love for his new granddaughter.

"Hello little grandchild," Mohamed wrote in the letter. "I wish for you the sun and moon, I wish for you a happy time."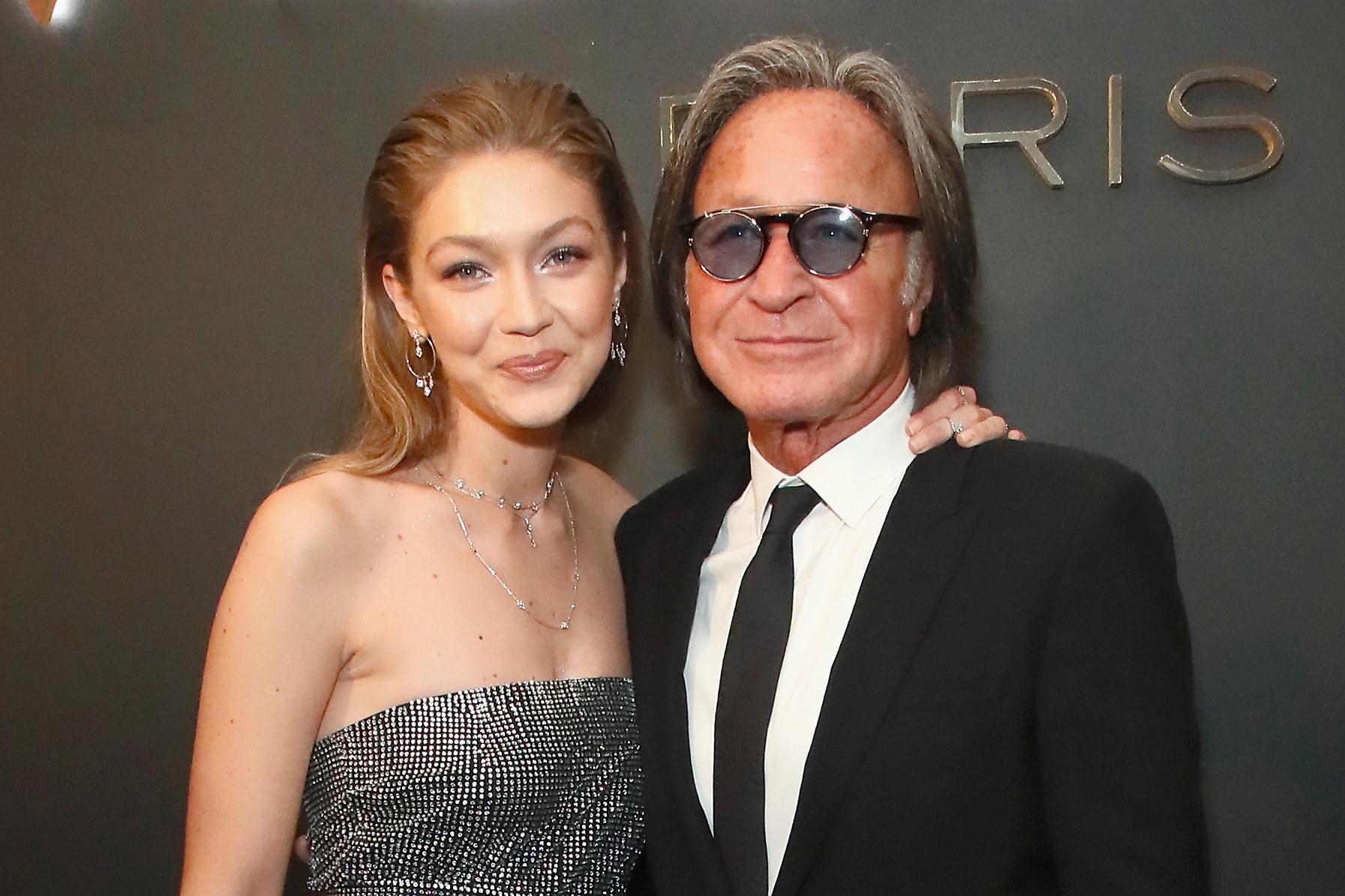 Congratulations, and welcome to the world, baby Zigi! 💗👶🏼