The supermodel confirmed she's expecting her first child with boyfriend Zayn Malik at the beginning of the month after rumours started swirling at the end of April.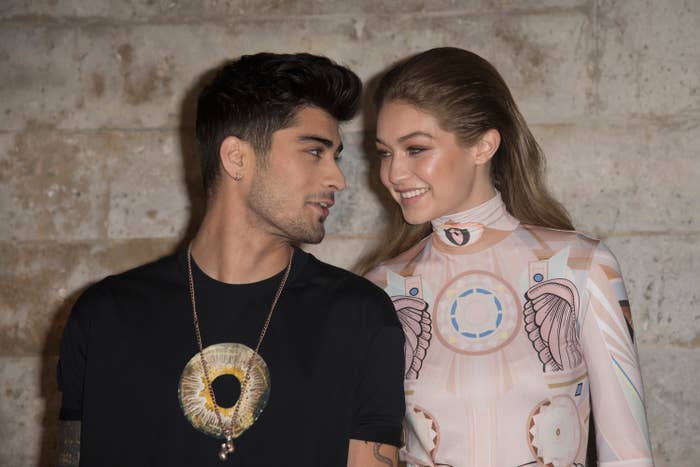 And after the news dropped, eagle-eyed fans deduced that the party Gigi's friends and family threw for her 25th birthday ~possibly~ also doubled as a baby shower.
Well, during an Instagram live with Maybelline on Wednesday, Gigi opened up a little bit about how her pregnancy has been going, explaining just what it was like being "a few months preggo" during Fashion Week in March.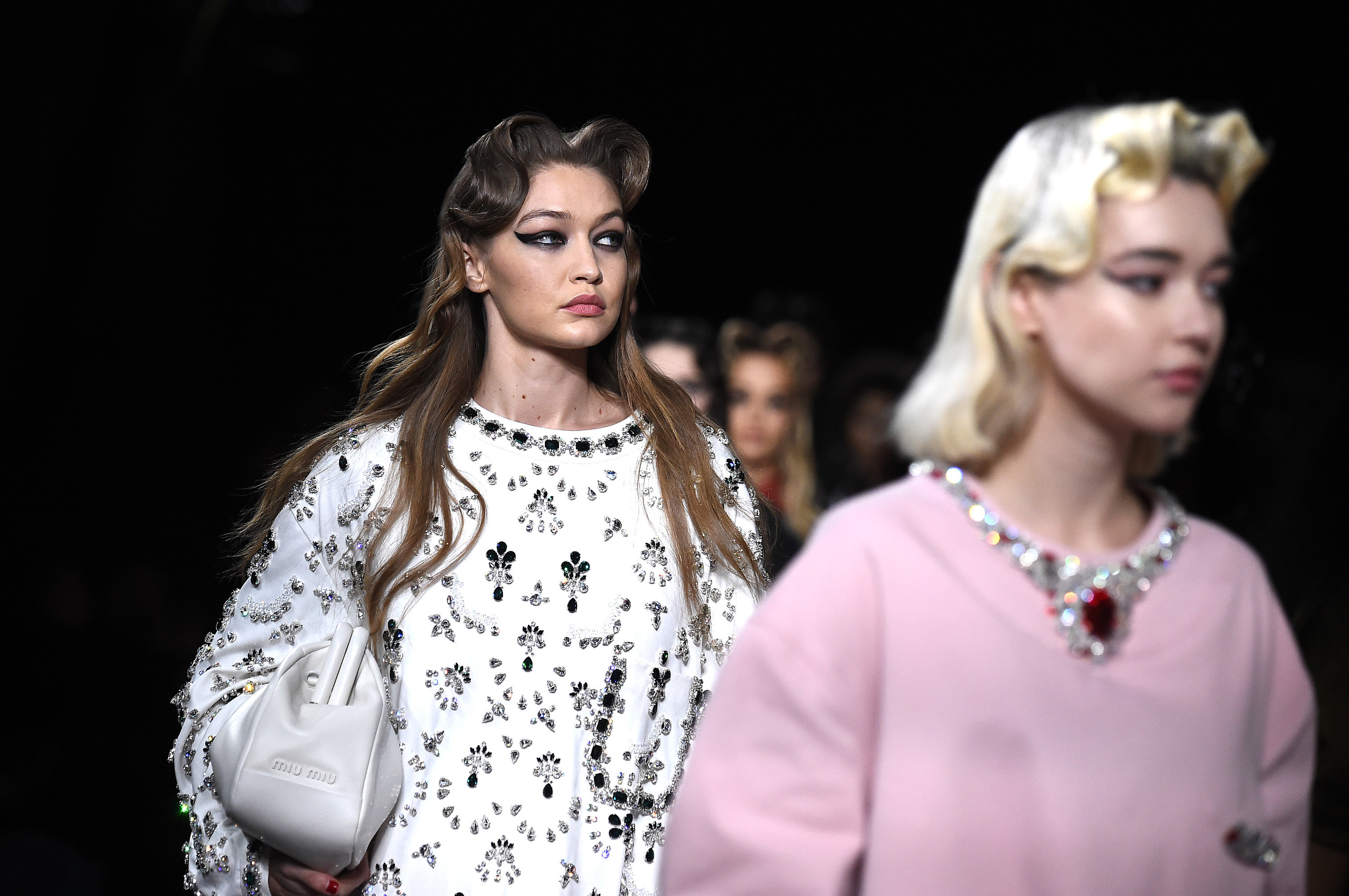 Speaking with makeup artist Erin Parsons, Gigi revealed she often gets asked whether she's had work done, and it's only gotten worse since her body started changing slightly with pregnancy.
"I have the cheeks already," Gigi said when asked if her body has changed since she got pregnant. "So it's like there's not a lot to fill in."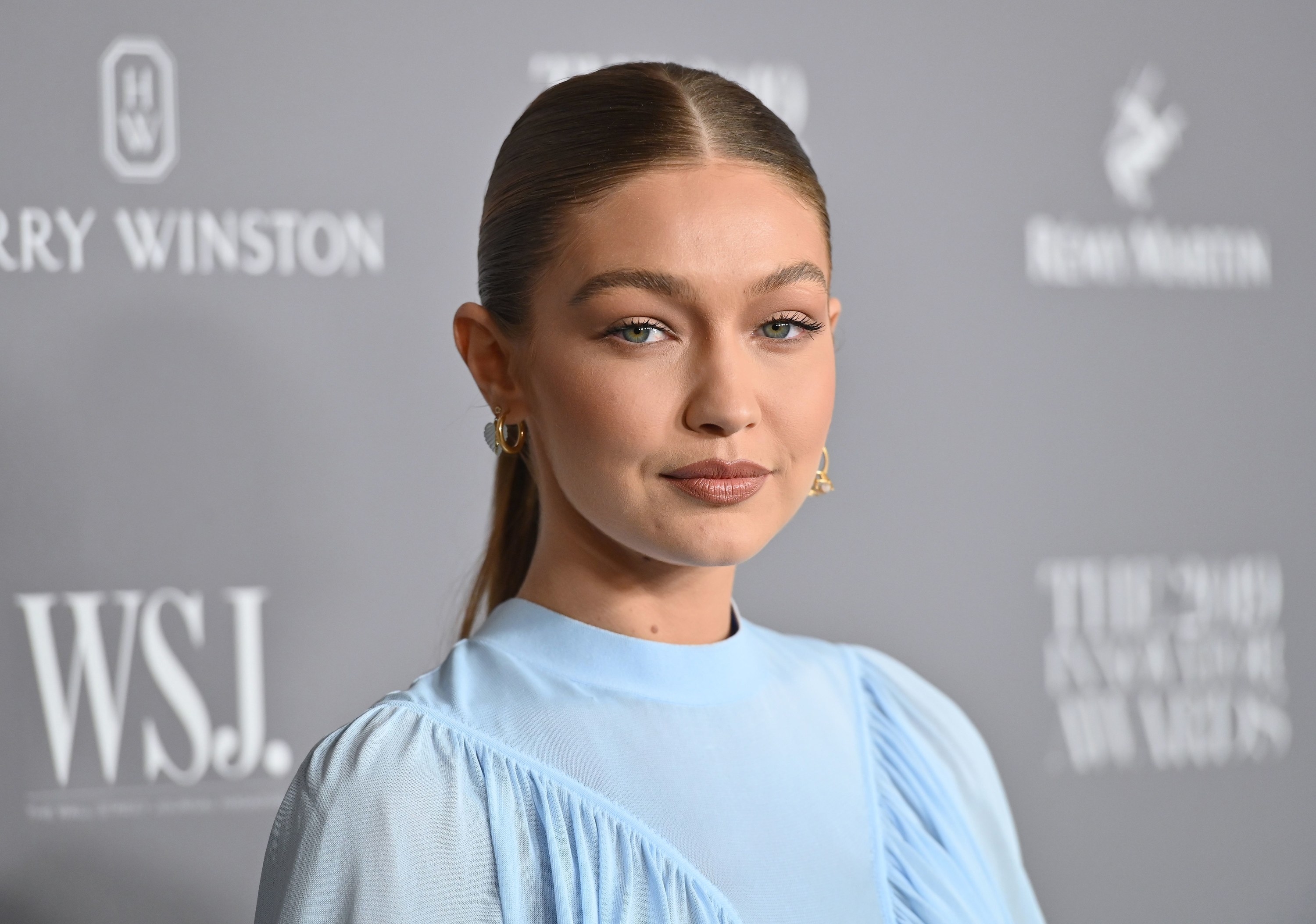 She went on to discuss the rumours about whether she's ever had fillers, admitting that the idea "terrifies" her.
I've never injected anything into my face. I'm so happy for everyone to do whatever they want that makes them happy and make them feel more comfortable and good about themselves, but me personally, it terrifies me. I feel like I'm too much of a control freak that I'm like, what if it goes wrong?
"I think that people are so fast to do permanent things to their face," she went on. "I've loved being like, 'I accept myself how it is.'"
The supermodel previously discussed her pregnancy during an appearance on the Tonight Show, telling Jimmy Fallon that she was "very happy, excited, and grateful for everyone's well wishes".