People are accusing model Gigi Hadid of doing blackface after she revealed her latest Vogue Italia cover on Instagram yesterday.
When the cover was posted, people immediately noticed Gigi's face and hair had been made to look significantly darker, and some even said her features had been photoshopped beyond recognition.
The comments of Gigi's Instagram post were immediately flooded with people accusing her of blackface and expressing their disappointment with both Vogue Italia and Gigi herself.


Many people said that, instead of darkening Gigi's skintone, the magazine should have hired a black model to do the job.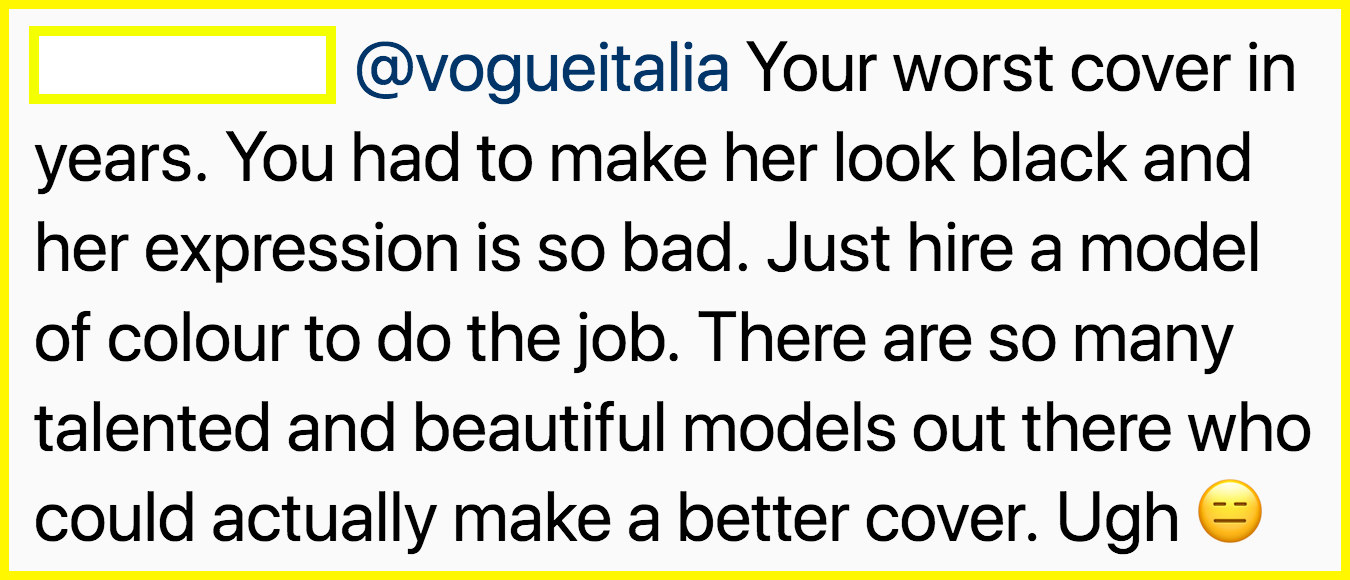 It's not the first time this has happened. Back in 2015, Gigi was accused of blackface and cultural appropriation when she appeared on the cover of the same magazine with a significantly darkened skin tone and wearing an afro-style wig.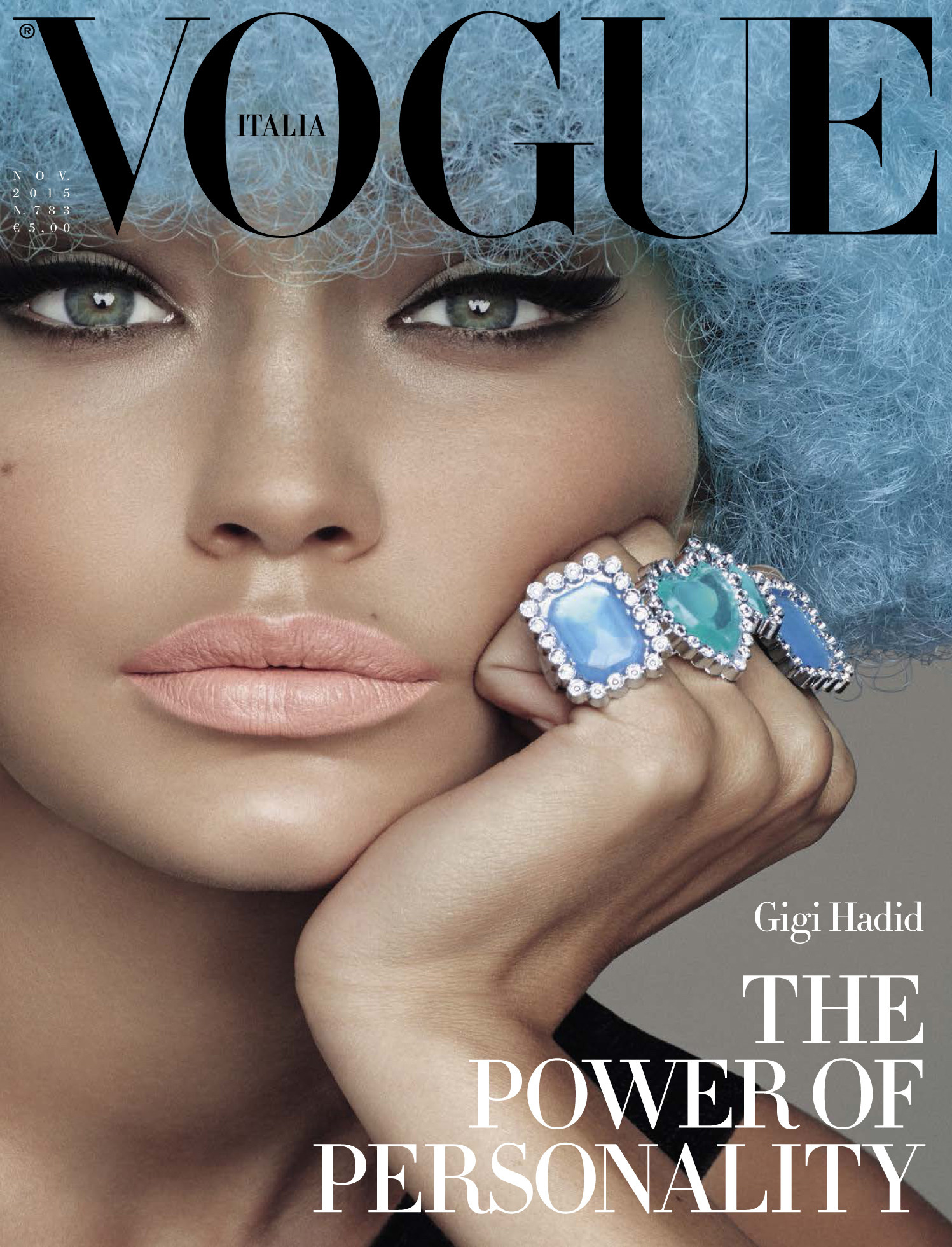 And some people pointed out that, after the backlash they received back then, they should have been aware that what they were doing was problematic.


A representative for Gigi Hadid has been contacted for comment.