Gigi Hadid showed off her baby bump for the first time on Wednesday after saying last week she was "proudly experiencing and sharing this time with her family and loved ones".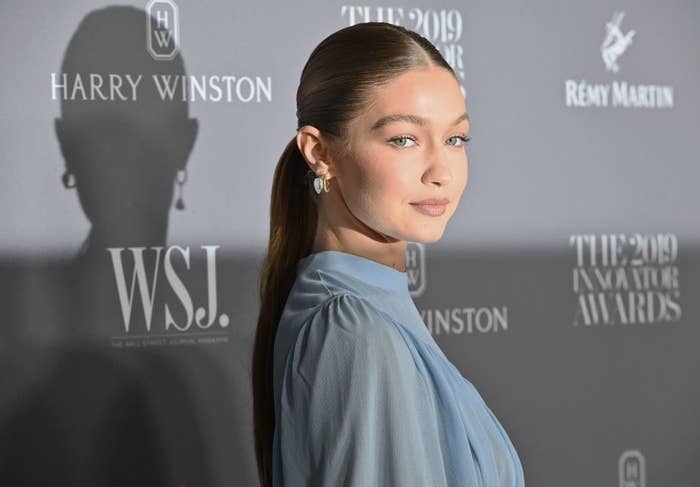 The supermodel is currently around 6 months pregnant, confirming back in May that she was expecting her first child with her long-term boyfriend, Zayn Malik.
But she's mostly remained publicly silent on the subject of her pregnancy — and during a livestream on Instagram yesterday, Gigi explained exactly why that is.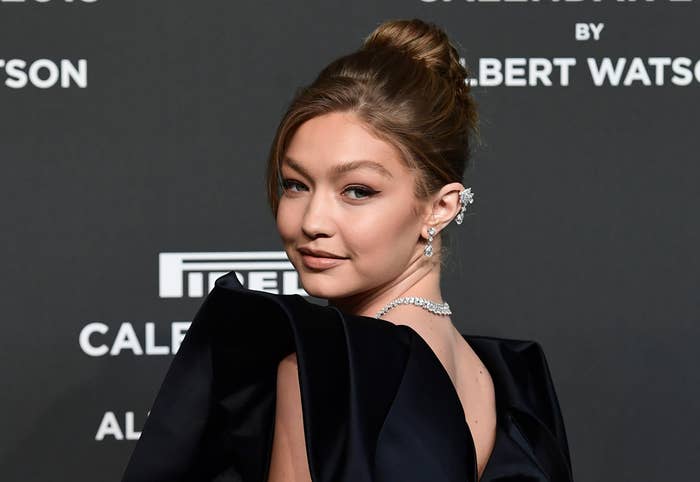 "I think a lot of people are confused why I'm not sharing more," Gigi said, "but I'm pregnant through a pandemic. Obviously, my pregnancy is not the most important thing going on in the world."
"I've been trying to document it well," she went on. "And I will be sharing stuff like that in the future. I just am not rushed to do it. I feel like right now I just want to experience it, and I write in my journal a lot."
That being said, Gigi did take a moment to show off her baby bump to fans for the first time...
...and she couldn't look happier! Congrats again, Gigi! 💕
Watch Gigi's Instagram Live in full here: