Potterheads throughout the world have been waiting patiently for what feels like years now for the release of Fantastic Beasts and Where to Find Them.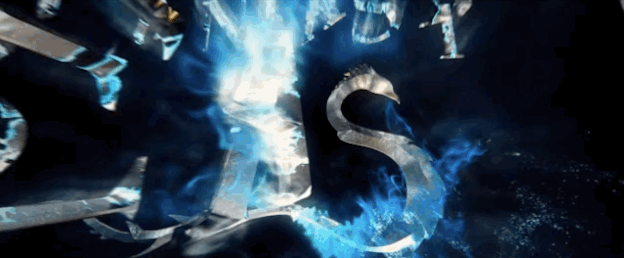 And today we have been blessed with a behind-the-scenes featurette, with commentary from Queen J.K. Rowling herself.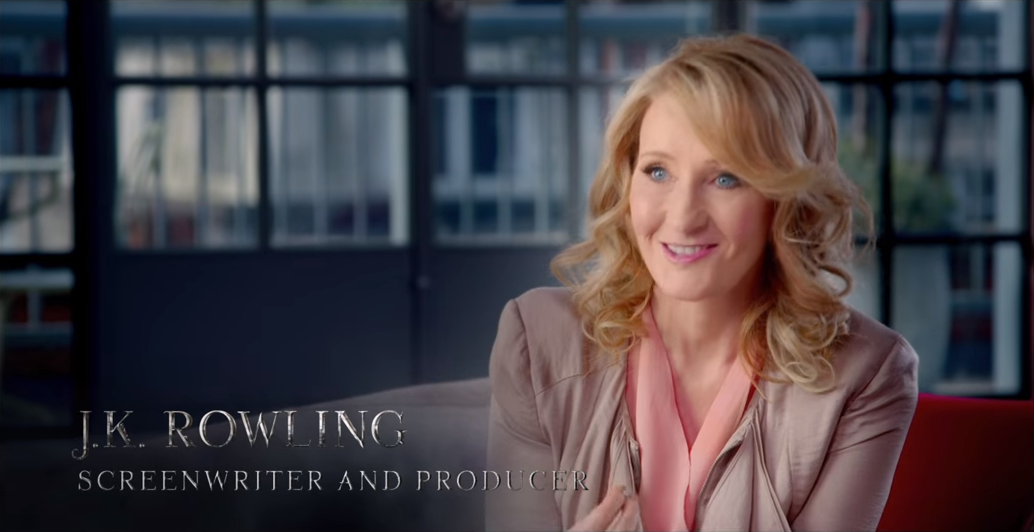 "My heroes are always people who feel themselves to be set apart, stigmatised, or 'othered'," she says of Newt Scamander, Fantastic Beasts' lead character.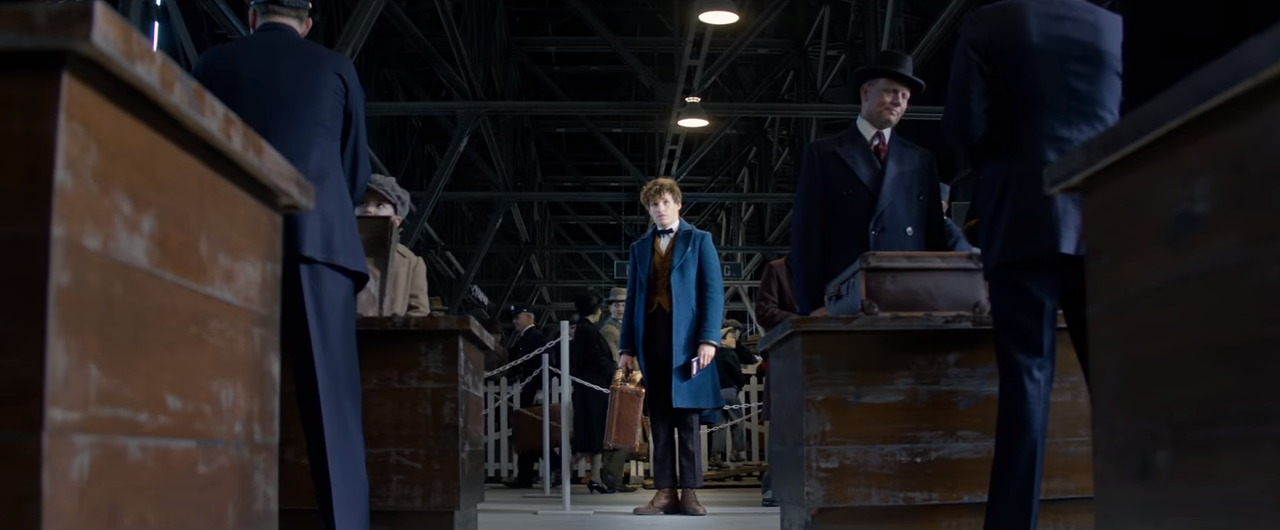 "That's at the heart of most of what I write, and it's certainly at the heart of this movie."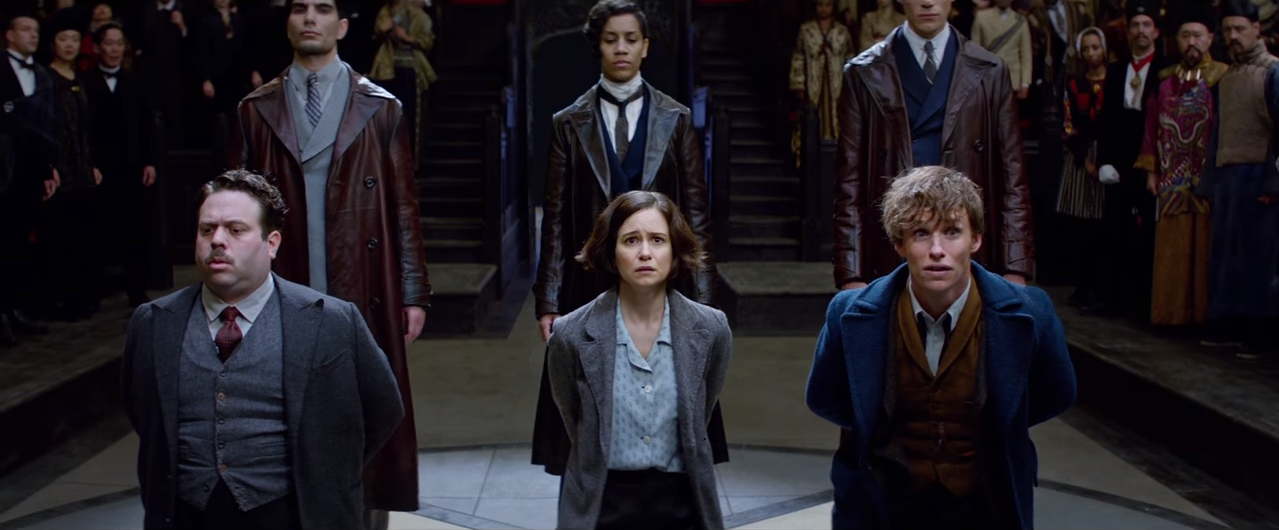 "Fantastic Beasts and Where to Find Them was a textbook Harry used at school," JKR explains.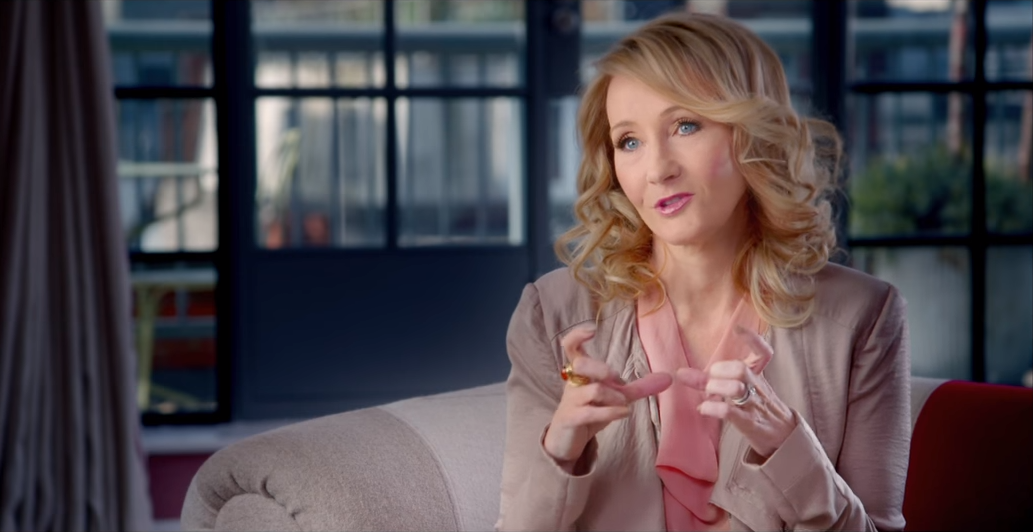 The featurette also gives us a little hint at the wizard-Muggle (sorry, No-Maj) relations in the US of A.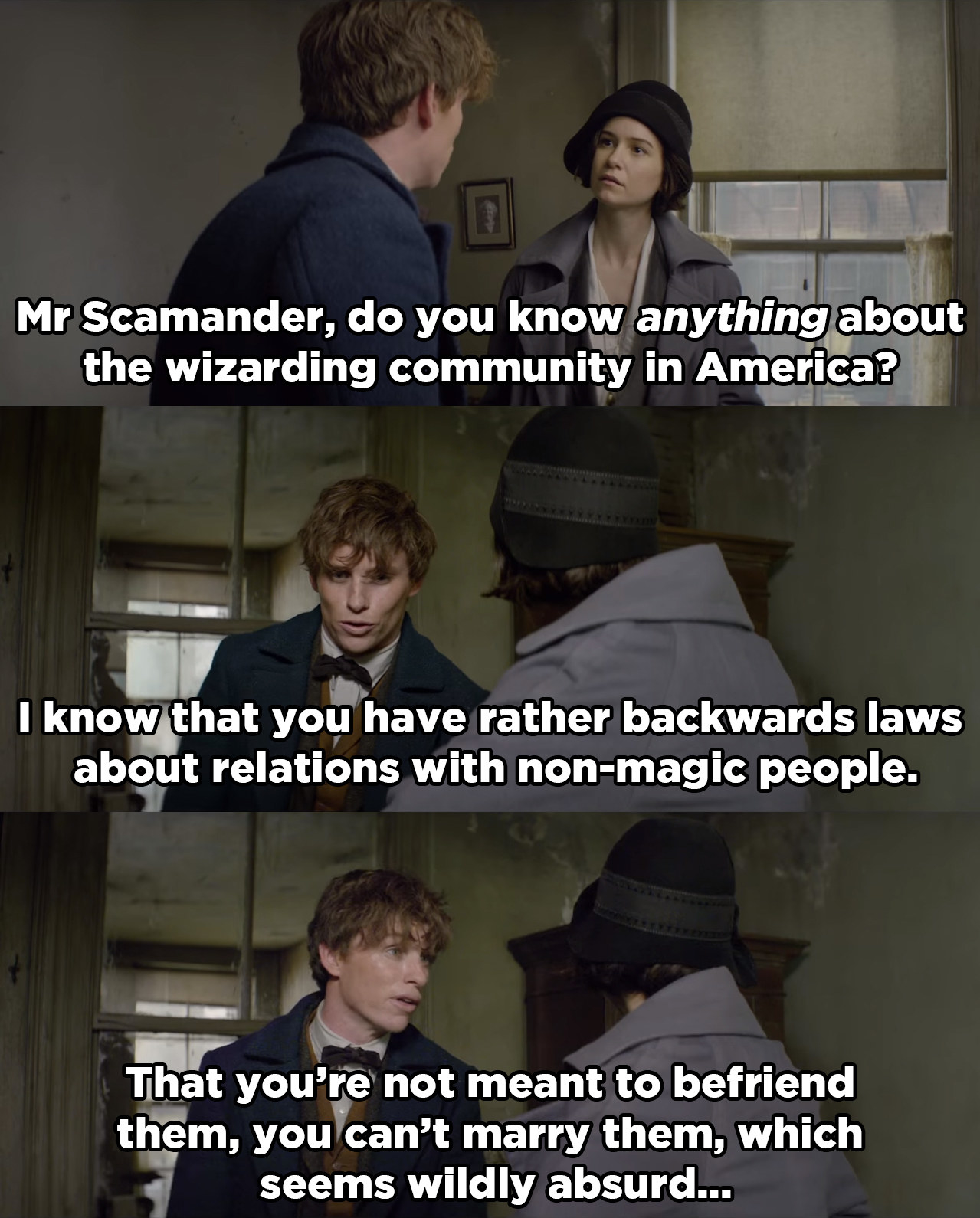 We already know that things go awry when Newt's suitcase of magical creatures is opened by a Muggle, and Eddie Redmayne says "he starts to look a bit more like a hero."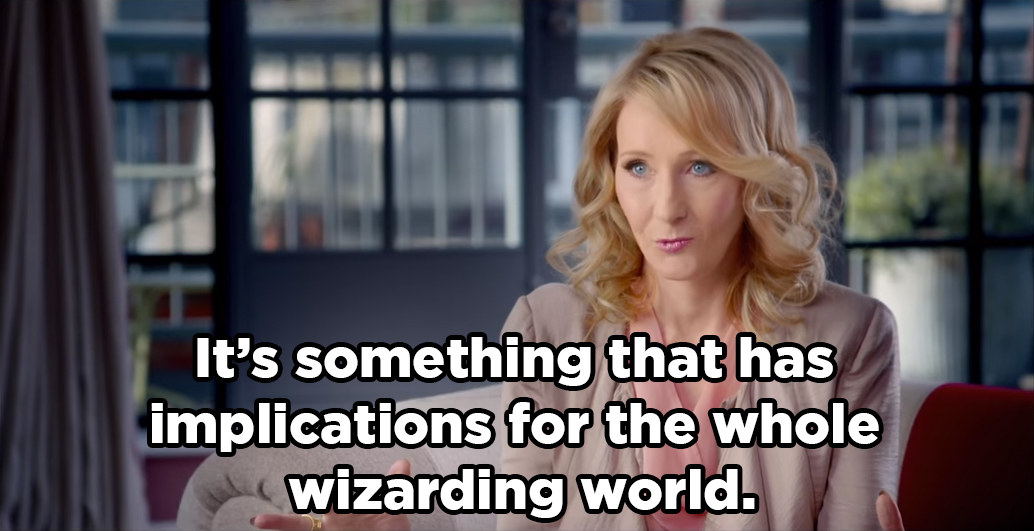 Seriously, is it November yet?! 😭⚡️