You probably know by now that Little Women and Midsommar actor Florence Pugh and Scrubs actor Zach Braff are dating.
I say you probably know, because despite the fact that the couple keep their relationship relatively private, in recent months Florence has had to clap back at a fair few trolls criticising their 21-year age gap.
It all started back in December, when Zach commented on one of Florence's Instagram posts with a simple princess emoji.

The emoji prompted one person to comment on Zach's age, and Florence didn't hesitate to respond.


But it all happened again last month, after Florence posted a photo to Instagram in celebration of Zach's 45th birthday.
"The abuse you throw at him is abuse you throw at me, and I don't want those followers," Florence said at the time.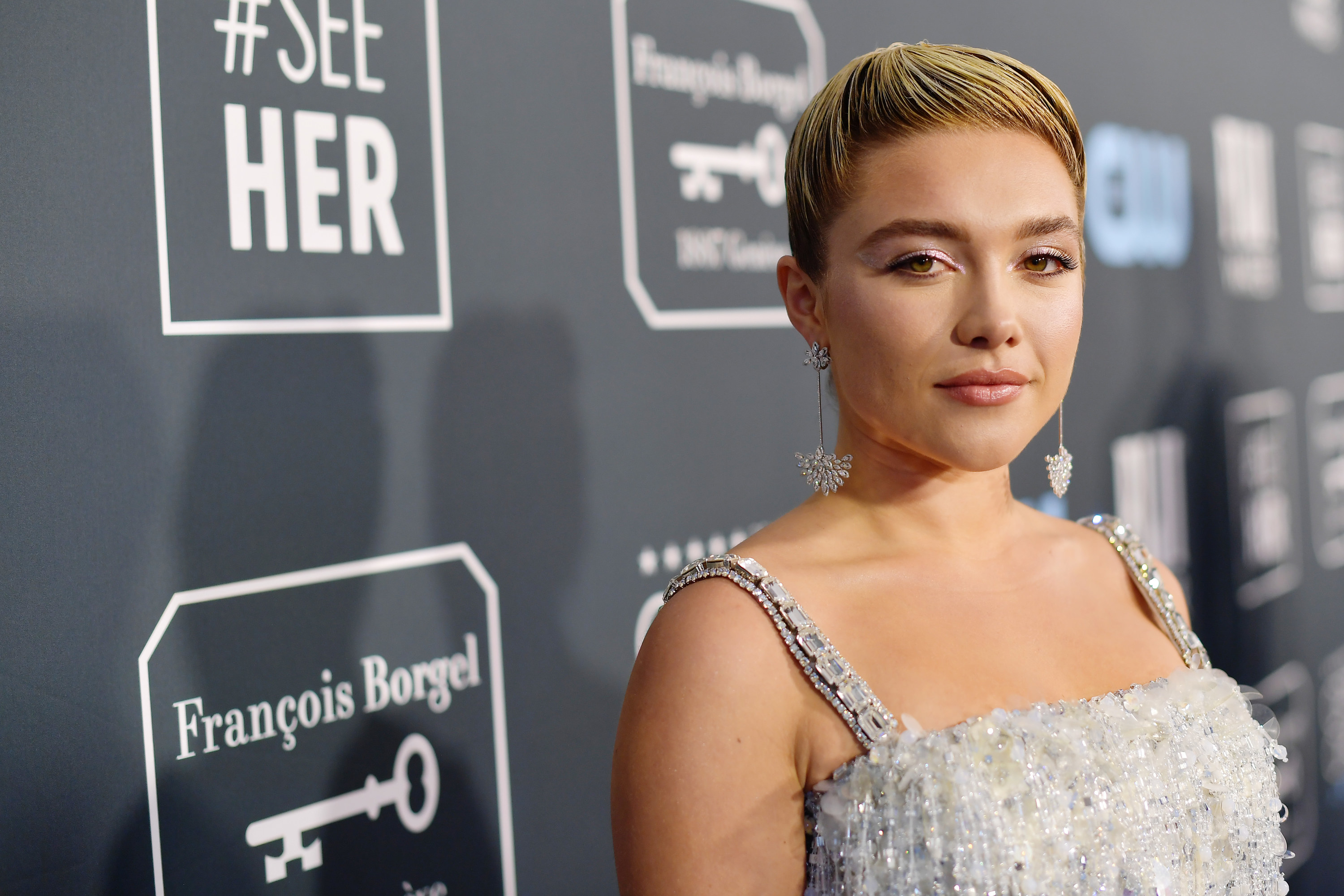 Well, in a new interview with Elle magazine, Florence opened up about the criticism her relationship receives, speaking candidly and saying that she believes it's "necessary" for her to respond to the criticism.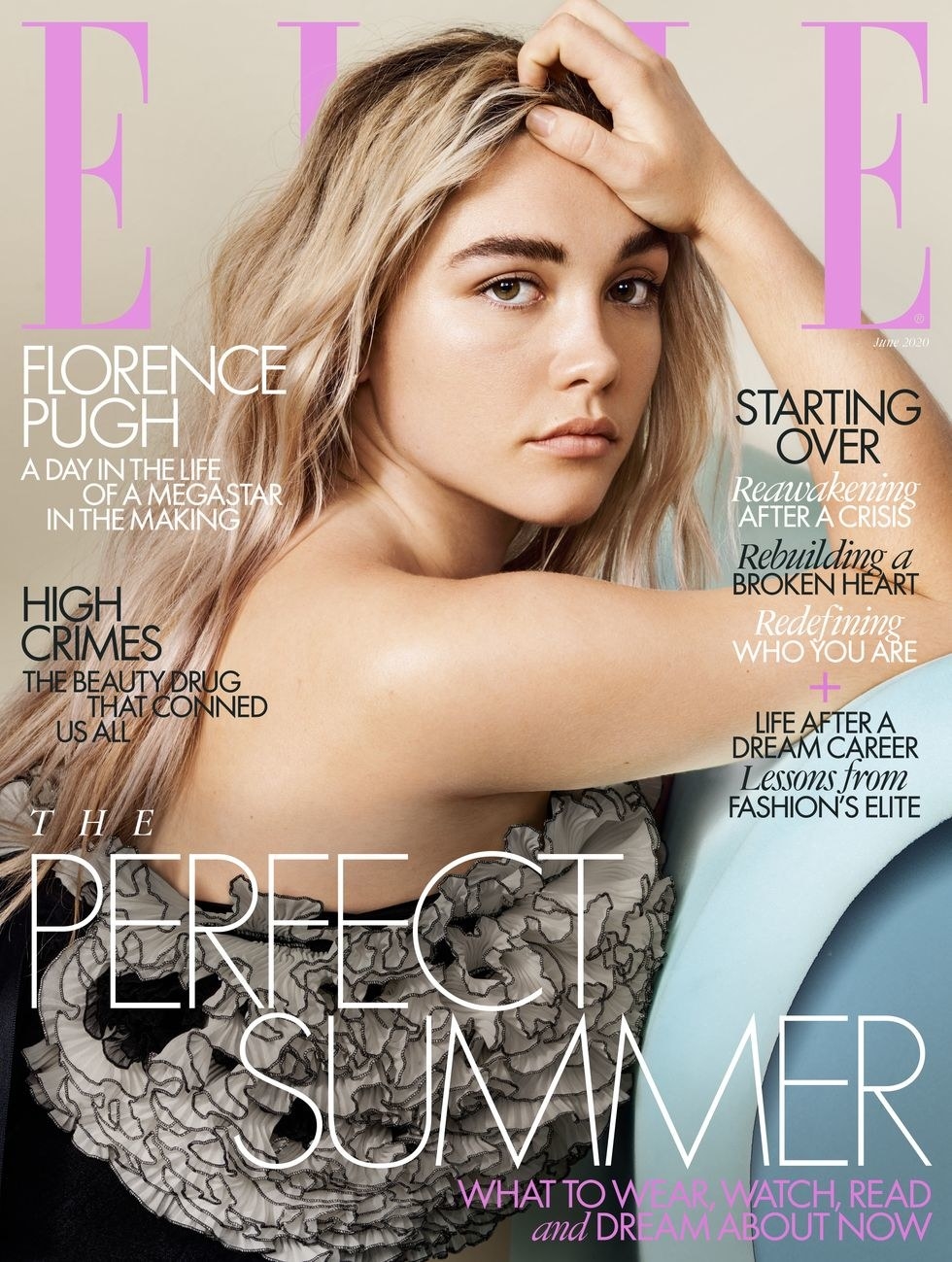 "People need to realise that it's hurtful," the 24-year-old said. "I have the right to hang out and be with and go out with anyone I want to."
She went on to say that it's "bizarre" that people think it's OK to criticise her private life.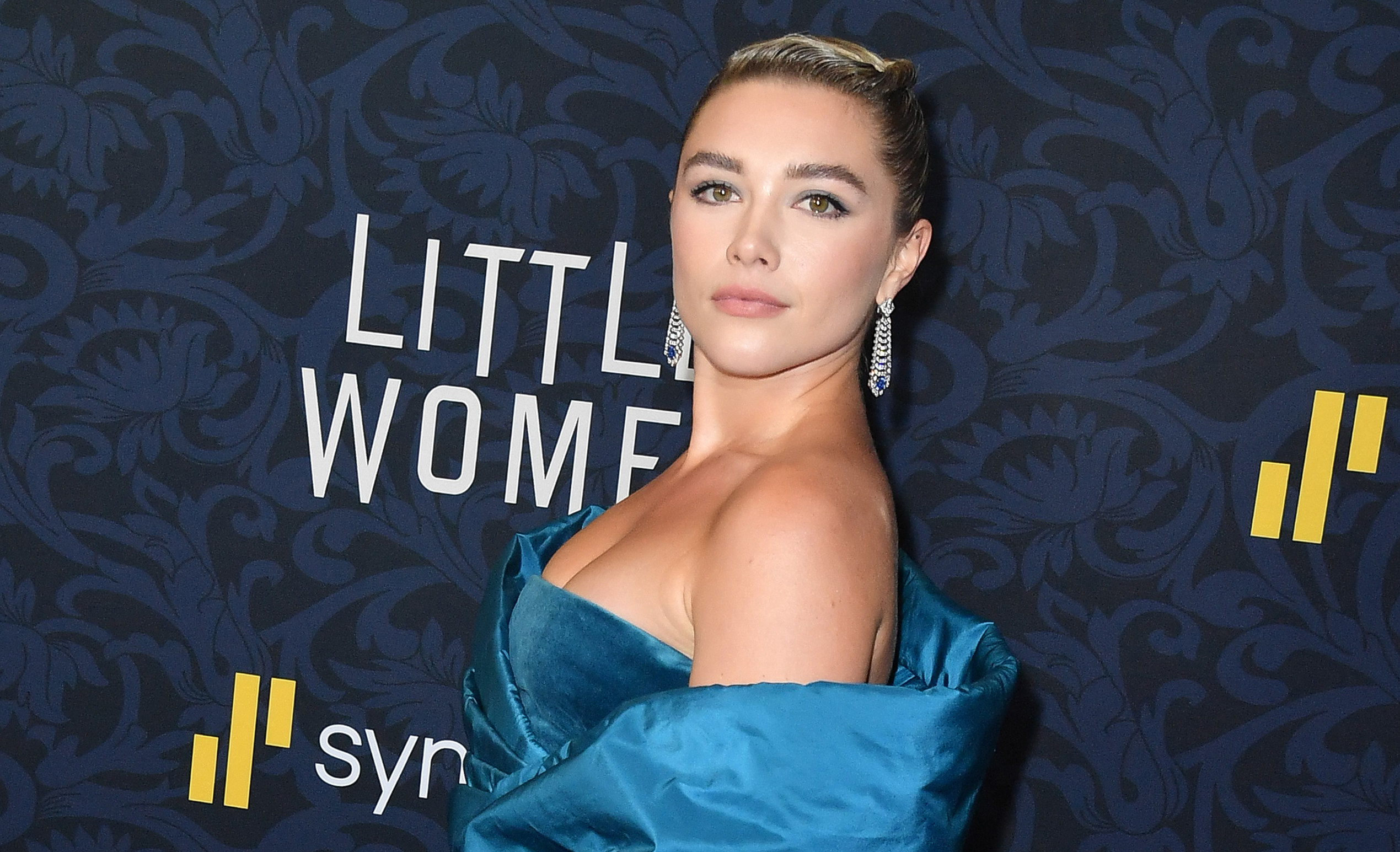 "I don't want to talk about it because it's not something I want to highlight," she concluded. "But my point to all this is that isn't it odd that a stranger can totally tear apart someone's relationship and it's allowed?"