ICYMI, the newest story set in J.K. Rowling's wizarding world was released on Friday in the form of Fantastic Beasts and Where to Find Them, and the movie taught us some pretty important things we didn't know before...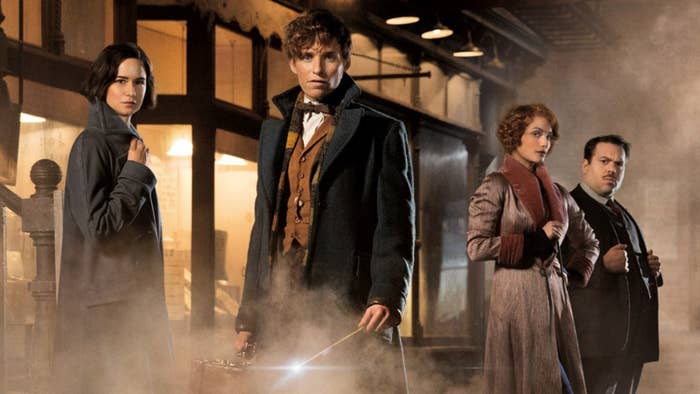 1.
First, and most importantly, it's possible for a child to suppress their magic – but it comes at a cost.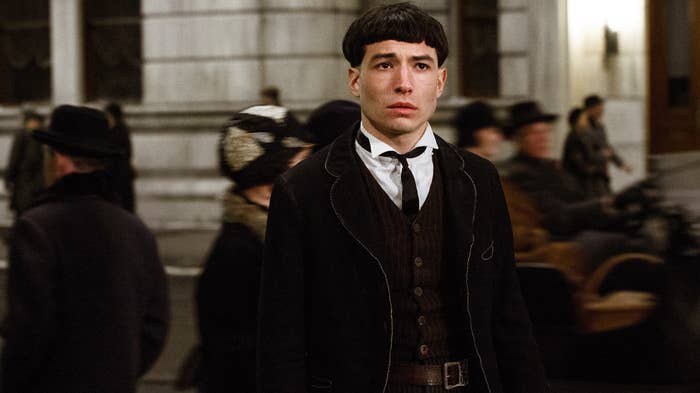 2.
And we ~may~ have seen an Obscurial before.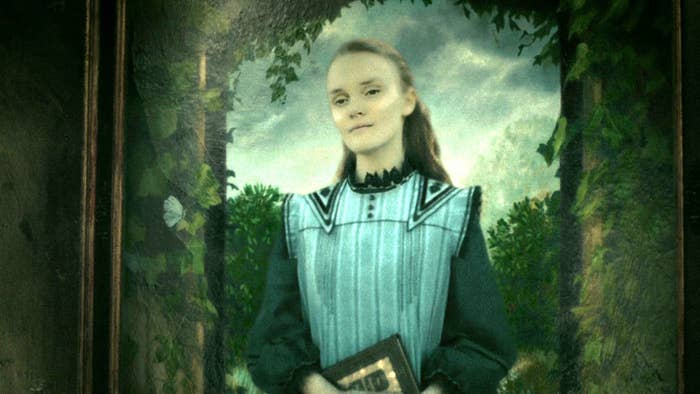 3.
The Magical Congress of the USA has the death penalty.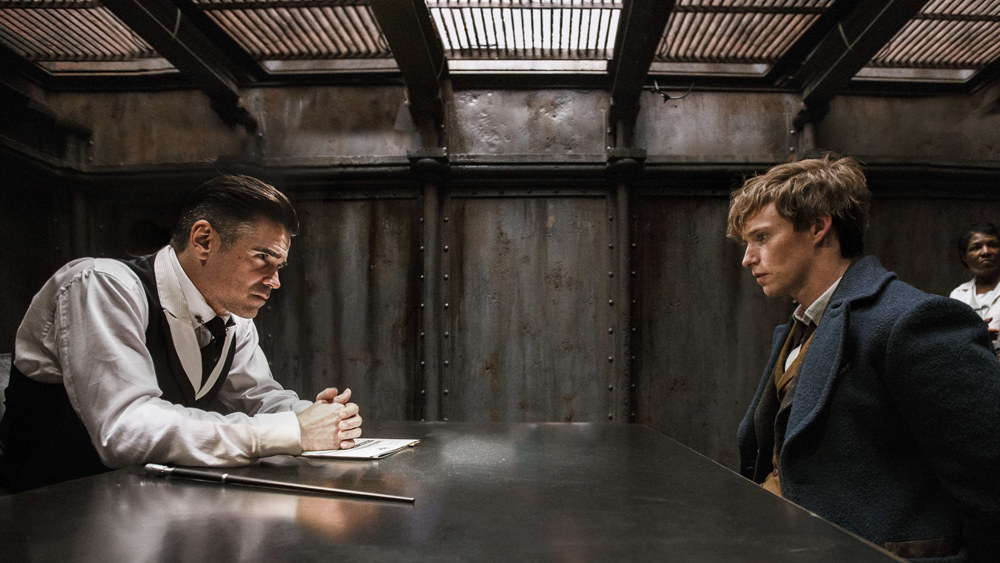 4.
The American wizarding community has some "backwards" laws when it comes to relationships with No-Majs.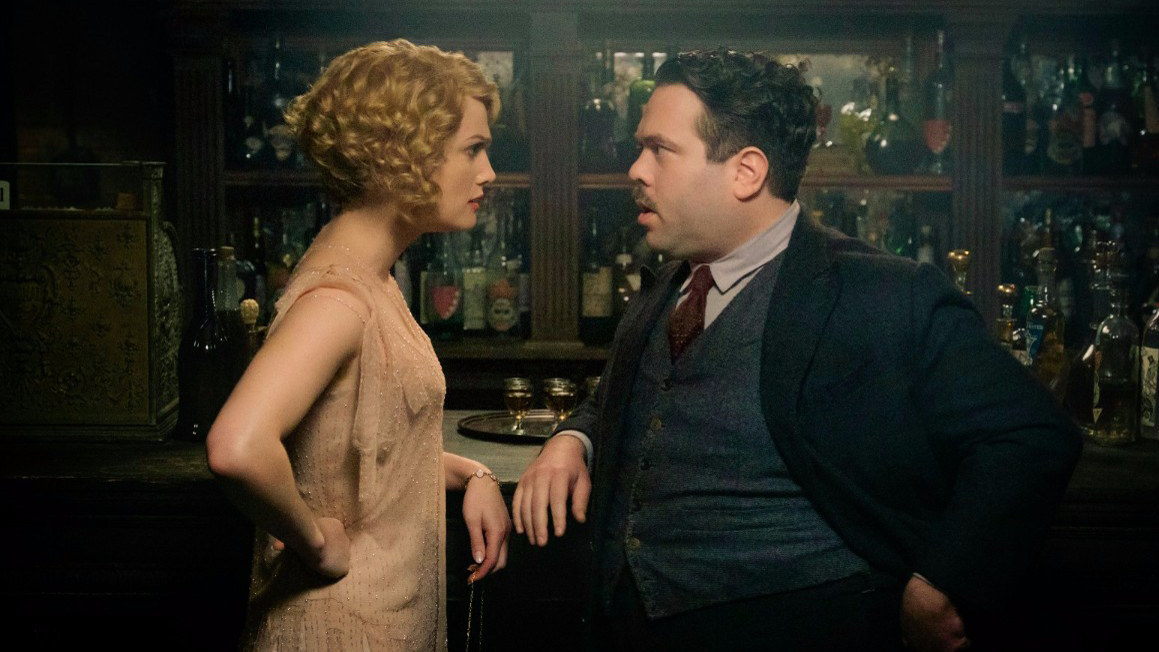 5.
Grindelwald is a much more low-key villain than Voldemort.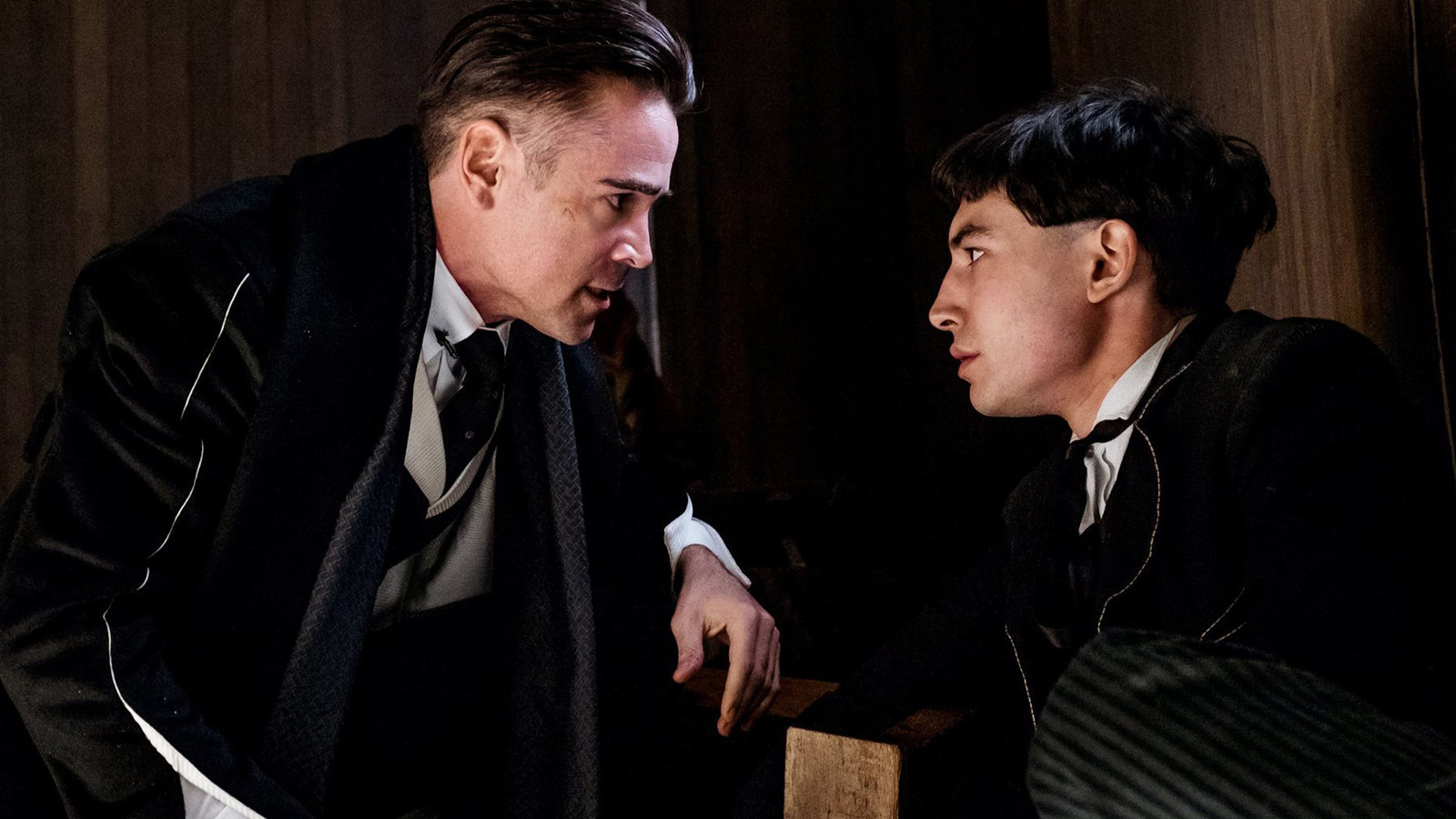 6.
But he's been captured...for now.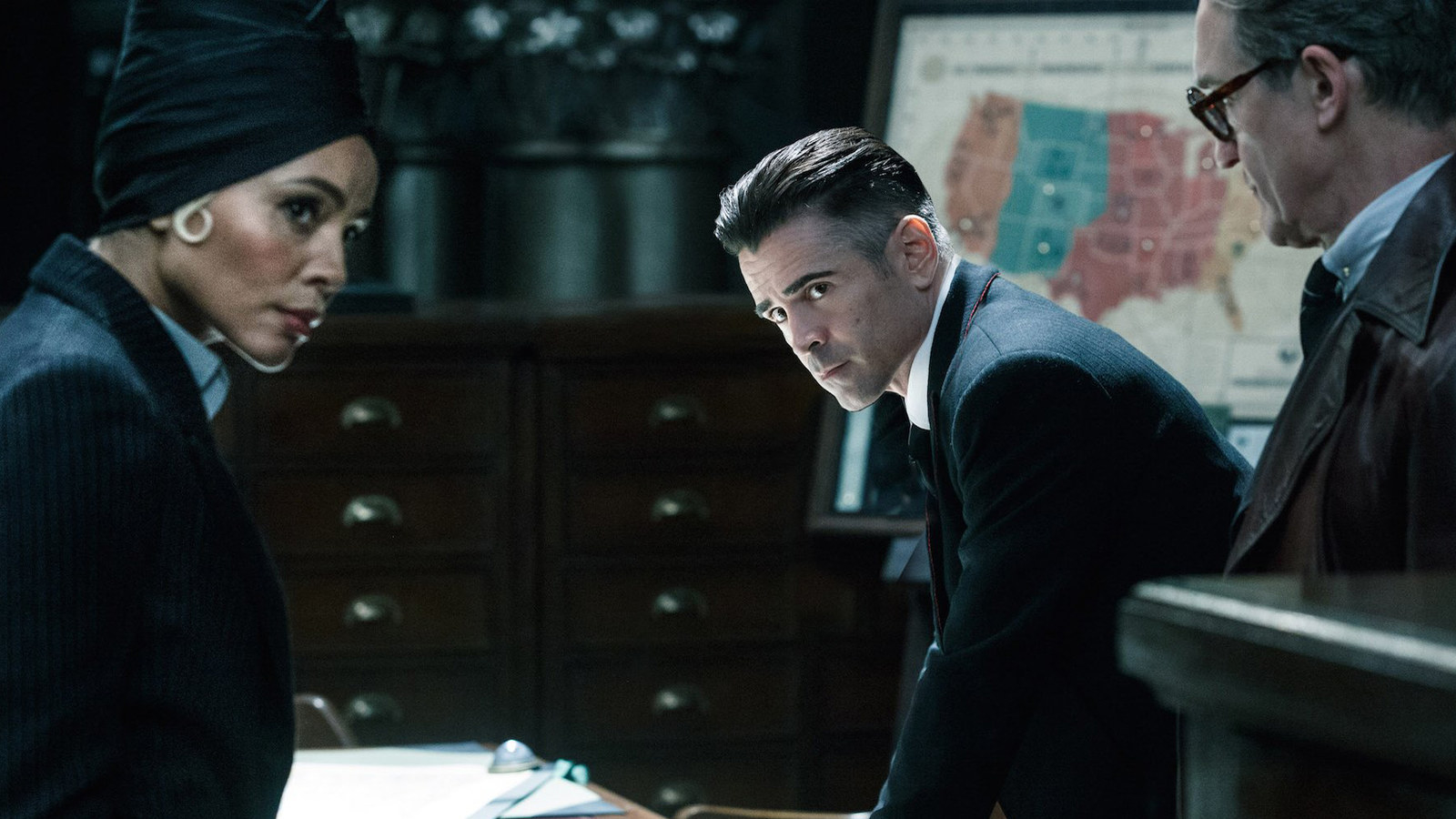 7.
And, finally, Nifflers are the cutest damn creatures on the planet and I want one.
In conclusion: We need more movies. Can it be 2018 now?! 😭