Potterheads across the globe will recognise Eddie Redmayne as the actor we all fell in love with last year, when he played Newt Scamander in Fantastic Beasts.
He gave a voice to Hufflepuffs everywhere. He carries Newt's wand around with him sometimes, because he feels comfortable with it. He's basically a huge Potter nerd.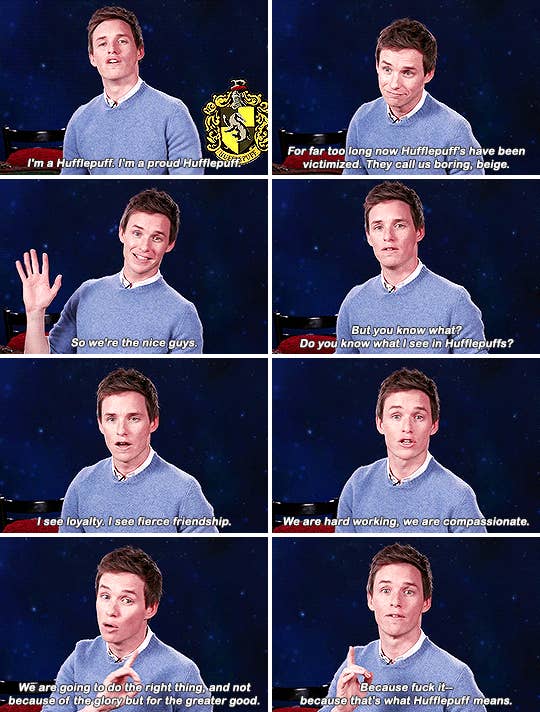 Which is why it was so exciting when Pottermore announced that Eddie's about to expand his role in the wizarding world – as the narrator of the new Fantastic Beasts audiobook.
The new book – released on 14 March this year – will be an updated version of J.K. Rowling's Hogwarts Library spin-off, which was originally published in 2001.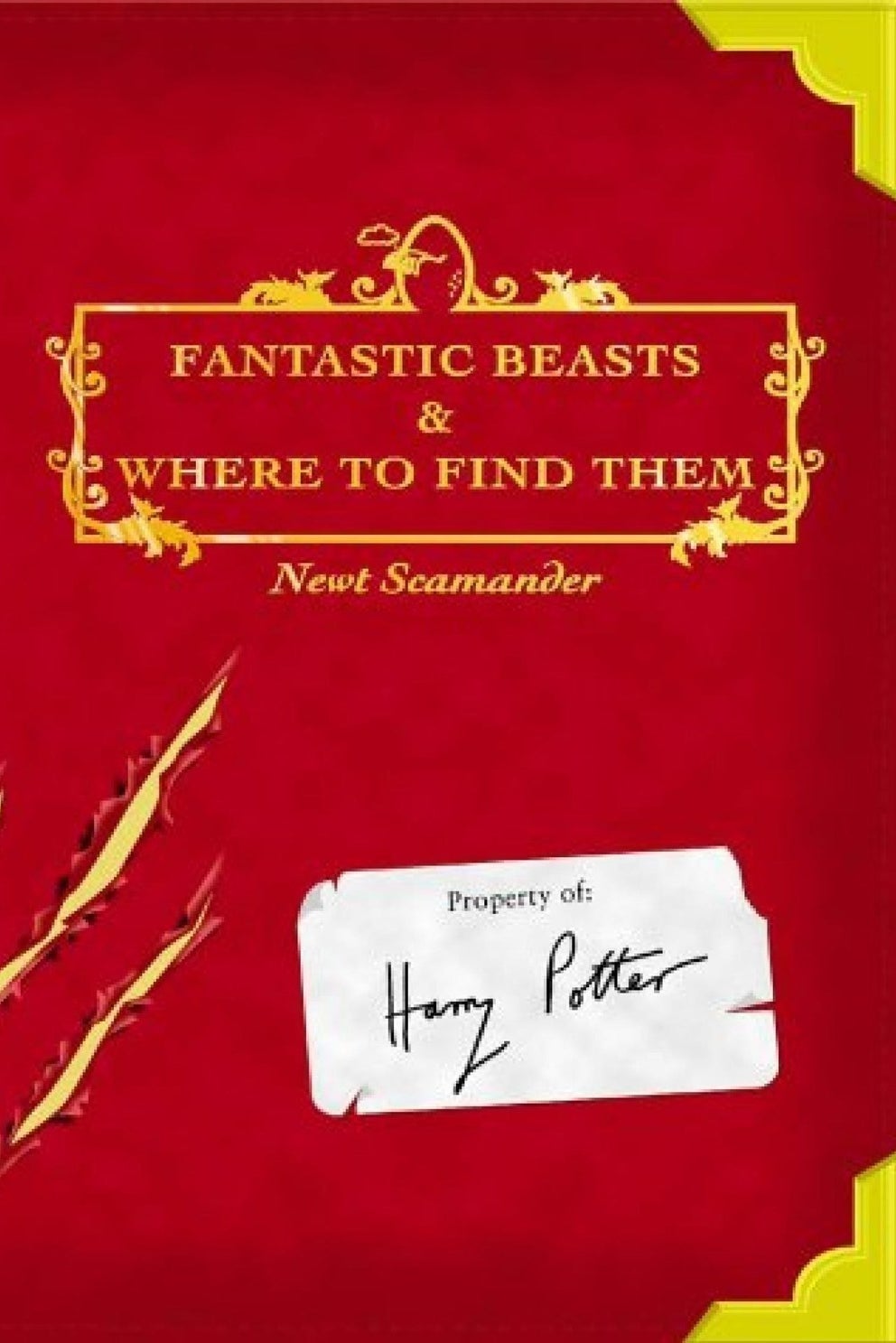 It'll have a brand new (really pretty) cover, and will include information about six new magical creatures. But most importantly, according to Pottermore, it'll include a new foreword by Newt Scamander – which may give us a hint of what's to come in the upcoming Fantastic Beasts movies.
Obviously, though, the best part is that Eddie will be narrating the audiobook in character as Newt.
And we know it's going to be perfect, because Pottermore released this short video of him reading some extracts from the book.
The Fantastic Beasts audiobook – along with hard copies of the new edition – will be available to buy on 14 March.