The 29-year-old announced she's expecting a boy with her partner Garrett Hedlund in an adorable Instagram post back in August.
Emma has been sharing her pregnancy journey with her followers ever since — even if the initial announcement was surrounded by a little drama.
Well, in a new interview with Glamour, Emma opened up a little bit more about her pregnancy, admitting it's been a time of "introspection" for her.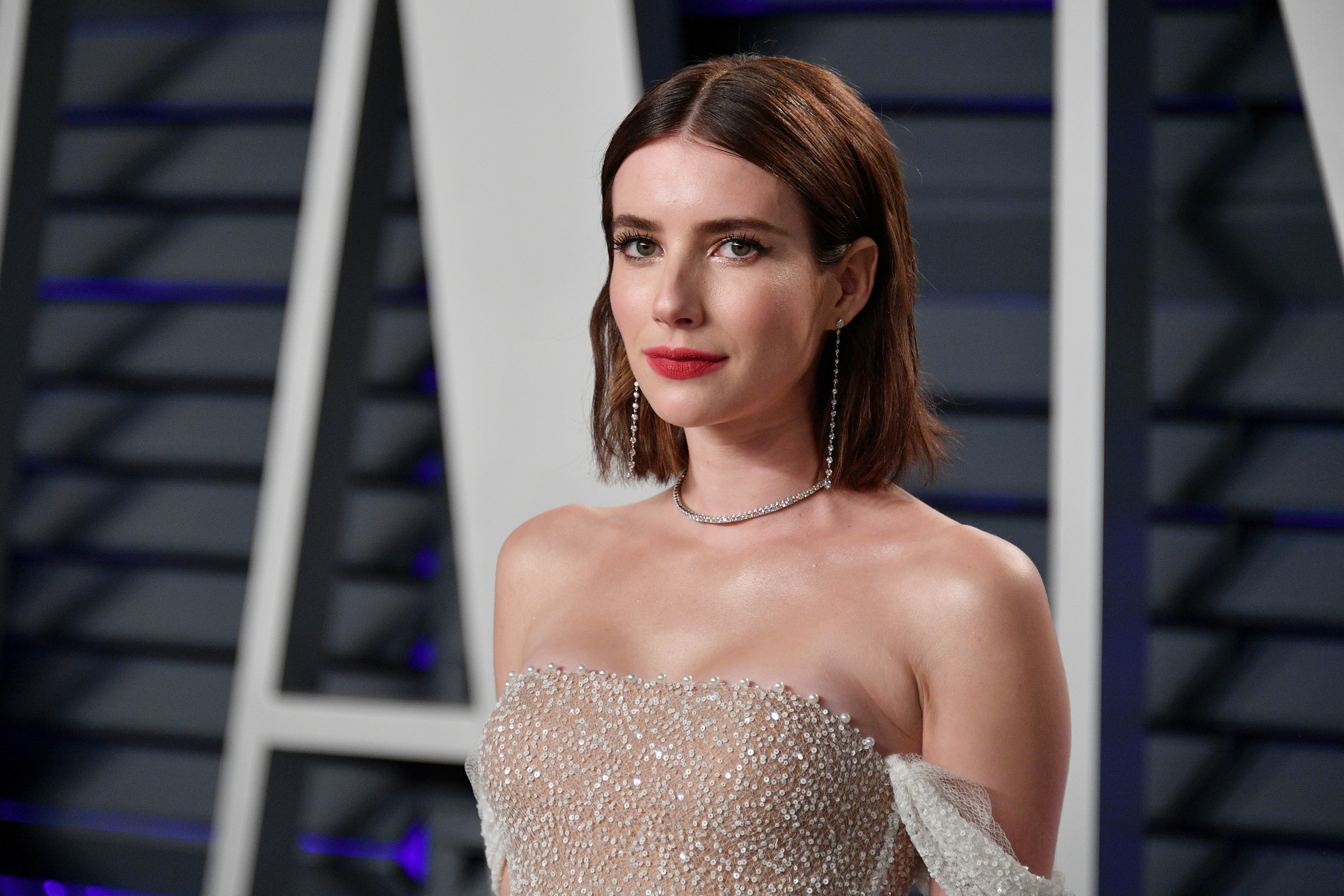 "It's been really an interesting time in the world to be pregnant right now," Emma said, referencing her time in quarantine due to the coronavirus pandemic.
"I've really had to be present with myself," Emma went on. "Some days you wanna crawl out of your skin, but other days you feel really good and really grateful."
The American Horror Story actor also shared a few of her cravings, admitting she "can't get enough" of cupcakes and ice cream.