It's safe to say Emilia Clarke is pretty damn recognisable after spending almost a decade playing Daenerys Targaryen on Game of Thrones.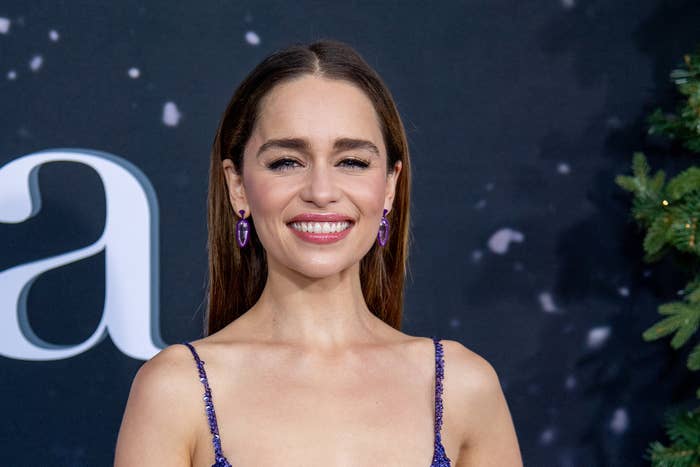 So it's only natural that fans would want to interact with her — and maybe ask for a selfie — when they see her in public.
But during a recent episode of Jessie Ware's Table Manners podcast, Emilia revealed that she's changed her way of thinking about these interactions after a recent incident with a fan in an airport.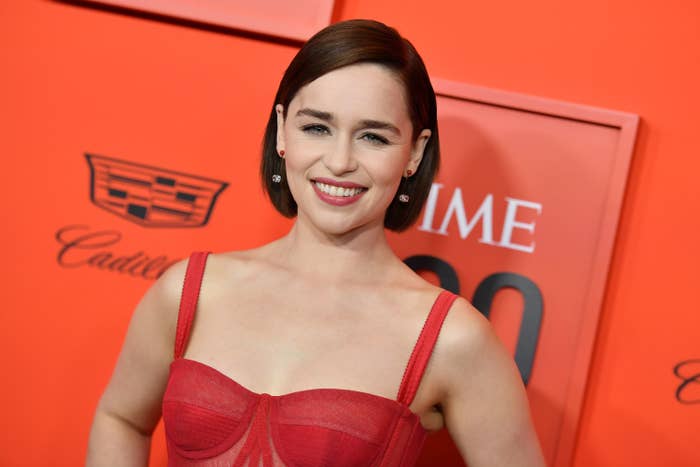 Emilia said she was in the airport and started having a panic attack "brought on by complete exhaustion", and was on the phone to her mum when a man approached her.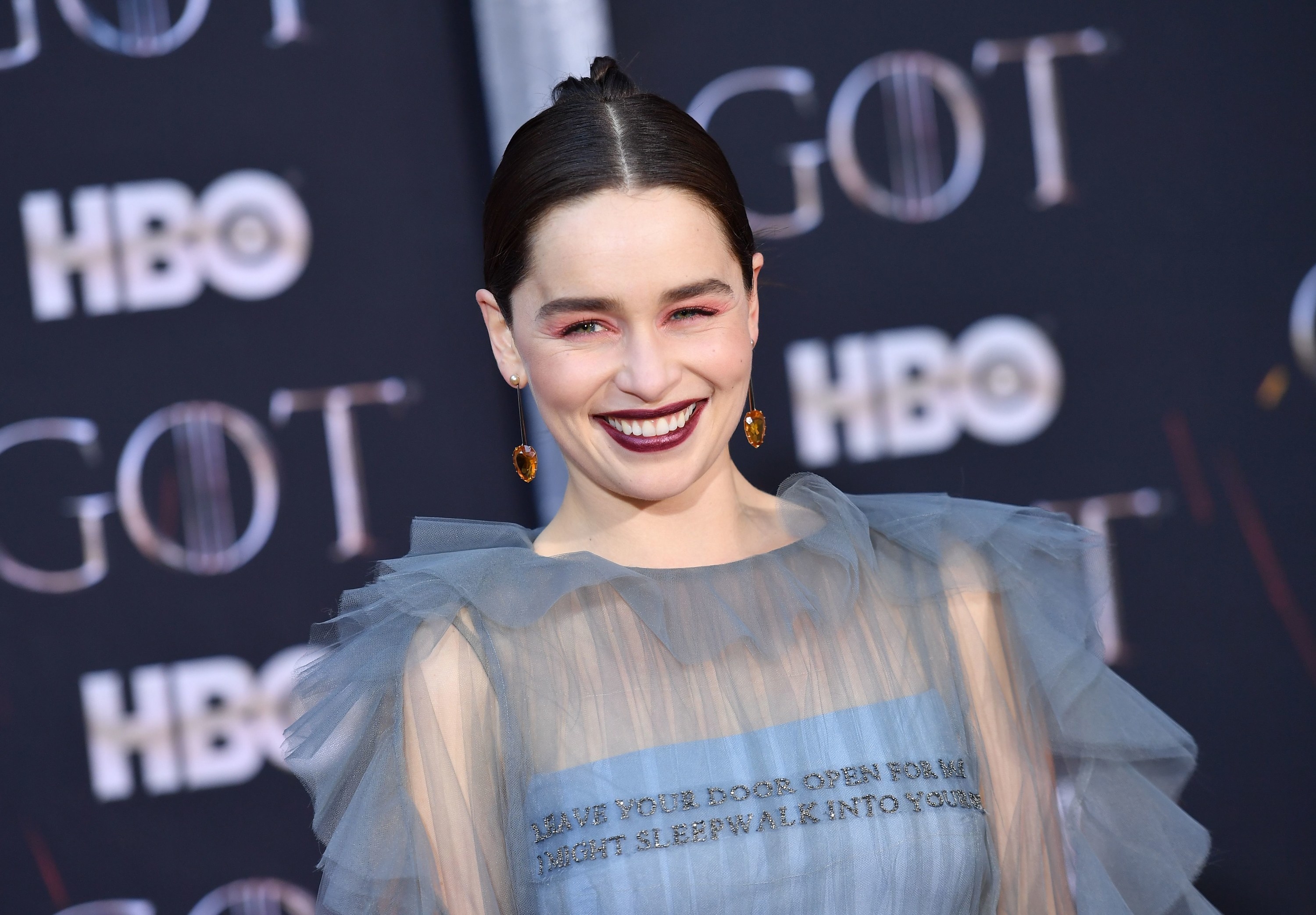 She revealed that the interaction changed her opinion of taking selfies with fans, and she now offers to sign something for them instead.
And she went on to explain that asking for someone's name when she signs something turns the experience into a "truthful human-to-human thing".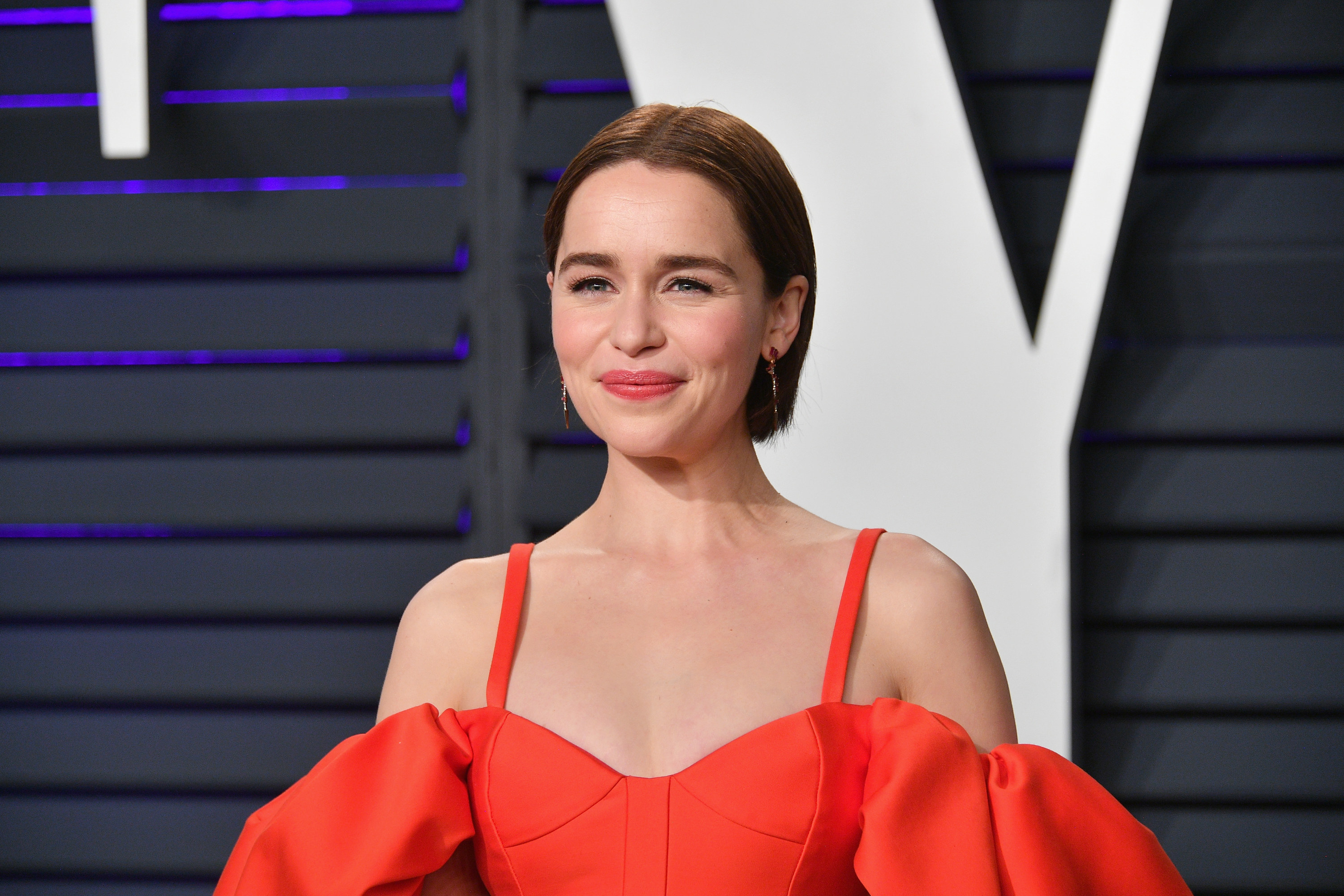 "I signed up for [fame]," Emilia concluded. "I'm just trying to navigate how I can do it without feeling like my soul is completely empty, because they don't really want to talk to you."