We all love Bridget Jones.

It's a modern classic. It's timeless. And, let's face it, it's basically impossible to watch it without saying "same" at least once.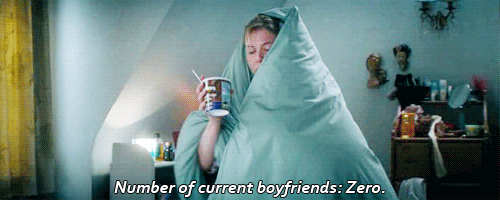 We also all love Ed Sheeran. Of course.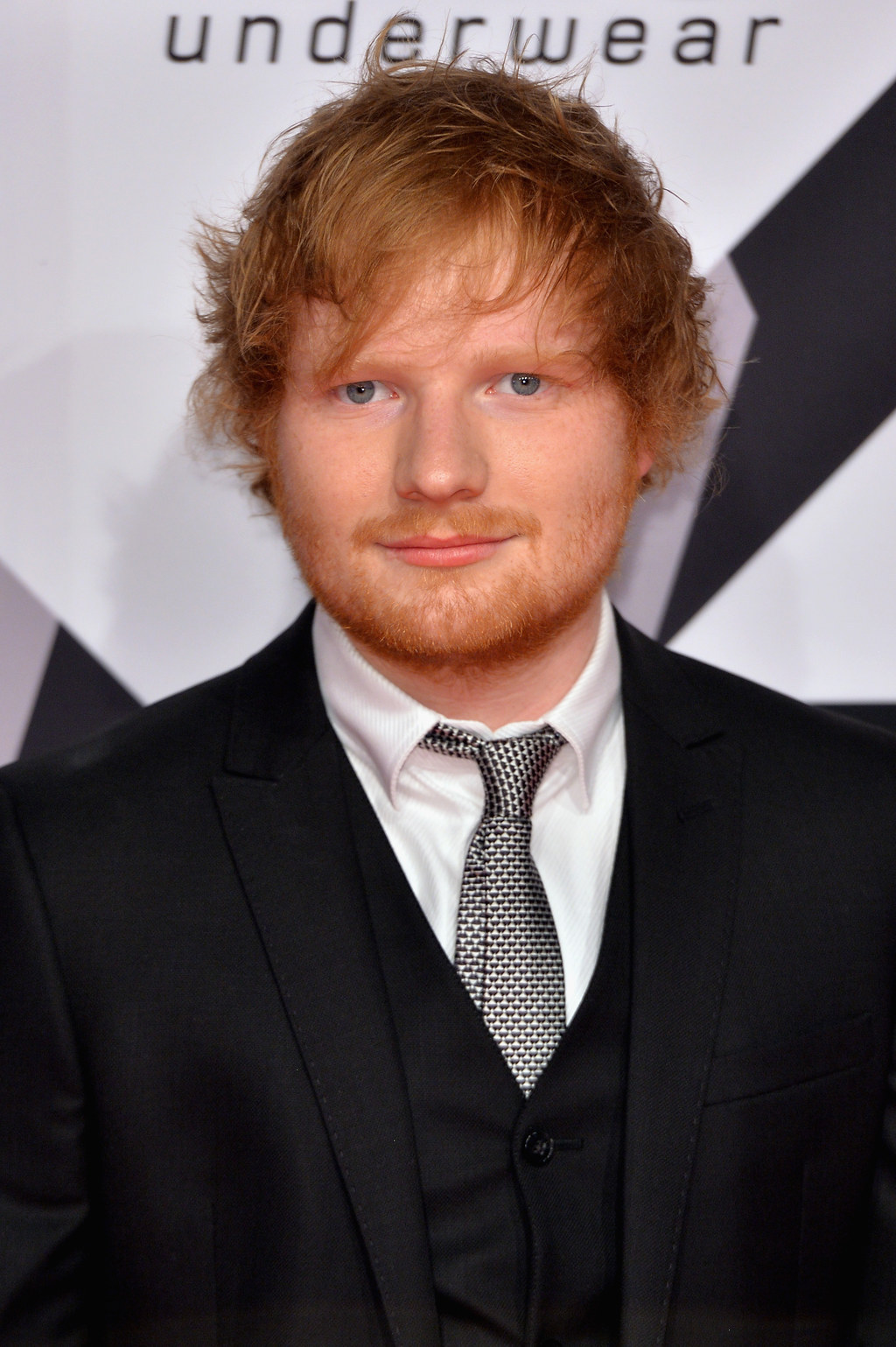 "Wait, what do these two things have to do with each other?" I hear you saying.
Well, apparently they have everything to do with each other. Because Ed uploaded this photo to his Instagram yesterday:
And this was the caption:

We have no idea what this means. But, frankly, we can't wait.