We Asked YouTubers About The Funniest And Most Shocking Comments They've Ever Received
Remember: Don't feed the trolls.
BuzzFeed UK attended Summer in the City – an annual event held in London for creators and fans of the YouTube community – and asked some popular YouTubers about the weird, funny, and shocking comments they've received on their videos...
1.
Sanne Vliegenthart (booksandquills) makes videos about books on her channel and is an active member of the BookTube community with over 130,000 subscribers.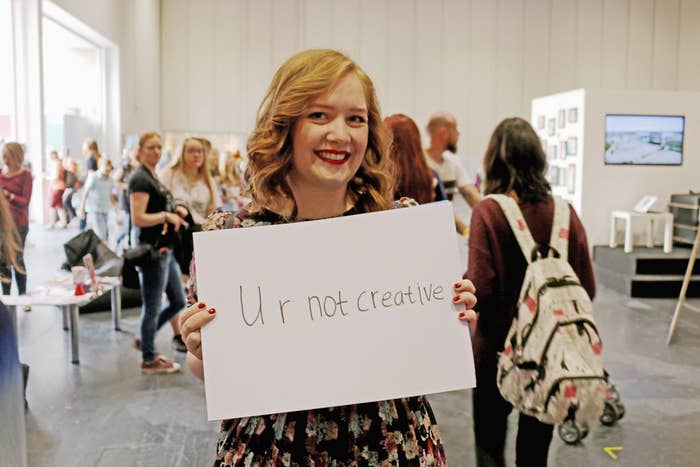 2.
Dean Dobbs and Jack Howard (omfgitsjackanddean) have been making comedy videos and short films together for more than six years, and their joint channel has almost 500,000 subscribers.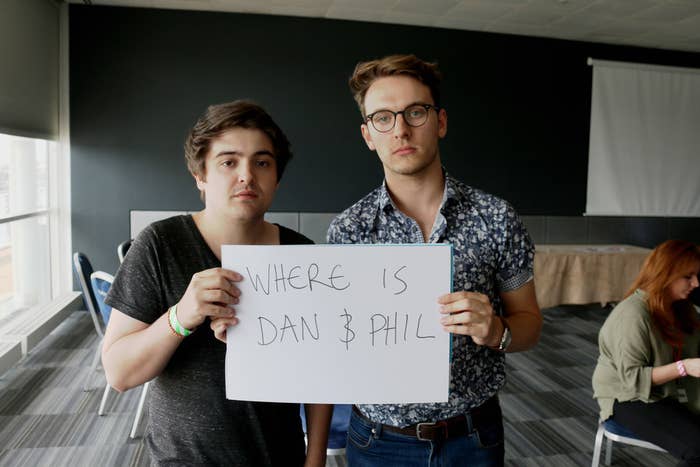 3.
Identical twins Lucy and Lydia Connell (lucyandlydia) have been making beauty and fashion videos on YouTube for more than two years.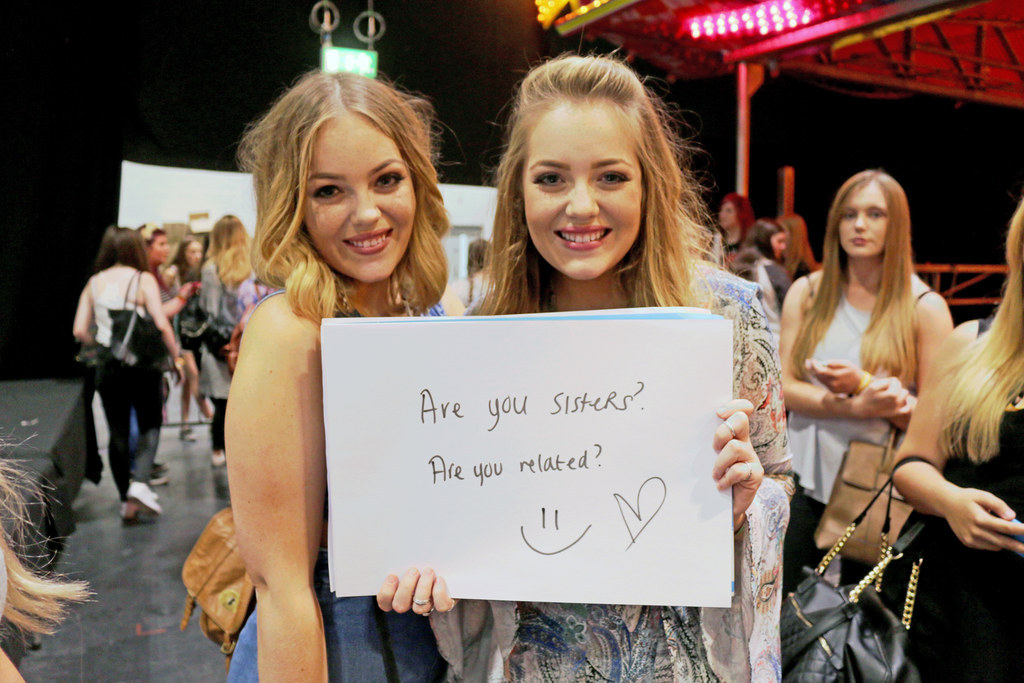 4.
Tom Ridgewell (TomSka) is a filmmaker and vlogger, and his YouTube channel has gained more than 3.7 million subscribers since he started making videos in 2006.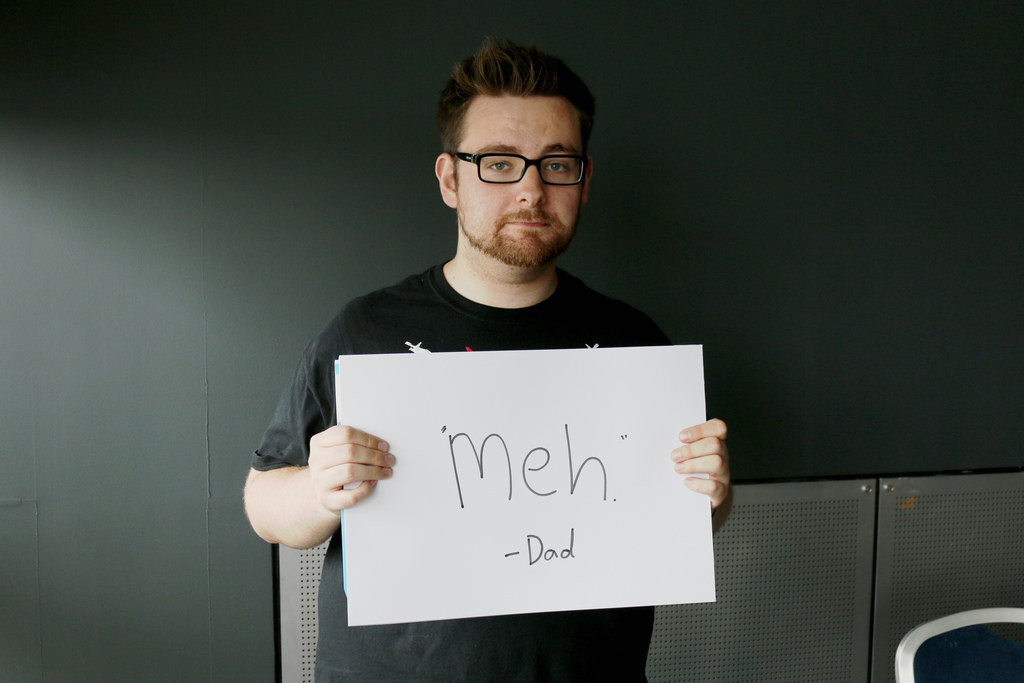 5.
Mike Huttlestone, Jamie Spafford, Barry Taylor, and Ben Ebbrell (SORTEDfood) started making cooking videos on their channel over five years ago and regularly collaborate with other creators in the YouTube community.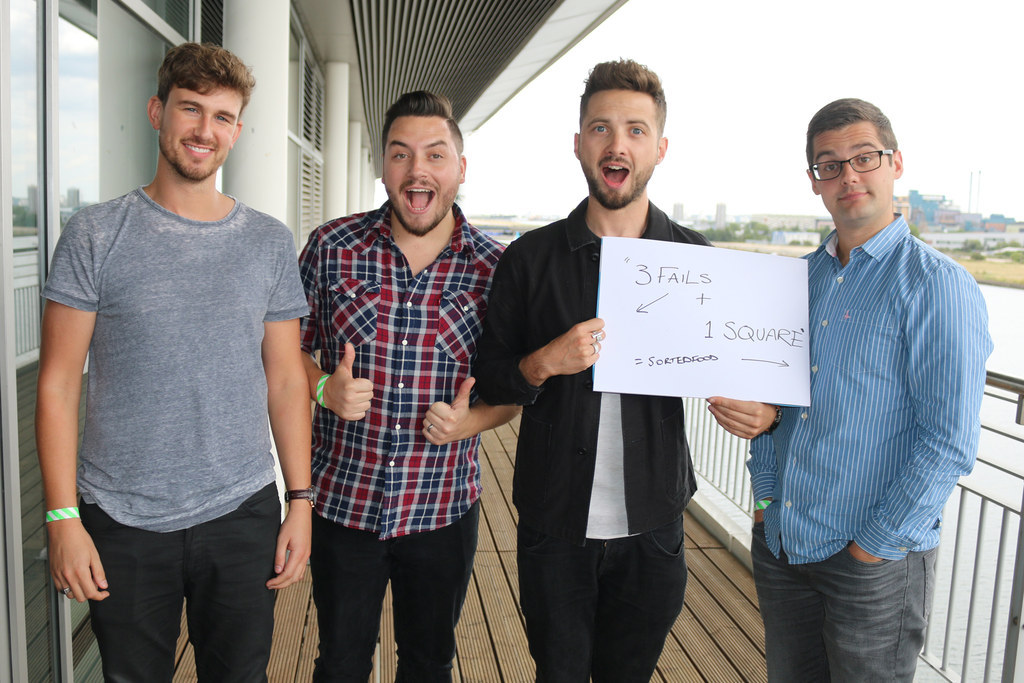 6.
Beauty vlogger and filmmaker Em Ford (mypaleskinblog) has gained over 340,000 subscribers since she started making YouTube videos a year ago.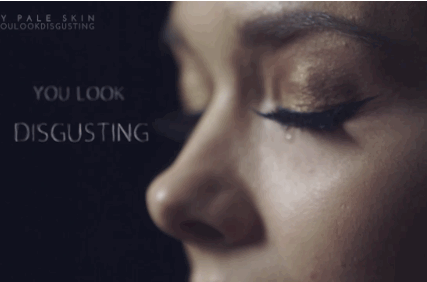 Em used her platform on YouTube to draw attention to the negative impact social media can have on our perceptions of ourselves. Instead of letting negative comments get to her, she used them to portray a positive message to her fans: that no matter what people say about you, you are beautiful.
"I know it's not about me," she told BuzzFeed. "It's about them. ... It's about the person leaving the comment. It's a reflection of who they are as a person."