Demi Lovato Responded To A Fan Who Criticised Her For Firing Her Trainer After Her Overdose
"True friends don't do interviews about you when you OD."
In July, singer Demi Lovato was hospitalised after an overdose. She recently returned home after spending approximately three months at a treatment facility, where she said she was taking time to "heal and focus on [her] sobriety and road to recovery".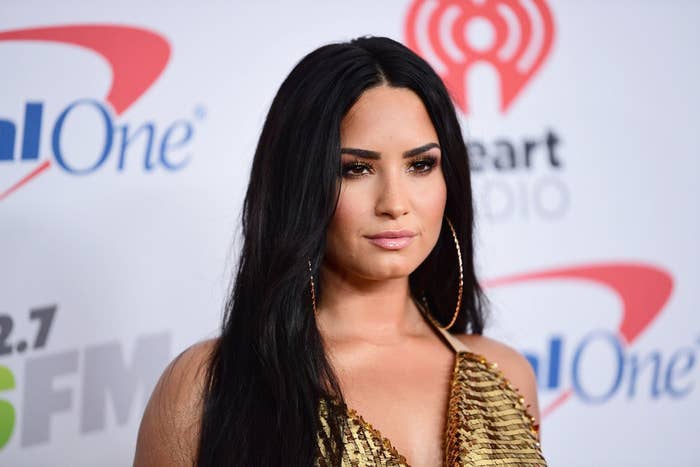 While she's remained relatively quiet on social media since leaving treatment, Demi did appear in the comments of a fan's Instagram post that accused her team of being "rotten".
In a screenshot from Twitter, the fan said it had been "completely unfair" for Demi to fire her jiu jitsu trainer Danielle Martin because she was "one of the few" to truly care about Demi's wellbeing.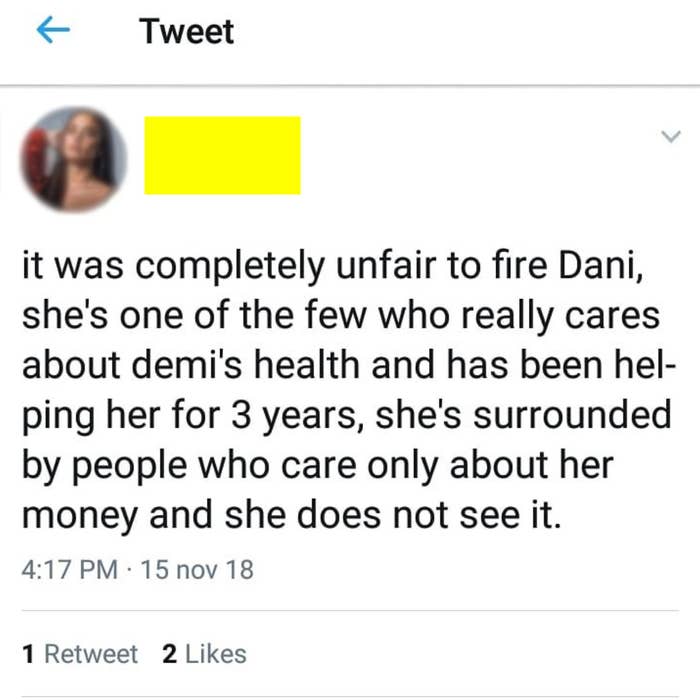 In the caption of the Instagram post, the fan said Demi's team was "rotten" and that she needs a "total change", implying that Demi's dancers were the ones who didn't have her best interests at heart.

But Demi herself appeared in the comments, saying the fan had no idea what they were talking about.

"True friends don't do interviews about you when you OD," she went on.

This seems to confirm that Demi was talking about her trainer Danielle Martin, who gave an interview to Radar Online shortly after Demi's overdose.
Demi later confirmed that she wasn't talking about dancer Dani Vitale after another fan misinterpreted her comments.