Last week, Demi Lovato announced she was celebrating six years of sobriety since seeking help for her struggles with alcohol and drug addiction in 2012.
Demi got candid about her addictions last year in her documentary, Simply Complicated, and revealed for the first time that while she went to rehab for treatment in 2010, she ended up relapsing two years later.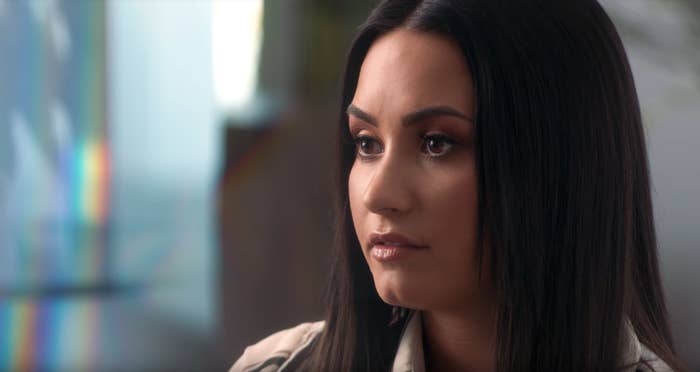 While she's happy and sober now, Demi recently told Billboard that she still deals with issues stemming from her addictions, and that she doesn't want people to think she's "the poster child for recovery".
So when Demi appeared on Watch What Happens Live on Thursday and was asked what advice she would give to her teenage self, she had a very important message to give.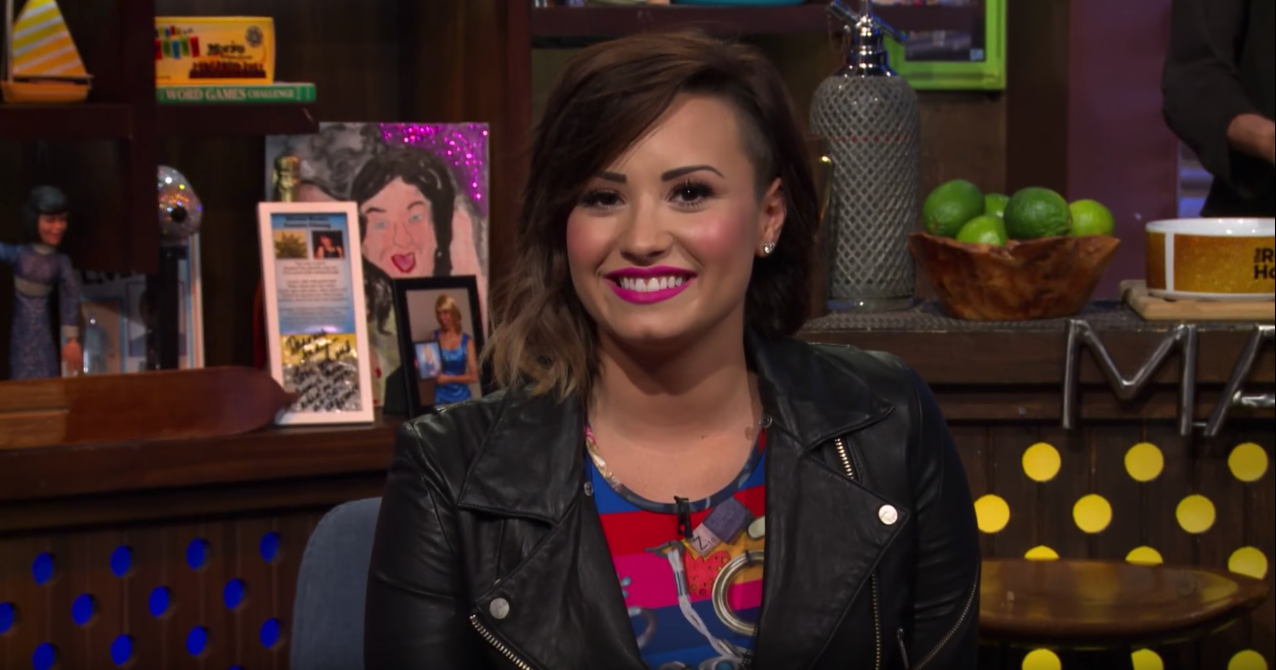 "The advice I would give to my younger self is to really enjoy being a teenager, and not worry about getting wasted all the time," Demi said.
"I look back, and I feel sad that I don't remember a lot of the big years of my life," she said, "but hopefully there's bigger years to come, and I'll be able to remember those and really enjoy them."