1.
Guys, we need to talk about how Julia is lowkey the best contestant on Bake Off this year.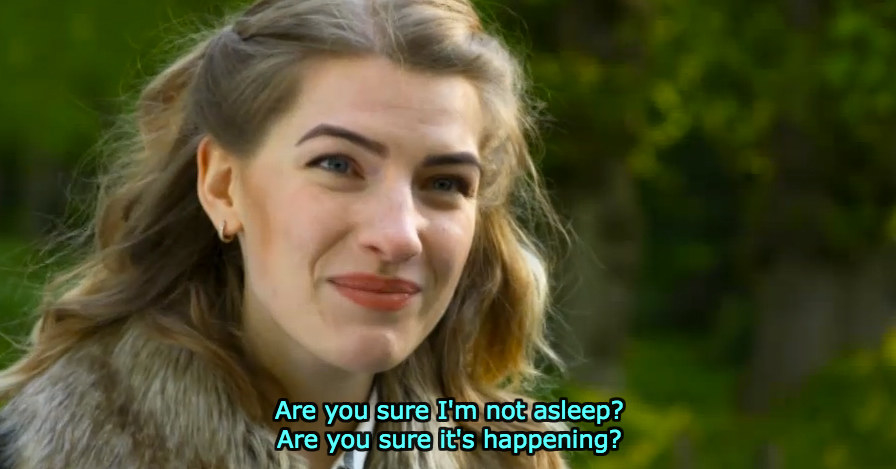 2.
First, her little introductory video revealed that she always Skypes her nan at home in Siberia while she bakes, and she instantly became my favourite.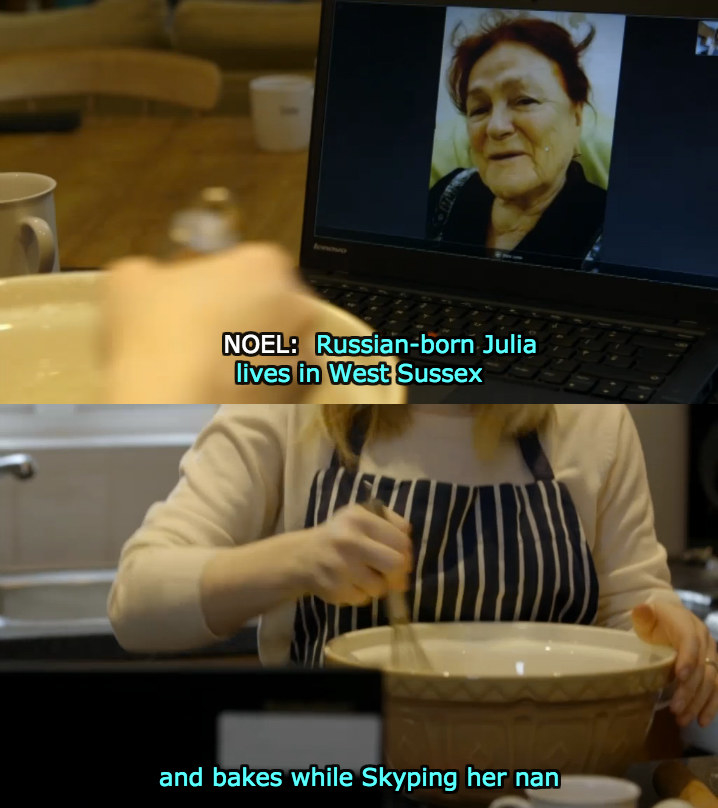 3.
Also, this clip of her running after her dog on the beach was amazing.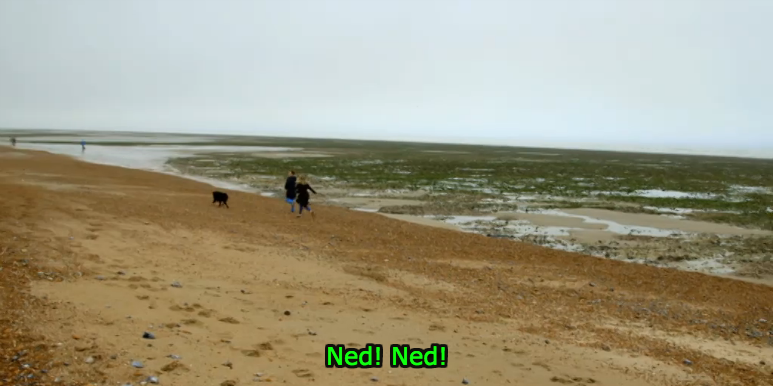 4.
Her reasoning behind the design for her Cake Week showstopper was the most adorable thing I've ever heard.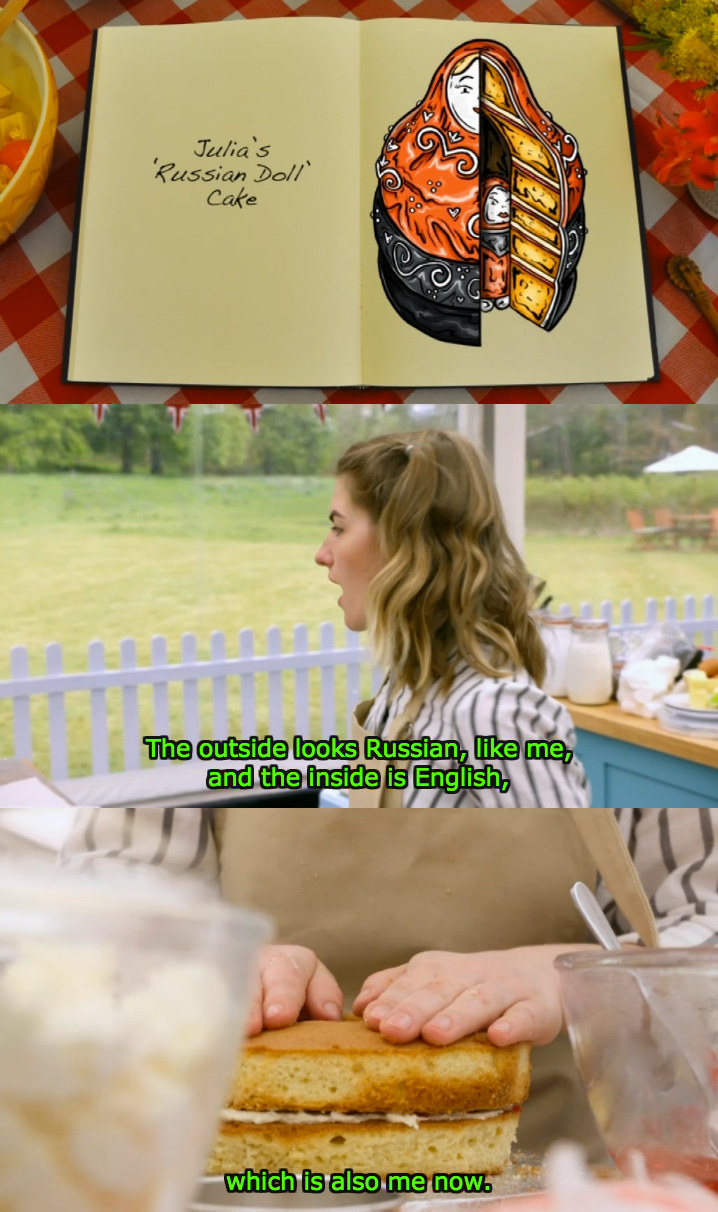 5.
In fact, her bakes always have beautiful meanings behind them.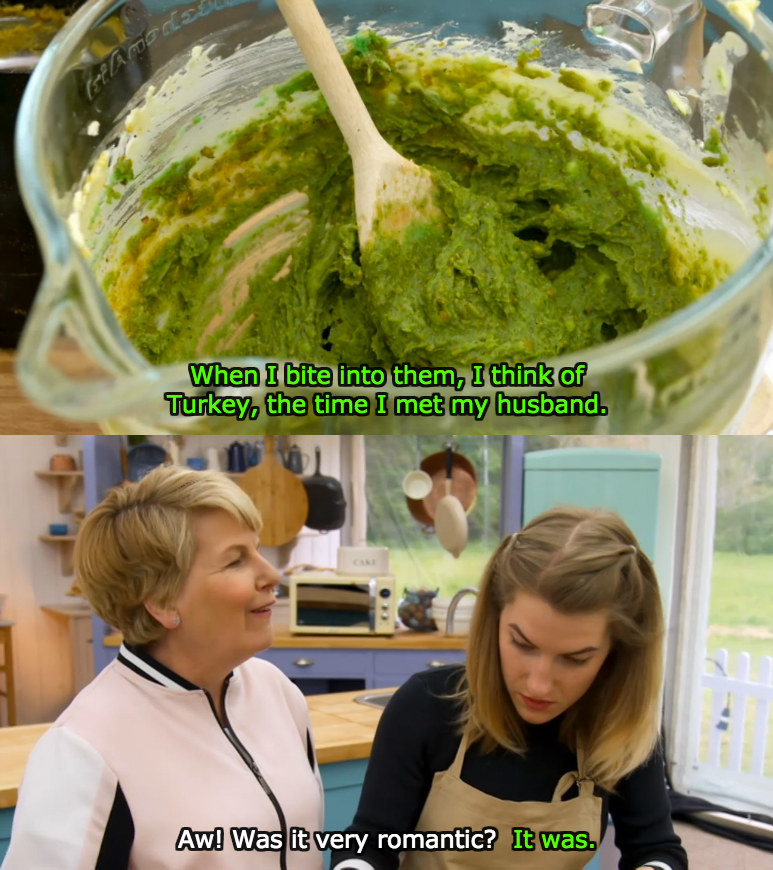 6.
And they don't just taste good – they're entertaining, too.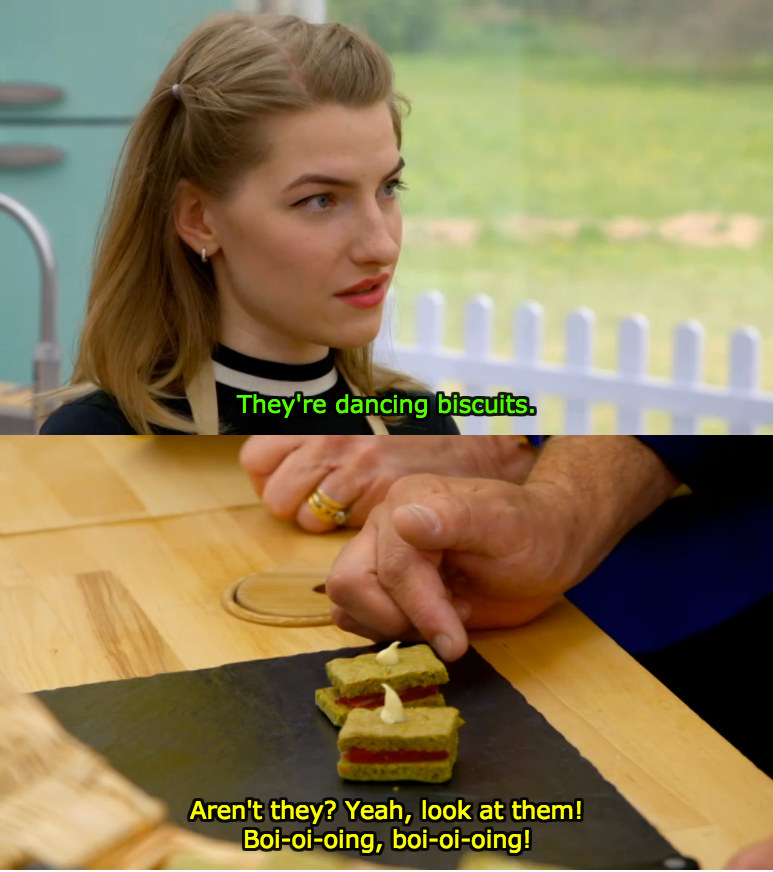 7.
She's a natural at the classic Bake Off innuendo game.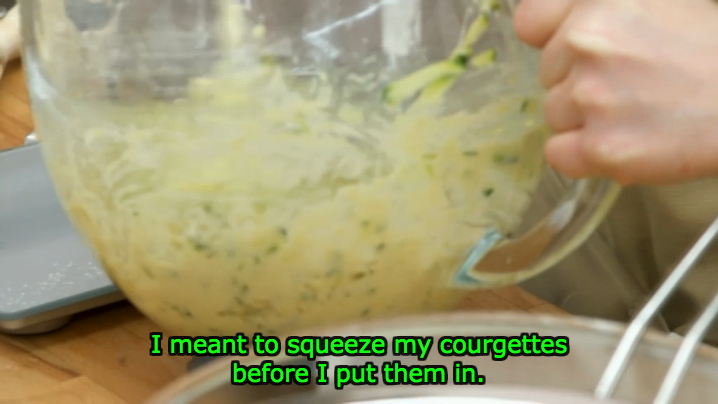 8.
Her snail showstopper on Bread Week ended up looking like this, much to the entertainment of everyone in the tent.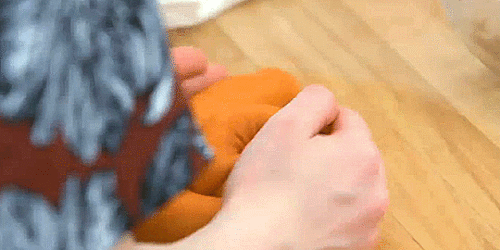 9.
And, while she was baking it, she said this, which made the whole situation even more perfect: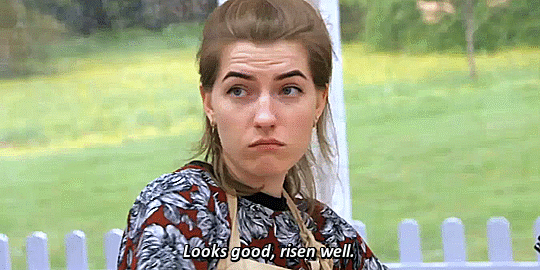 10.
AND THEN SHE TWEETED THIS. Oh, Julia.
11.
Speaking of Star Baker, her reaction to winning was way too wholesome. She wasn't expecting it at all.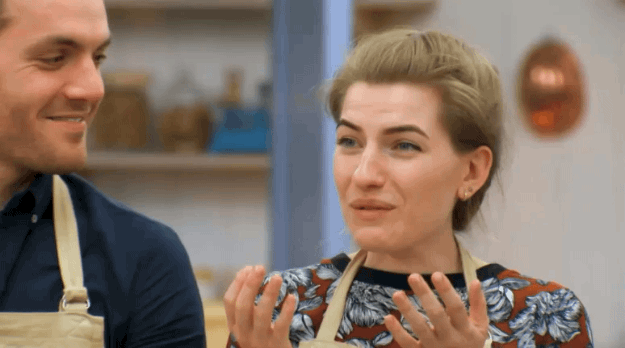 12.
Her facial expressions and reactions are seriously the best. They may even rival Nadiya's, tbh.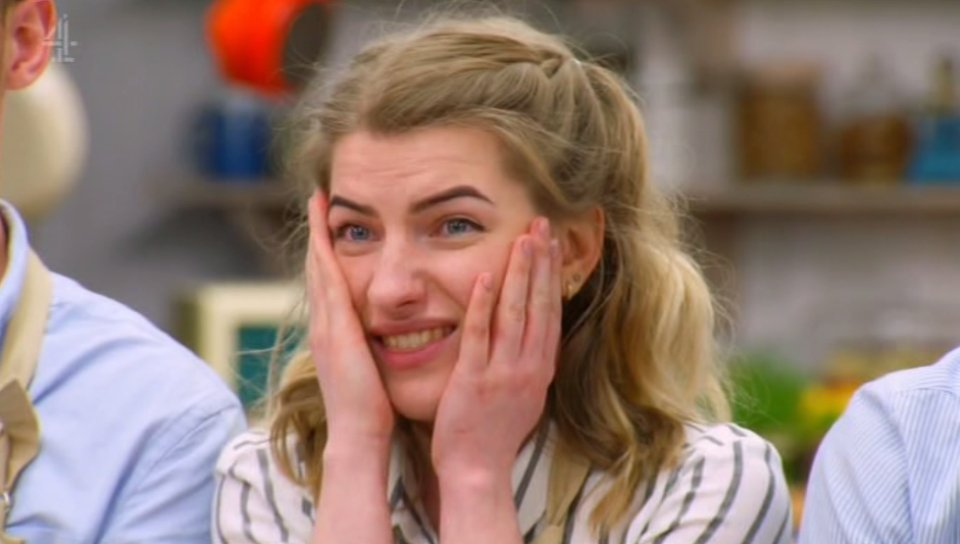 13.
Look at this. This is just BEGGING to be made into a meme.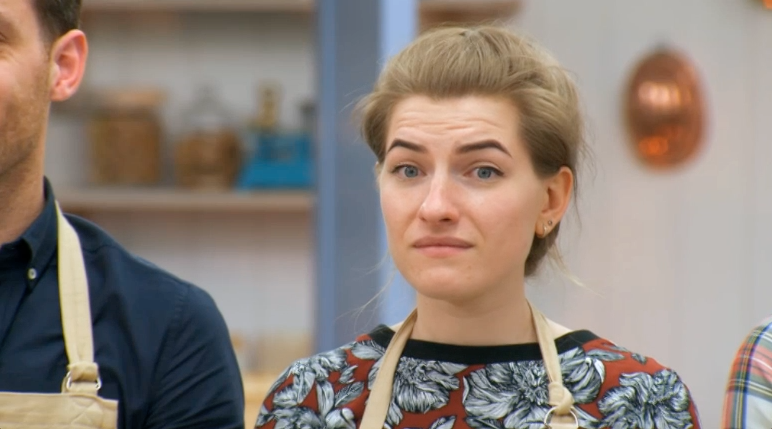 14.
Her friendship with her fellow contestants is a thing of beauty. Just look at the joy in this photo of her with Flo.
15.
And I want nothing more in my life than to hang out with Julia, Yan, and Liam.
16.
Oh, and guys, she's ONLY 21 YEARS OLD.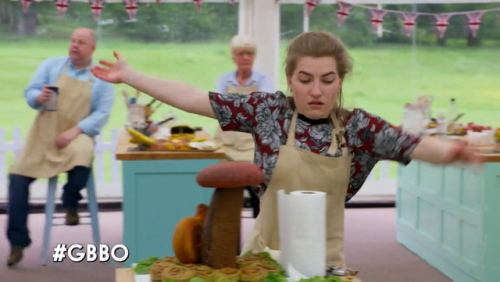 17.
In conclusion: I know it's only been four weeks, but Julia to win.