Giannina And Damian From "Love Is Blind" Explained What Happened In The Year Since Their Dramatic Wedding
"If I could go back that day and take away that pain from her, 100% I would."
If you've been as obsessed as the rest of the world with Netflix's reality dating show Love Is Blind, then you've probably already watched the reunion episode that aired this week.
🚨🚨🚨 BUT IF YOU HAVEN'T YET, NOW IS YOUR CHANCE TO CLICK OUT OF THIS POST, BECAUSE IT IS GOING TO CONTAIN SPOILERS GALORE!!! 🚨🚨🚨
So if you've watched the show all the way to the end, you'll know that one of the most explosive moments was during Giannina and Damian's wedding, where he turned her down at the altar and she literally ran away from him out of the venue and down the streets of Atlanta.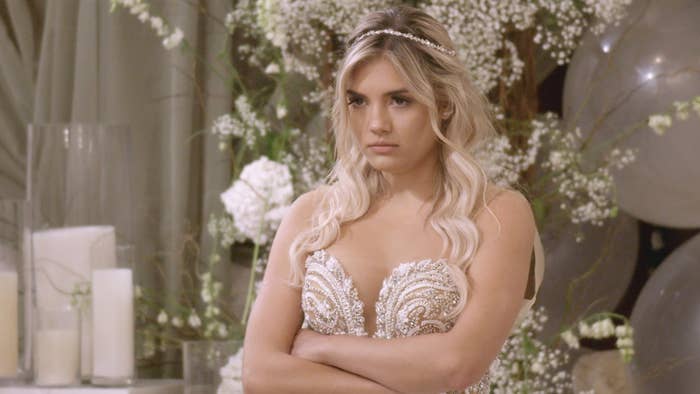 The couple didn't end things on the best of terms, but when the reunion episode aired on Thursday, we discovered that Giannina and Damian are, in fact, BACK TOGETHER.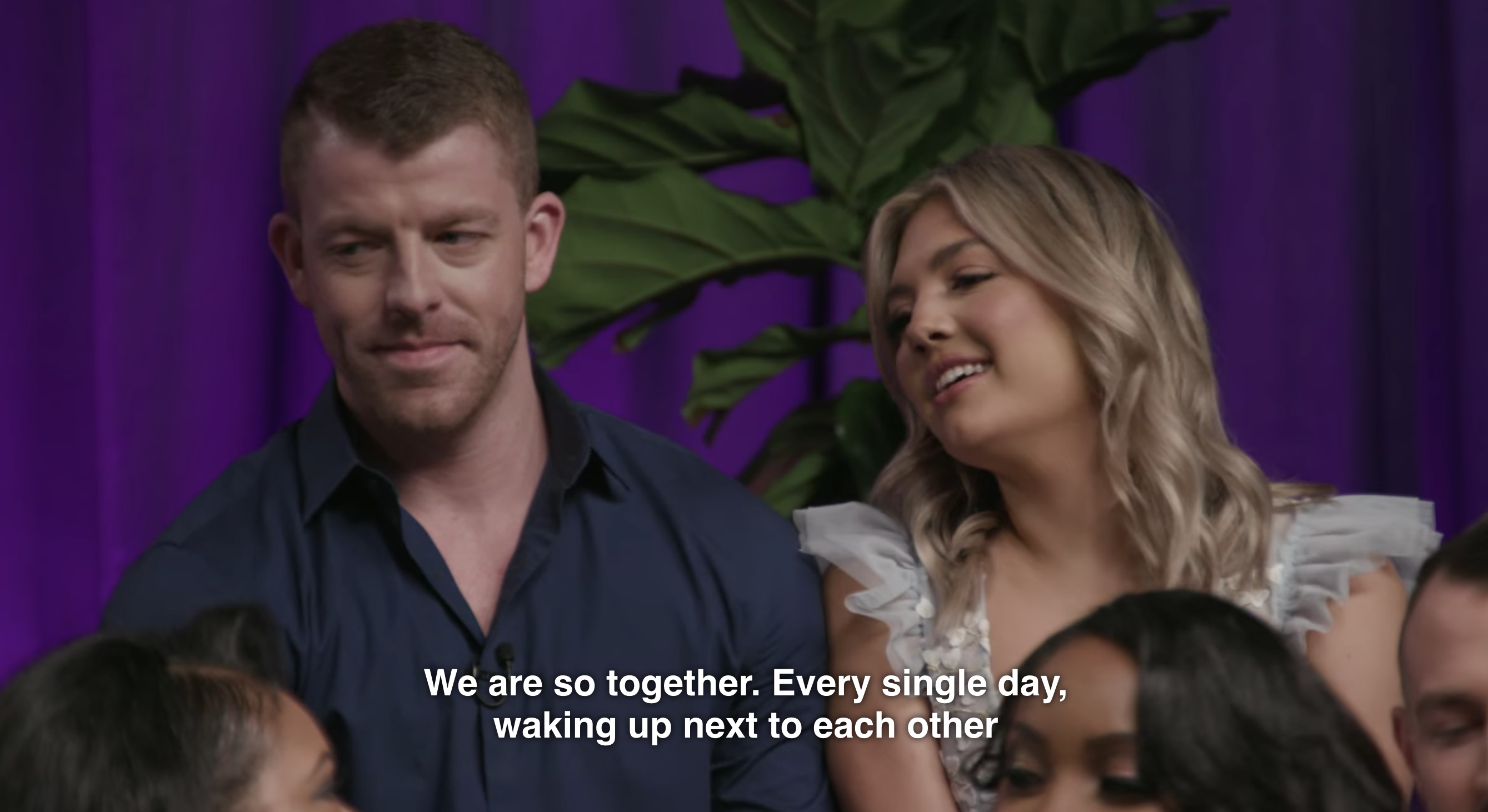 Well, Giannina and Damian explained in detail exactly what happened after their wedding in an interview with E! Daily Pop, and it turns out they got back together because ~she~ reached out to ~him~.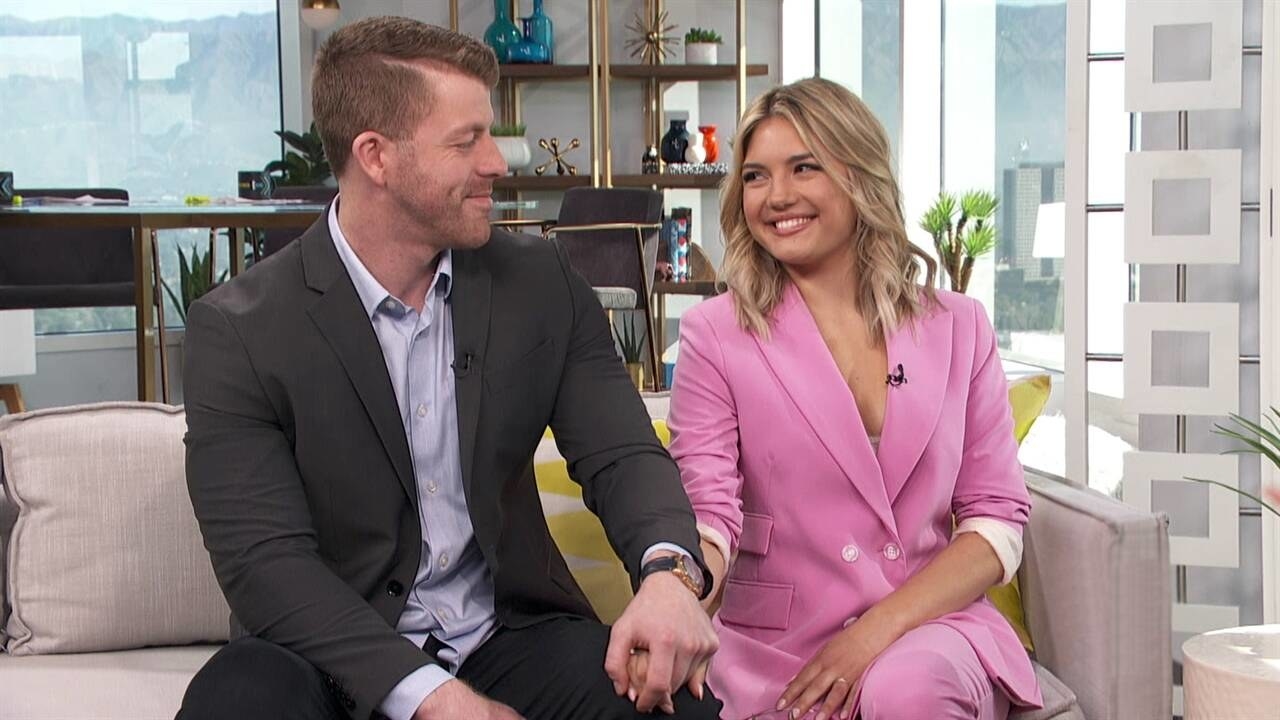 "I just wanted to see where we stand," Giannina explained. "Can we be friends? What happened? Like, let's have a conversation where we're not riled up and we're just talking as normal people."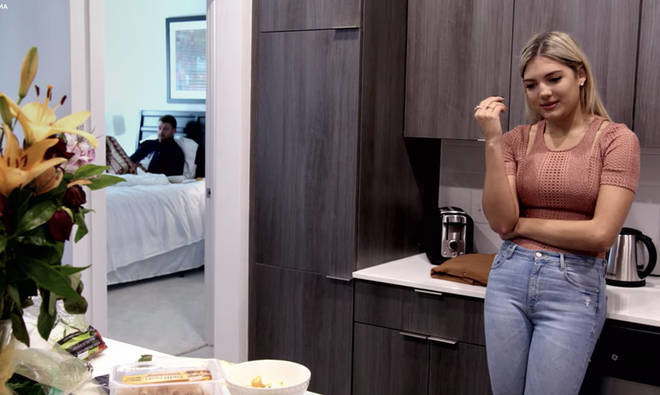 Meanwhile, Damian said that although another wedding definitely isn't out of the question, he wants to make sure it's "done right" and that it'll be "the wedding of [Giannina's] dreams".
He went on to say that while he regrets causing Giannina pain on the day of their Love Is Blind wedding, he thinks it was the best decision for their relationship not to get married.
If I could go back that day and take away that pain from her, 100% I would, but the decision was important for us to have a healthy relationship outside of there, to be best friends first. ... She's a free spirit. She doesn't like to be locked down, and it was so tight-framed that I felt in that moment, I was doing what was best for us.
"It literally was the hardest thing I've ever had to do," Damian said of their moment at the altar. "Those tears were real ... It's still very hard, because I don't want any woman to ever have to experience that. It was heartbreaking, but our relationship is healthier than ever."