Yesterday, Pottermore released the first photos of the Harry Potter and the Cursed Child cast in character ahead of its opening to the public on June 7.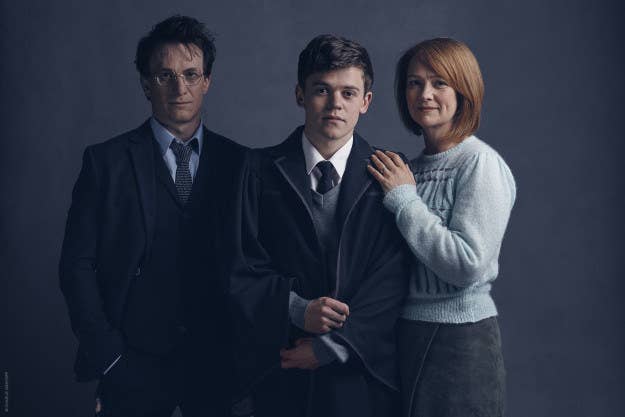 They promised to release new photos as the week went on, and they haven't disappointed, because today we've been given our first look at Ron Weasley, Hermione Granger, and Rose Granger-Weasley.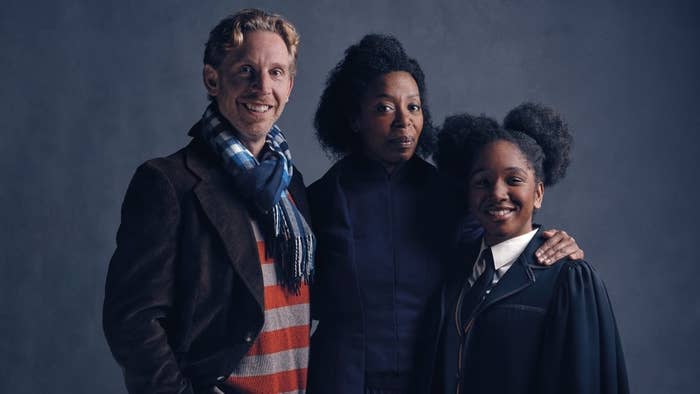 This is the first time we've seen Noma Dumezweni in character as Hermione, and she looks absolutely perfect.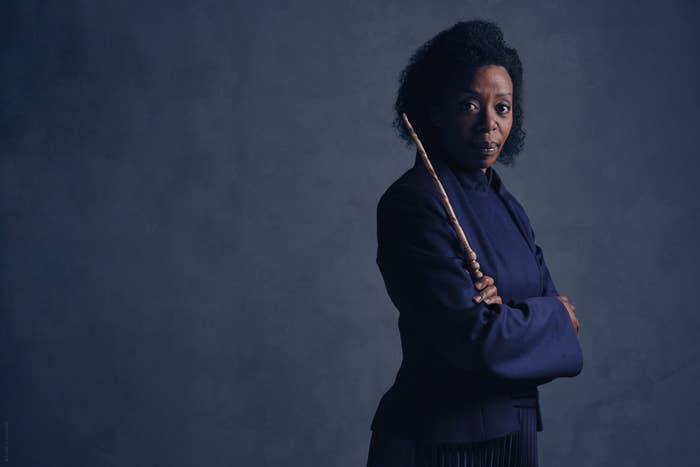 Here's a solo shot of Paul Thornley as the ever-lovable Ron Weasley. He seems to have gone a ~little~ bit more ginger for the play.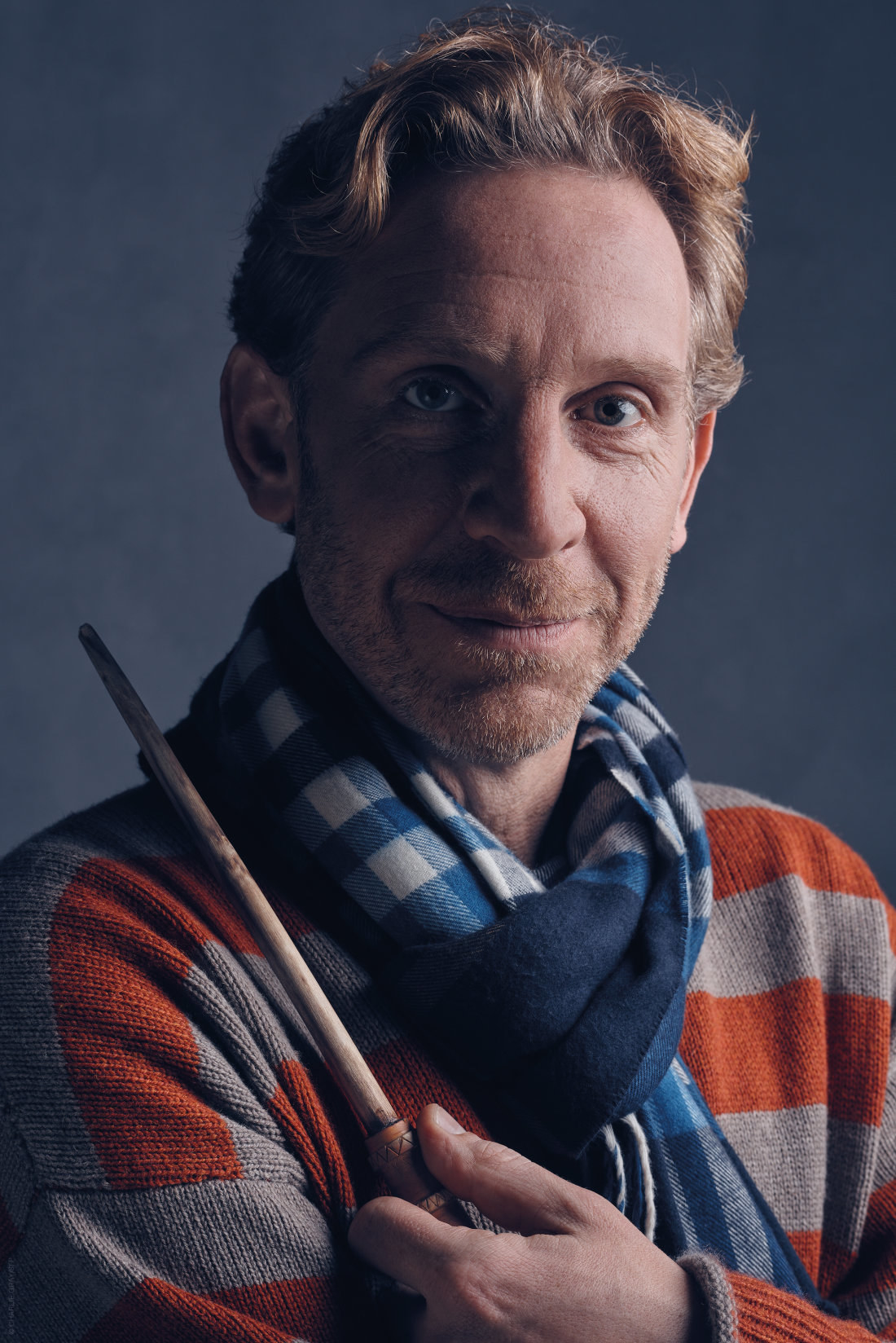 This is also our first introduction to Ron and Hermione's daughter, Rose, who will be played by Cherrelle Skeete. With her smart robes and cheeky smile, she looks like a perfect combination of the two of them, tbh.
So, now we have our Granger-Weasleys. But who will be revealed tomorrow?
WE CAN'T WAIT. ⚡️⚡️⚡️