Earlier this year, author of the Harry Potter series and queen of our lives J.K. Rowling made a huge announcement... That there's going to be a Harry Potter play!
So far, details of the play have been pretty mysterious – but we definitely know it's not going to be a prequel.
Definitely. Not. A. Prequel.
But now we have some brand new information about Cursed Child, straight from JKR herself!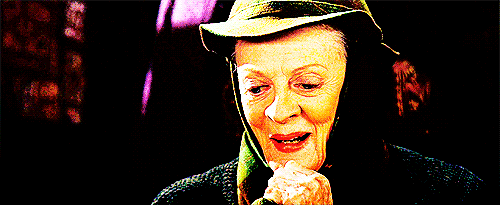 In one of her regular tweeting sprees, the author revealed that the "cursed child" in question is not Tom Riddle.
But we do know who it is. Maybe.
At least we know that the cursed child definitely isn't this person.
Basically, Harry Potter and the Cursed Child is still a huge mystery...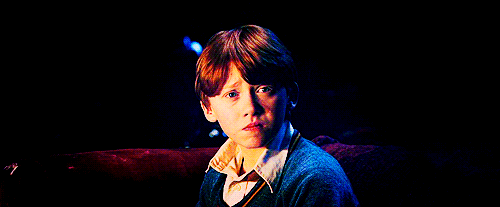 And we literally couldn't be more excited. 💖⚡️