If you're a fan of romantic comedies, there's no doubt you're going to love — or you already do love — Crazy Rich Asians. The movie has already taken the US by storm, and will hit cinemas in the UK this Friday.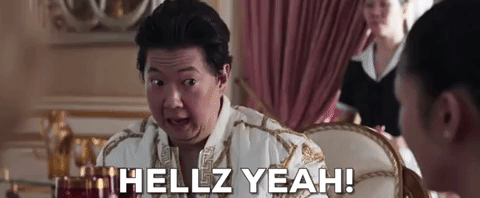 We at BuzzFeed absolutely love the film, so when we got the opportunity to speak to some of its stars — Constance Wu, Gemma Chan, Ken Jeong, and Awkwafina — in London to recently, we jumped at the chance.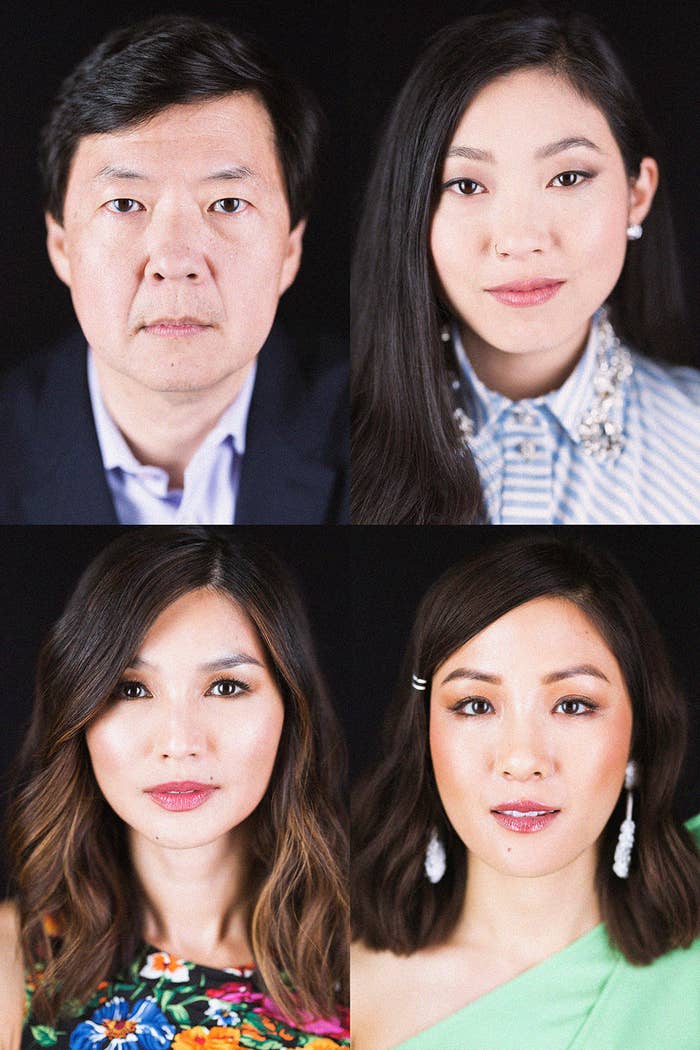 And since a huge part of the film revolves around Nick's best friend's super lavish wedding, we challenged the cast to get a little competitive and see who could plan the most crazy expensive wedding ceremony.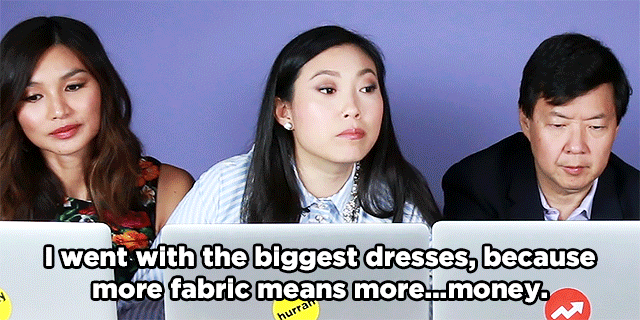 Of course, some cast members did better (or, at least, more expensive) than others. But can you beat them?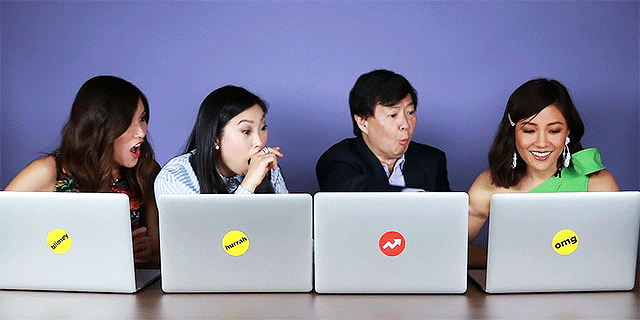 Find out what the cast scored by watching the video below, and then take the quiz yourself to see if you have what it takes to live the ~crazy rich~ lifestyle!
Thanks for playing along with us, guys! You can catch Constance, Gemma, Ken, and Awkwafina in Crazy Rich Asians in UK cinemas this Friday.