We all know and love Courteney Cox from her role as Monica Geller in Friends, and I think we can all agree she's undeniably gorgeous.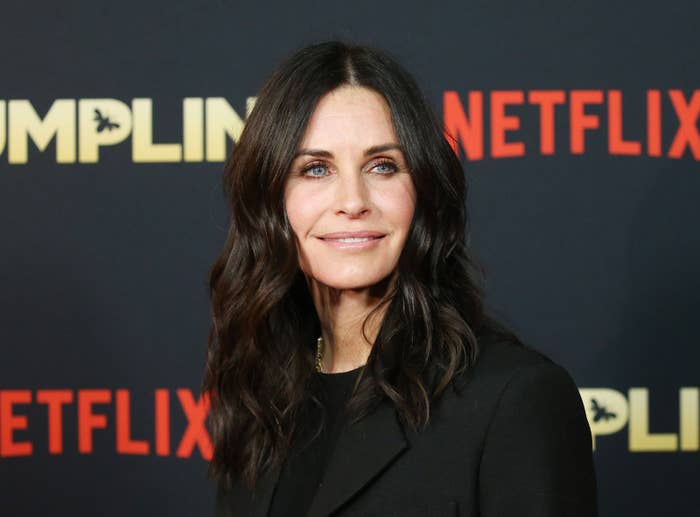 But there was one moment in Courteney's past that wasn't so great. And that was her haircut in the iconic 2000 movie Scream 3.
If you somehow don't remember the haircut in question, allow me to refresh your memory.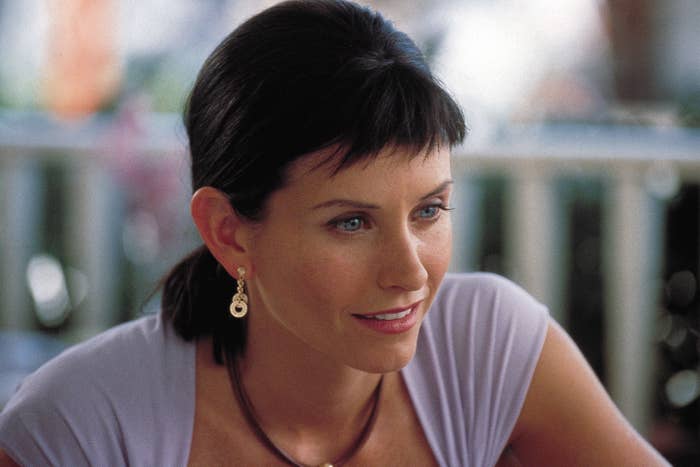 I don't think it's unfair to say her hair has looked better.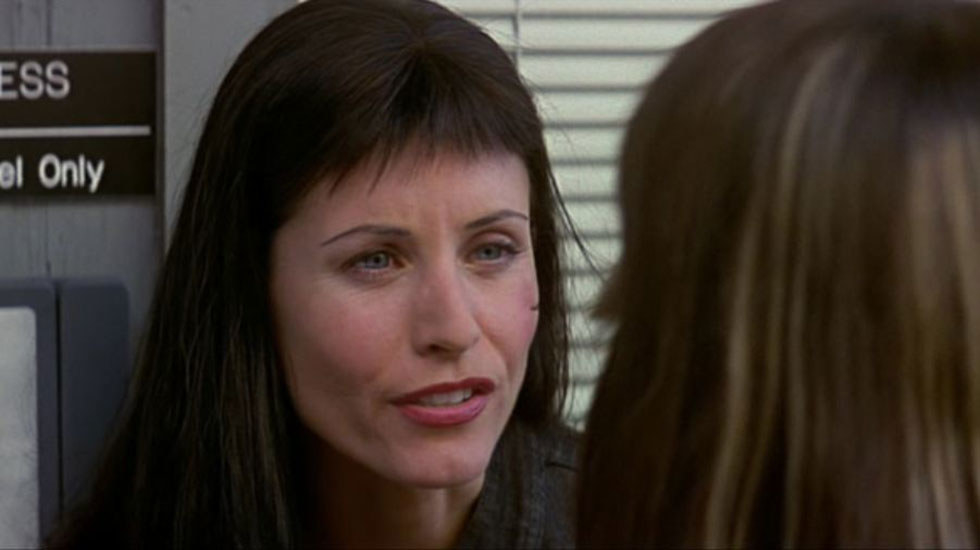 In fact, earlier this year, Courteney told People that the super-short bangs look was one of her biggest style regrets (although luckily it was a wig, so she didn't have to cut her own hair).
"The fact that people say 'forever on film,' that is really true and it's so bad," she told the magazine. "I liked to change her hair every time. I had these bangs and they were cut too short. At that time in my life, I wasn't the kind of person who would say, 'You know what? These are too short. We need to get new bangs.' I was just like, 'Oh, well, okay, they don't look great.' I did not stick up for myself and hence I look horrible."
Now Courteney's ex-husband David Arquette has taken the wrap for the regrettable hair decision.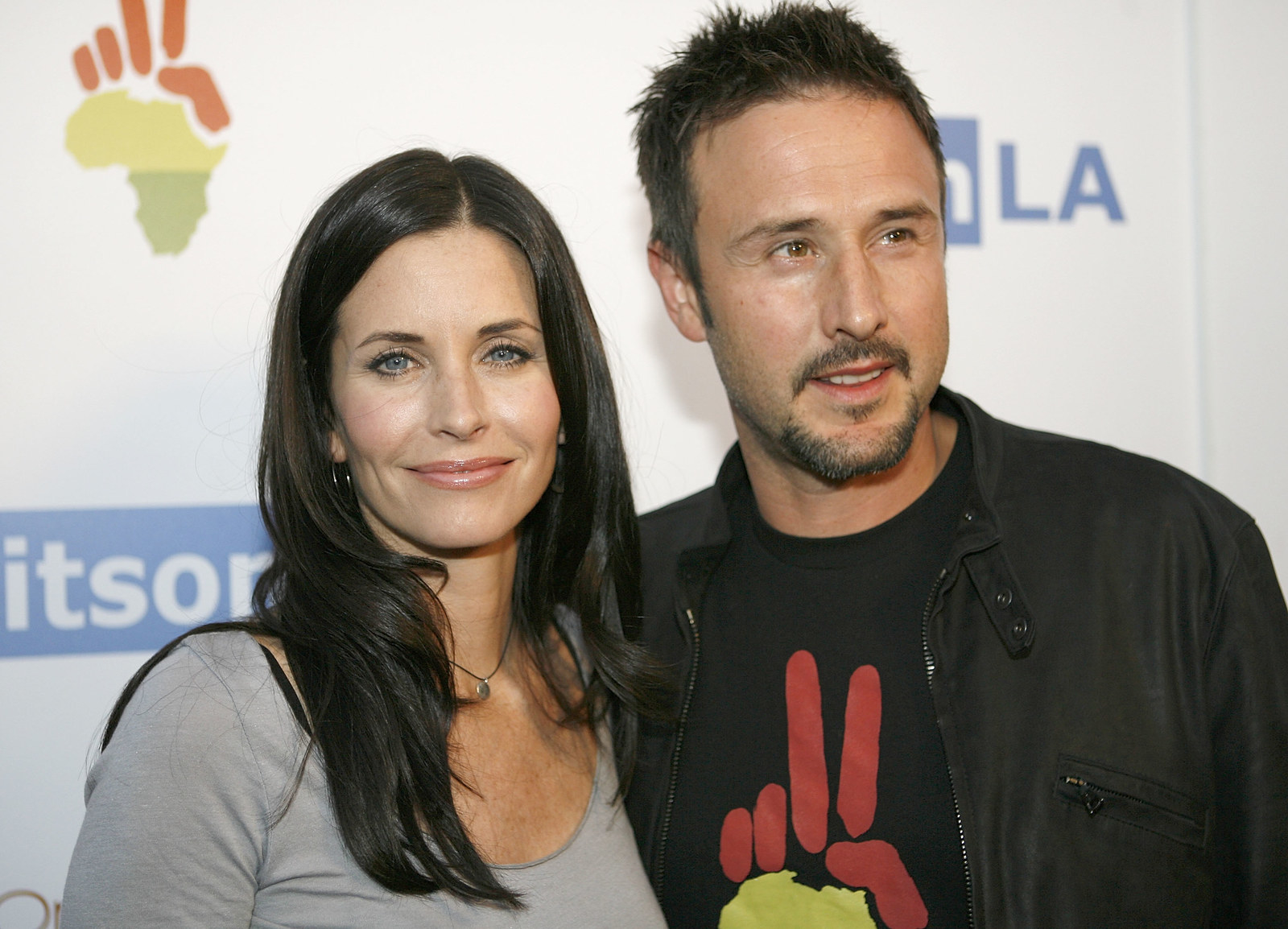 Everyone's favourite Instagram account, Comments By Celebs, recently caught David commenting on a meme about Courteney's Scream 3 hair.
"I have to take the fall for this," he wrote. "I suggested a Bettie Page look. It just didn't work. I take full responsibility."

Well done, David. It takes a lot to admit to your mistakes.