If you didn't know, Adele kicked off her world tour on Monday night with a show at the SSE Arena in Belfast. It was February 29, aka Leap Day, aka the day it's traditional for women to propose to their boyfriends.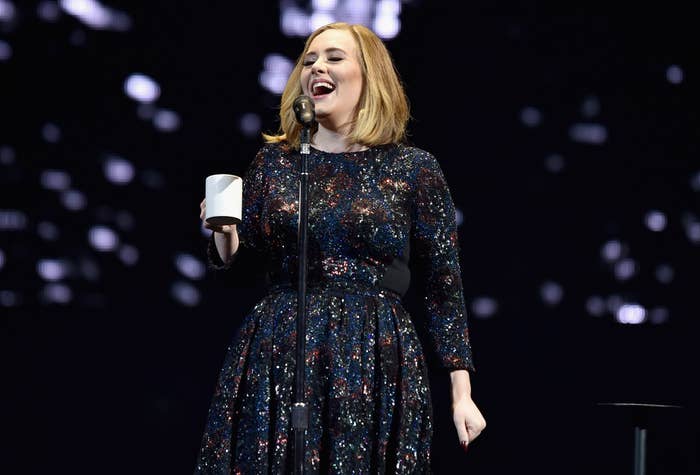 And of course, being the wonderful person that she is, Adele took full advantage of this situation and asked the audience if anyone wanted her to help them propose.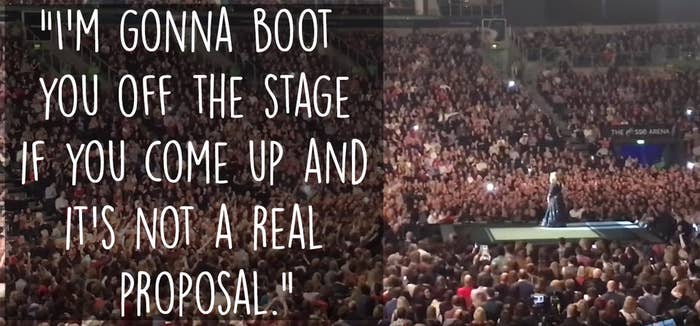 She eventually found a fan who had proposed earlier that day.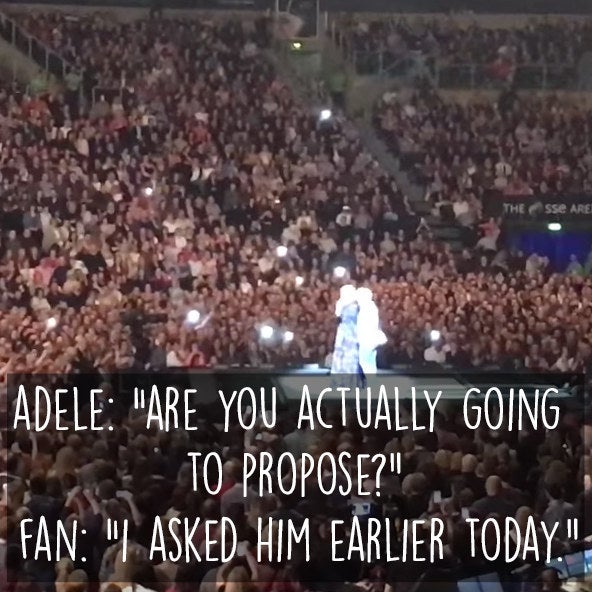 Adele was having none of his wishy-washy answer...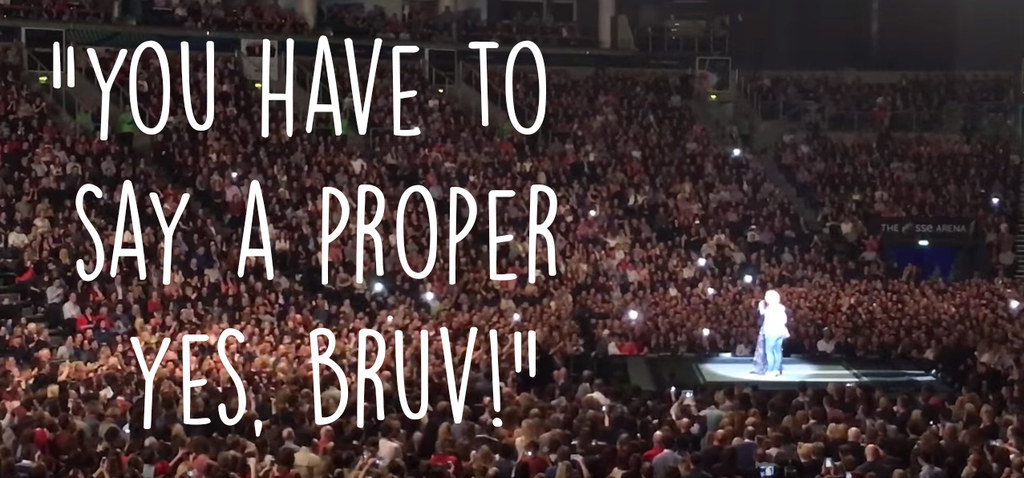 So she got everyone in the audience to yell at him, because of course she did.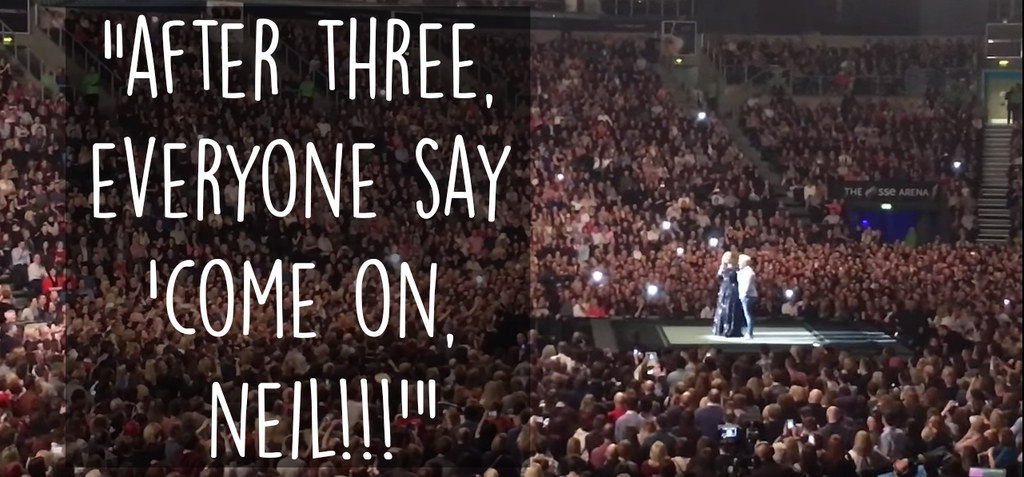 And when he ~finally~ said yes, Adele couldn't have been more excited.
She even said she'll go to the wedding!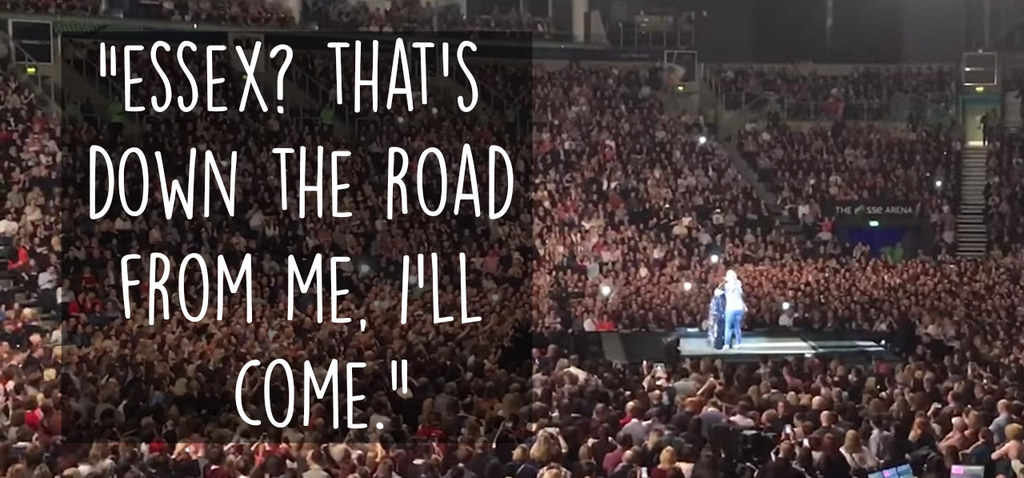 Adele: Making dreams come true since 1988. 👑💖