"Bachelor" Star Colton Underwood Posted An Extensive Weeklong Diary Of His COVID-19 Symptoms
"The best way to describe it is feeling like I only have access to 20% of my lungs."
The journalists at BuzzFeed News are proud to bring you trustworthy and relevant reporting about the coronavirus. To help keep this news free, become a member and sign up for our newsletter, Outbreak Today.
It's been a week since Bachelor star Colton Underwood revealed he had tested positive for the coronavirus, the virus which causes COVID-19.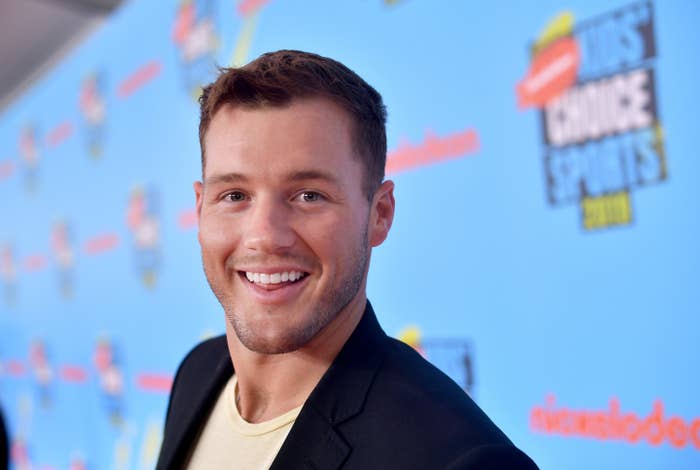 He announced the news in a video on his Instagram account, saying he had received a positive test result after experiencing symptoms for a few days.
Colton has since been keeping his followers updated on his symptoms and how he's feeling. On Monday, he said the previous few days had been "rougher than [he] was expecting".
Now Colton has published an extensive diary of his week with Cosmo, elaborating on his experience from the beginning of his symptoms to now.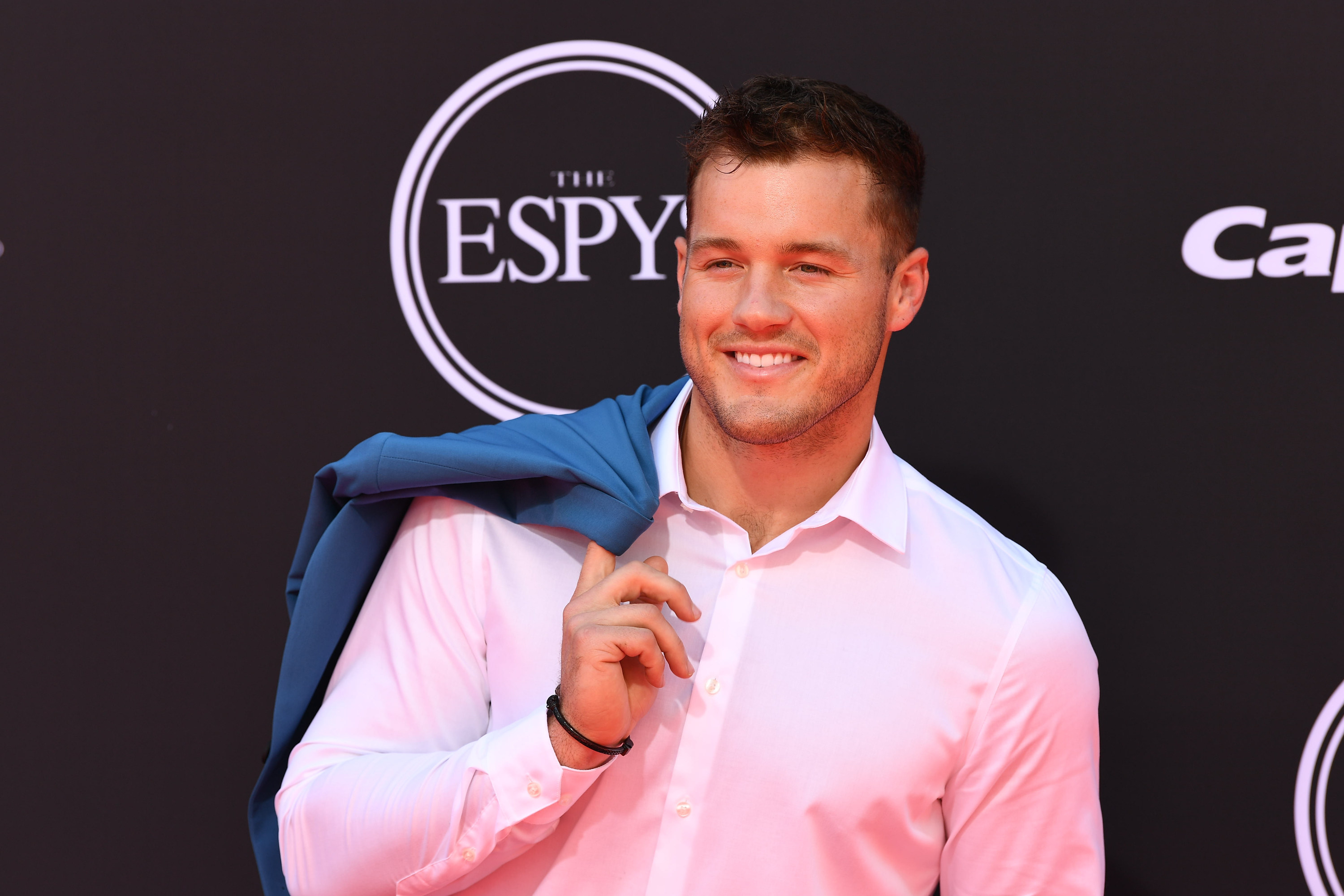 He revealed he started experiencing symptoms on Tuesday March 17, beginning with a mild headache and body aches which progressed into a full-blown fever that night.
He was tested the following day, after his girlfriend's mom found a doctor who was able to test him. Colton wrote:
I was instructed to pull up behind the building, roll down my windows, tilt back my head, and try not to cough while the doctor stuck a cotton swab far into my nose. It felt like it was hitting the back of my throat. A tear came out of my eye. Then it was over.
He found out he had tested positive on Friday that week, and experienced his worst symptoms on Saturday and Sunday. He said he "slept 15 or 16 hours each day", and "just coughing and trying to breathe" took all his energy.
He also opened up about the negative comments he was receiving on social media throughout his experience with the coronavirus:
One of the hardest parts has been reading comments on social media saying I was irresponsible and infecting other people and deserved to die. Fortunately, this has been drowned out by the love and support I've received... A positive attitude is key.
On Monday and Tuesday — a week after he started experiencing symptoms — Colton said his health was improving, his fever had gone, and his strength was returning.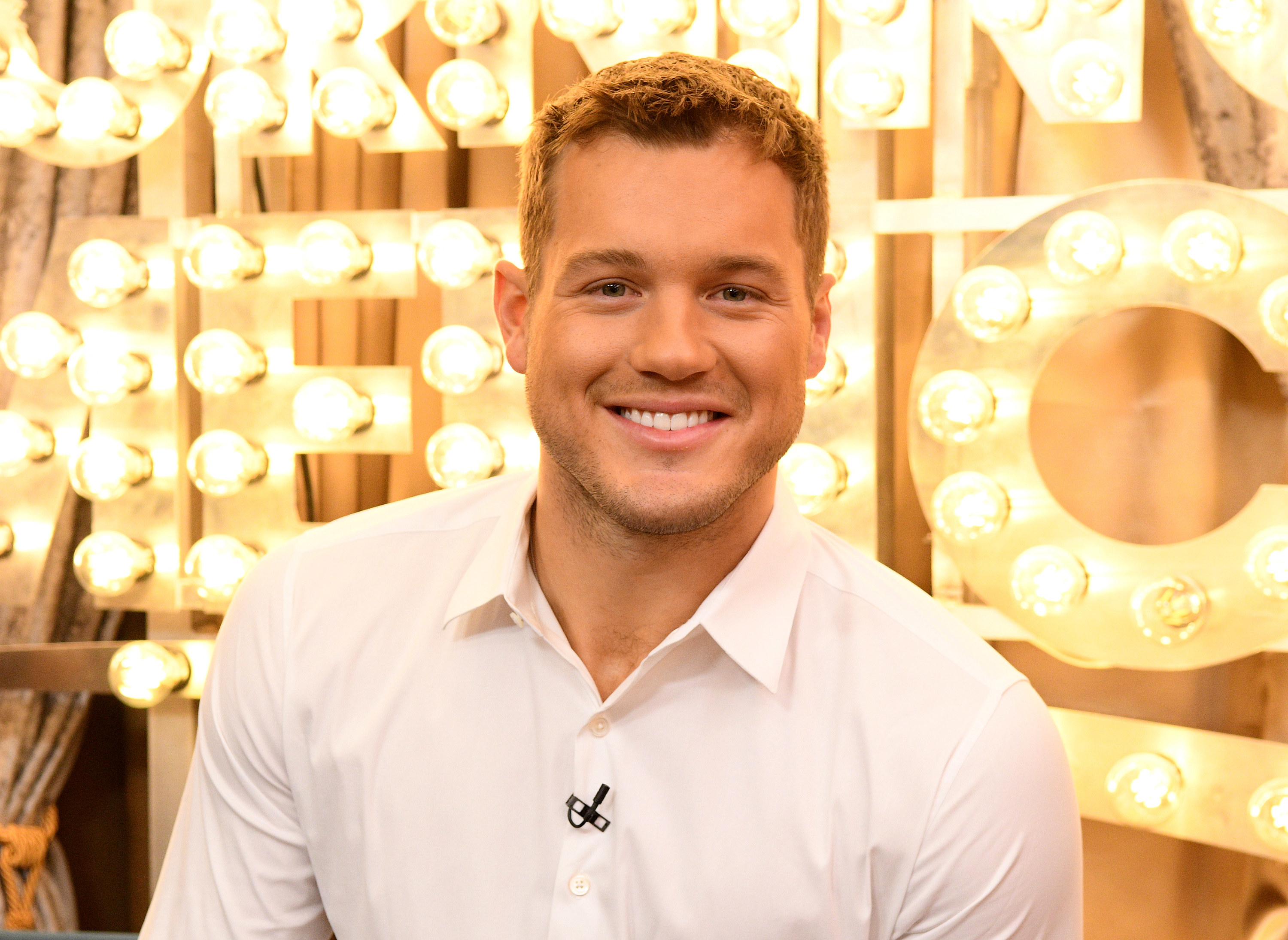 "I understand that my case was not the worst out there, and I can't imagine how some people might feel while battling this," he concluded. "This thing is serious and hits hard. Wash your hands. Practice kindness. Keep a distance. Stay safe."