Cole Sprouse Revealed Why He Thinks Ben Mysteriously Disappeared From "Friends"
When in doubt, blame Ross.
We all know Cole Sprouse from his roles as Jughead Jones in Riverdale and Cody in The Suite Life, but if you spent most of the '90s and '00s obsessed with Friends, you probably recognise him first and foremost as Ross's son Ben.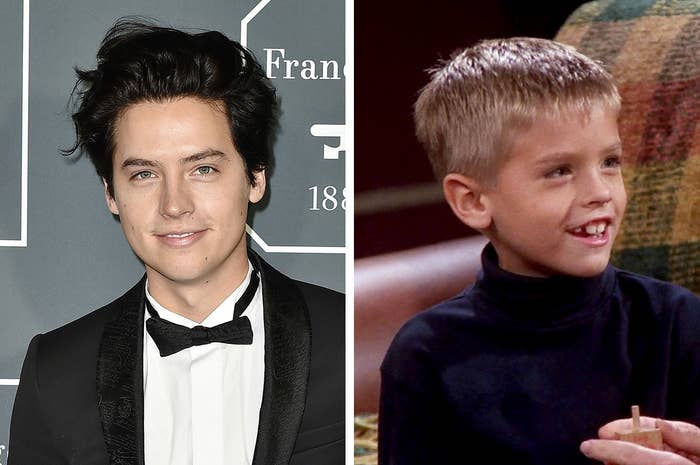 You probably also know there's been some discussion about Ben's mysterious absence from the later seasons of the show.
Well, in a recent episode of GQ's "Actually Me", Cole took to the internet to answer some frequently asked questions and finally acknowledged Ben's mysterious disappearance.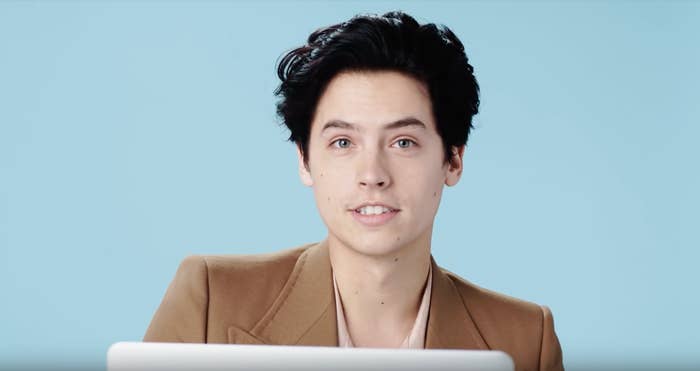 Responding to a tweet asking how he felt about his character "basically being killed off" of the show, Cole said he wasn't too shocked about it.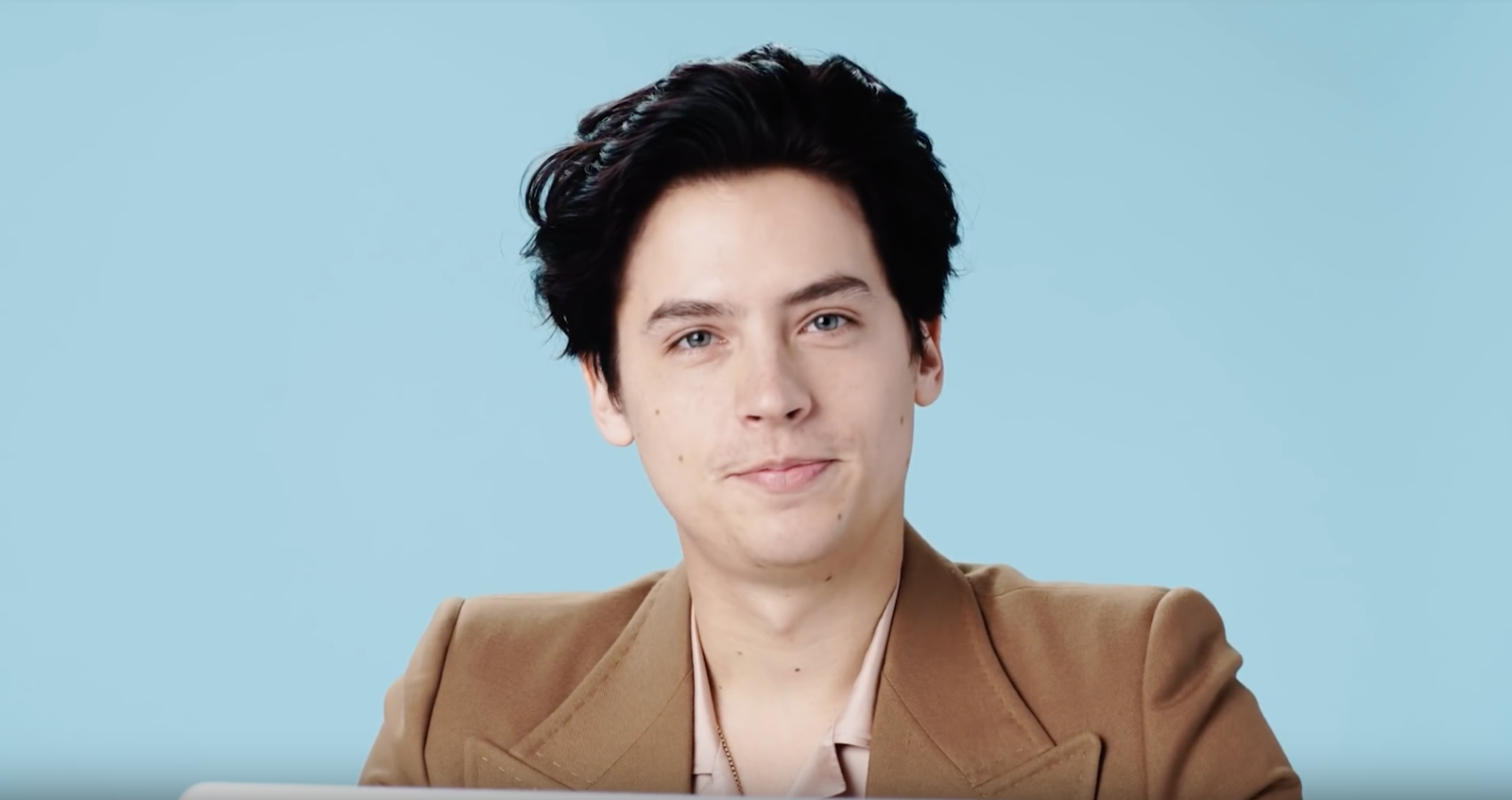 So it looks like Cole agrees with the theory that Ross's lack of parenting skills was the reason he stopped seeing Ben.
Cole also revealed why his twin brother Dylan — who he'd shared all his roles with previous to Friends — wasn't cast to play Ben alongside him.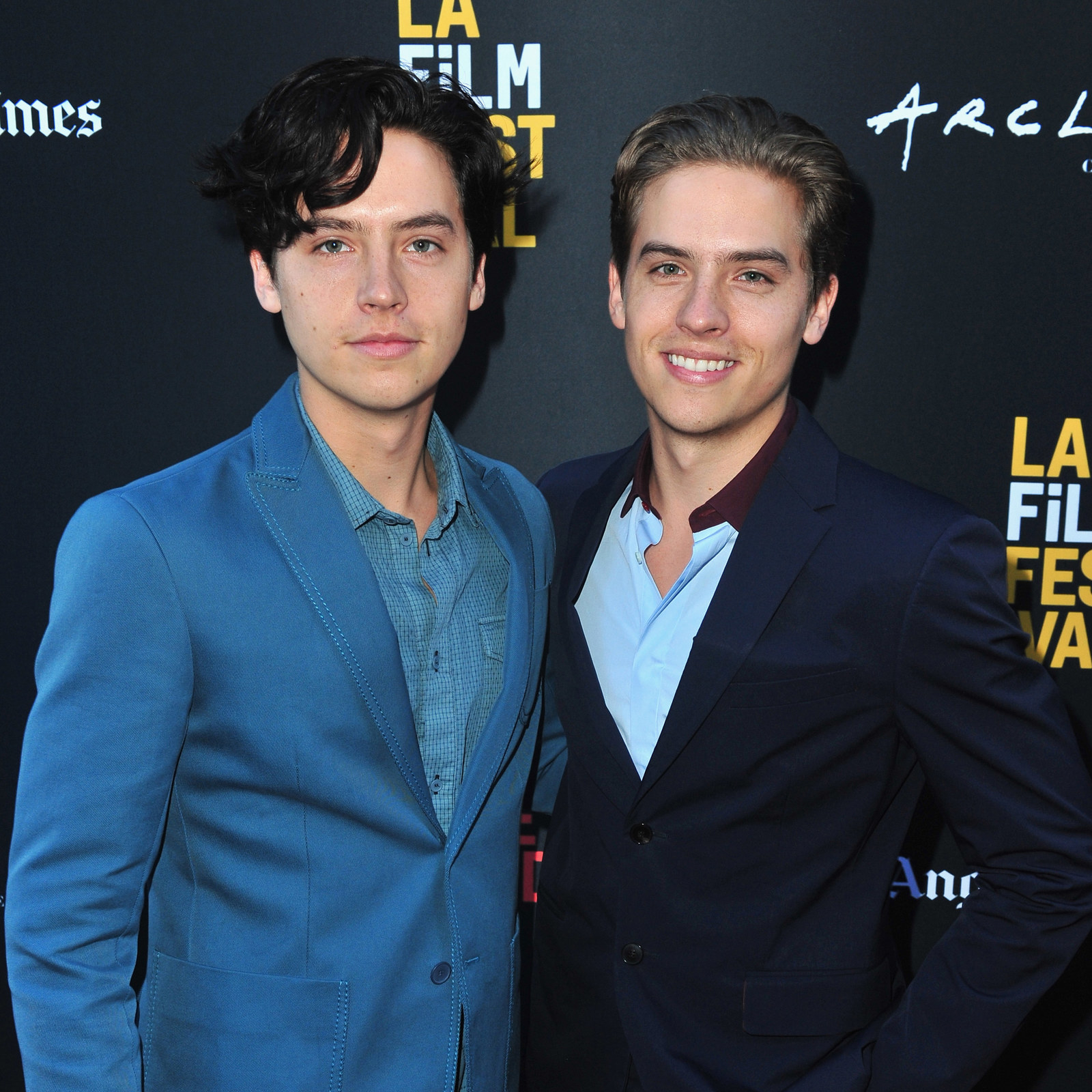 "Honestly, our appearance as the same character was sort of dependent on how much screen time we had," Cole explained.