You know Cole and Dylan Sprouse. They've been a big part of all our lives since they started living the Suite Life back in 2005.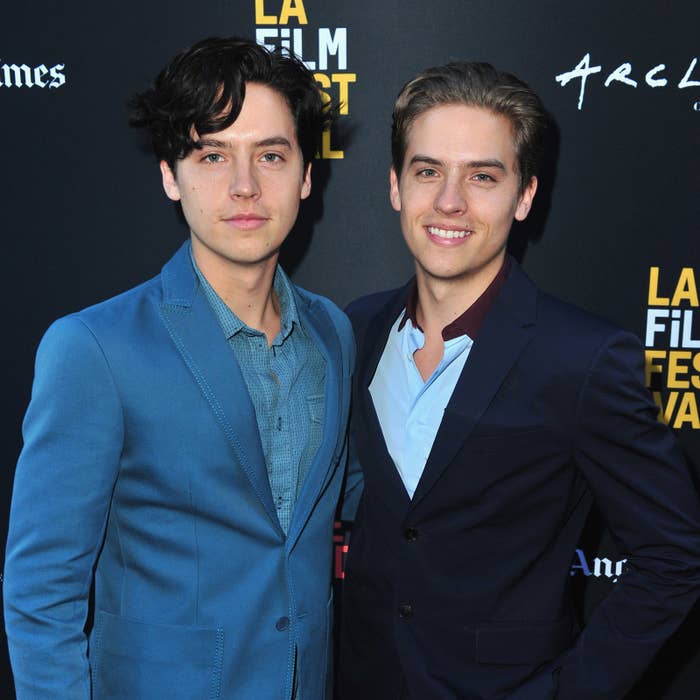 When they're not busy starring in Riverdale, taking photos for magazines, dating supermodels, and owning a meadery, the Sprouse twins love nothing more than roasting each other.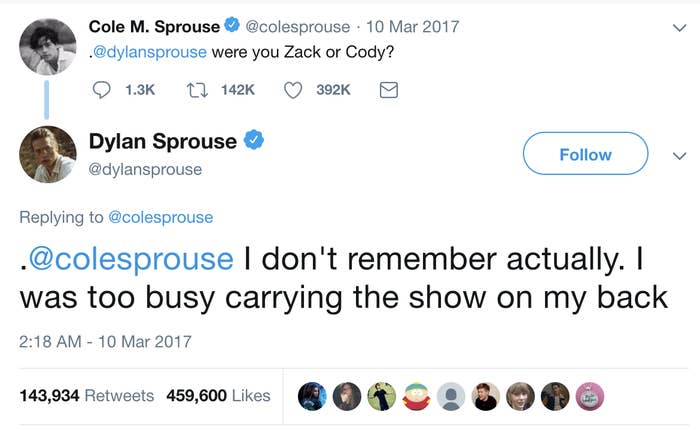 Which is exactly what happened when Cole posted this photo on Instagram recently. Other than being a nice photo, the post seems pretty unremarkable, right?
The caption wasn't anything out of the ordinary either.

But it seemed to spark some nostalgia in Dylan, who appeared in the comments to remind Cole of the period of time when everything he posted on Instagram was captioned with a poem.

In cause you didn't know, that time existed, and it was... a whole thing.
But Cole wasn't about to just take Dylan's roasting, and clapped right back, hitting him where it hurts.

People absolutely loved the exchange.