We all know and love James Corden's Carpool Karaoke, and the most recent edition's special guest was Jennifer Lopez.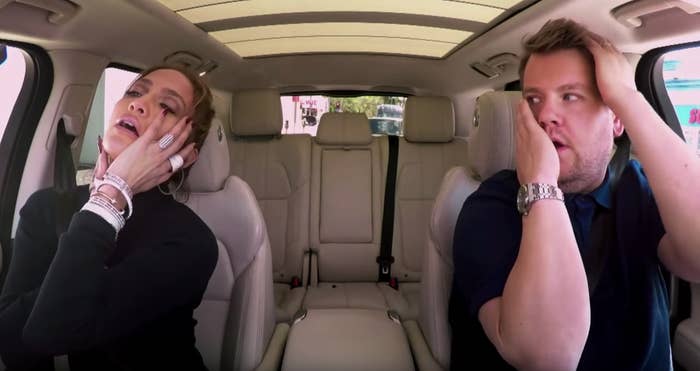 She also taught James how to dance for a J.Lo music video. He was very good at it.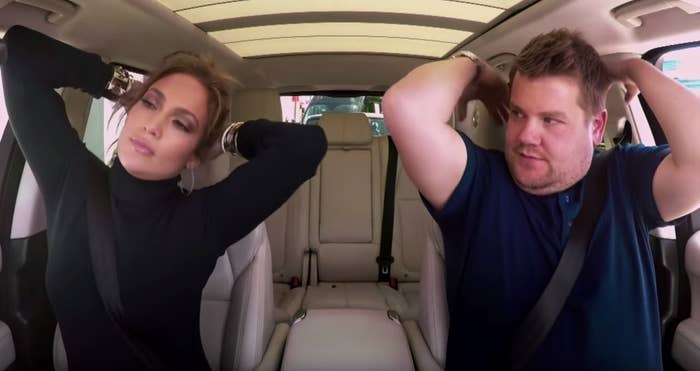 But the best part of the segment was when James decided to go through the contact list on Jennifer's phone.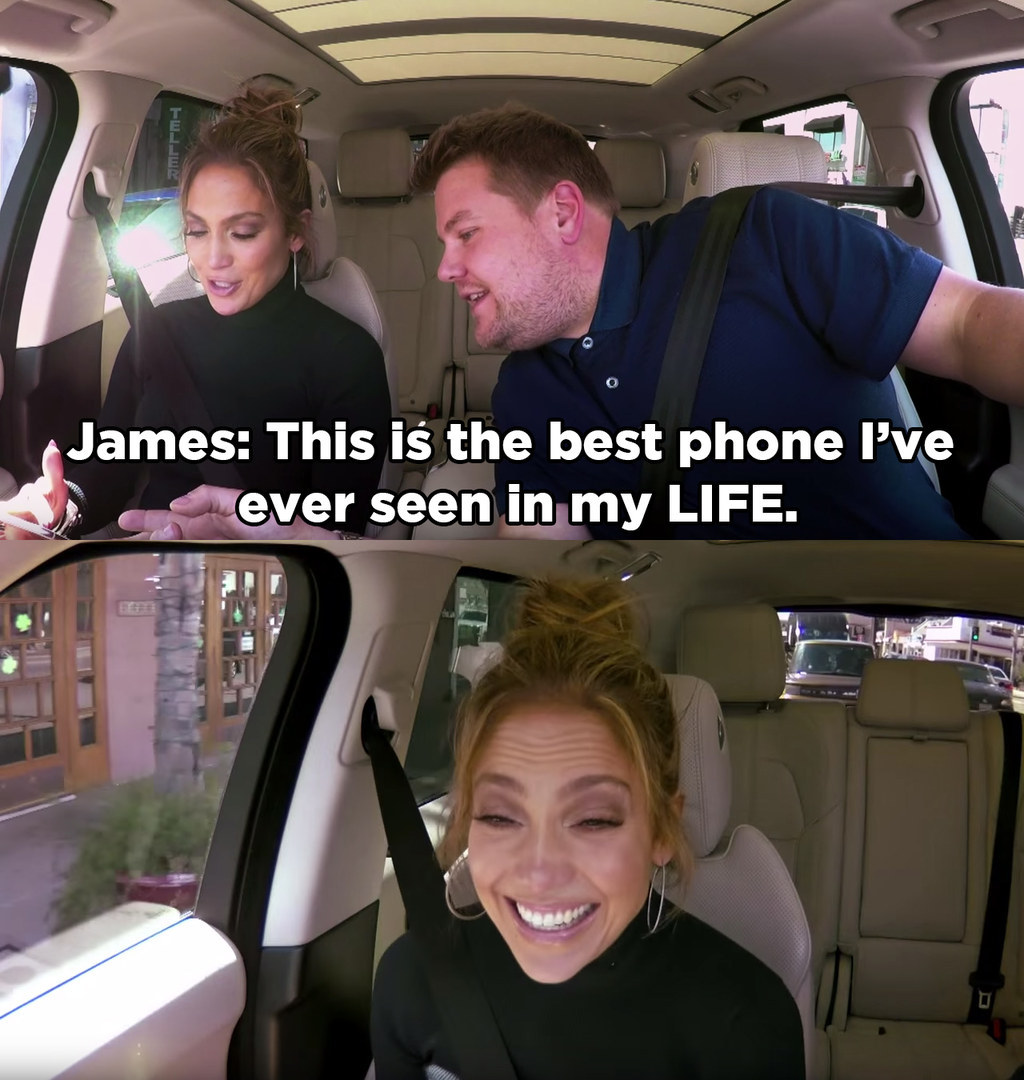 And the inevitable happened.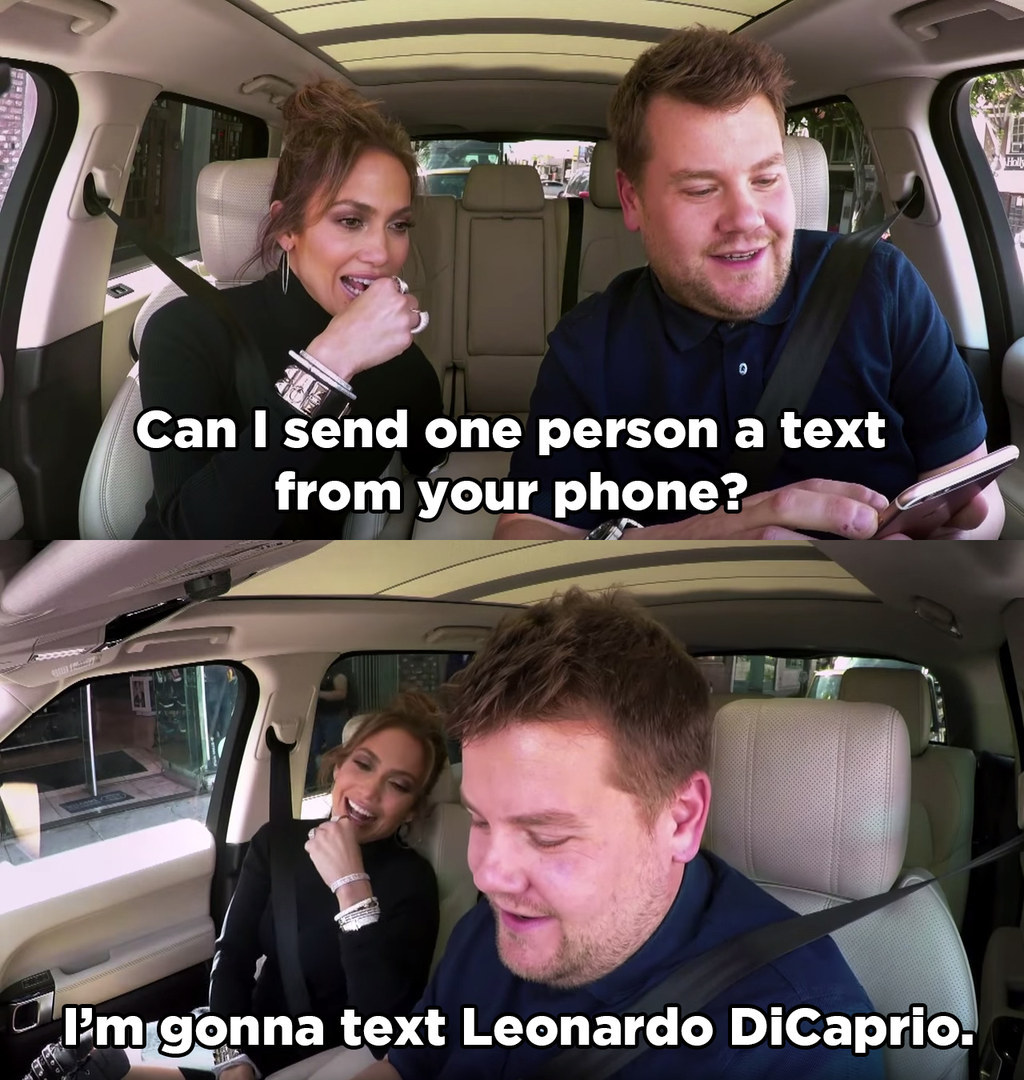 First, J.Lo helped James to get the ~tone~ right.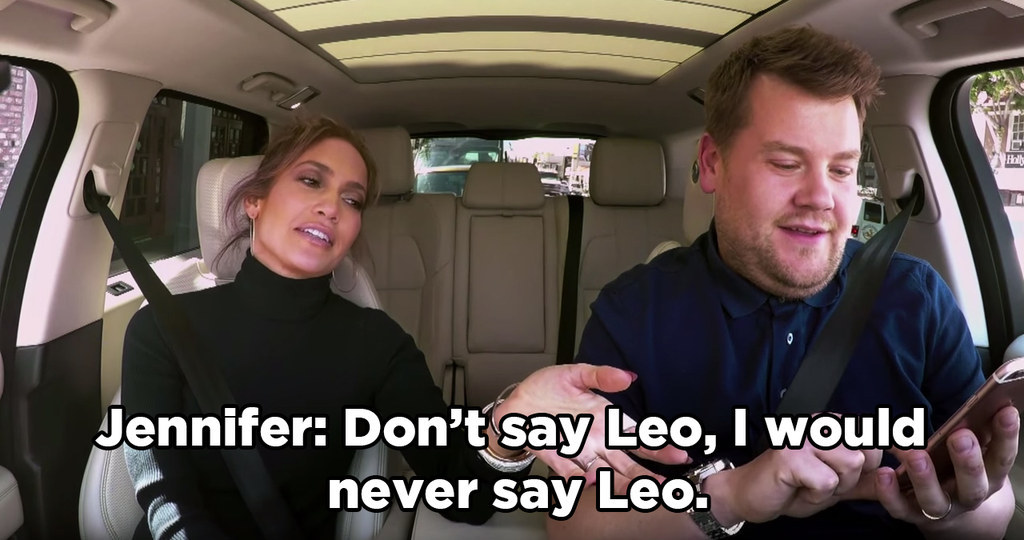 And for a second it looked like things were going to take a turn for the scandalous.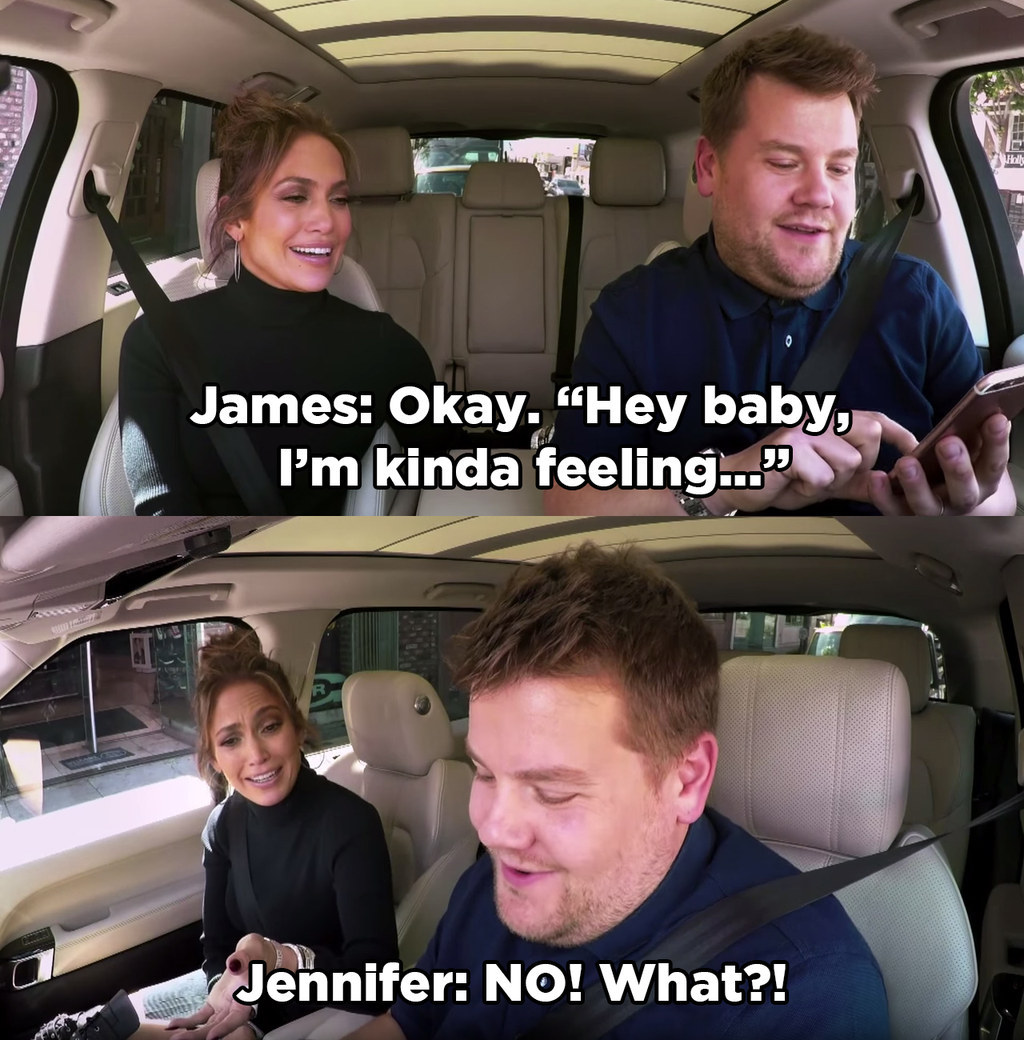 But it turned out pretty great in the end.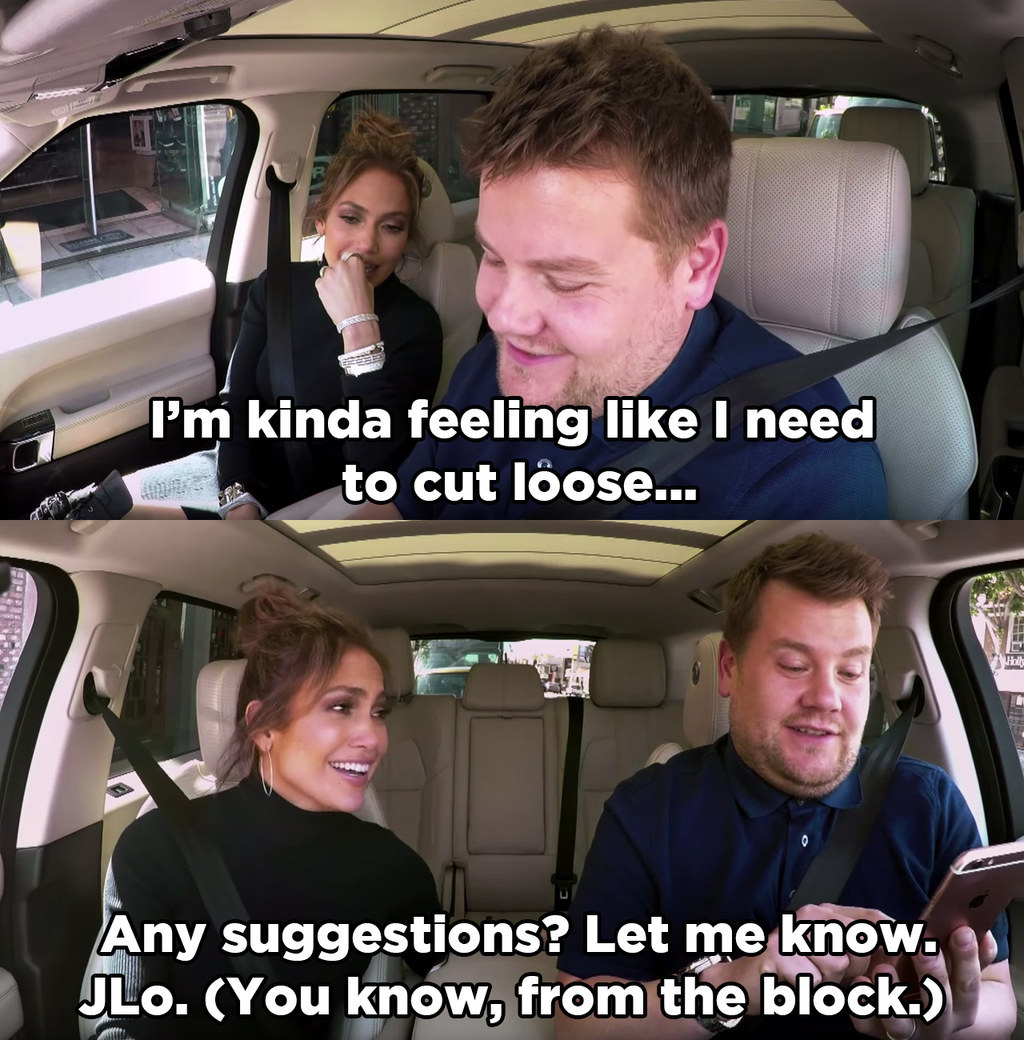 Everything went back to normal again for a while. Until Leo texted back.
Here's some super blurry proof: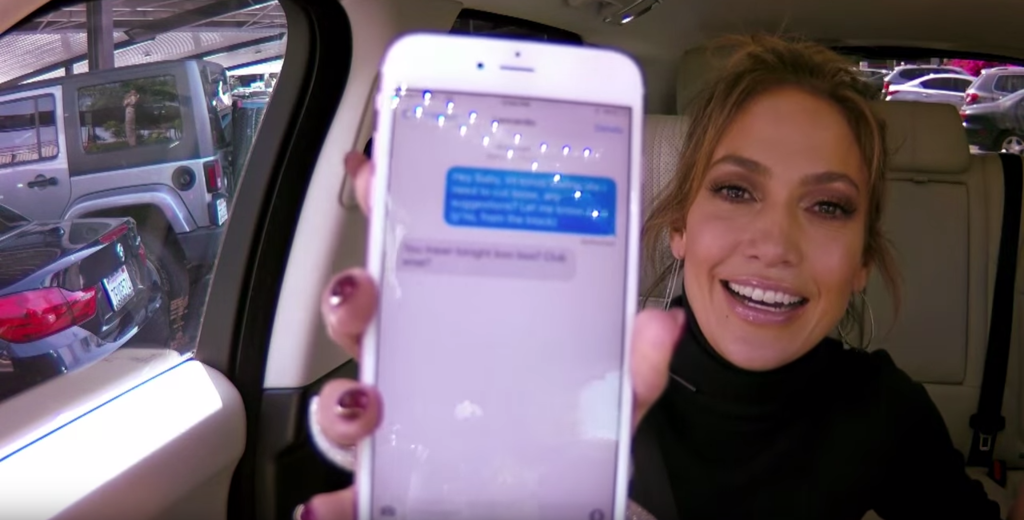 Stars: They're just like us.