We all know and love James Corden's Carpool Karaoke, and the most recent edition's special guest was Jennifer Lopez.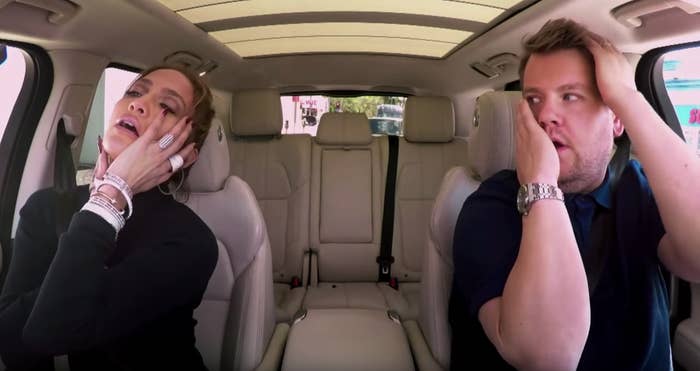 She also taught James how to dance for a J.Lo music video. He was very good at it.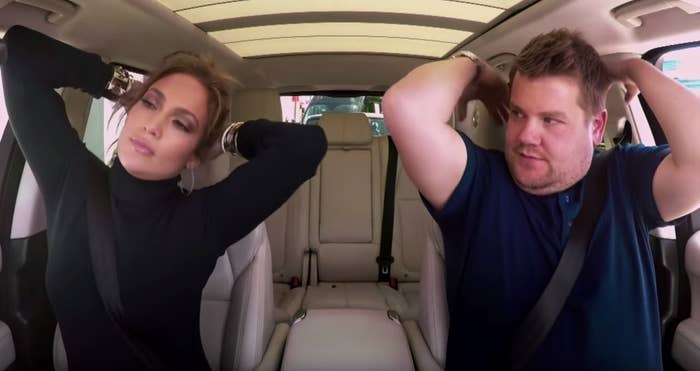 But the best part of the segment was when James decided to go through the contact list on Jennifer's phone.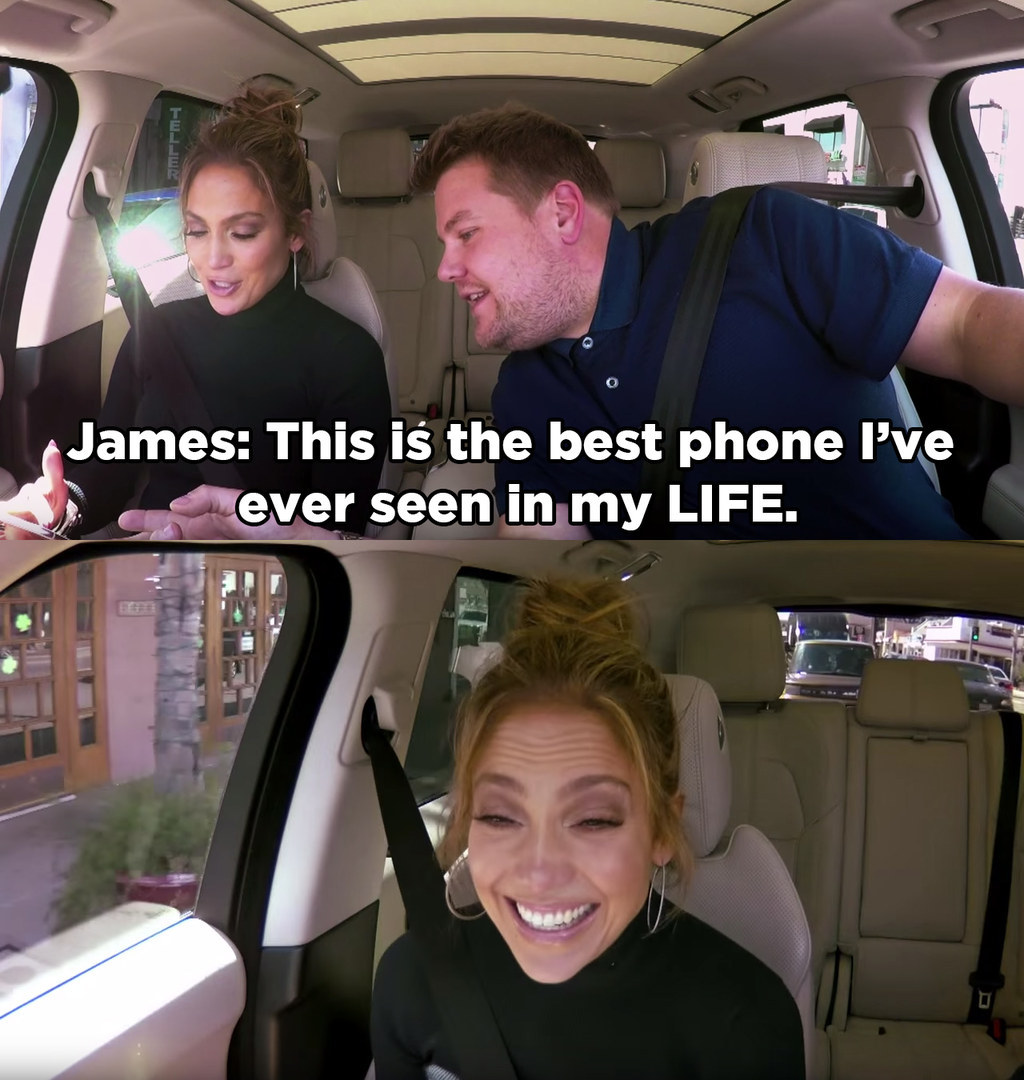 And for a second it looked like things were going to take a turn for the scandalous.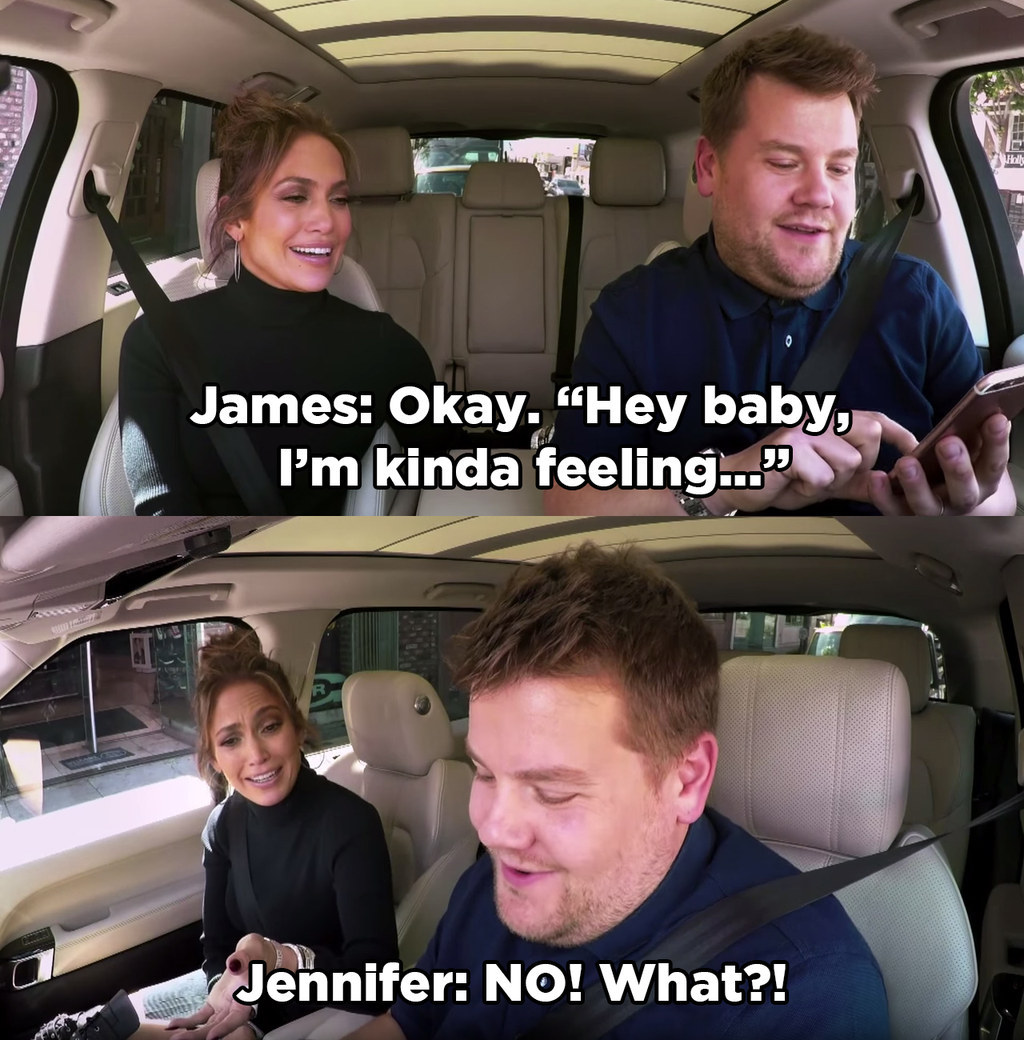 Everything went back to normal again for a while. Until Leo texted back.
Here's some super blurry proof: