Actress Christina Applegate has been pretty vocal with her opinions on President Trump since his election in November.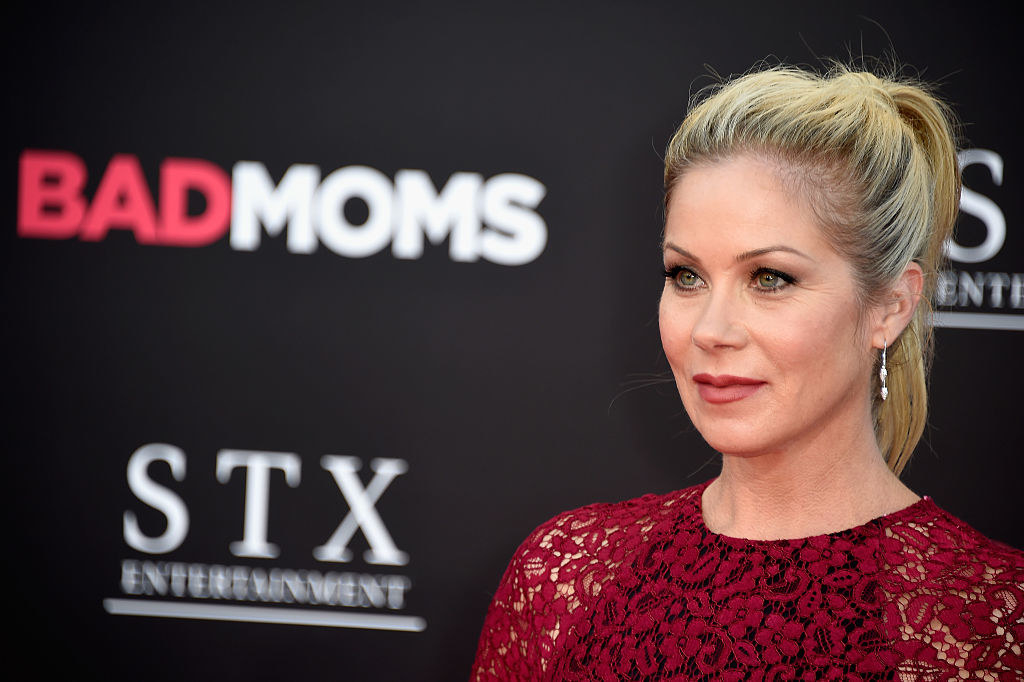 She attended the Women's March on Los Angeles the day after Trump's inauguration, and this past weekend spoke passionately against his executive order banning people from some majority-Muslim countries from entering the United States.
Since then, Christina has been the recipient of a barrage of abuse from people telling her she "doesn't live in the real world" and, as a celebrity, shouldn't voice her opinion.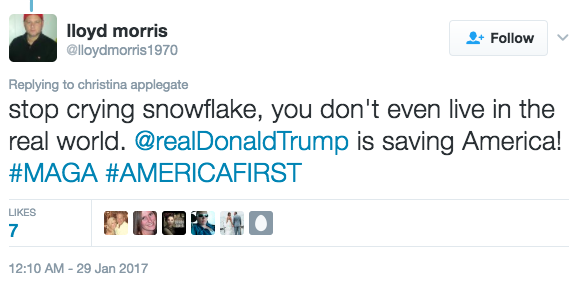 But yesterday, Christina took to Twitter to hit back at the people who say she – and other celebrities – shouldn't use their voice.
She branded the comments "offensive", and pointed out that although she's a successful celebrity now, her life wasn't always so privileged.
She also said that just because she "made a life" for herself, that doesn't mean her voice deserves to be silenced.
Christina concluded the thread by pointing out that, as a mother, she simply wants her daughter to grow up in a safe and accepting place.
And her "outburst" was met with hundreds of comments from followers thanking her for speaking her mind, and urging her not to apologise.
Looks like there are no comments yet.
Be the first to comment!