Chrissy Teigen has found herself at the centre of another round of Twitter drama after admitting she once bought a designer handbag just so she could use the bathroom at a department store.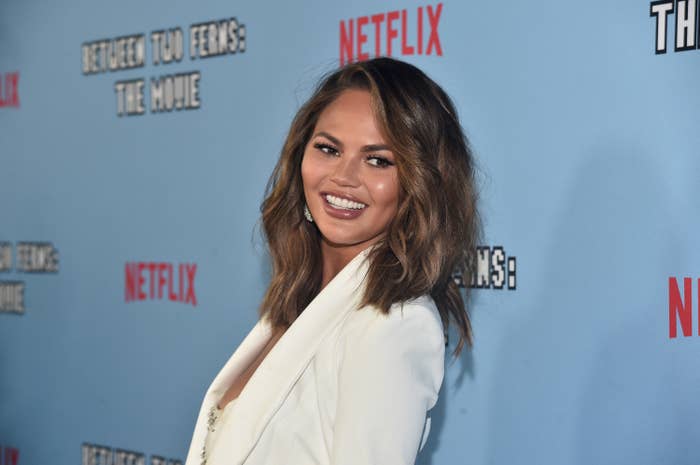 Responding to a fan who said they saw her buying a Celine bag at Barney's "so [she] wouldn't feel guilty about asking to use the bathroom", Chrissy said the situation is "very true all too often".
Of course, many people related to the energy, but most said they did the same at McDonald's with McFlurrys or chicken nuggets.
But many, many others weren't too happy with Chrissy's tweet, calling it "gross" and "non self aware".
Several people pointed out that the tweet could come across as insensitive at a time when many people are losing their jobs and facing financial difficulties due to the coronavirus.
"Some of us are struggling to pay bills and this one is paying £2,000 to take a piss," one person wrote.
Another simply said: "Rich people live in a different reality."
This isn't the first time Chrissy has come under fire for a "tone deaf" tweet about money. Back in November, she tweeted that her mom "treats her AirPods as if they're disposable".
"Calling my kids Petri dish babies or making up flight manifests with my name on them to 'Epstein island', to justify someone else's disdain with me seems gross to me so I'm gonna take a little break," Chrissy said at the time.