Chrissy Teigen Pushed John Legend Out Of The Way To Have Her Oscars Red Carpet Moment And It's A Big Mood
"Honestly this is a very important carpet and I do not need interference."
I know you know the Oscars happened last night, which means half of Hollywood showed up to the famous Vanity Fair after party.
It's the hottest ticket in town on Oscars night, so of course everyone's favourite mom and dad, Chrissy Teigen and John Legend, were there.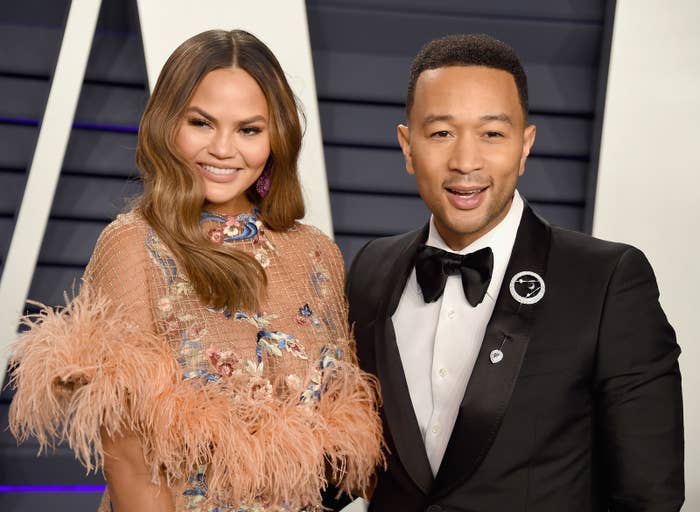 And, of course, she opened her Twitter app later in the night to explain exactly what was going on.
And it looks like John was all for her having her moment.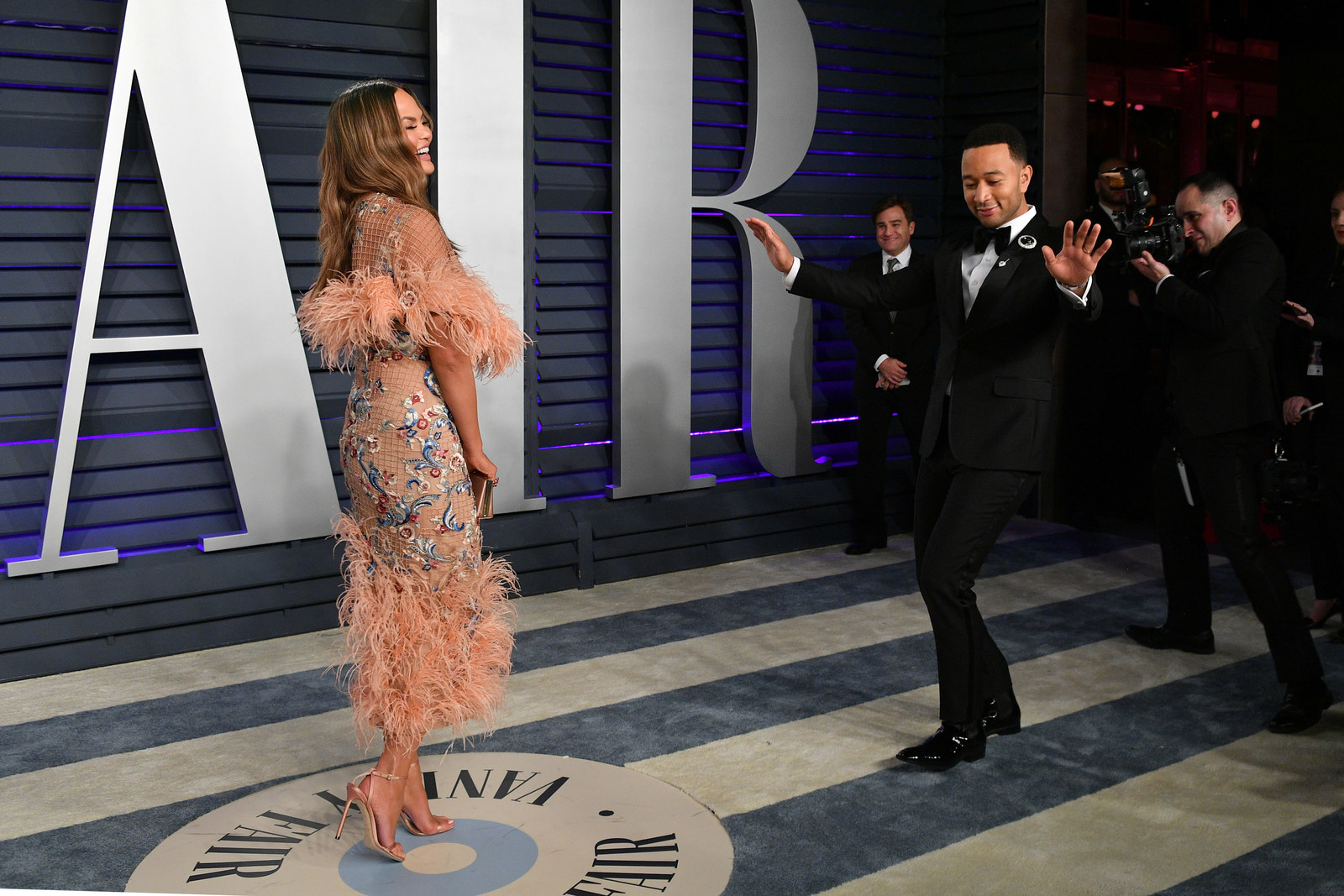 Just look at the way he's looking at her! 😭💖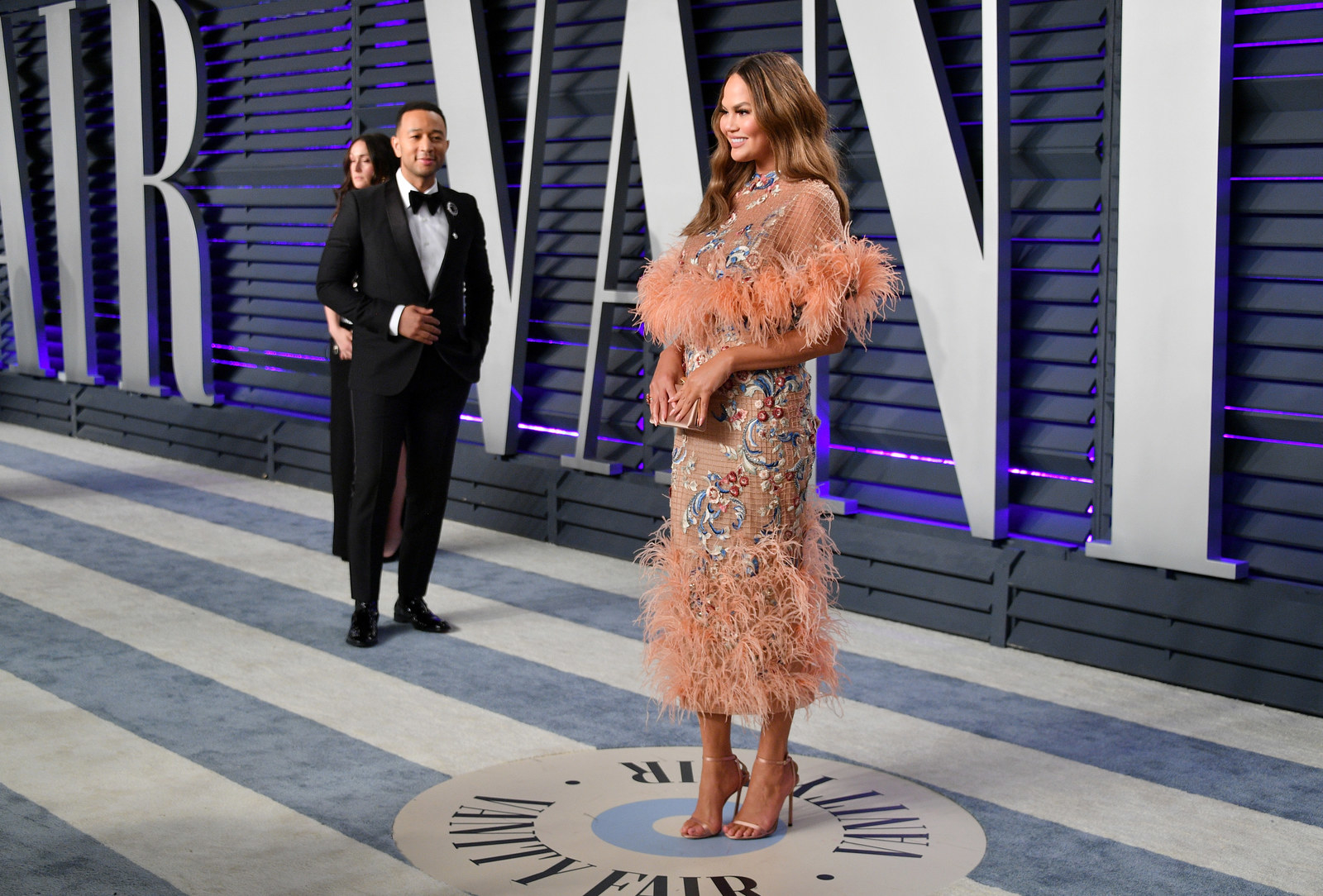 And based on Chrissy's tweets this morning, it seems like the two of them had a pretty enjoyable night.
We bow down to the official King and Queen of the Carpet. 👑