You know Chrissy Teigen and John Legend. At this point, it's practically impossible for you to not know them.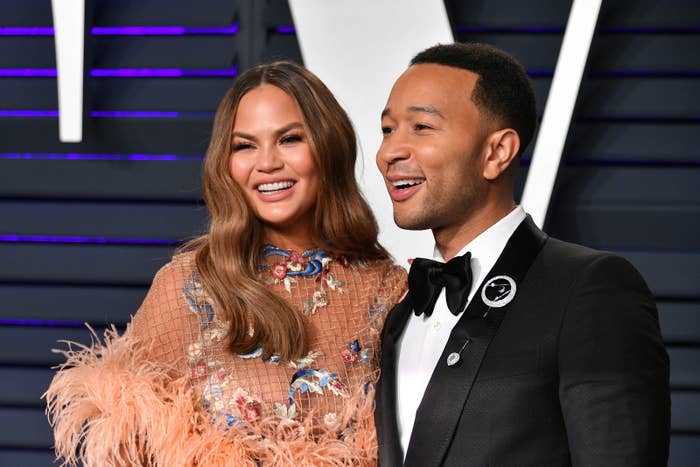 I'm sure you're also aware that Chrissy is pretty well-known for roasting John online — whether it be via a hilarious Instagram comment or exchanges on Twitter.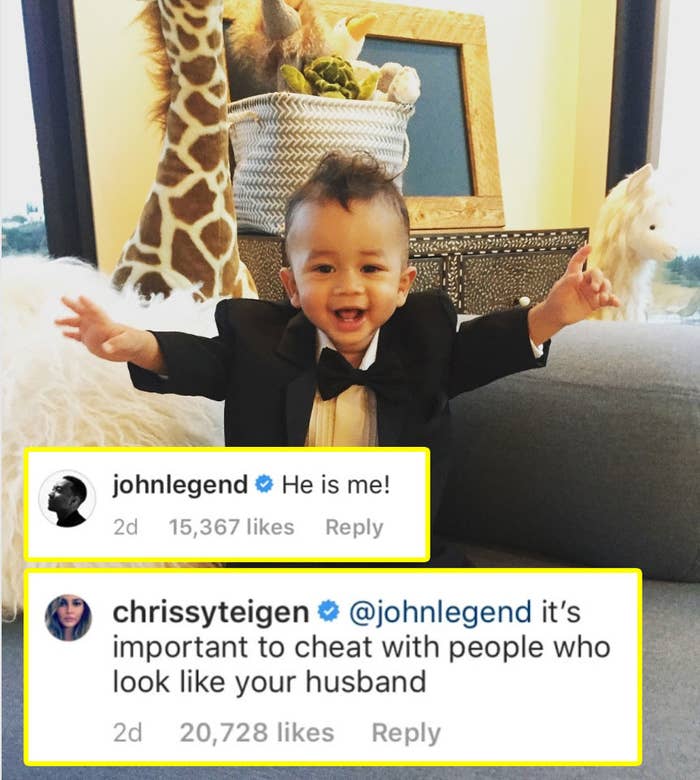 So John gets asked pretty regularly in interviews how he feels about Chrissy's comments. Just last week, Ellen DeGeneres asked him whether Chrissy runs her tweets by him before she posts them.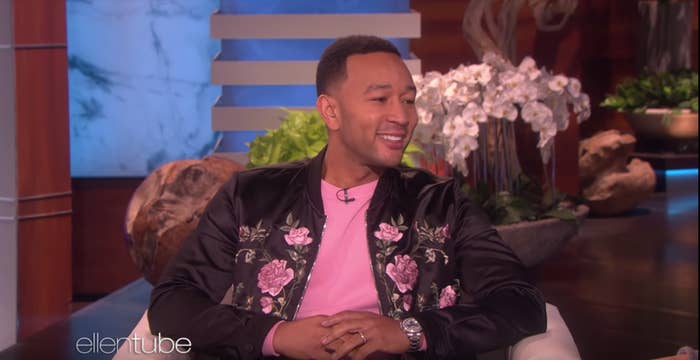 And while they're always pretty good natured about it, Chrissy just opened up on Twitter, revealing she actually doesn't love when those questions are asked.
"It's just very weird to me," she tweeted. "I don't care. And he doesn't care. End of question."
"It's just that I am a different human than him," she continued. "Please stop."
Chrissy did clarify that she has no hard feelings towards interviewers who have brought up the topic of her tweets — and, of course, she ended the thread with a subtle John Legend roast.
(Don't worry, she also let us know what she does while John's giving the world the silent treatment.)
So, that's that. Now we can all just continue to enjoy Chrissy's tweets, and get on with our lives.