Chrissy Teigen is iconic. Not an ad, just facts.
Yesterday, Chrissy the iconic legend made an appearance on The Ellen Show to promote her new cookbook Cravings 2, and she revealed she hates her feet.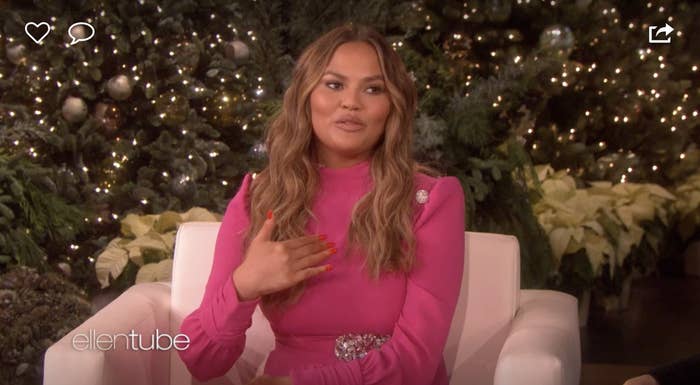 Like, to the point that she had a clause in her contract with Sports Illustrated saying her feet wouldn't be in photos.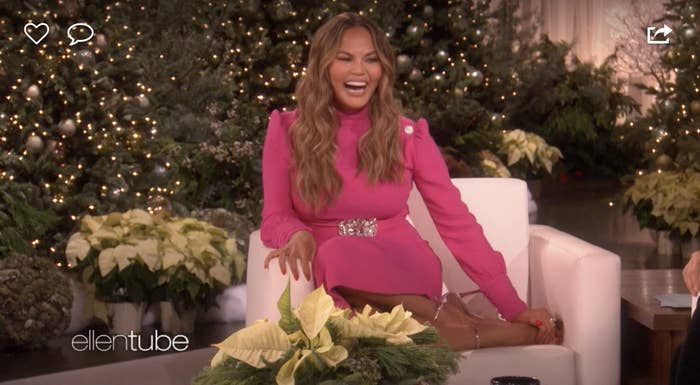 She even joked that if John (her husband, John Legend, also an iconic legend FYI) ever had to identify her body, he'd just have to look at her feet.
After the show was over, Ellen tweeted about the revelation.

And that's when Chrissy dropped this bombshell.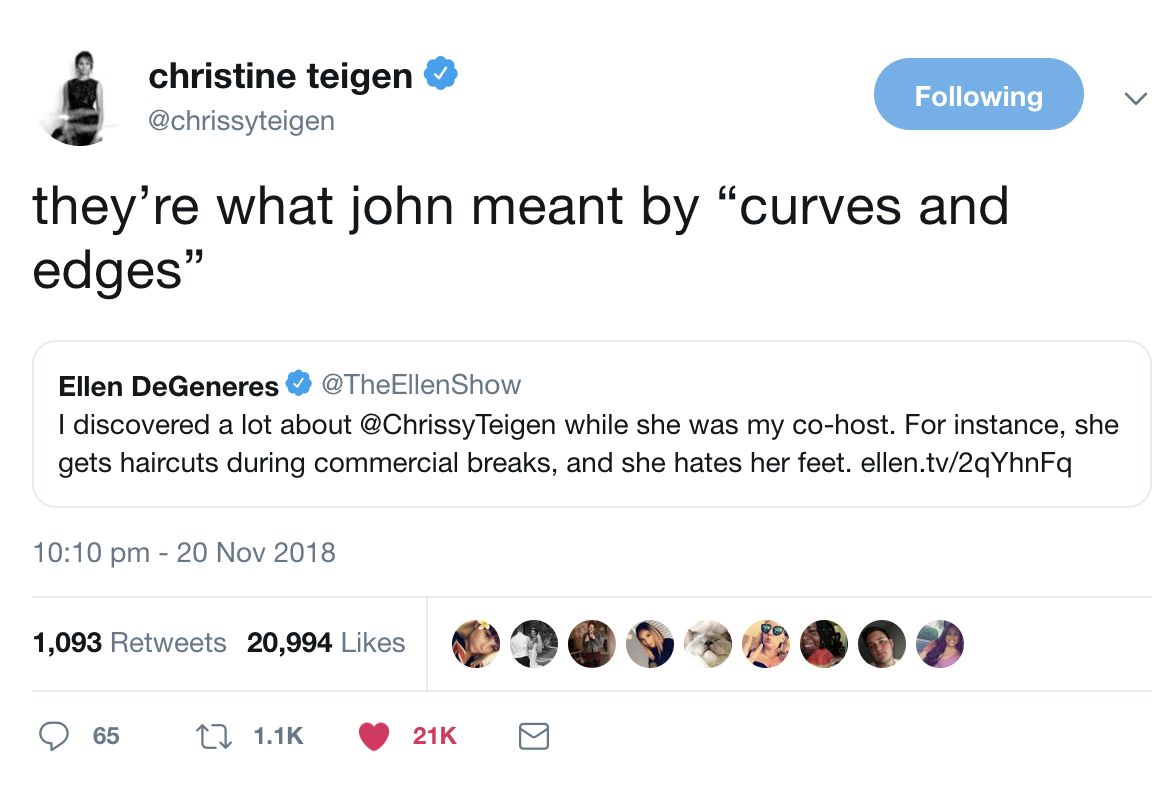 That's right: "All Of Me", the extremely romantic John Legend song that so many people use as their wedding songs, is about feet.
I KNOW IT WAS PROBABLY A JOKE BUT I DON'T CARE. This is canon now.
Now every time you hear "All Of Me", you'll think of feet. You're welcome!!! BYE!!!!!!