John Legend Almost EGOTed And Chrissy Teigen Couldn't Be More Proud
Broadway's greatest power couple, tbh.
Last night, everyone's favourite celeb couple, Chrissy Teigen and John Legend, hit up Radio City Music Hall to attend the 71st Annual Tony Awards.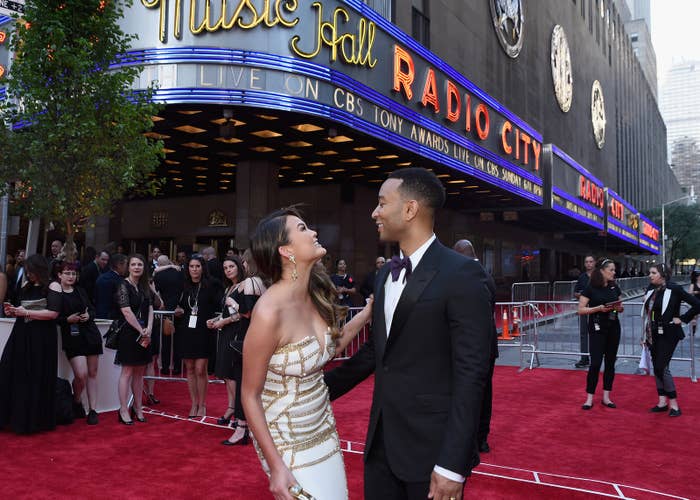 They were there because John is one of the producers of Jitney, which was nominated for Best Revival of a Play, and also because Chrissy is one of Broadway's Biggest Stars™.
As if being married to one of Broadway's Biggest Stars™ wasn't enough, John (and the rest of the producers of Jitney) won the award!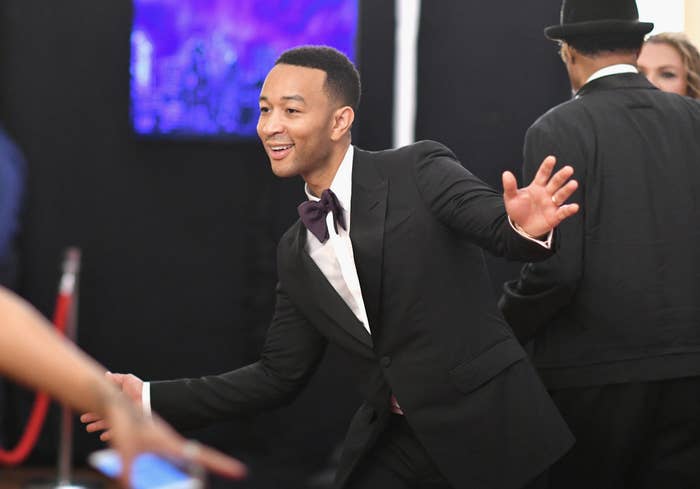 That means John is just one Emmy away from EGOTing, and Chrissy couldn't be more proud of her man. ❤️
Chrissy celebrated John's win by shooting photos of him in the press room backstage, because she is obviously multitalented and can now add "professional press photographer" to her resume.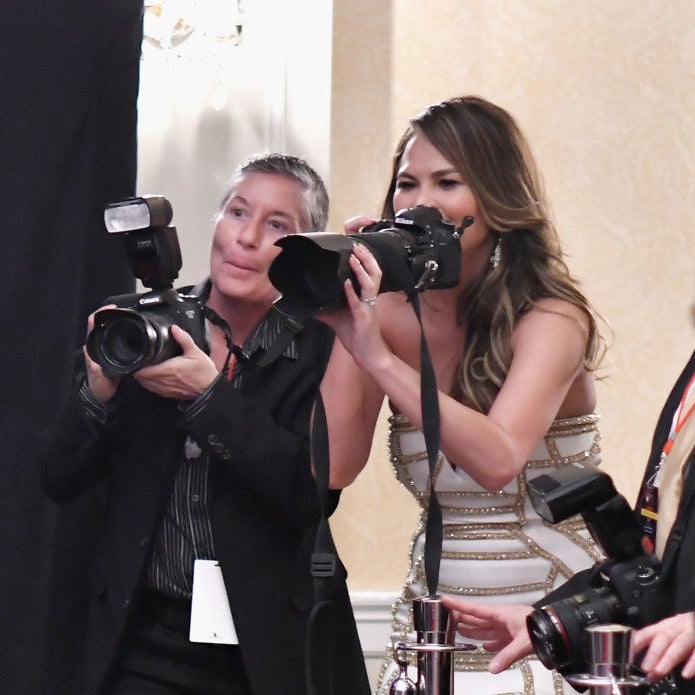 In short, Chrissy and John had the best damn date night of all time.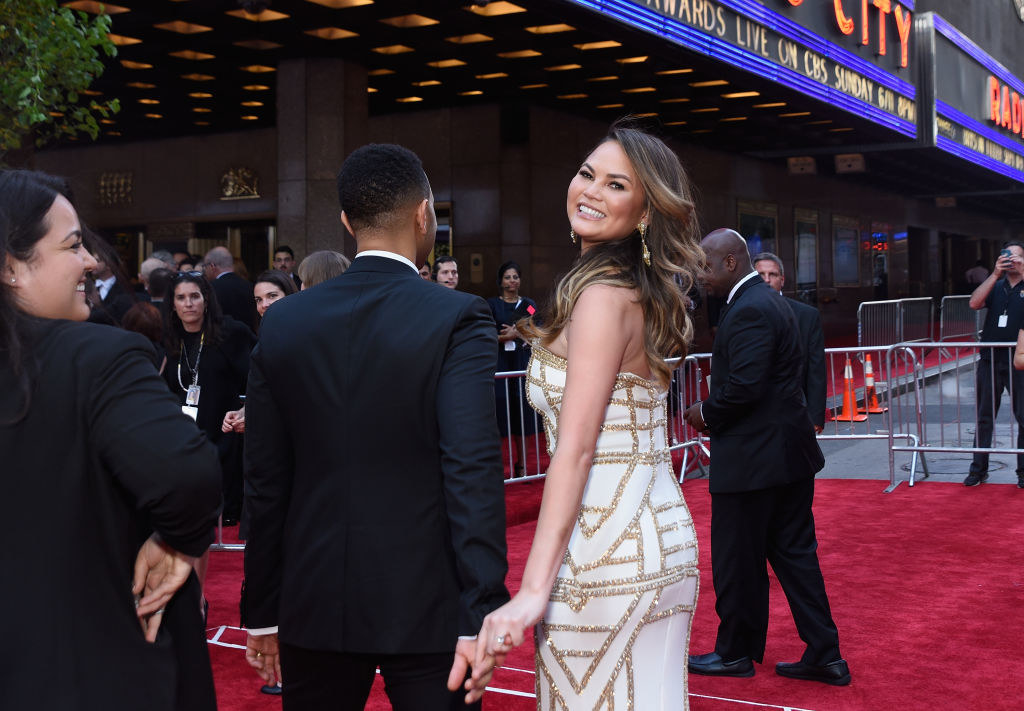 Oh, and in case you're wondering, she definitely doesn't care if you think she shouldn't have been there.