In case you missed it, over the weekend Chris Pratt found himself at the centre of a debate on Twitter over — you guessed it — who in Hollywood is the worst Chris.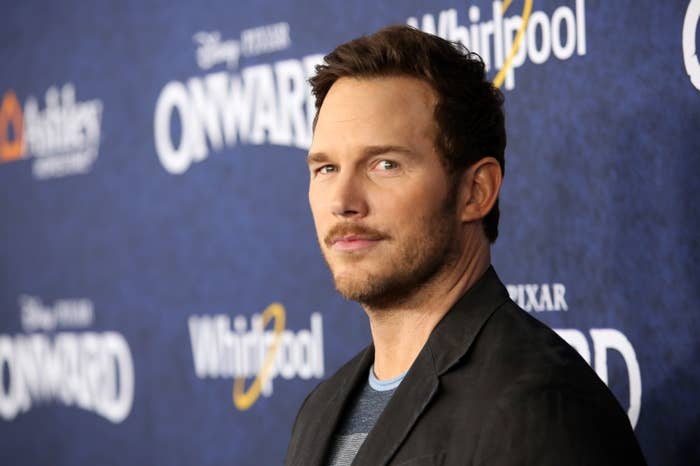 It all started with this tweet from TV writer Amy Berg. Based on the replies and quote tweets, it looked like most people had very strong feelings about it — and most of them were in favour of Chris Pratt being the one to go.
People were even naming Chris Pratt in other, completely unrelated editions of "one has to go".
And it went so far that Chris Pratt's name ended up trending.
The tweets follow several months of speculation over Pratt's political and religious beliefs, though he has never explicitly spoken about his political beliefs.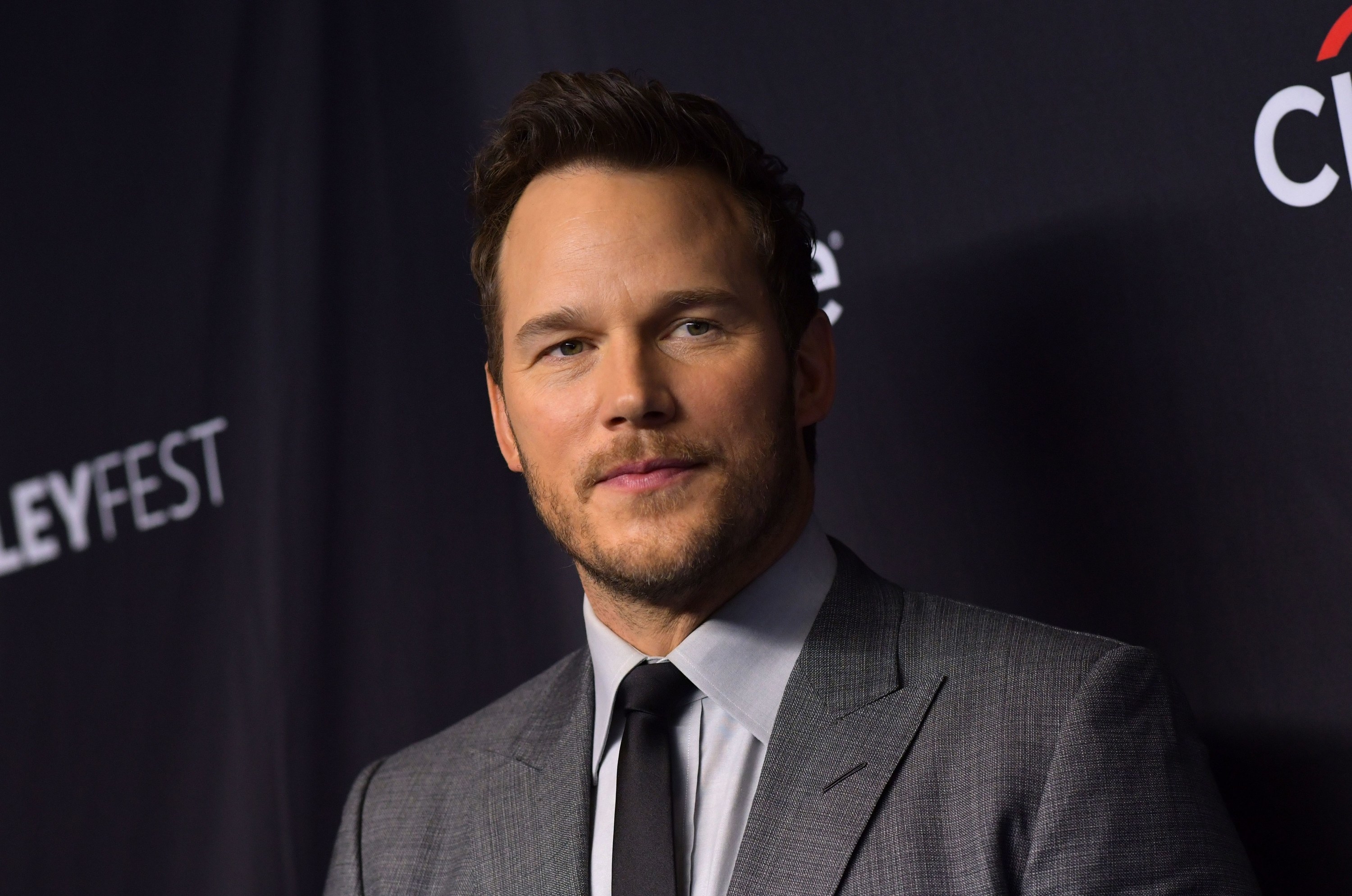 And earlier this month, Pratt was called out after making what people called an "insensitive" and "disappointing" joke on Instagram about voting in the presidential election.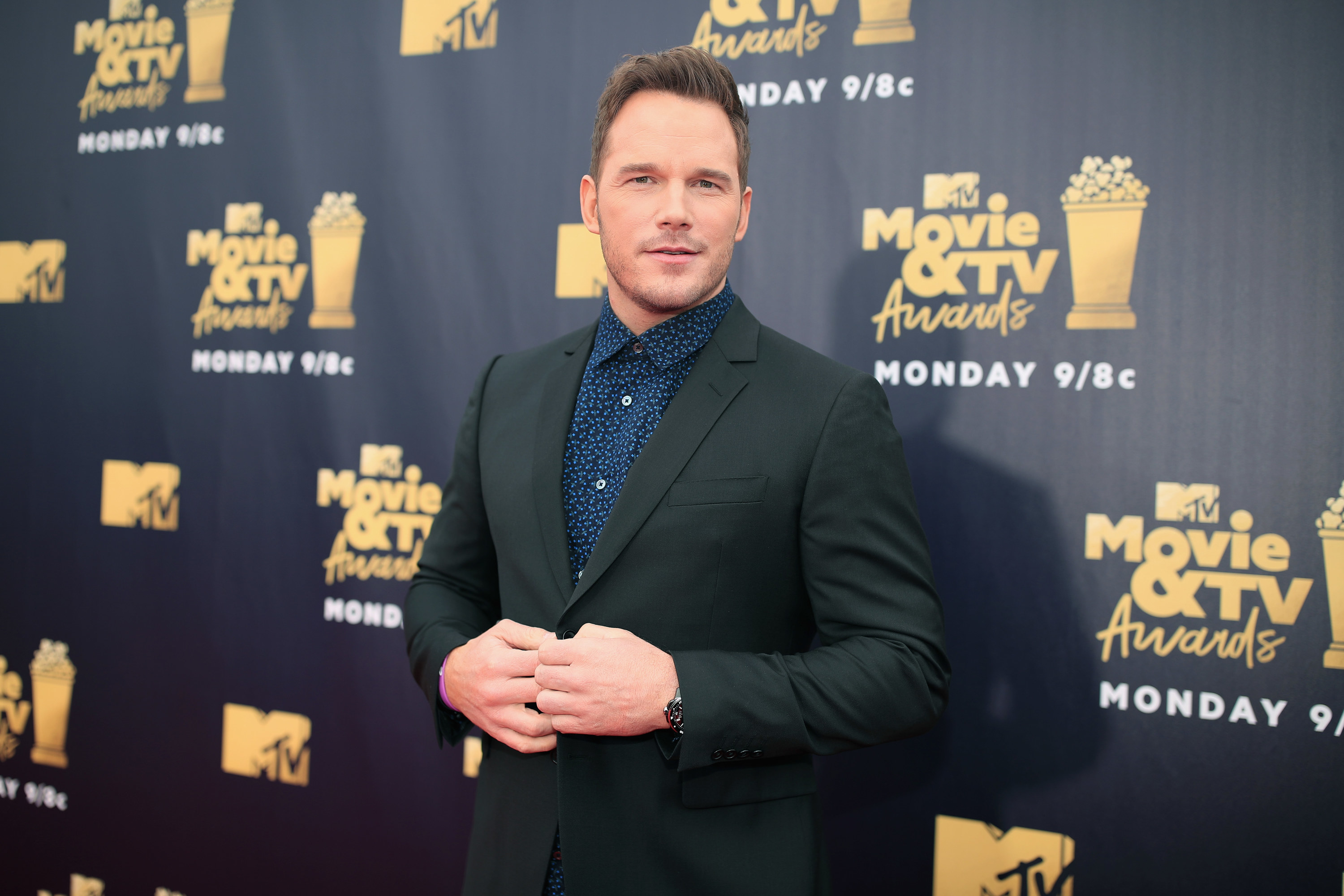 Well, in an outcome that probably nobody expected to happen over a game of "one has to go", a number of Pratt's most famous costars are now stepping up to defend him from all the public criticism.
Mark Ruffalo, who starred alongside Pratt in the Avengers franchise, called him "as solid a man there is" and encouraged people to "look at how he lives his life".
Then Guardians of the Galaxy director James Gunn jumped into the debate, calling Pratt "the best dude in the world" and saying people should "stop assuming what he believes".
Their fellow Avengers cast member Zoe Saldana also posted in support of Pratt. She tweeted a quote from Tupac.
Meanwhile, Iron Man himself Robert Downey Jr had several choice words for Pratt's critics in an Instagram post.
And Brooklyn Nine Nine star Terry Crews also tweeted praise of Pratt for "having his own mind and his own beliefs".
Of course, this is the internet, and so the story didn't end there. Many people took issue with the Hollywood stars' defence of Pratt, especially considering so many of their female costars and actors of colour in the MCU had been met with silence when they were harassed online.
"Where was this energy when Brie Larson was massively harassed for months just for advocating for diversity in the industry?" one Twitter user wrote, referencing the uproar surrounding Larson's casting as Captain Marvel.
"We waited months for these men to use their privilege to literally keep Brie Larson safe from rabid men," another said. "As well as Tessa Thompson. And Zendaya too at times."
Others brought up the racist backlash Anthony Mackie received after it was revealed he would replace Chris Evans as Captain America following Endgame, and the bullying Zendaya faced after being cast as MJ in Spider-Man.
But while the drama is no doubt far from over, people are taking comfort from the people who haven't spoken in support of Pratt. Yet.