Chloë Grace Moretz has been a regular on the big screen since she started acting at just 7 years old. You probably recognise her from her roles in movies like Kick-Ass, (500) Days of Summer, and If I Stay.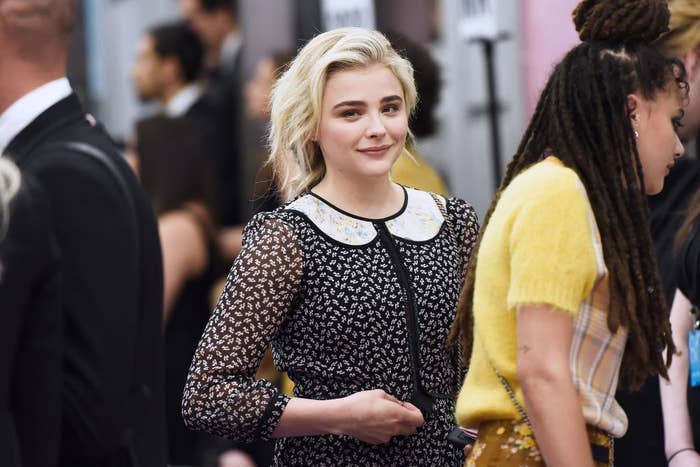 She already has four new movies in the works, which will come out later this year, so it's no surprise that Variety featured her in their 2017 Power of Young Hollywood issue.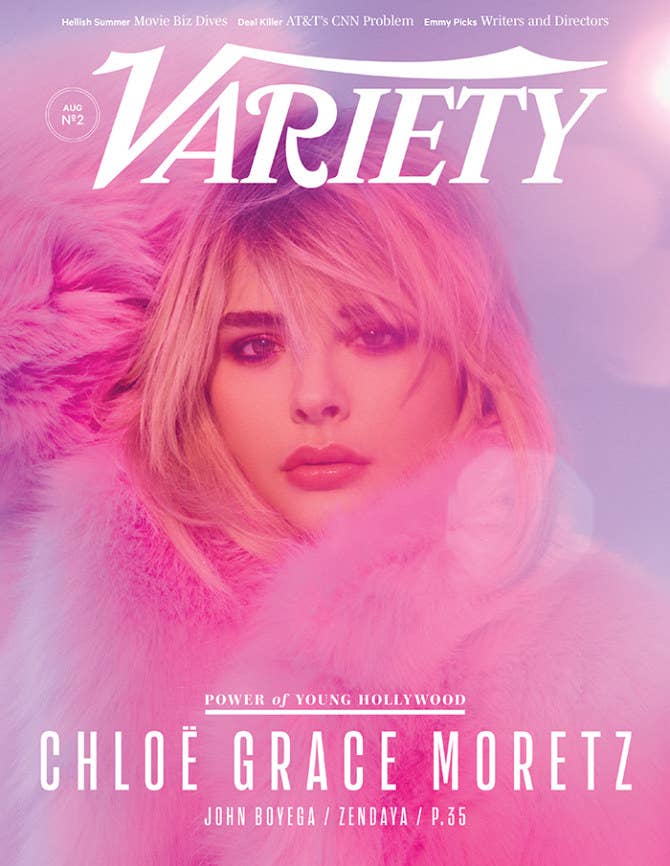 In the interview, Moretz opens up about the time she was body-shamed while on set with a male costar.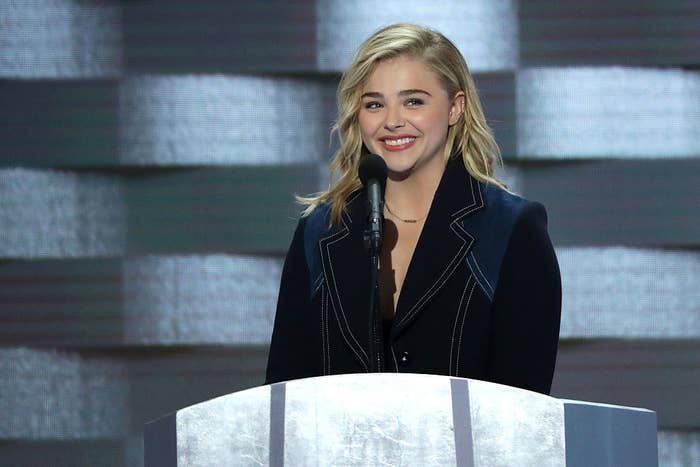 "This guy that was my love interest was like, 'I'd never date you in a real life,' and I was like, 'What?' And he was like, 'Yeah, you're too big for me' – as in my size," she told the magazine.
It was one of the only actors that ever made me cry on set ... I had to pick it up and go back on set and pretend he was a love interest, and it was really hard. It just makes you realise that there are some really bad people out there and for some reason, he felt the need to say that to me. You have to kind of forgive and not forget really, but it was just like wow. It was jarring.
While she didn't mention the actor by name, she did reveal that the incident occurred when she was only 15 years old, and he was "23, 24, or 25".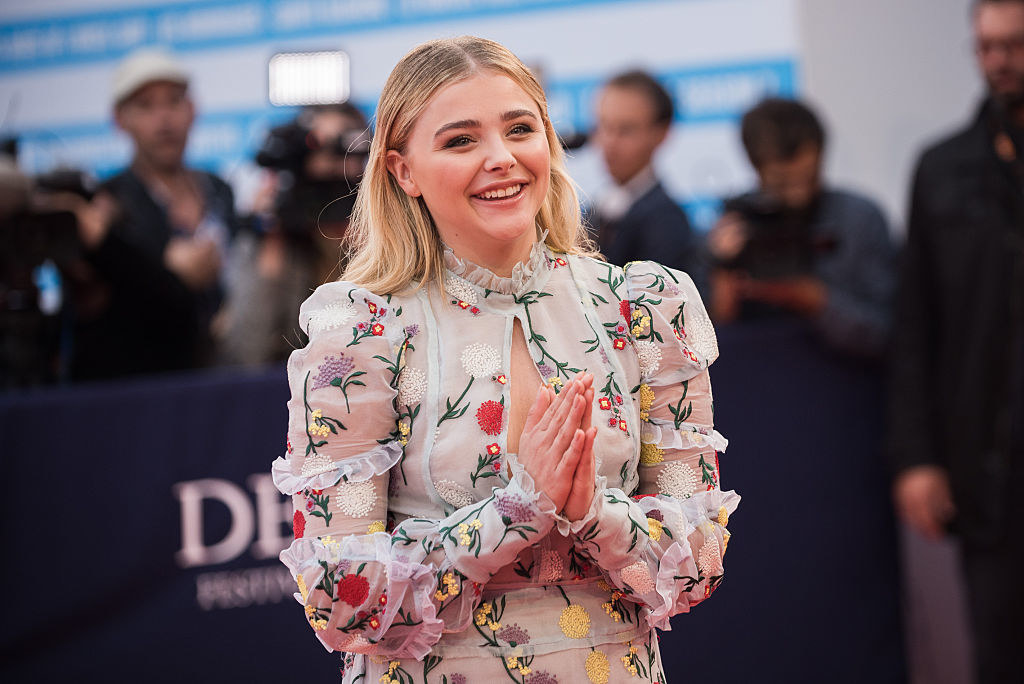 She also spoke on the issue of the gender pay gap in Hollywood, saying that even when women are paid an equal amount to their male costars, they are not necessarily treated equally.
Even if you're being paid equally, it's the little things, especially if the male lead is bigger than you – you aren't listened to as much and you take a back seat.
"We're making big steps, but it's a long way," she said of gender equality in the film industry. "We're nowhere near the top. We're just catching up. We have a long way to go."