Harry Potter fans will be familiar with Gregory Goyle, one of Draco Malfoy's minions. He was played by Josh Herdman in the films.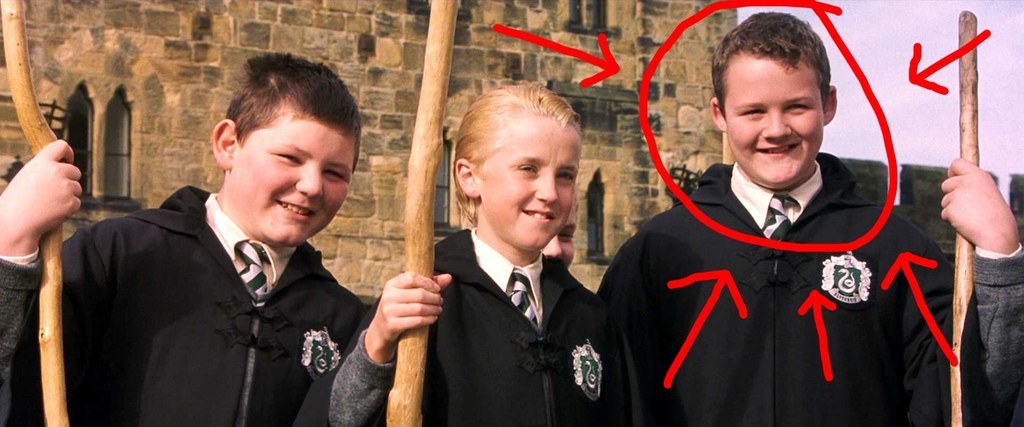 Herdman also played Harry-playing-Goyle in Chamber of Secrets, and was on the receiving end of one of the series' most iconic lines.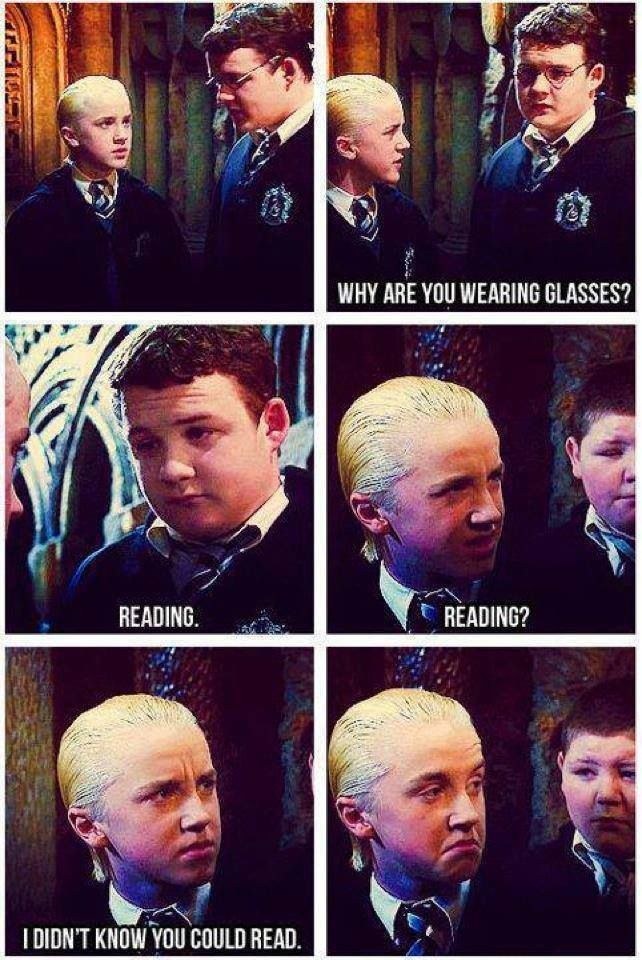 Well, it's been five years since we last saw Josh Herdman in a Harry Potter movie, and this is him now:
Goyle is now a master of selfies.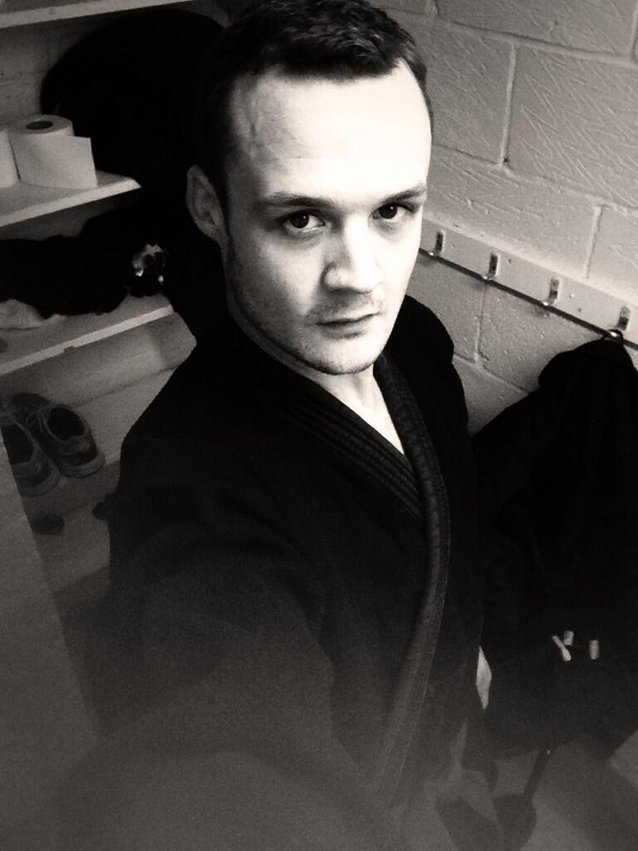 But he's also a goddamn cagefighter.