Cardi B Defended Offset After He Bought Their 2-Year-Old Daughter A Hermès Birkin For Her Birthday
"If I'm fly and daddy's fly, then so is the kid."
The couple threw the toddler a huge Kulture-themed party full to the brim with balloons, a cotton candy machine, and masks emblazoned with her name.
But one of Kulture's most lavish gifts was from her dad, who posted on Instagram yesterday that he'd bought the 2-year-old her first-ever Hermès Birkin handbag.
And Offset's comments were immediately flooded with people criticising the gift, saying it was a waste of money to buy Kulture a Birkin — which can cost tens of thousands of dollars — instead of a toy to play with.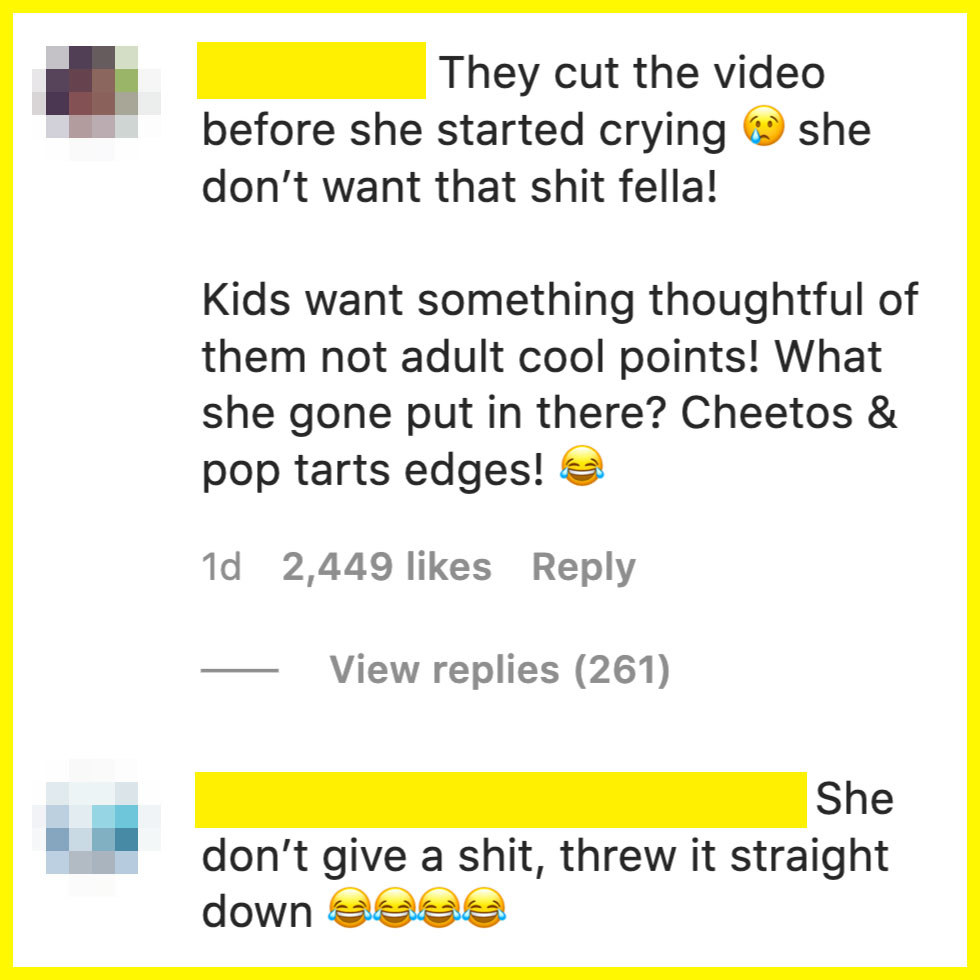 Many people also pointed out that Kulture would have no idea about the gift's significance.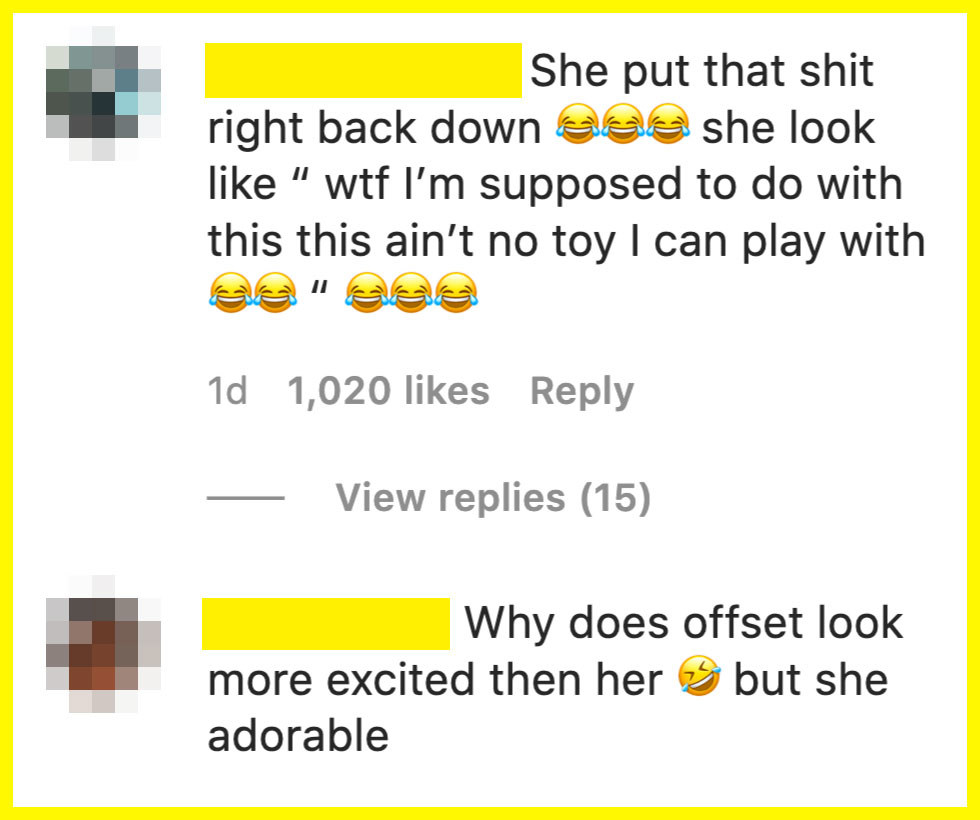 Now Cardi has jumped in, defending her husband in a video posted to her Instagram story.
"I hate when people, like, when a celebrity buys their kids jewelery and, like, you know, designer shit, people be like, 'Kids don't care about that. They only care about toys and candy,'" Cardi said in the video.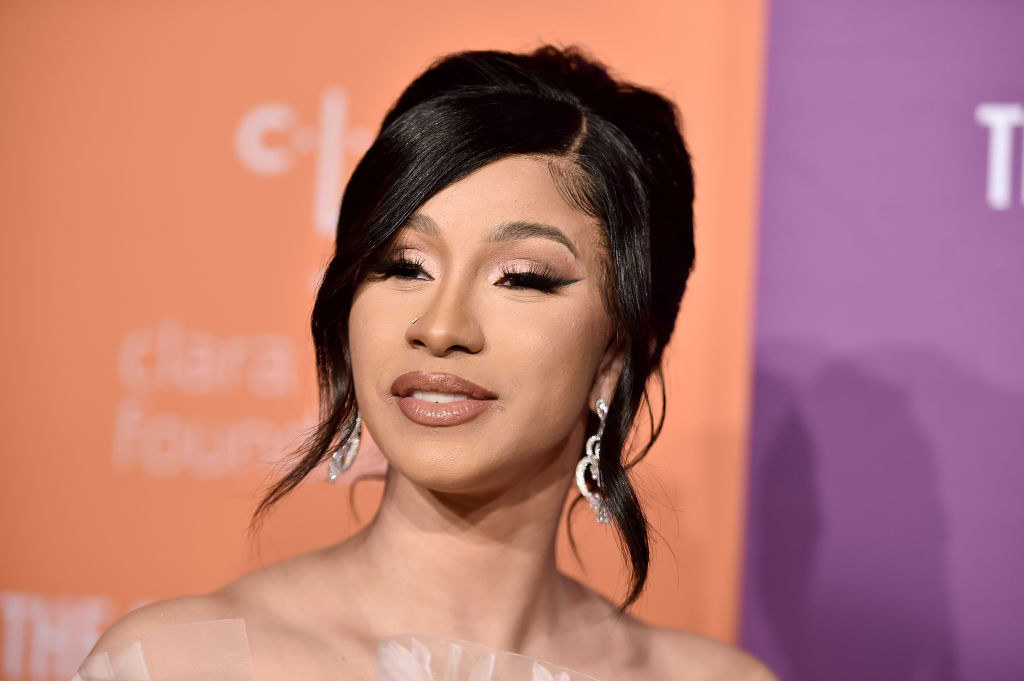 "It's not up to what the kids like," Cardi continued. "If it was the kids, they'd be outside in diapers. No. Because if I was looking like a bad bitch, expensive bitch, and I have my kid looking like a bum bum, then y'all would be talking shit."
"I'm not mad that daddy bought baby a Birkin," she ended the video. "She's gonna match mommy."