You probably know supermodel and actress Cara Delevingne. Her face has been pretty much everywhere since she first modelled for Burberry in 2012.
And while she's definitely best known for her eyebrows, she's also pretty experimental with her hair. Just last week, she debuted this platinum blonde pixie cut on her Instagram.
Here's that photo a bit closer up: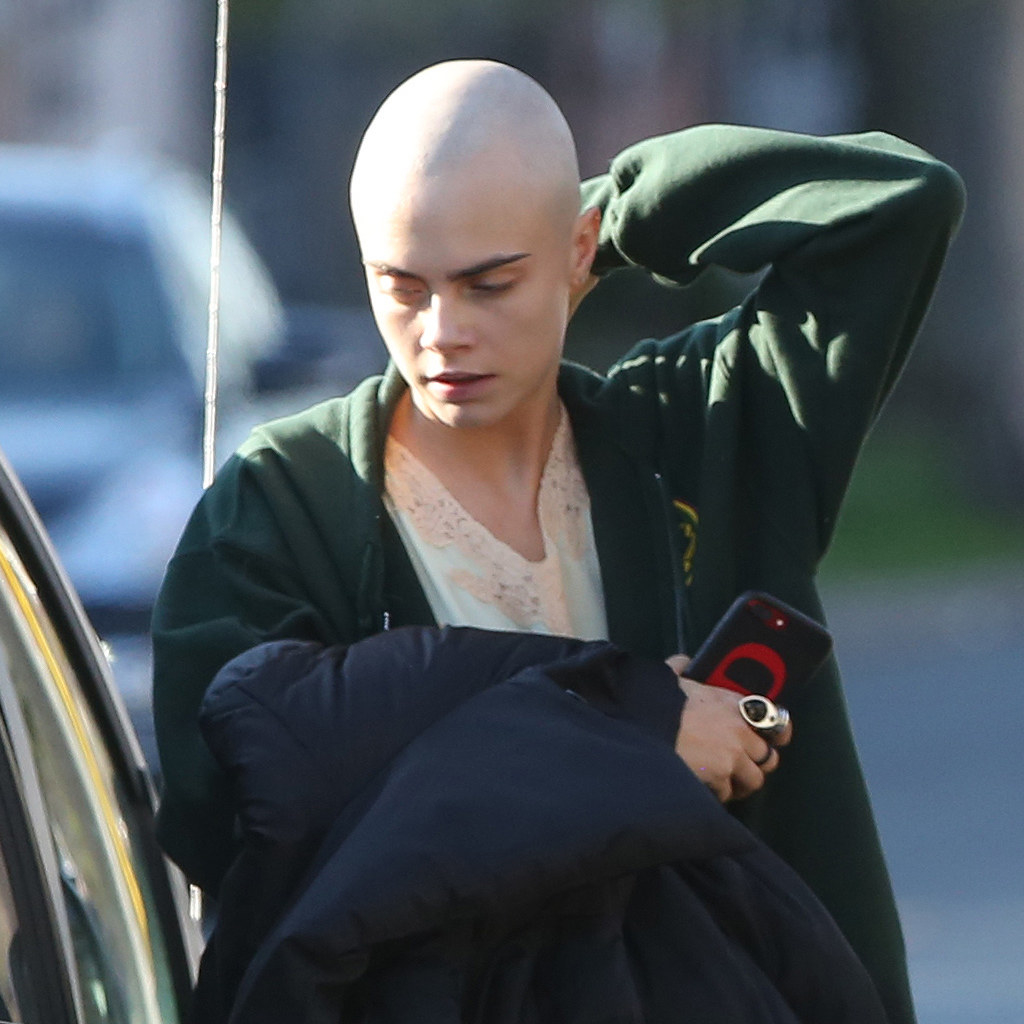 The photos were taken on the set of Cara's new movie, Life in a Year, which also stars Jaden Smith and will be released next year.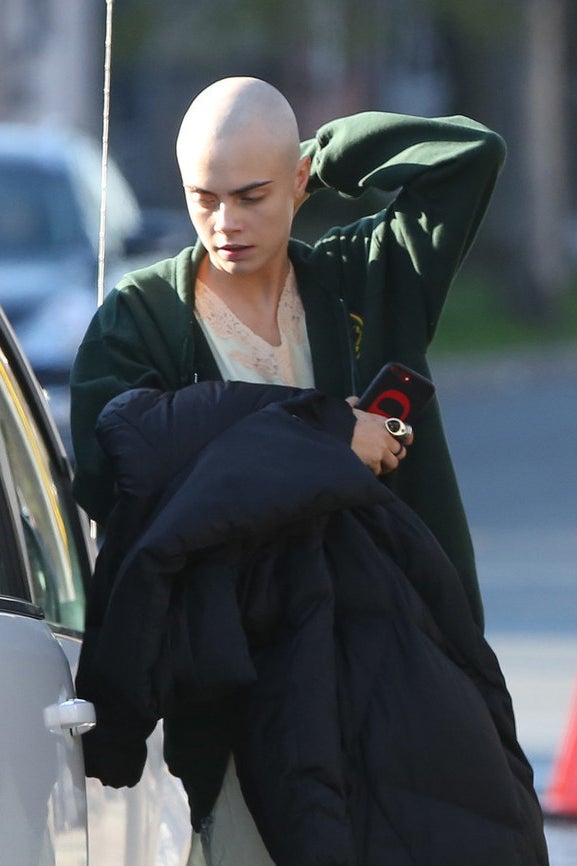 In the movie, Cara plays a teenage girl who is diagnosed with cancer and told she only has a year to live. Her boyfriend, played by Jaden Smith, decides to help her live all her dreams in that one year.
We can't wait to see her in it. ❤️